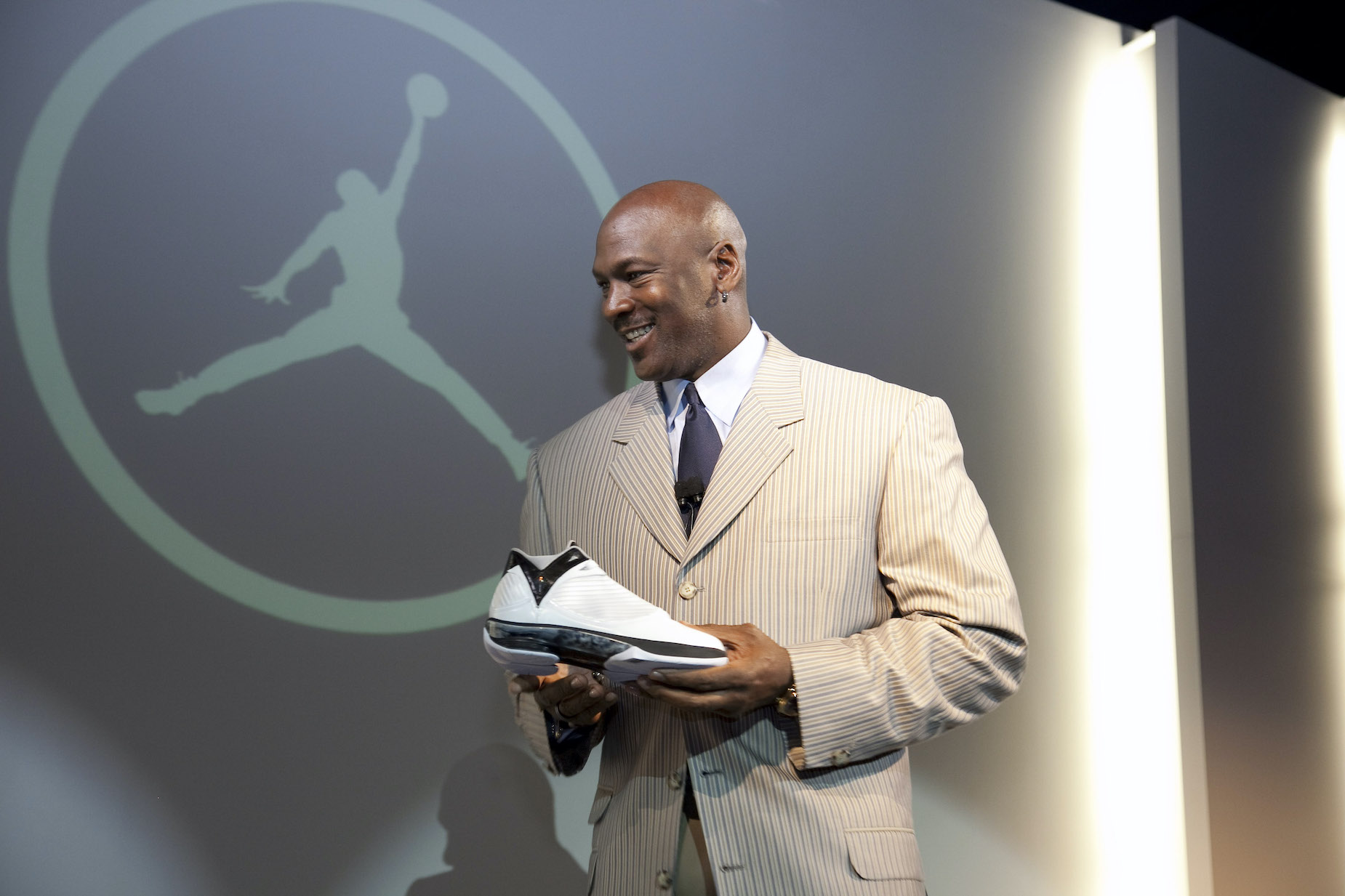 Michael Jordan Was Uncomfortably Forced to Put His Nike Fate In a Young NBA Star's Hands After He Retired
There's a time when even Michael Jordan has to pass the torch to the next generation.
Michael Jordan was, if nothing else, an incredibly competitive player. As we saw during The Last Dance, His Airness needed to win; any slight, perceived or otherwise, could turn into motivation to prove the doubters wrong. When it came to his Jordan brand, however, MJ was eventually forced to ask for some help.
When Michael Jordan's playing career came to an end, Nike floated that he couldn't be the face of the Jordan brand forever. Faced with that less-than-ideal reality, the NBA legend tapped one specific NBA star to carry his torch forward.
Michael Jordan and Nike have been an inseparable pair for years
On the court, Michael Jordan found incredible success playing alongside Scottie Pippen. From a commercial perspective, though, one of MJ's most successful relationships has been with Nike.
Sports history, though, could have turned out quite a bit differently. Jordan liked Adidas and hoped to sign with the brand; the only reason he even attended a meeting with Nike was because his mother insisted that he hear them out. That meeting, of course, made all the difference.
Nike immediately gave MJ a signature shoe and, from there, the rest is history. Basketball sneakers have since become a major part of the cultural landscape—you don't need to be hitting the court to wear a new pair of LeBrons—and His Airness still works with Nike to this day, albeit with his own Jordan brand within the company.
MJ couldn't be the face of the brand forever, though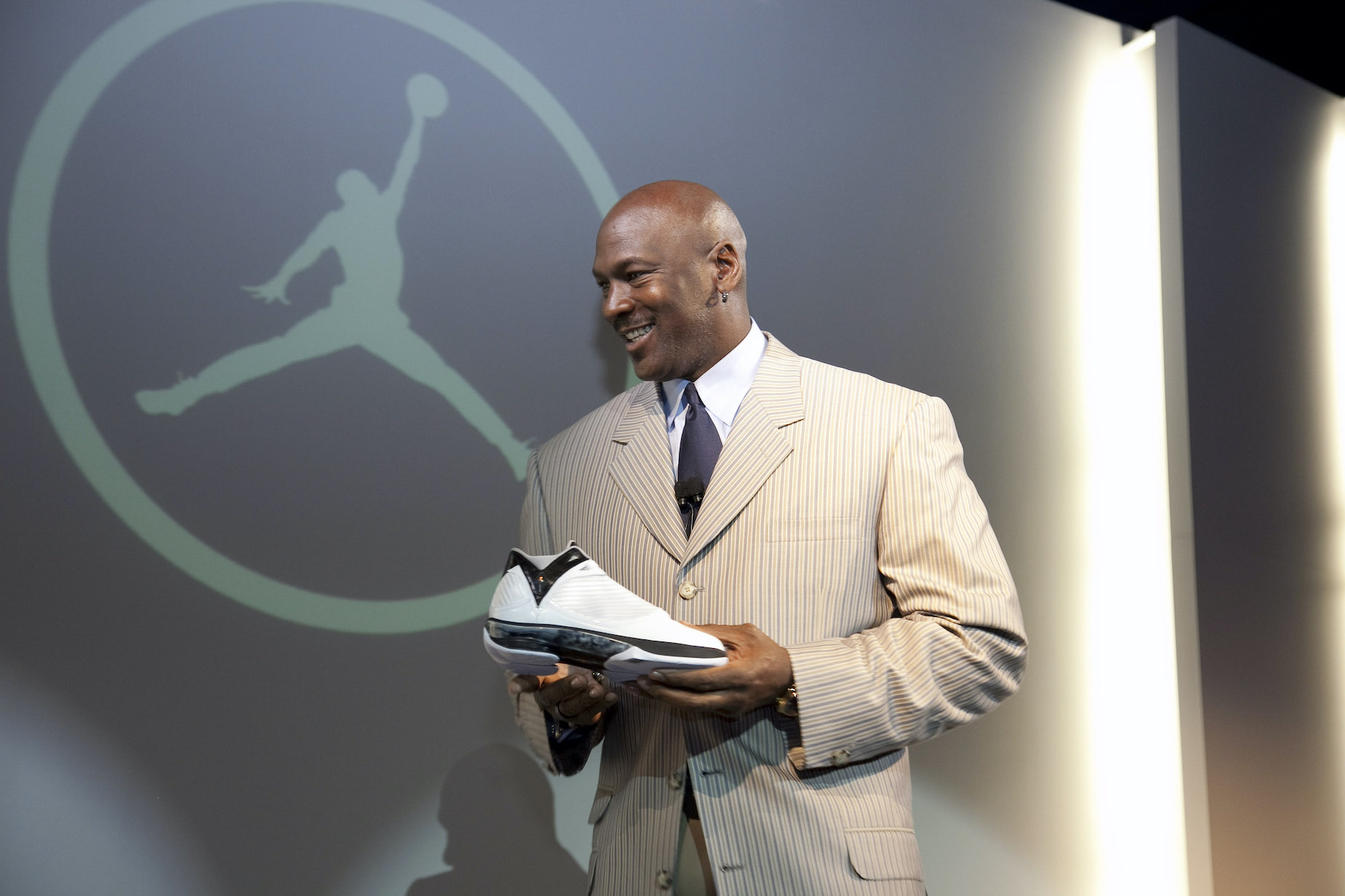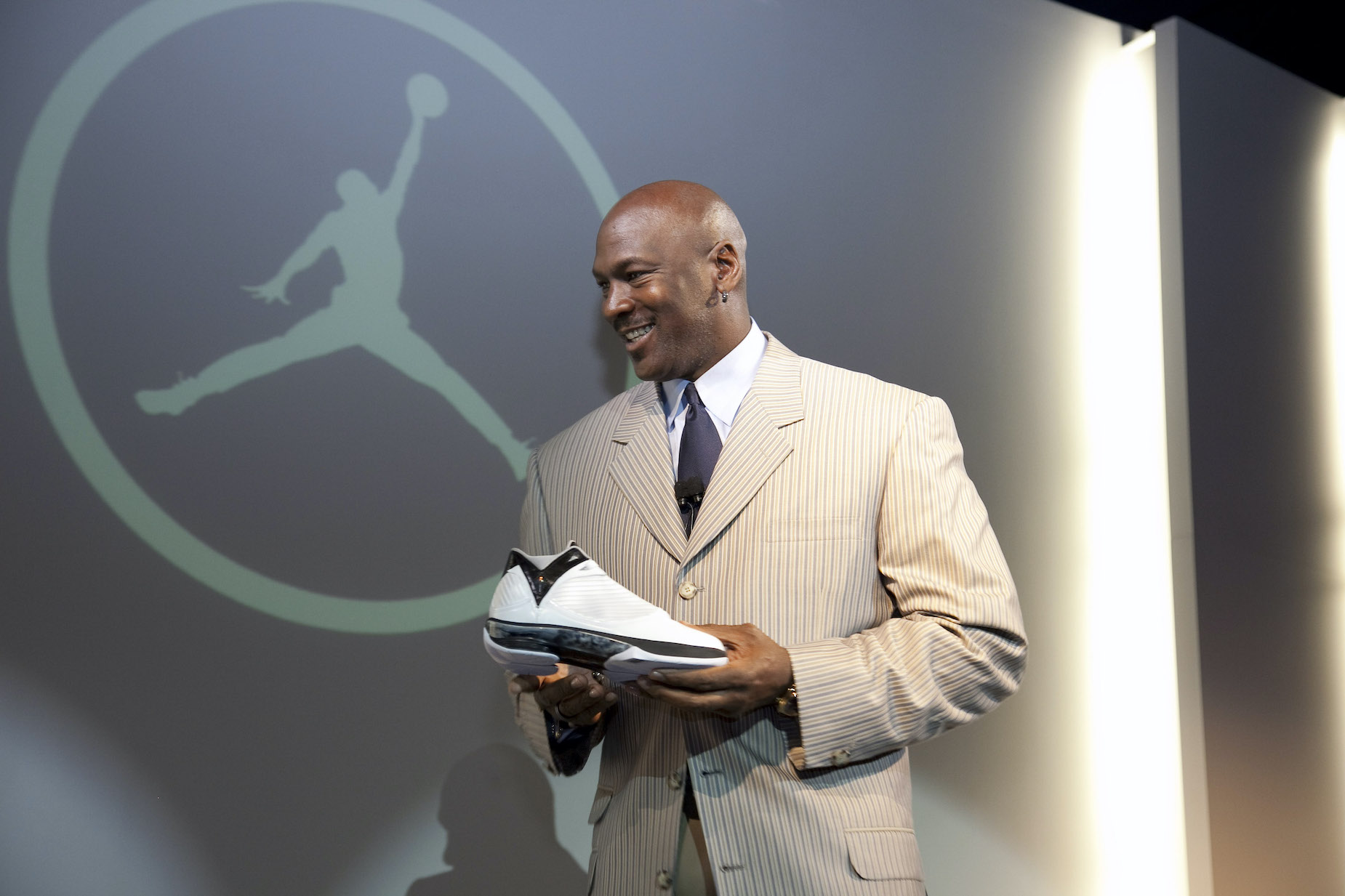 While Michael Jordan is still a living NBA legend, he eventually had to pass the torch and let someone else play a major role in the Jordan brand. That situation became an uncomfortable reality in 2003 when His Airness' playing career came to an end.
"Michael Jordan is the greatest basketball player we've ever seen, the most competitive motherf*cker, always wants to win, and always has to have one up on somebody," Maverick Carter explained during an Uninterrupted video. "So you could imagine going to him and saying, 'Michael, we're going to put this other guy in your shoes, and you need to give him some of your money and of your royalty to help you sell your shoes.' And Michael's like, 'Help me do what? I'm Michael Jordan."
Despite that ever-present confidence, though, Jordan eventually saw the light.
"I was too young to be in the meetings, but I would hear about them," Carter continued. "At that point, Mike had just retired; remember, '03, Mike played. And they were like, 'No. No, Mike. To keep the brand going, blah, blah, blah, you need other guys.' And he was like, 'OK, well, who do you think?"
Michael Jordan teamed up with Carmelo Anthony, and the rest is history
Thankfully for Michael Jordan, that discussion came at a good time in NBA history as some legendary talent was about to enter the league. While His Airness couldn't team up with LeBron James, he did get a pretty good consolation prize: Carmelo Anthony.
"LeBron was at Nike," Anthony recalled. "MJ stepped up and said, "I'll pay half, Nike will pay half, I'll take Melo. Y'all got LeBron, Converse got D-Wade and Bosh." Just like that, the Denver Nuggets rookie had become the Jordan brand's first signature athlete.
"Melo was the first guy, the first athlete that Mike bet on, that Mike went like, 'OK, I'll give him a piece of my money. I think he's a guy who can carry on the brand," Carter added.
While teaming up with LeBron James would have been ideal, things worked out pretty well for both Michael Jordan and Carmelo Anthony. Although there were some bumps in the road, Melo certainly played well enough to do His Airness proud; as for MJ himself, he's still rolling in dough, and the Jordan brand seems pretty unstoppable.
Passing the torch to the next generation is never easy, especially when you're someone as competitive as Michael Jordan. In the end, though, MJ usually has a knack for making the right decision and coming out on top.