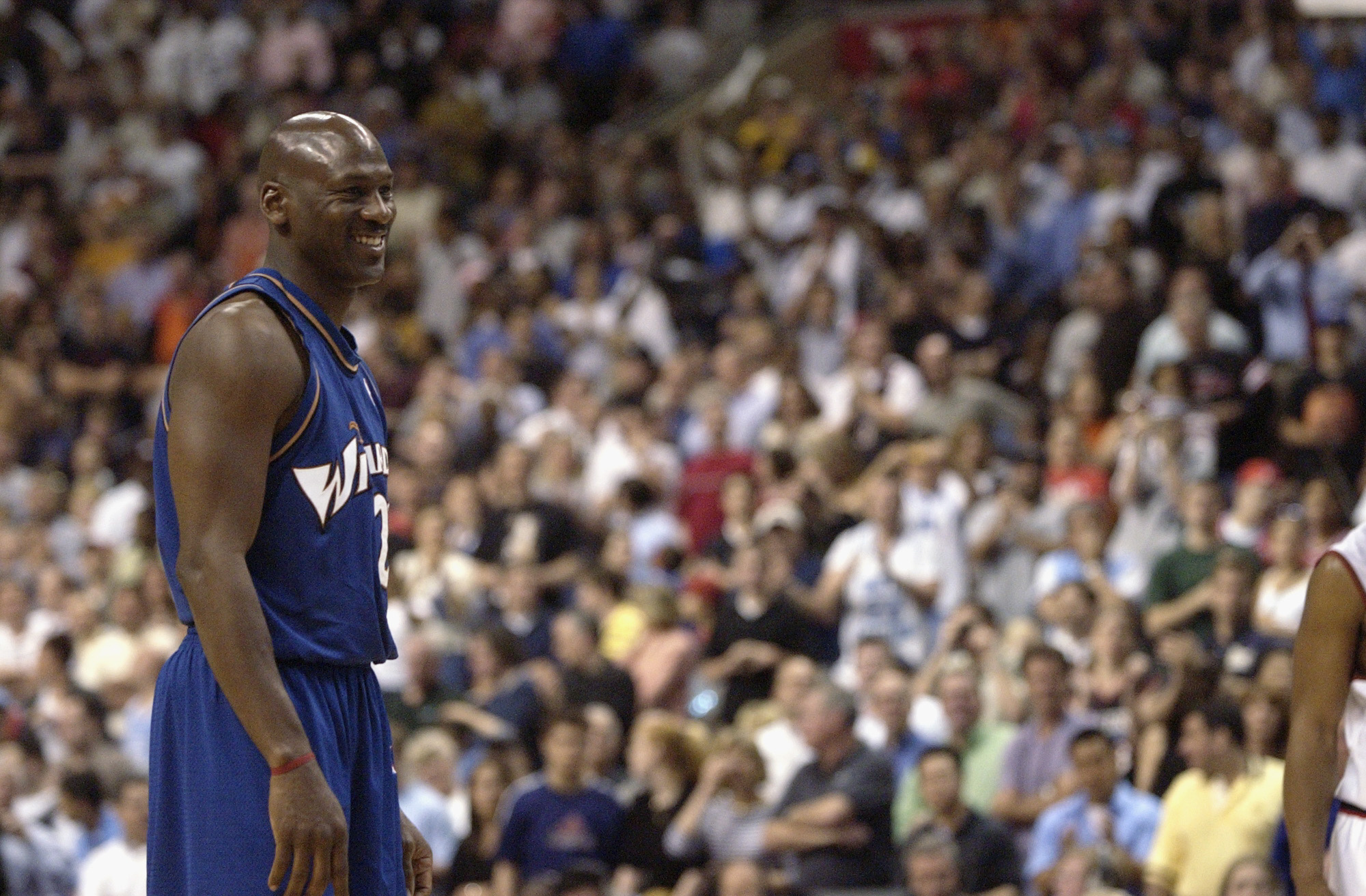 Michael Jordan's $5 Billiards Win in 1984 Proved Costly 35 Years Later
Michael Jordan's $5 billiards win back in 1984 proved costly 35 years later.
By now, everybody knows about Michael Jordan and his competitive nature. No matter the competition, the former Chicago Bulls star and NBA icon had to win. Whether it was a pickup basketball game, a golf match, or just shooting pool, Jordan was determined to come out on top. Back in 1984, he won $5 playing pool. Those five bucks wound up proving costly 35 years later.
Former teammate Matt Doherty saw Jordan's competitiveness first hand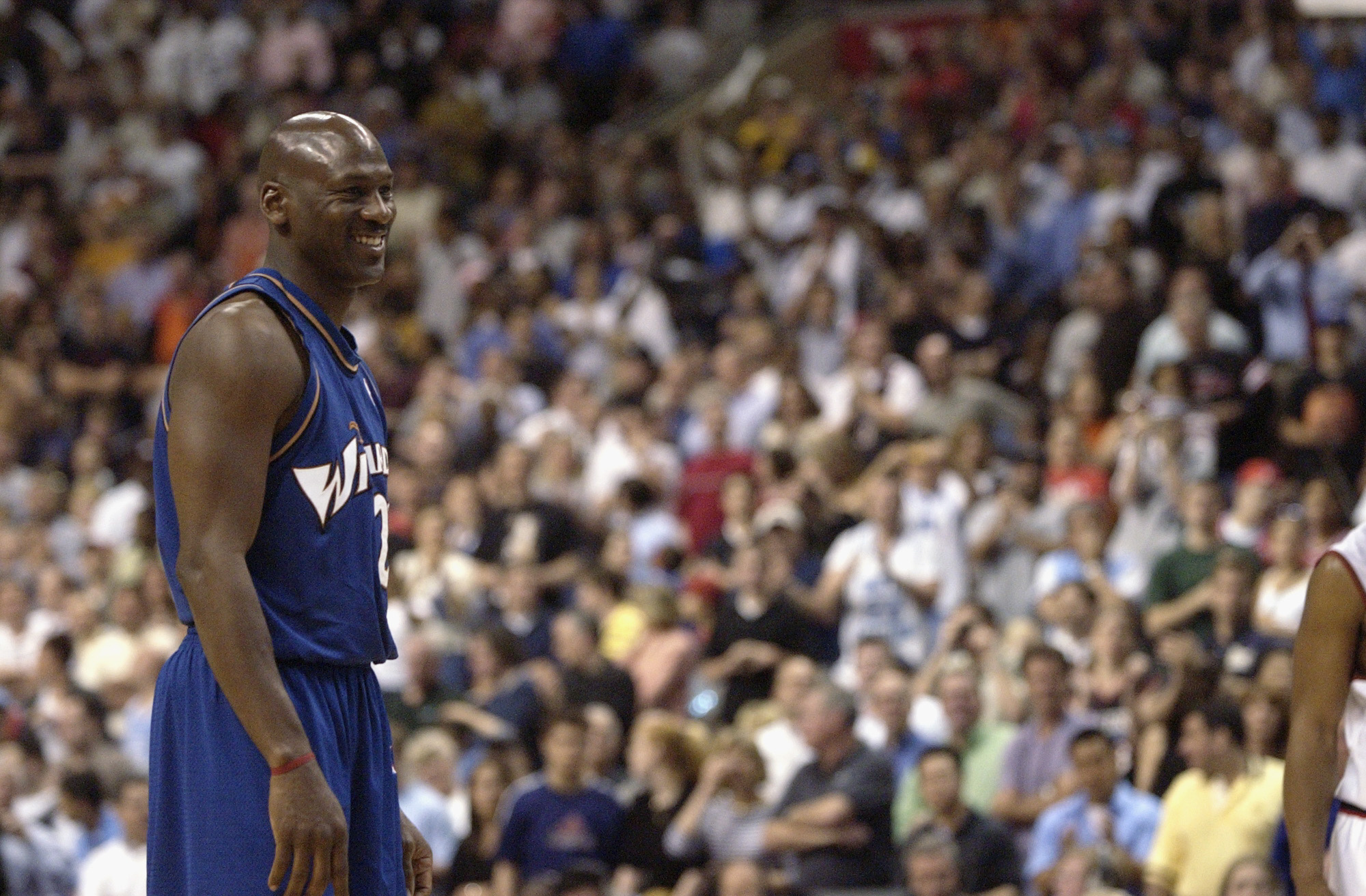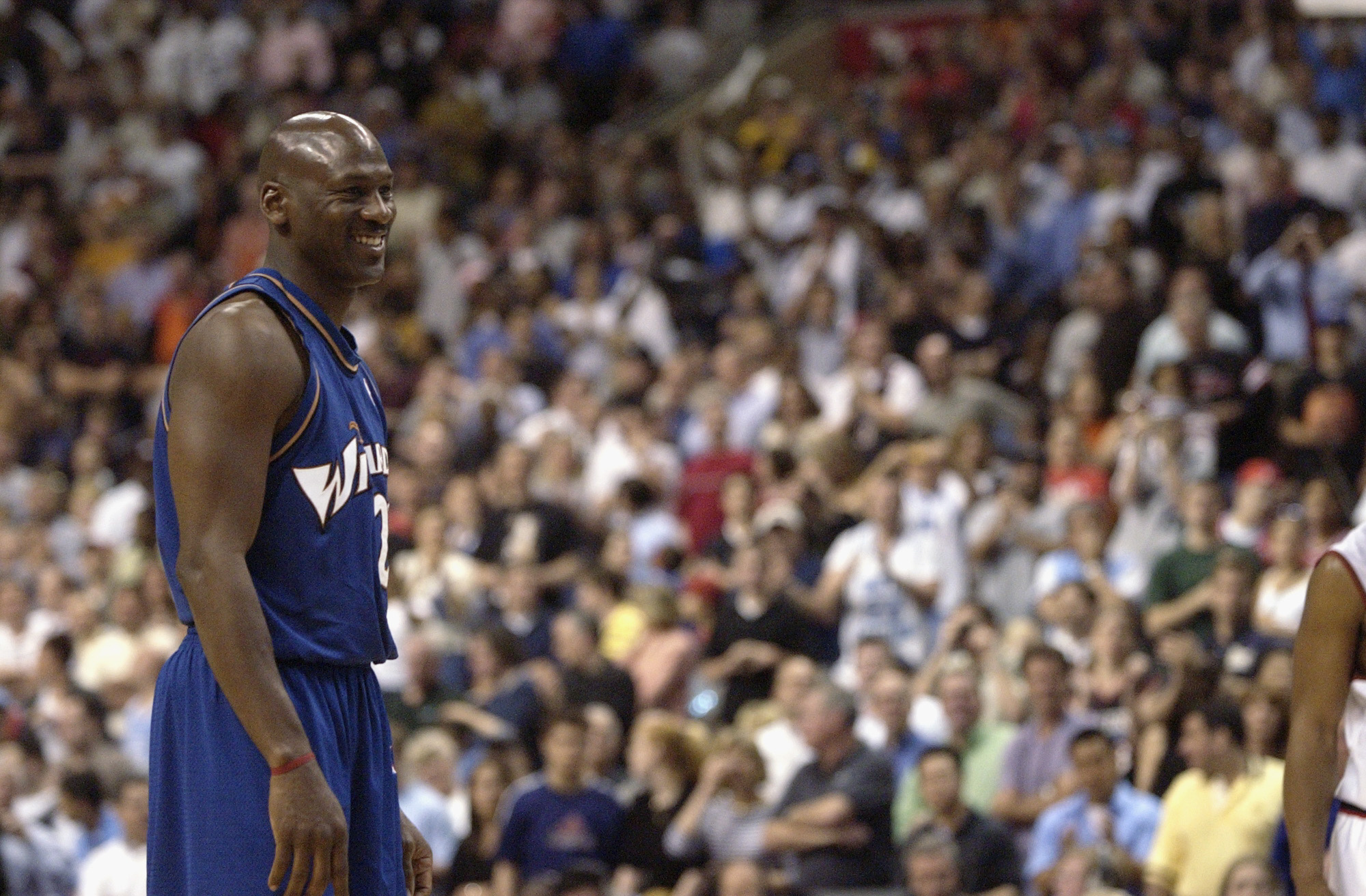 Jordan's competitive nature began well before his six NBA titles and five MVPs. When he was a student at the University of North Carolina, he was already doing whatever he could to gain the competitive edge over his opponent. His former teammate, Matt Doherty, saw it both on and off the basketball court.
"Whether it was a shooting drill, everything was competitive," Doherty said during an interview on the Endless Hustle podcast. "He talked a lot of junk. I remember two instances in particular. One, we're shooting pool on a road trip at UVA. I'm playing pool against him and I win. He looks at the table, takes his pool cue, throws it on the table, and says, 'this table's not even regulation.' And he walked out.
"Another time we were playing pickup (basketball) and he calls a foul. I'm like, 'dude, that's not a foul. That's soft. That's not a foul.' We didn't finish the game. We walked off the court. Michael liked to win and he liked to win at everything."
Michael Jordan won $5 during a billiards game in 1984
In February of 1984, Jordan was playing pool at the University of North Carolina. A little bit of money was wagered and Jordan wound up winning five dollars on the evening. A check was later written out to Jordan for $5 and Jordan eventually cashed it.
The billiards game was played at Granville Towers on the UNC campus. Jordan apparently had been hustling the competition and was ahead on the night. He then began to lose and wound up quitting while he was $5 ahead.
Jordan cashed the check. A few months later, he was the third pick in the 1994 NBA draft. Selected by the Chicago Bulls, Jordan would go on to guide the team to six NBA titles. He is widely regarded as the greatest to ever play in the NBA.
That $5 check proved costly to a collector who paid some big bucks
That Jordan check was signed "Mike Jordan" on the back and was auctioned off at Goldin Auctions in 2019. The consignor described how the whole incident of playing pool went down in the auction description provided by the auction house.
In the Letter of Provenance included in the auction, the unnamed consigner wrote, "I was shooting pool in the baseman of Granville Towers on the UNC campus in February of 1984, when Jordan stopped by to get in on the game. After losing a few games for money, one of my friends pointed out that Mike was hustling me for which he admitted to. The same friend took over the game and won some of the money back and Jordan stopped while he was still ahead. He accepted the $5 check I wrote him to cover his winnings from me. I kept the canceled check with his "Mike Jordan" signature when the bank cleared it and returned it to me."
Beckett Grading Services authenticated the check. It went up for auction and a collector spent $12,000 for it.