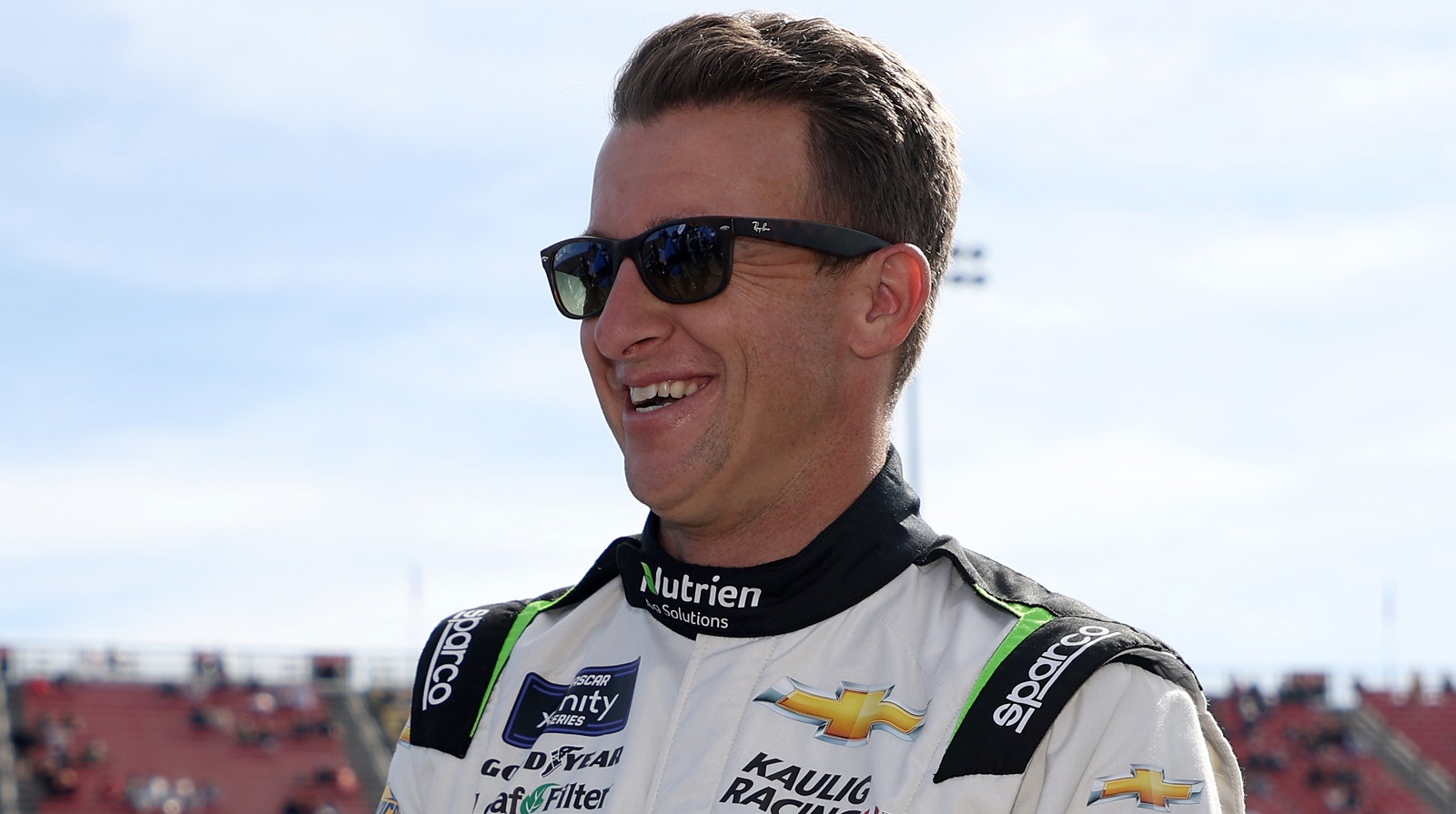 NASCAR 3-Wide Notebook: With COTA on Deck, the Cup Series Road Course Ringer Returns
AJ Allmendinger, a threat to win at COTA, isn't a road course ringer in the purest sense given his extensive background in the NASCAR Cup Series.
The first road course of the NASCAR Cup Series season coincides with the first appearance this season for Joey Hand, Boris Said, and Andy Lally. And, no, it's not the least bit coincidental. These are guys who don't necessarily excel on ovals, but they're capable of running circles around some good full-time drivers on the roads.
Marcos Ambrose wasn't really a NASCAR Cup Series road course ringer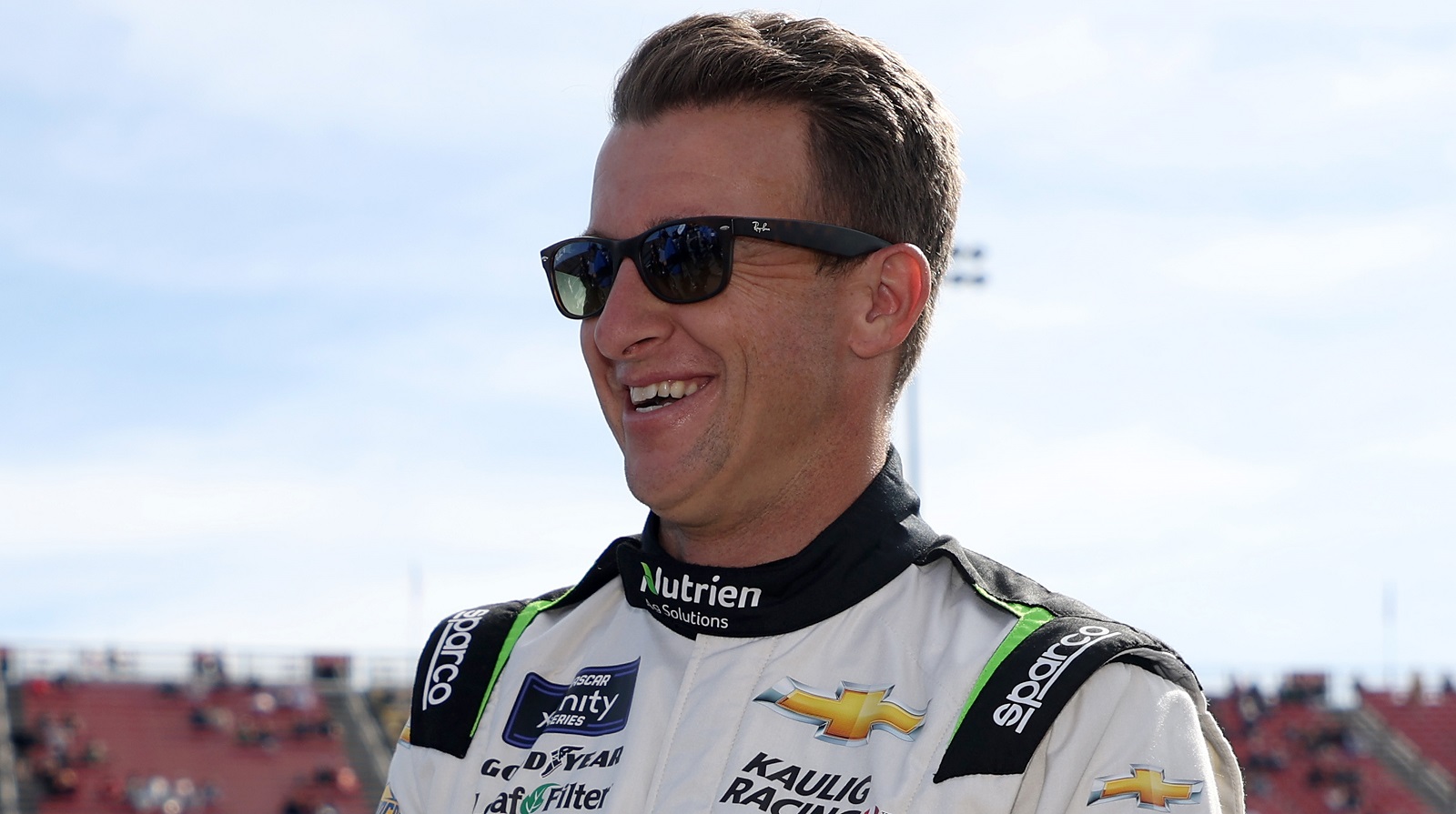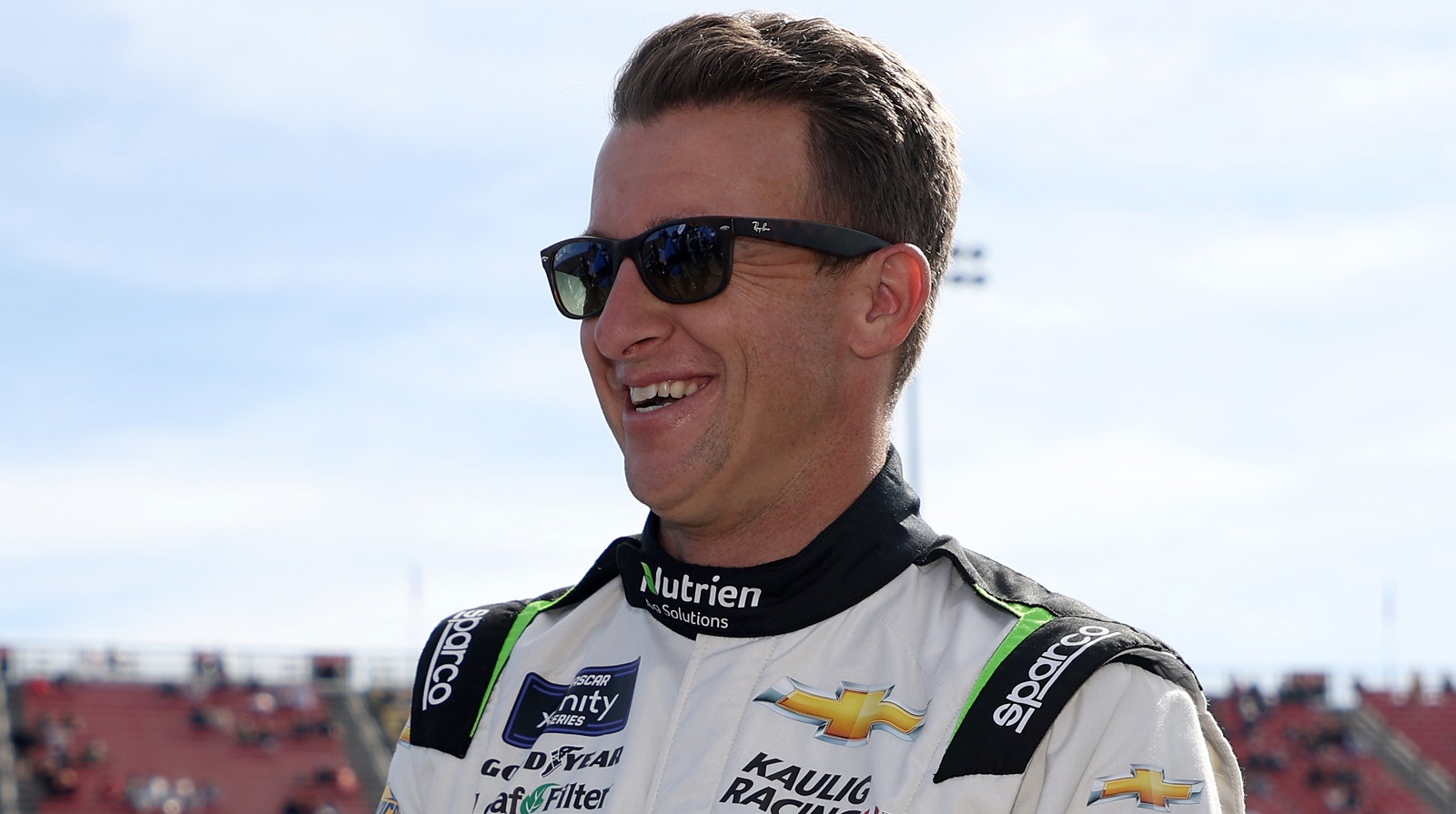 People sometimes incorrectly lump Marcos Ambrose into the category with genuine road course ringers. Ambrose raced full-time in the NASCAR Cup Series from 2009-14, logging two victories and 18 top-five finishes. But his true talent was on road courses. He scored both his victories at Watkins Glen and six other top-five performances there or at Sonoma. He was the gold standard in the niche.
With NASCAR at Circuit of the Americas this week, AJ Allmendinger comes close to fitting into the Ambrose model. Allmendinger, who was nearly full-time in the Cup Series from 2007-18 and is now part of Kaulig Racing's Xfinity team, is one of three drivers sharing one of his team's Cup Series cars. Allmendinger won at Watkins Glen in 2014 and the Indianapolis road course last season, and he owns two other top-5 at the Glen.
Meanwhile, genuine ringers will be out in force Sunday at COTA.
Joey Hand, who wrecked Martin Truex Jr. on the Charlotte Roval last year, is driving the Rick Ware Racing No. 15 Ford. Andy Lally, a former Cup Series racer who's been full-time in the WeatherTech SportsCar Championship since 2014, is driving for Live Fast Motorsports.
Additionally, Boris Said is in a Carl Long car to make his first Cup Series appearance since 2017, Kaz Grala returns to the scene after Floyd Mayweather's new team took a month off, and Loris Hezemans (a two-time NASCAR Whelen Euro Series champion) makes his Cup debut.
With NASCAR apparently committed to continuing something at least close to this year's scheduled six road courses, full-time drivers are getting more reps than ever. Thus, teams won't need to look to import as many specialists a couple of years down the road.
Time for some 2021 playoff drivers to start catching up
It's too soon for anyone to panic, given the fact that winning once over the 26-race regular season invariably is enough to qualify a driver for the playoffs, but four of last year's 16 qualifiers for the playoffs are currently on the outside looking in.
Chase Elliott (171), Joey Logano (164), and Chase Briscoe (156) hold down the top three spots on the points list through five races. If the season ended today, Tyler Reddick (126) would claim the final transfer into the 10-race playoff field. Until Thursday, Brad Keselowski (122) was the first 2021 qualifier to be on the outside looking in. However, the 100-point penalty imposed by NASCAR has dropped the new RFK Racing co-owner and driver far down the list.
Meanwhile, Denny Hamlin (79) and Michael McDowell (78) sit at 26th and 27th, respectively. Christopher Bell (69) is 30th. Of the quartet, Hamlin might have the best prospect for climbing this weekend based upon his road course acumen, though Bell did win on the Daytona road course last year.
Toyota is slumping
Toyota drivers have been missing from Victory Lane in the Cup Series since Bubba Wallace won the rain-shortened Talladega playoff race last fall. The winless streak is at 10, the manufacturer's worst slump in seven years, heading to the Circuit of the Americas road course.
Toyota's fate rests upon the performance of Joe Gibbs Racing and 23XI Racing. Kyle Busch's fourth-place finish at Las Vegas, where a late caution cost him the lead, is JGR's only showing in the top five thus far. Meanwhile, 23XI's Kurt Busch arrives in Austin coming off fifth place in Phoenix and third in Atlanta.
All stats courtesy of Racing Reference.