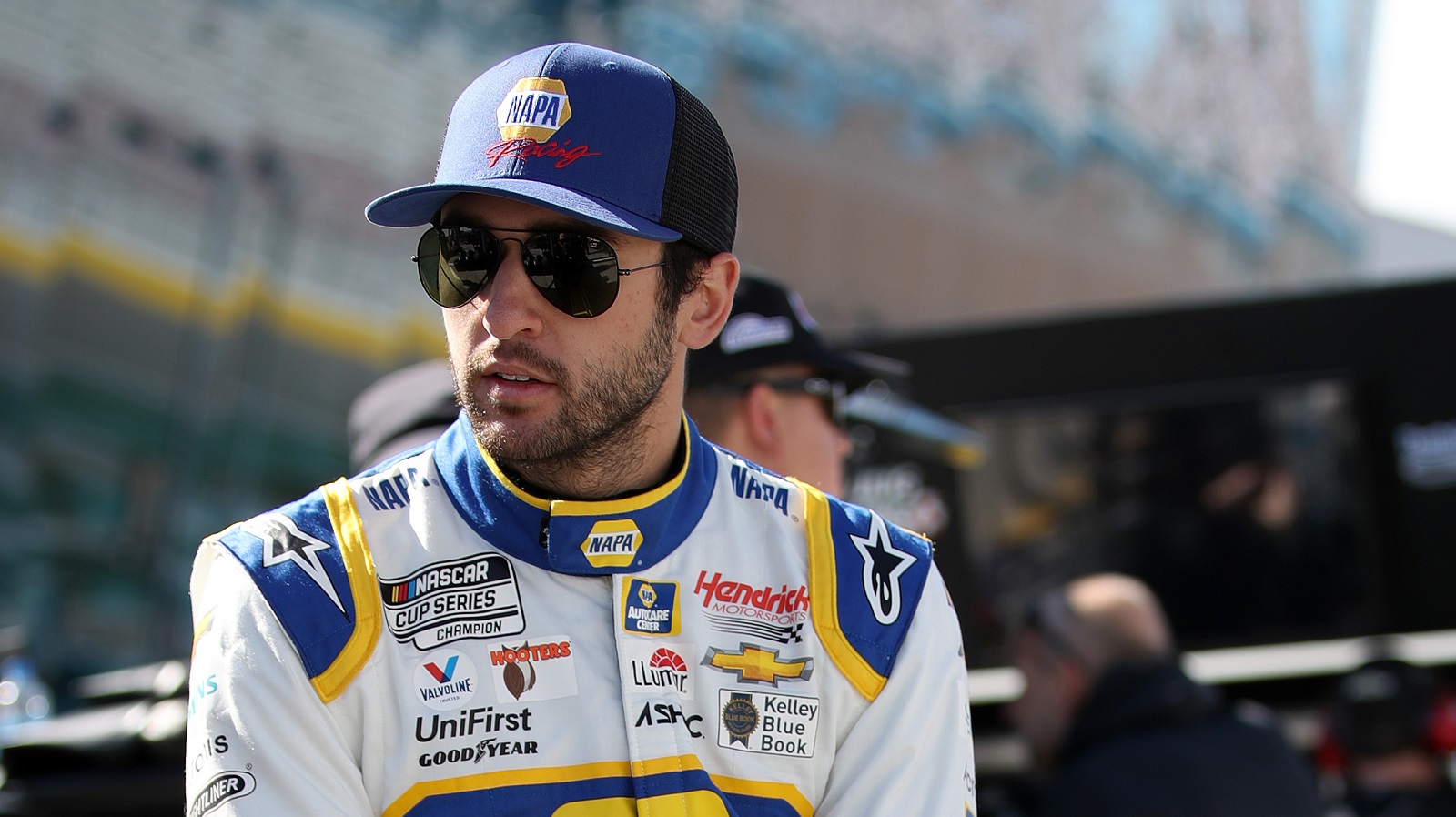 NASCAR Weekend Preview: Chase Elliott's Great Opportunity at COTA to Break Into the Win Column
Defending COTA champion Chase Elliott, who excels at racing on road courses, could become the fourth Hendrick Motorsports driver in six weeks to reach Victory Lane.
The NASCAR Cup Series has been to superspeedways and intermediate tracks as well as the mile-long Phoenix Raceway, which will be the site of the Championship 4 in November. Throw in the reimagined Atlanta Motor Speedway, and there are only road course and short track boxes to check off from the to-do list.
NASCAR gets to one of those this week with its second visit to Circuit of the Americas, the 3.41-mile road course in Austin, Texas. Chase Elliott will be aiming to defend his title there. If he does so, that means all four Hendrick Motorsports drivers will have strolled Victory Lane in the first six races of the season.
Chase Elliott is tough to beat on road courses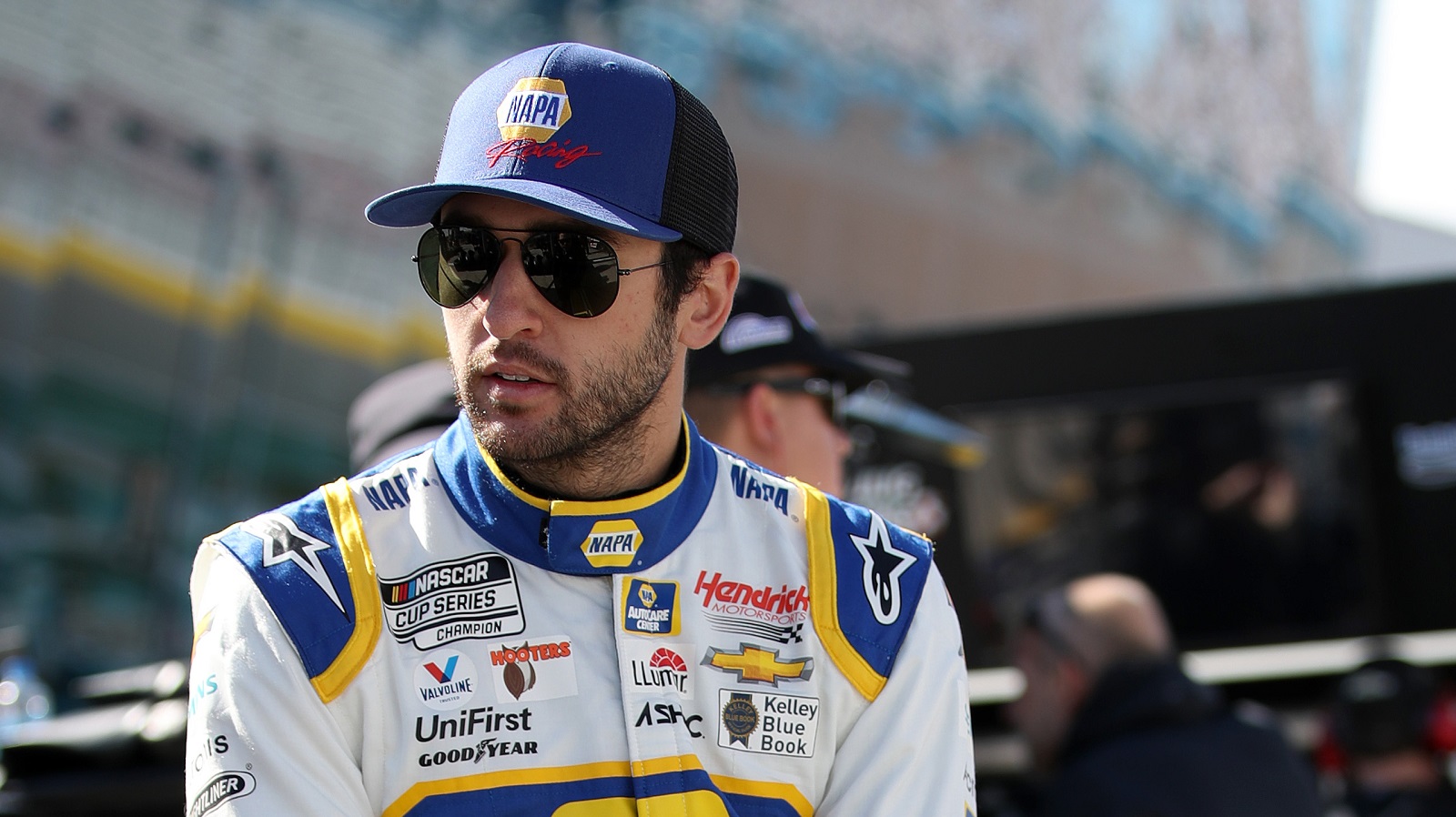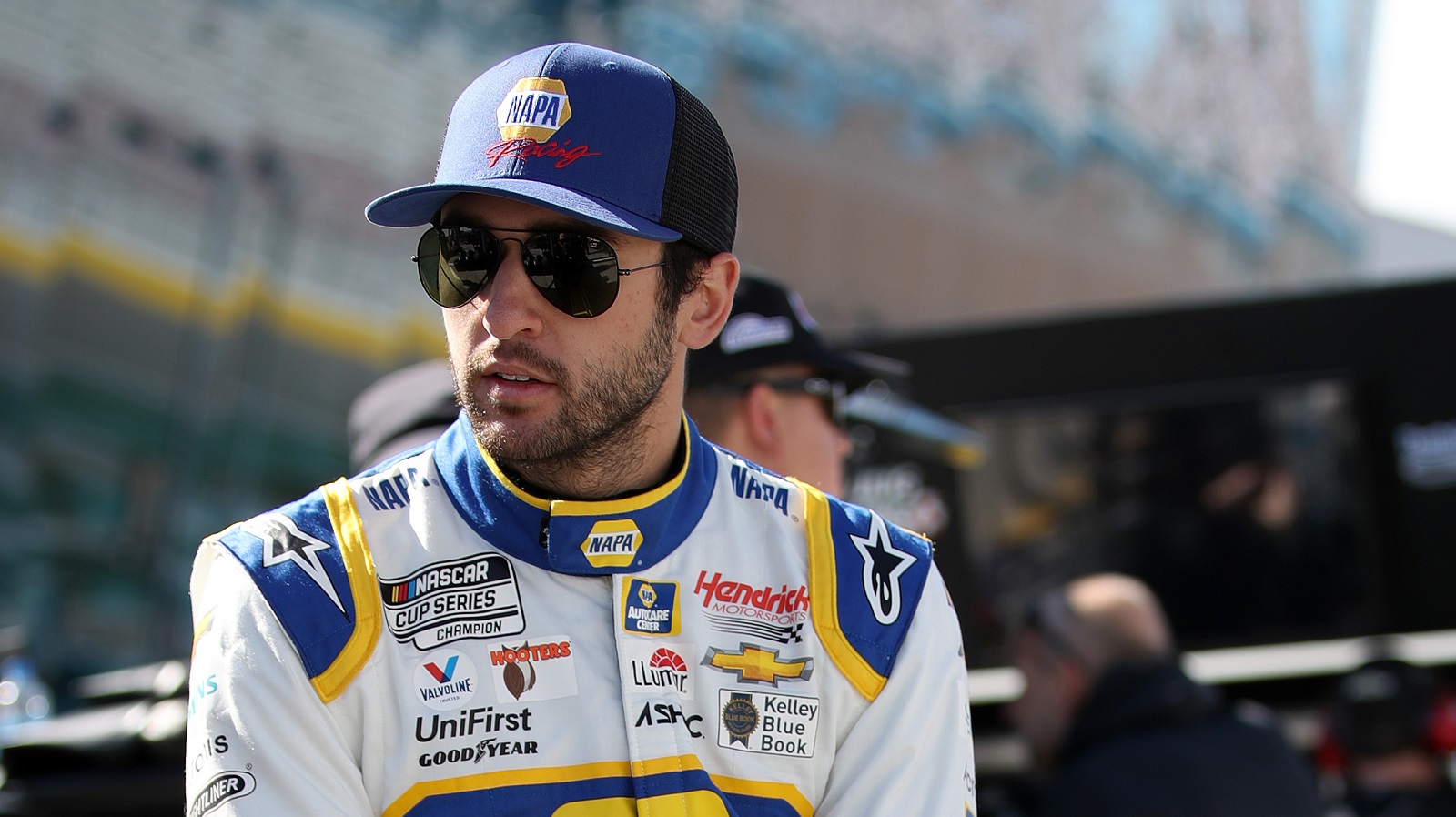 From midway through the 2018 season to late 2021, Chase Elliott chalked up 13 victories and a season championship in the span of just 107 races, confirming his status as one of the stars of the NASCAR Cup Series.
He has won on tracks as small as Martinsville and as big as Talladega, but Elliott's specialty has been road courses. He has won seven times away from the ovals, including last season at Circuit of the Americas and Road America. That qualifies him as one of the favorites, along with Hendrick Motorsports teammate Kyle Larson, when NASCAR returns there Sunday for the EchoPark Automotive Grand Prix.
Elliott says he can't put his finger on the reason for doing so well on road courses.
"I really have no idea," Elliott said last year after winning at Road America. "I feel like it's just good cars. Our team as a whole has been good at road courses the whole time, too. Kyle (Larson) won at Sonoma. I feel like drivers are only as good as what they have to drive. Fortunately, I feel like I've got the best stuff and just got to make it work."
Though winless in the early going in 2022, Elliott's No. 9 Chevy has pulled off three top-10 finishes to build a seven-point lead over Joey Logano atop the Cup Series standings.
Times and channels to watch the NASCAR action at COTA
All three national series are racing this weekend at COTA:
The Cup Series race is Sunday, 3:30 p.m. ET on Fox. The field will cover 68 laps and 231.88 miles, with stage breaks at 15 and 30 laps. Chase Elliott is the defending champion, with the 2021 race cut short by 14 laps due to horrendous rain.
The Xfinity Series race is Saturday at 4:30 p.m. ET on FS1. The Pit Boss 250 will cover 46 laps and 156.86 miles, with stage breaks at 14 and 30 laps. Kyle Busch won last season as part of his sweep of all five Xfinity appearances.
The Camping World Truck Series race is Saturday at 1 p.m. ET on FS1. The XPEL 225 will cover 42 laps and 143.22 miles, with stage breaks at 12 and 42 laps.  Todd Gilliland is the defending champion.
The most interesting betting proposition at COTA
It's understandable that some people see Sunday's NASCAR Cup Series as setting up between Chase Elliott and Kyle Larson, who combined for five victories on road courses last season. However, the more interesting betting proposition of the week might be Elliott vs. AJ Allmendinger.
Allmendinger is a full-time Xfinity Series competitor, but he's also a Cup Series veteran and is handling this season's road courses for Kaulig Racing. Allmendinger admittedly caught a break last year on his way to winning the Cup Series race on the Indianapolis road course, but he has done well on the roads over the years. He finished fifth at COTA last year and is one of only four other drivers since 2019 to win on a road course.
As an even-money proposition, the head-to-head money would pile onto Elliott. However, the BetMGM sportsbook is offering a more enticing prop bet: Wager $200 on Elliott to net $100 or put down $100 on Allmendinger to win $165.
That's just enough of a difference to perhaps tempt a bettor.
How to get help: In the U.S., contact the National Council on Problem Gambling helpline at 1-800-522-4700.