The 5 Best NASCAR Cup Series Teams on the Eve of the 2022 Season
Kyle Larson's 10-win season, culminating in a victory in the Championship 4, was the top story of the 2021 NASCAR season. Led by his work, Hendrick Motorsports was indisputably the top racing organization in the Cup Series, but HMS would have contended for the honor even without Larson's massive comeback season in the No. 5 Chevrolet.
While it's not possible to project which teams will be the first to figure out how to get the most out of the Next Gen car (get back to us after the April race at Martinsville), the smart money says stick with Hendrick Motorsports until one of the other teams makes a move.
With that in mind, these are the five best NASCAR Cup series teams as we kick off the 2022 season.
5. Roush Fenway Keselowski Racing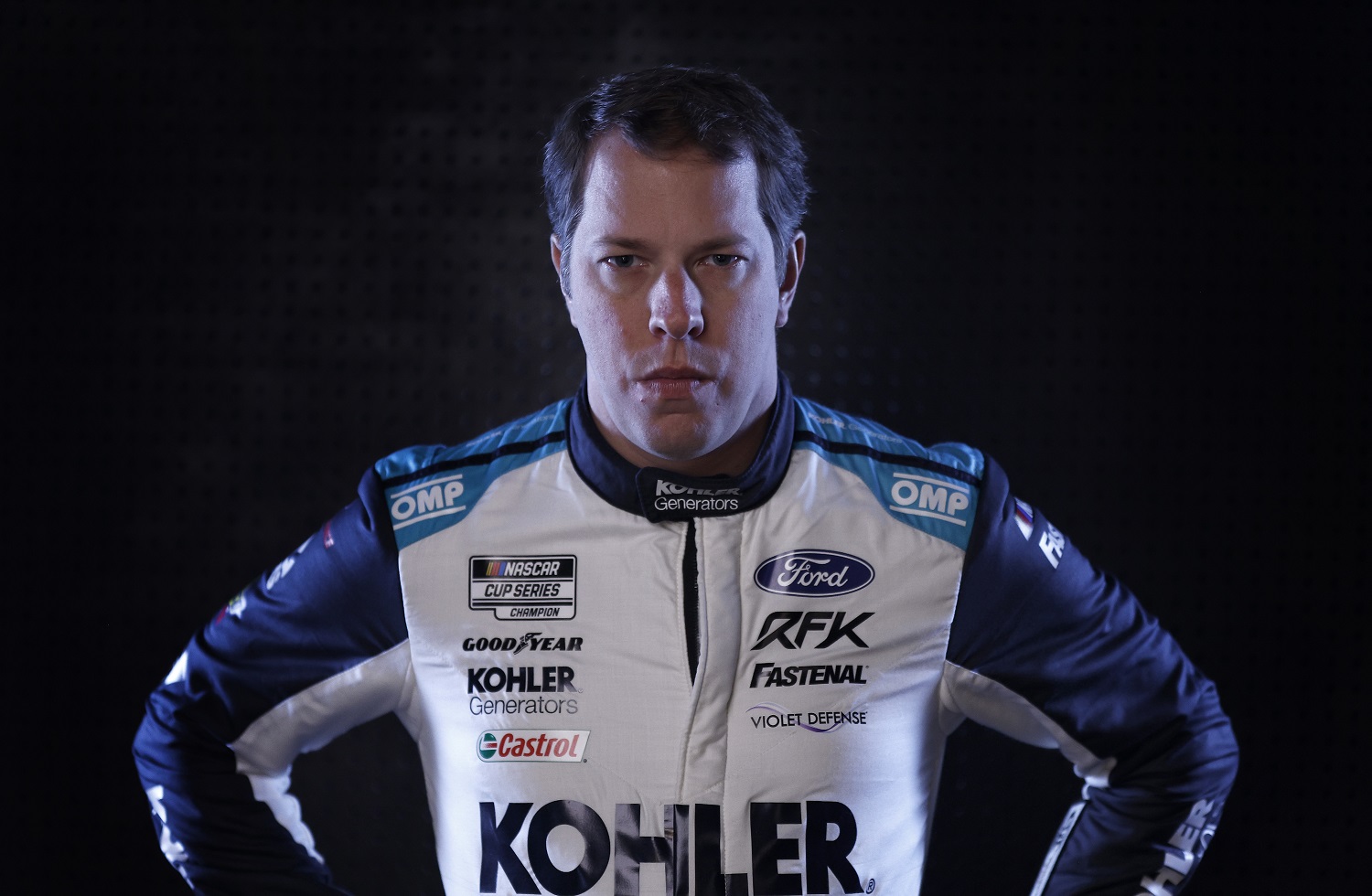 Trading out Ryan Newman for Brad Keselowski in the role of driver and co-owner makes all the difference for RFK Racing, which would otherwise rate as an also-ran.
Newman never worked his way back into form after the near-catastrophic Daytona 500 crash in 2020, and Roush Fenway continued spinning its wheels because of it. Now, Keselowski brings 35 Cup Series and 39 Xfinity Series victories to the table, energizing the organization.
The other half of the team is Chris Buescher in the No., 17 Ford. Buescher won at Pocono in 2016 in his 27th Cup Series start and hasn't returned to Victory Lane since. However, he takes care of his car, was still racing at the finish in a career-high 27 races last year, and placed 19th in points for his best performance in five seasons.
Keselowski should be a lock for the playoffs, and it wouldn't require a huge performance leap by Buescher to join him.
4. Team Penske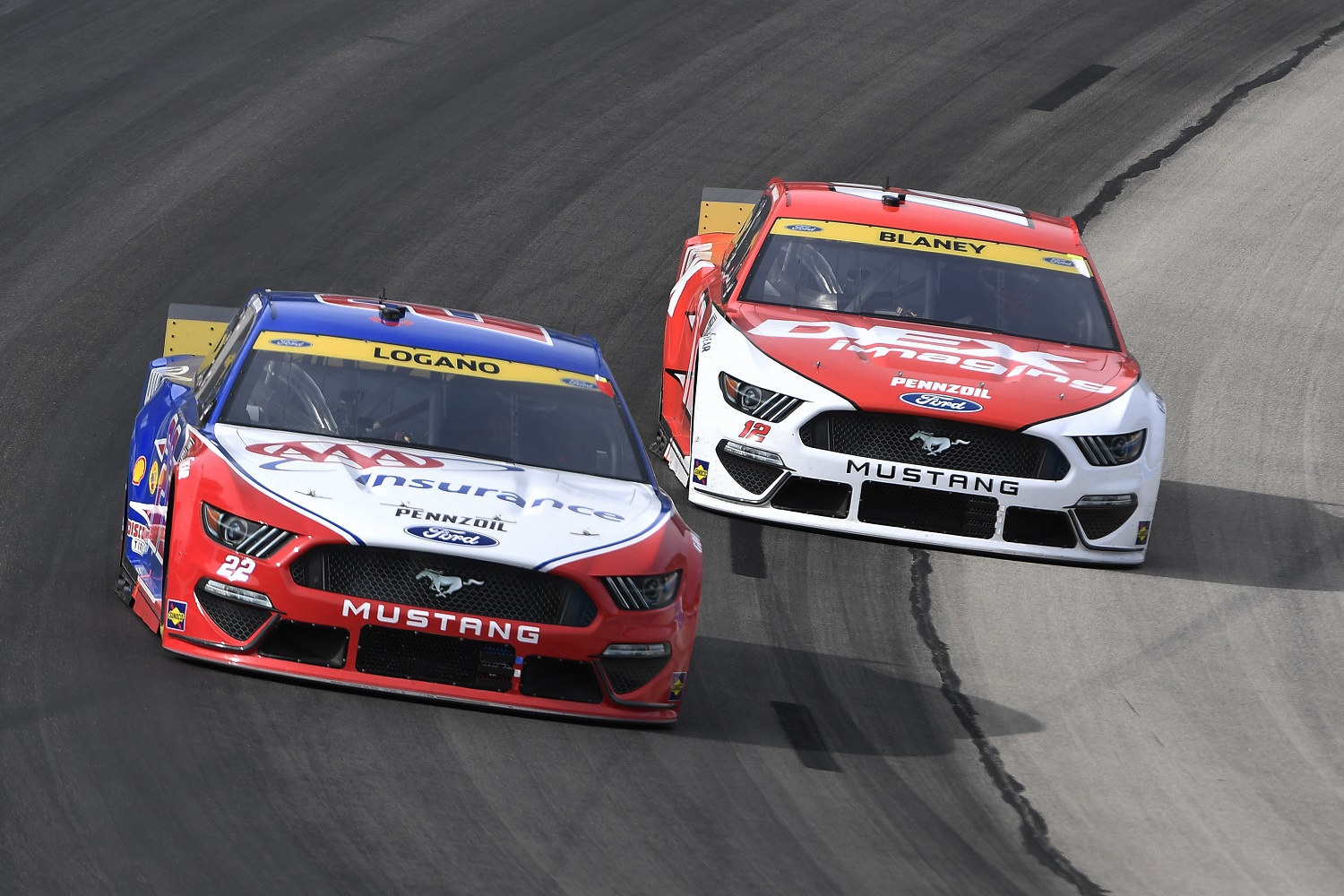 RFK Racing's gain was Team Penske's loss. Brad Keselowski left for an offer too good to resist, but veterans Ryan Blaney and Joey Logano finished seventh and eighth, respectively, in points a year ago. Logano, the 2018 champion, has won 27 races. Blaney won three times last year, including back-to-back on the eve of the playoffs. They add up to a formidable one-two punch.
Team Penske replaced Keselowski with Austin Cindric, who finished first and second in the Xfinity Series the past two seasons. At 23 years old, he could be a Cup Series force for a long time.
3. Stewart-Haas Racing
Aric Almirola won at New Hampshire, but SHR otherwise had little to show for the 2021 season as Kevin Harvick went from nine victories to none in one of the most precipitous falls in recent memory. Even at 46 years old, there's little reason to believe Harvick can't stick with Kyle Larson mile for mile. That has to translate into wins this spring and summer.
The rest of the Stewart-Haas lineup consists of Aric Almirola, who'll retire at the end of the season, Chase Briscoe, and Cole Custer. Almirola slipped from 18 top-10 finishes to five, indicative that the problem last season was systemic.
Custer experienced a sophomore slump and Briscoe may have come up from the Xfinity ranks one season too soon. But at 24 and 27, respectively, they give Tony Stewart and Gene Haas a foundation to build on once Harvick leaves.
For now, they can chase playoff spots, and SHR has bounce-back season written all over it.
2. Joe Gibbs Racing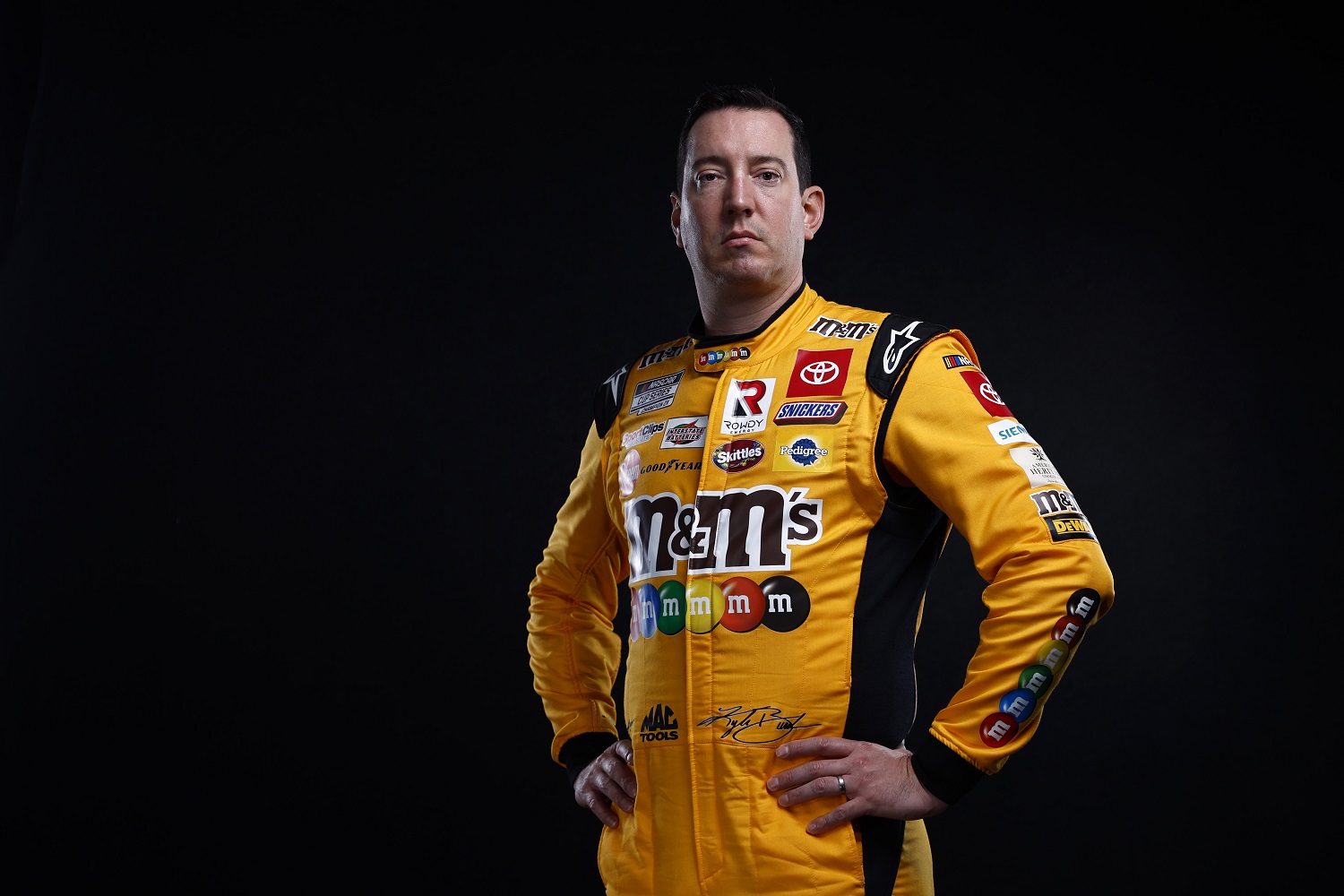 JGR possesses as much star power as Hendrick Motorsports, and the team is coming off a more than merely respectable season. Denny Hamlin and Martin Truex Jr. have finished in the top four a combined nine times in eight years after both making it to the 2021 Championship 4.
Kyle Busch owns 222 victories in the three national NASCAR series. The fact that Christopher Bell, 27, is considered the weak link with a win and 23 top-10 showings in two seasons speaks to just how strong this lineup is.
JGR cars captured nine checkered flags in 2021 to land all four drivers in the playoffs. There is no reason to think they cannot do it again.
1. Hendrick Motorsports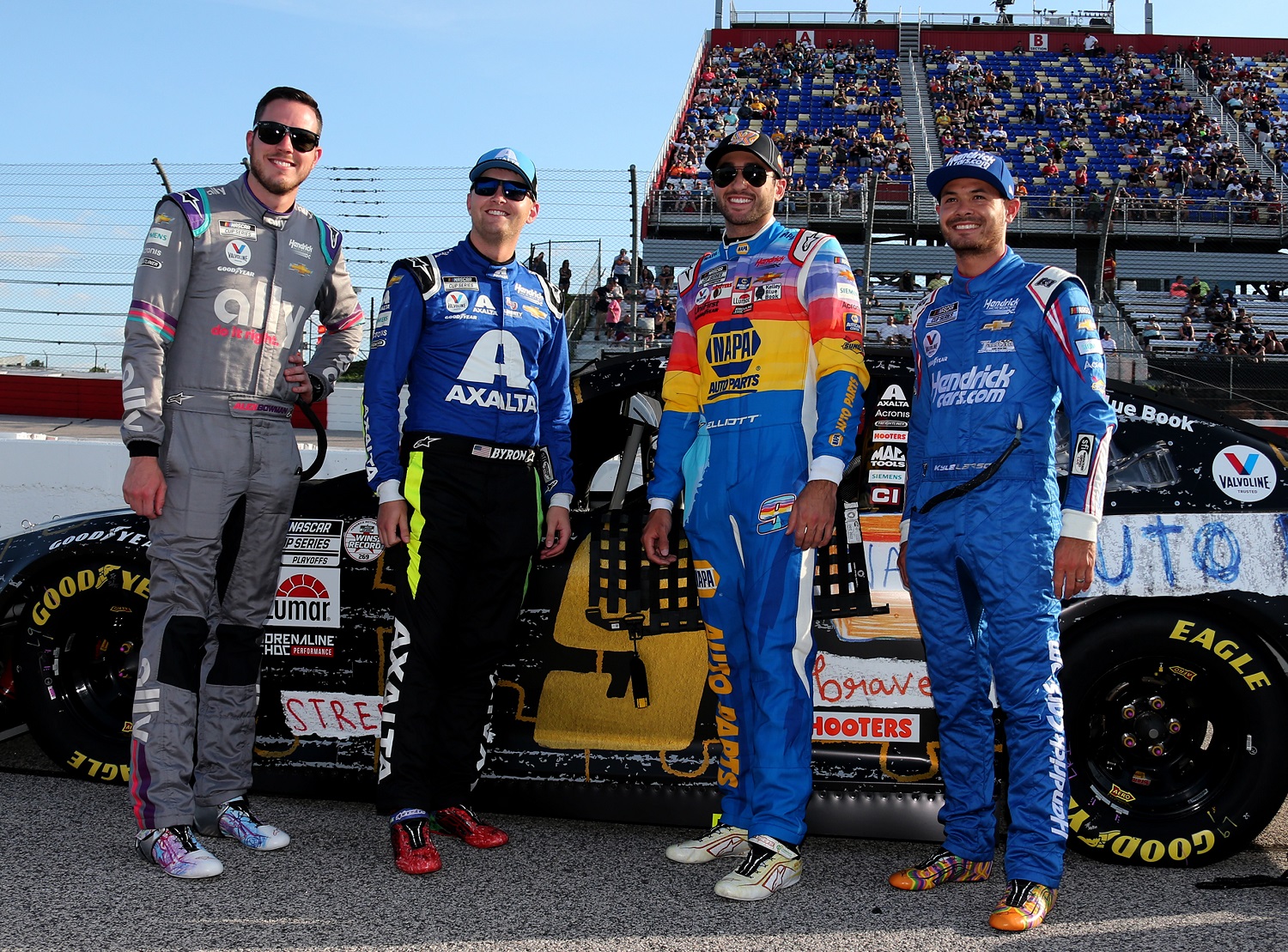 At 29 years old, Kyle Larson is the old man of the quartet driving for the winningest team in the history of the Cup Series. If Rick Hendrick can keep Larson, Alex Bowman, William Byron, and 2020 champion Chase Elliott in the fold, is there any way they don't combine for 100 wins in a decade together? After all, they're 83 away with nine seasons to go.
The intriguing question is whether Bowman or Byron can qualify for the playoffs and then win the season-ending race in Phoenix in the near future, giving HMS three Cup Series champions.
The introduction of the Next Gen car could be the great equalizer in 2022, but every team faces the prospect of struggling to solve the new technology. Until someone proves they can do it better than the Hendrick squad, HMS stays atop the Cup Series.
All stats courtesy of Racing Reference.
RELATED: AJ Foyt and Tony Stewart Used to Dazzle a NASCAR Hall of Famer: 'Now You've Got This Kid, Kyle Larson'