7 NASCAR Cup Series Drivers Face Impending Disappointment if Larry McReynolds Is Right
We haven't gotten to the warm-up act known as the Busch Light Clash, and NASCAR Cup Series crew chief-turned-analyst Larry McReynolds already has a theory how 2023 will shake out.
America's Crew Chief hasn't picked the driver who'll prevail at the Championship 4 in November, but he has an inkling about four who might. He also has bad news for seven major figures he believes won't.
Fox Sports kicked off its 2023 NASCAR Cup Series coverage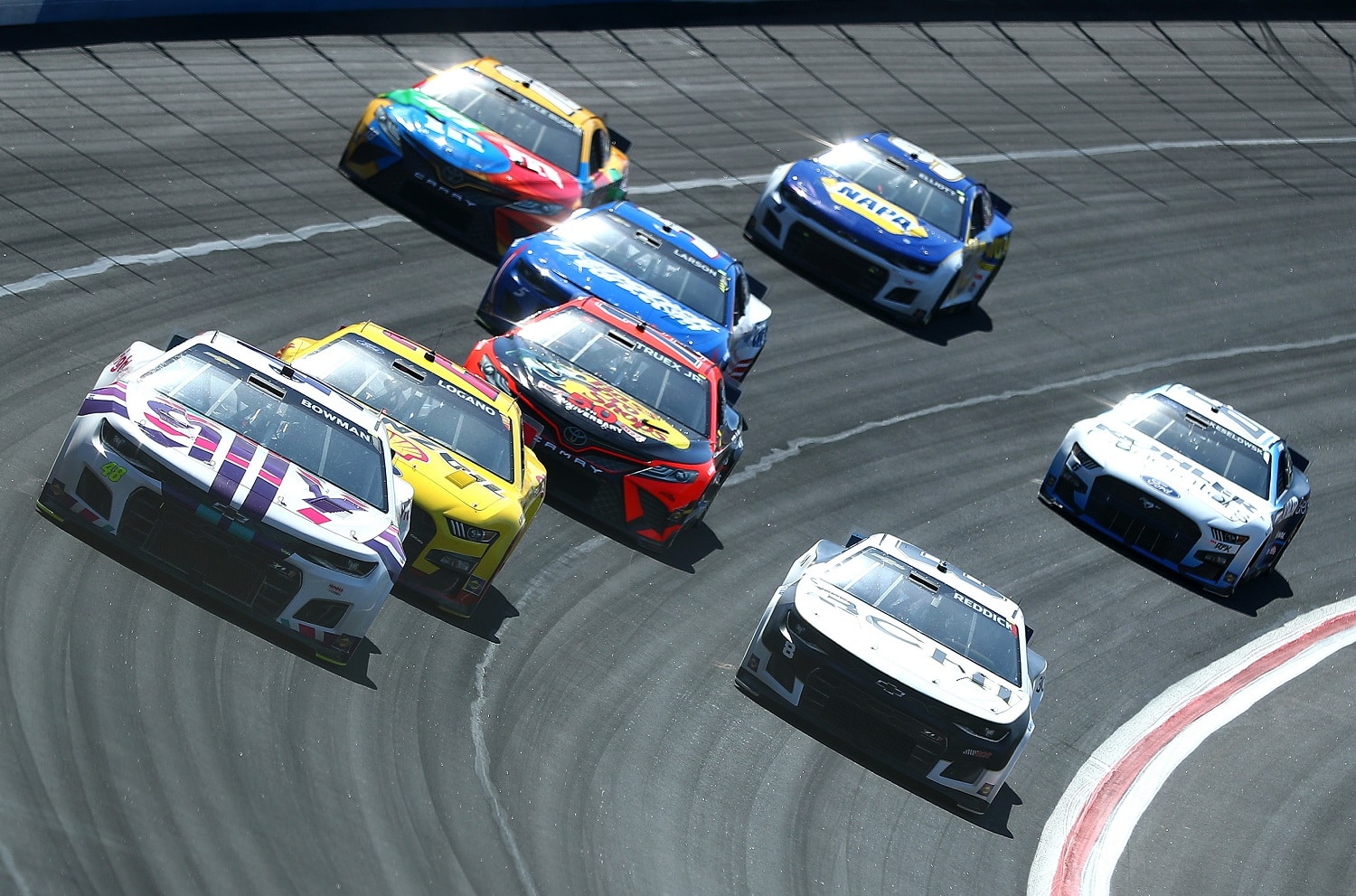 You may have missed it on New Year's Day since the network aired it head-to-head with live NFL football, but Fox Sports presented an hour-long NASCAR Cup Series season preview that featured interviews and a panel of analysts including Larry McReynolds, Jamie McMurray, and Clint Bowyer.
One of the lengthier discussions was about Hendrick Motorsports, specifically star drivers Chase Elliott and Kyle Larson. They struggled at various times last season yet combined for eight victories, even if it didn't result in a championship. Bowyer concluded they'll be OK in 2023 even though he doesn't believe a team can have two alphas.
Other segments included McReynolds explaining why Kyle Busch will be feeling the pressure in the upcoming season even though he's getting a fresh start at Richard Childress Racing after a draining 15th and final year with Joe Gibbs Racing.
McReynolds delivered unwelcome news for Busch, Larson, and Elliott.
Larry McReynolds counts four drivers in and seven out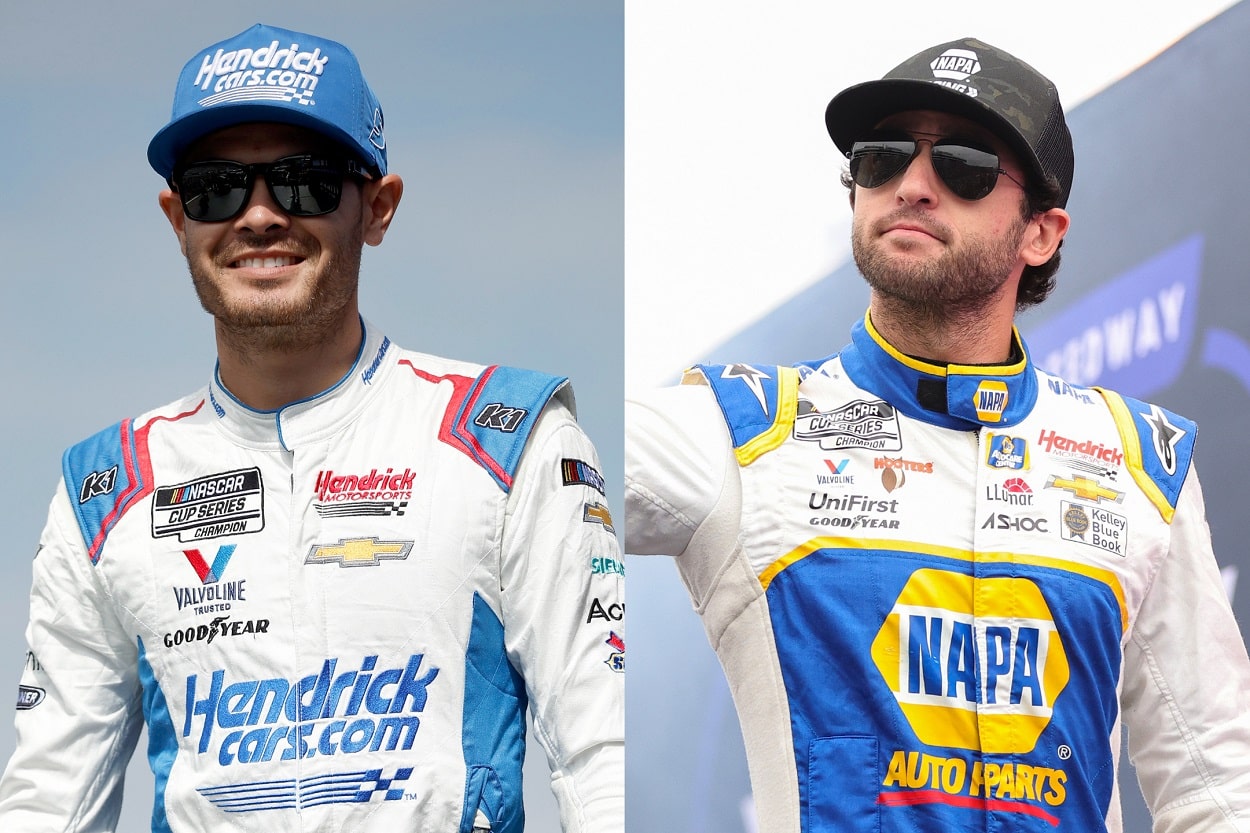 Projecting how the 2023 NASCAR Cup Series will play out is probably easier now that most NASCAR drivers have a year of Next Gen experience. There's the usual guesswork associated with figuring out which teams took steps forward in the offseason, but we have a baseline to work from.
Longtime Fox Sports racing analyst Larry McReynolds wasted no time swinging for the fences with a prediction on how certain drivers will fare. Joey Logano, Kyle Larson, Chase Elliott, Kyle Busch, Martin Truex Jr., Kevin Harvick, and Brad Keselowski may have wanted to tune out upon hearing McReynolds' take.
"We have seven active champions that are full-time in 2023 with nine championships," he said. "But when I look at drivers like Denny Hamlin, Christopher Bell, Ross Chastain, (and) Ryan Blaney, we will have a first-time champion in 2023."
Wow, that's taking a lot of talented guys out of play before engines fire up for the first time in 2023.
More predictions from the Fox Sports crew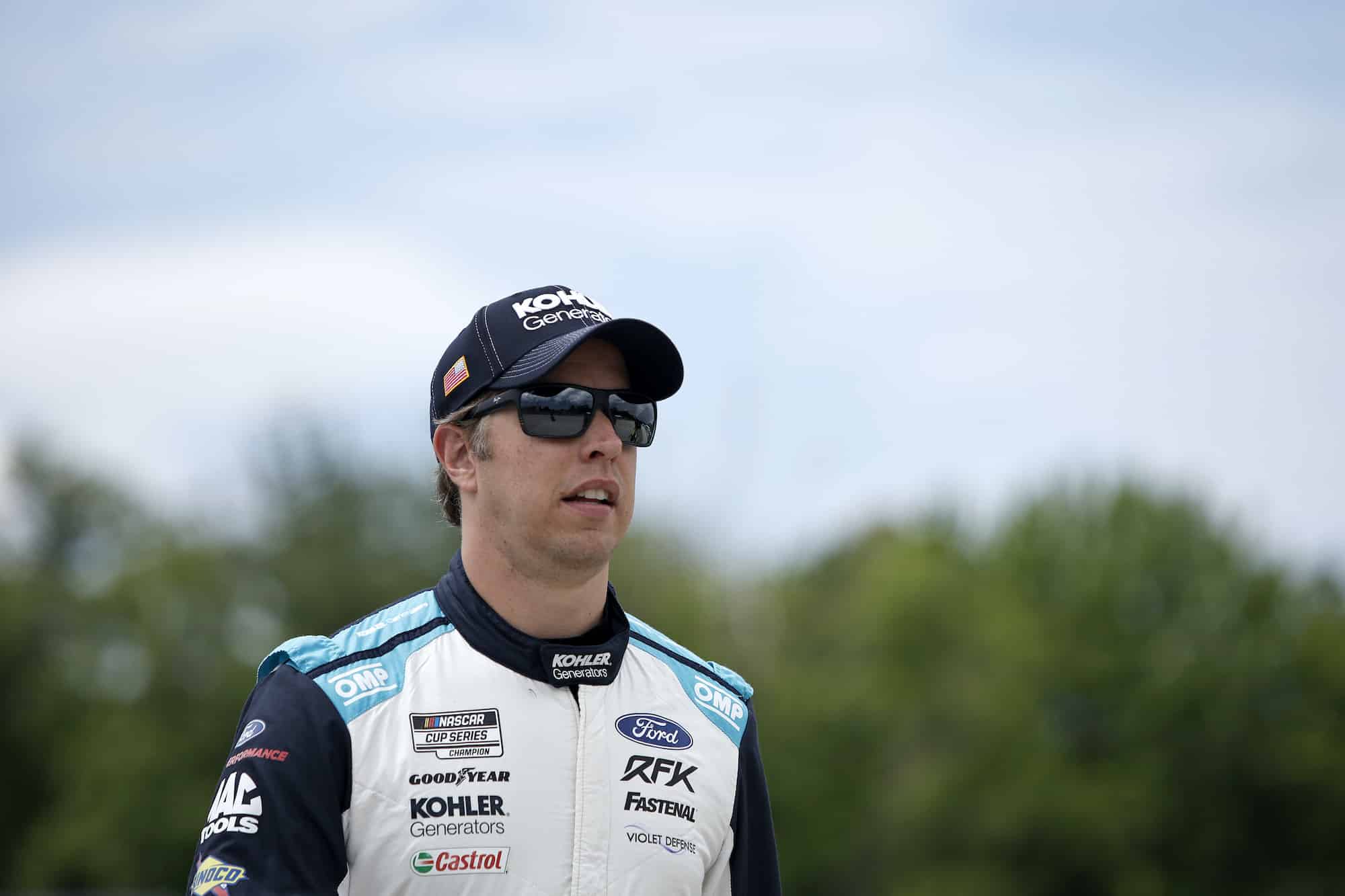 While Larry McReynolds' prognostication about the fate of past NASCAR Cup Series champions was the most provocative, two other Fox Sports racing analysts served up hot takes as well.
Clint Bowyer, who'll be starting his third season in the Sunday booth, sees the updated Richard Childress Racing team coming away with five victories, thanks in part to Kyle Busch stepping into the No. 8 Chevy that Tyler Reddick drove to three wins last season.
"I think you're going to see a lot of Richard Childress this year," Bowyer said. "I think he's made a bold decision with Kyle Busch. And I think his grandson, Austin Dillon, is going to hold his end up with the deal."
Meanwhile, Jamie McMurray was bullish on one of the big-name drivers who struggled mightily in 2022.
"I'm going to go with Brad Keselowski, who went winless last year after going over to Roush Fenway Racing to become part-owner," McMurray said. "I'm going to say that Brad is going to win at least three races next year."
If Bowyer is that optimistic about Busch and McMurray feels likewise about Keselowski, then McReynolds could be on shaky ground with his opening take to the 2023 Cup Series.
Got a question or observation about racing? Sportscasting's John Moriello does a mailbag column each Friday. Write to him at [email protected]