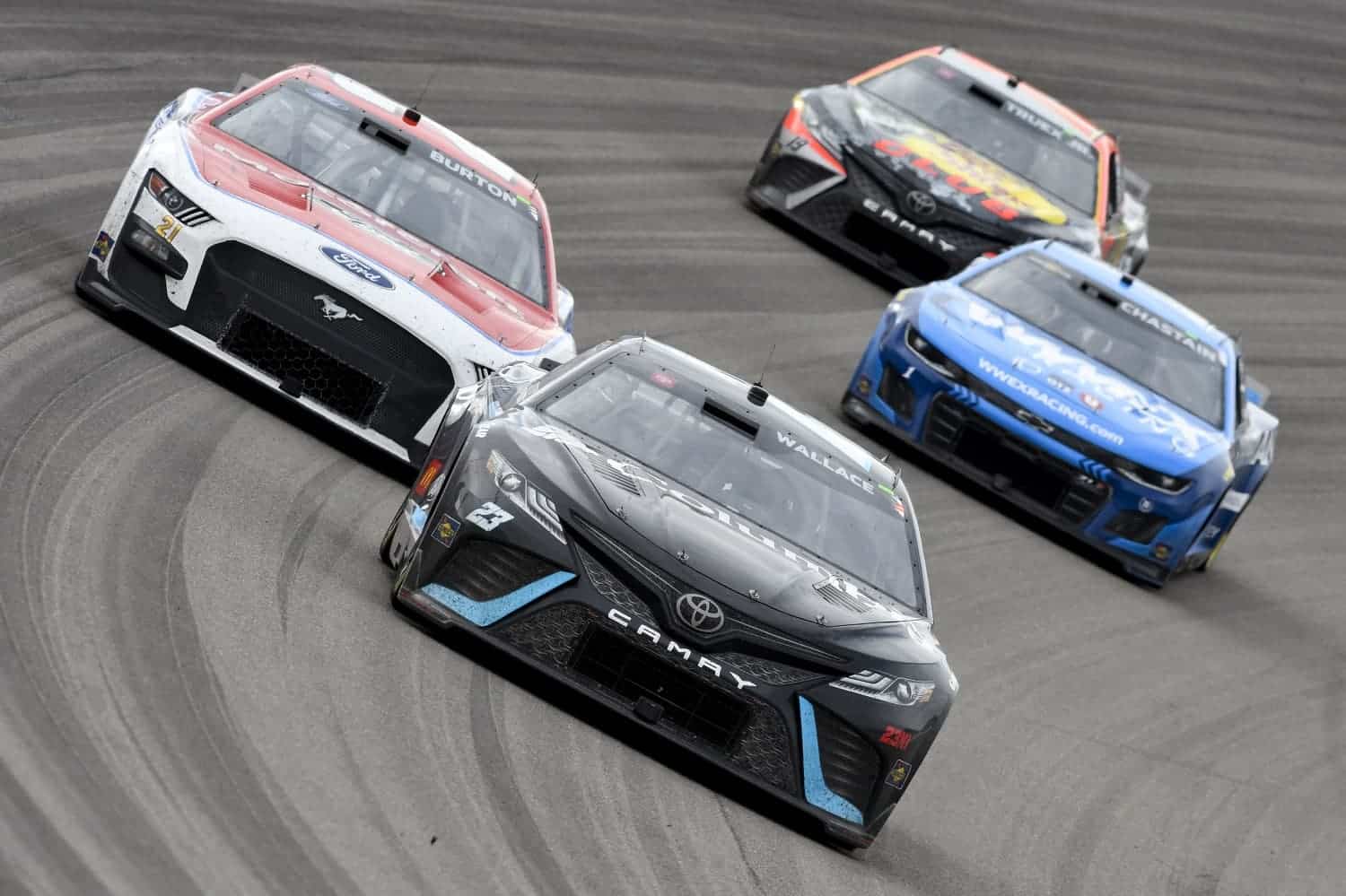 NASCAR Mailbag: Get Off My Lawn and Get These Cars Back in the Showroom So I Can Buy 1 on Monday
Take away the grilles, and Next Gen cars are largely indistinguishable from one another, complete with single-source parts.
NASCAR is no longer. Show me one item on their cars that is stock, just one. I liked it much better when you could go to the showroom on Monday and purchase what were basically the same cars at the dealerships. Let the manufacturers style the car and sell it to the public like it was designed to be. (From G.C.)
G.C. and I went back and forth on this, noting that racing safety requirements make a return to 1960s NASCAR implausible. Nevertheless, he has a point about how far NASCAR has strayed from its roots. That's not necessarily bad, but there is a dilemma highlighted by last week's penalties handed down to the Hendrick Motorsports and Kaulig Racing Chevys.
NASCAR's introduction of the Next Gen model has made it that much tougher to distinguish between Chevys, Toyotas, and Fords visually once you get past the grille, though not necessarily competitively. Nevertheless, NASCAR seems fixated on correcting the latter by specifying that roughly 30 parts on the cars must come from a single-source supplier and cannot be modified.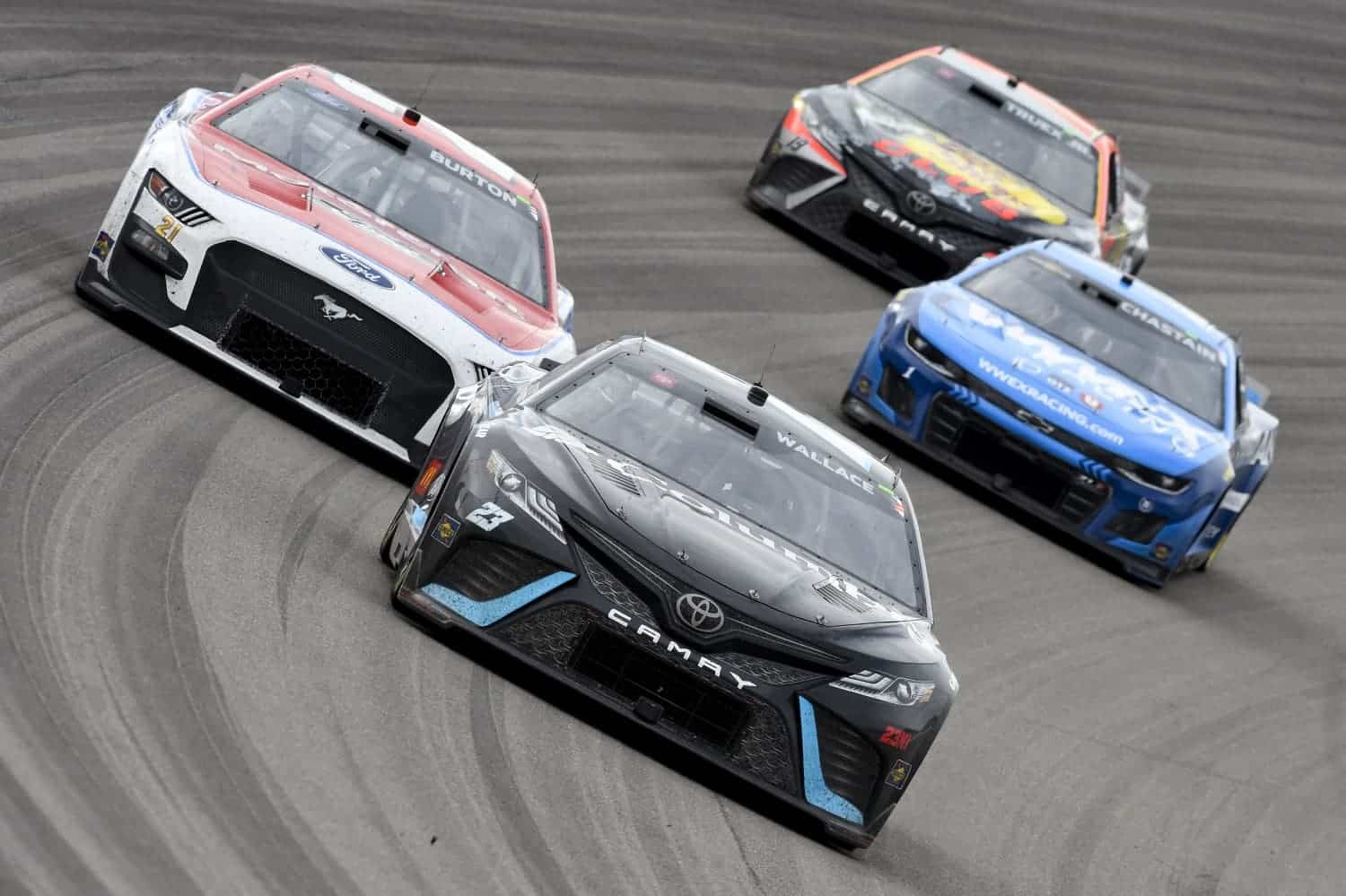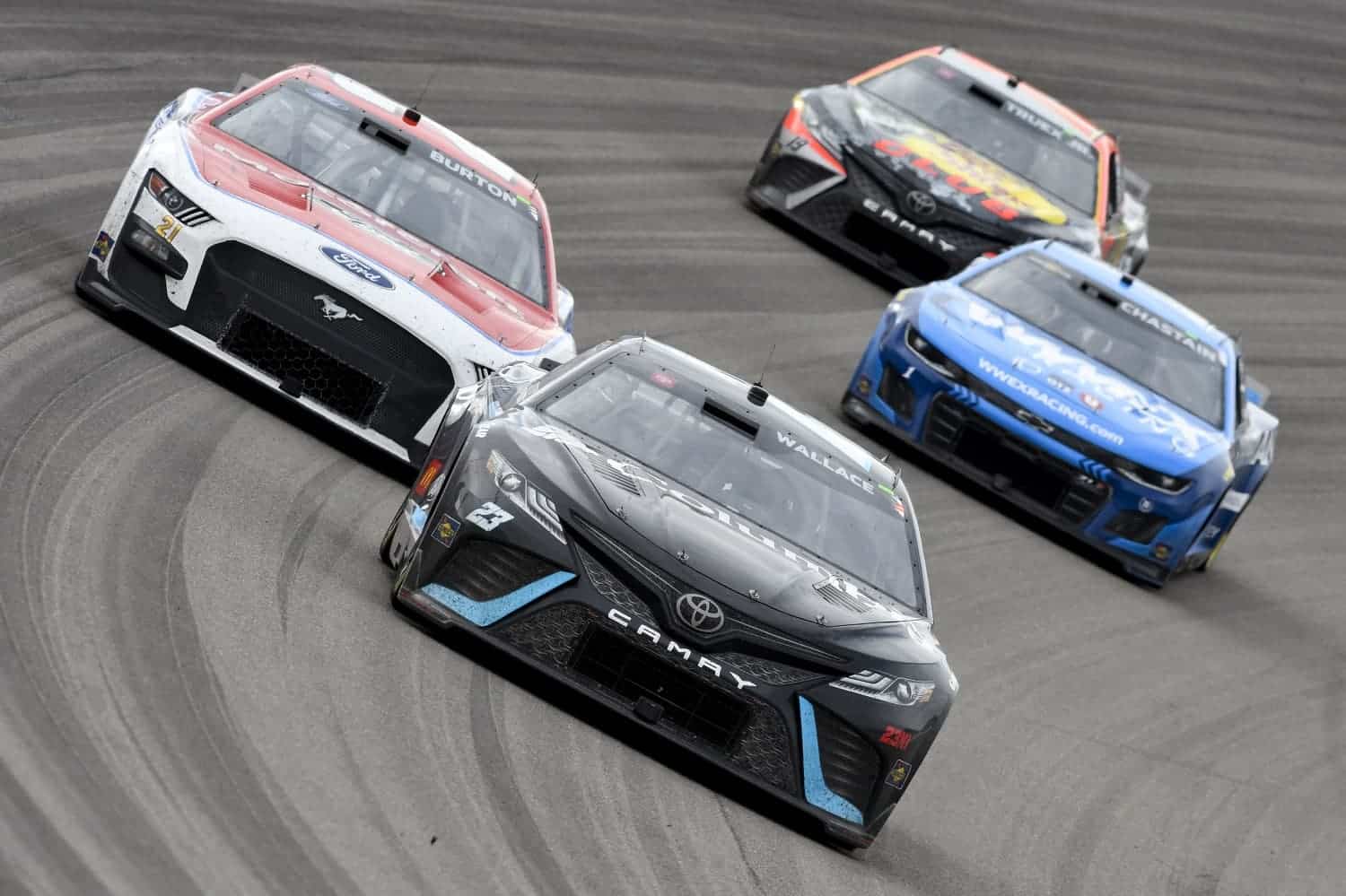 While that's a boost to the one- and two-car teams lacking the resources of their bigger brothers, it extinguishes much of the innovation and ingenuity in team shops Monday through Friday.
Then again, teams brought this upon themselves by pushing for the updated cars. So, tell me: Have those cost savings started kicking in yet? And how many more years do you need before rolling down all the leftover Gen 6 chassis to the Xfinity Series?
Dump stage racing and try the sprint car format with heat races like they did in the Busch Light Clash. It would give underfunded teams a chance at TV time for their sponsors. As fans, we're exposed to the same 20 cars, week in and week out. (From J.S.)
I used to argue against heats on the basis of sponsorship considerations – i.e., the companies paying to put their names and logos on the hood are doing it to be seen on TV. I'm no longer so sure.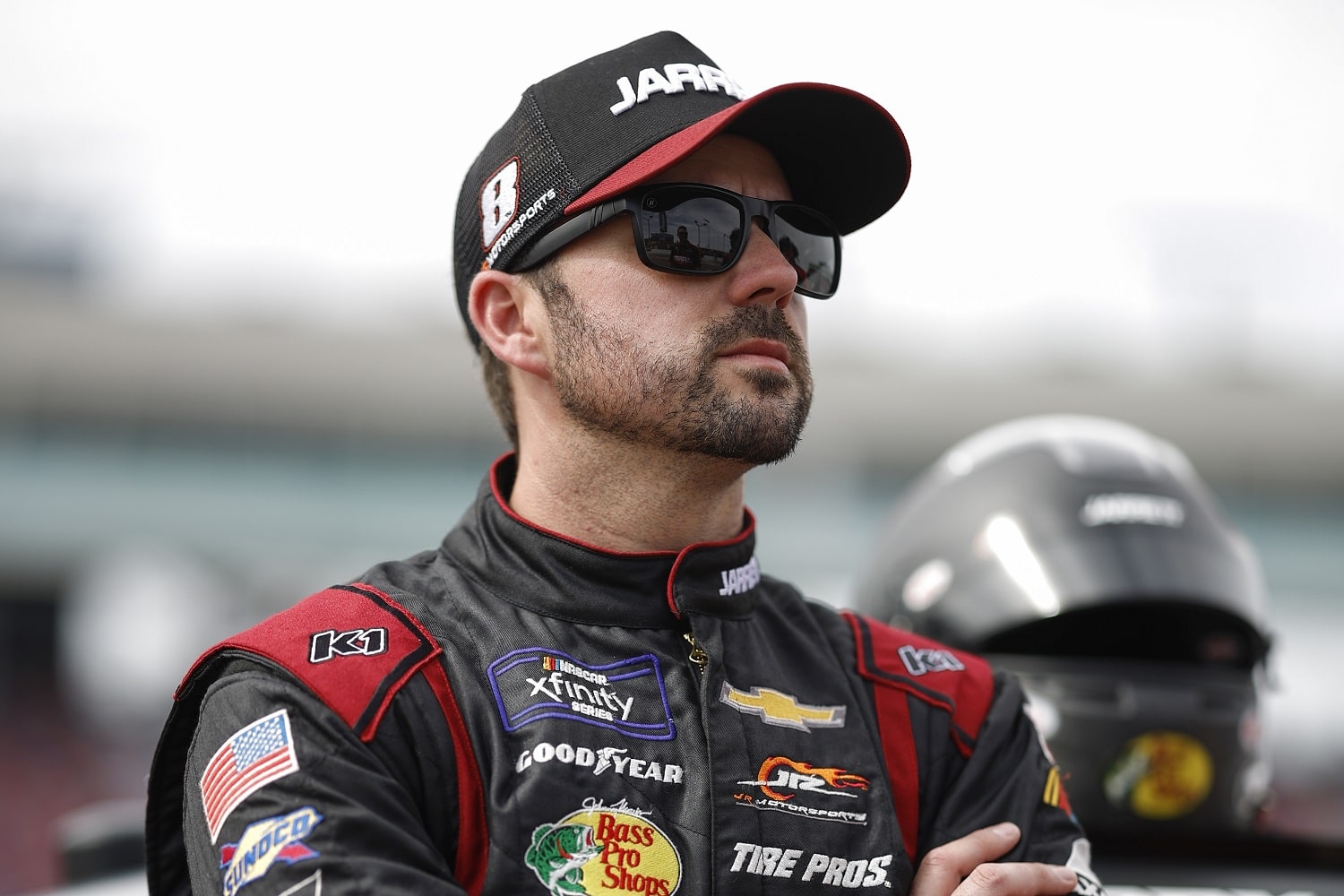 How many times do you remember the No. 42 Noah Gragson/Sunseeker Resort Chevy, No. 38 Todd Gilliland/Gary Martin Hays Ford, and No. 9 Josh Berry/NAPA Auto Parts Chevy being mentioned during Fox's telecast of the Atlanta race? They merely finished 12th, 15th, and 18th in a nearly three-hour race and still escaped notice.
Joey Logano and Brad Keselowski fighting for the lead on a superspeedway(ish) track? Was I the only one squinting to see where Michael McDowell was? (From G.G.)
That there is a great observation. Without digging through the data, I suspect that was the first Logano-Keselowski duel since the 2021 Daytona 500. Alas, the No. 34 Ford was buried in 21st place. It would have made for a heck of a story, however.
Got a question or observation about racing? Sportscasting's John Moriello does a mailbag column each Friday. Write to him at [email protected]