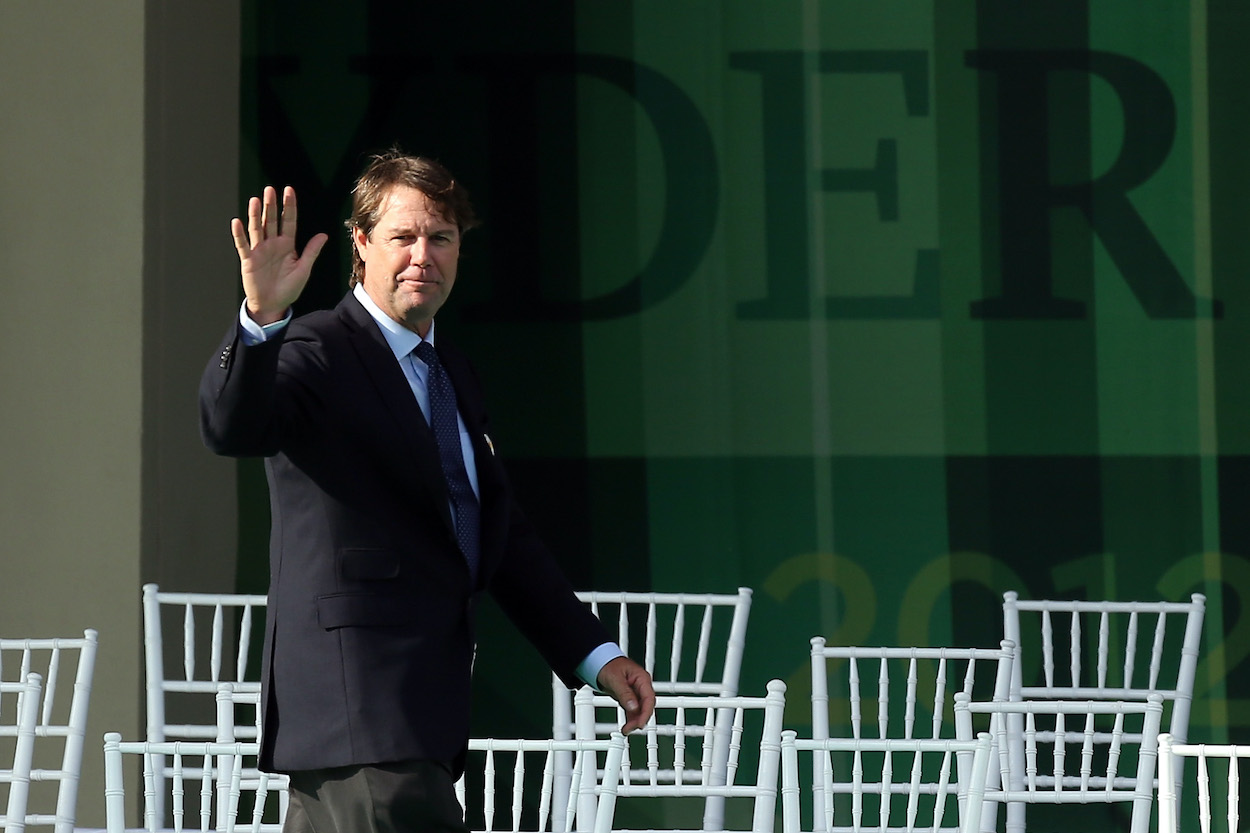 Paul Azinger Sends Brooks Koepka a Stern Message After His Damning Ryder Cup Comments: 'If He Doesn't Love It, He Should Relinquish His Spot'
Brooks Koepka isn't too excited about competing in the 2021 Ryder Cup, so Paul Azinger thinks he should just stay home.
The Ryder Cup is just a week away, and U.S. fans can't be feeling too confident about their drama-laden squad heading into the biennial competition. Two golfers on the team — Brooks Koepka and Bryson DeChambeau — can't stand each other, and Koepka made some puzzling comments this week that might explain why Team USA is 2-7 in the last nine runnings of the event.
Paul Azinger, a former Ryder Cup captain and longtime golf analyst, didn't appreciate Koepka's harsh words, so he sent the four-time major winner a stern message that spells even more trouble for Team USA.
Brooks Koepka's damning Ryder Cup comments
Every golf fan is familiar with Koepka's shtick by this point in his career. If it's not a major championship week, he's not going to be fully invested. He's admitted that time and time again.
Apparently, that mindset also carries over to the Ryder Cup. In a recent interview with Golf Digest, Koepka made some blunt comments about competing for his country.
"It's different. It's hectic. It's a bit odd, if I'm honest," Koepka said. "I don't want to say it's a bad week. We're just so individualized, and everybody has their routine and a different way of doing things, and now it's like, 'OK, we have to have a meeting at this time or go do this or go do that.' It's the opposite of what happens during a major week."
"It's tough," he continued. "There are times where I'm like, 'I won my match. I did my job. What do you want from me?' I know how to take responsibility for the shots I hit every week. Now, somebody else hit a bad shot and left me in a bad spot, and I know this hole is a loss. That's new, and you have to change the way you think about things. You go from an individual sport all the time to a team sport one week a year. It's so far from my normal routine.
"It's just maybe not in my DNA, the team sports thing."
That's not exactly the team-first attitude you want in one of your top players. We'll find out next week whether Koepka's remarks either hurt or help Team USA's chances against Team Europe.
Paul Azinger sends a stern message to Brooks Koepka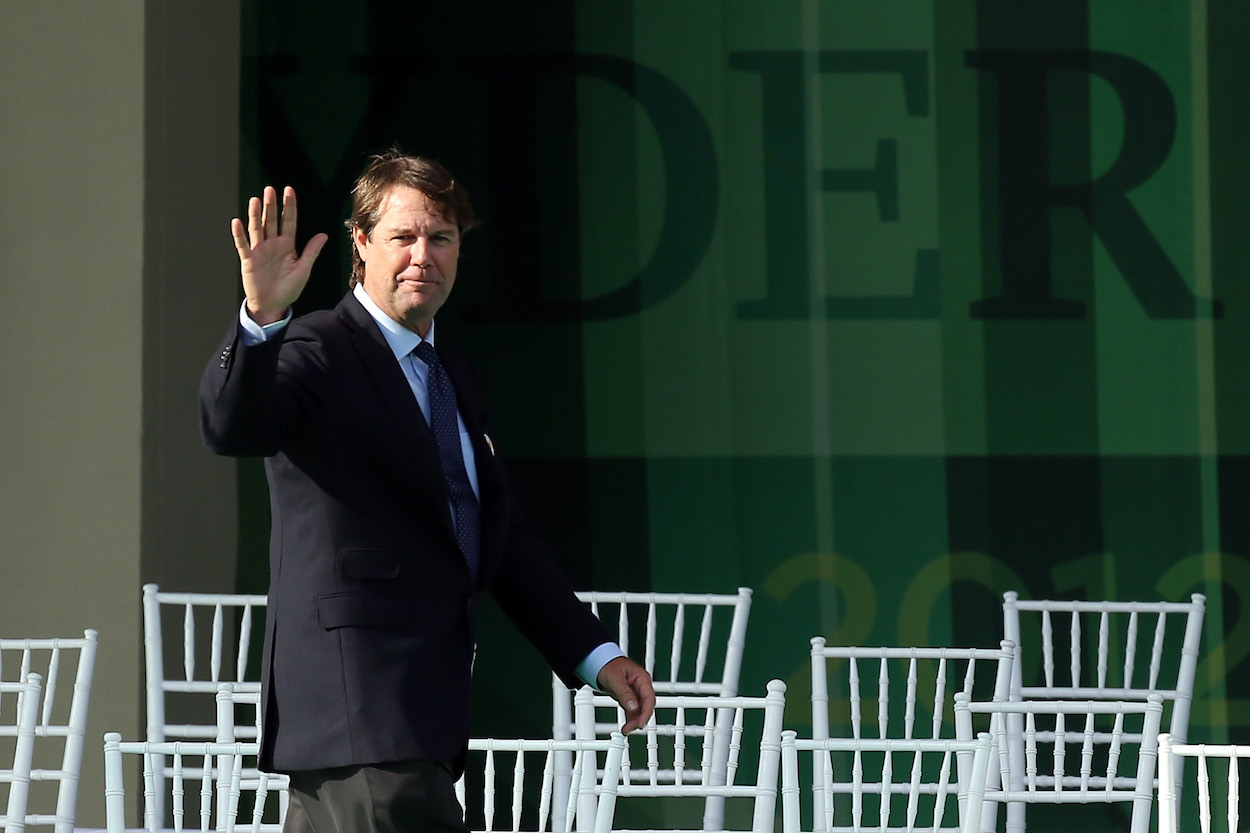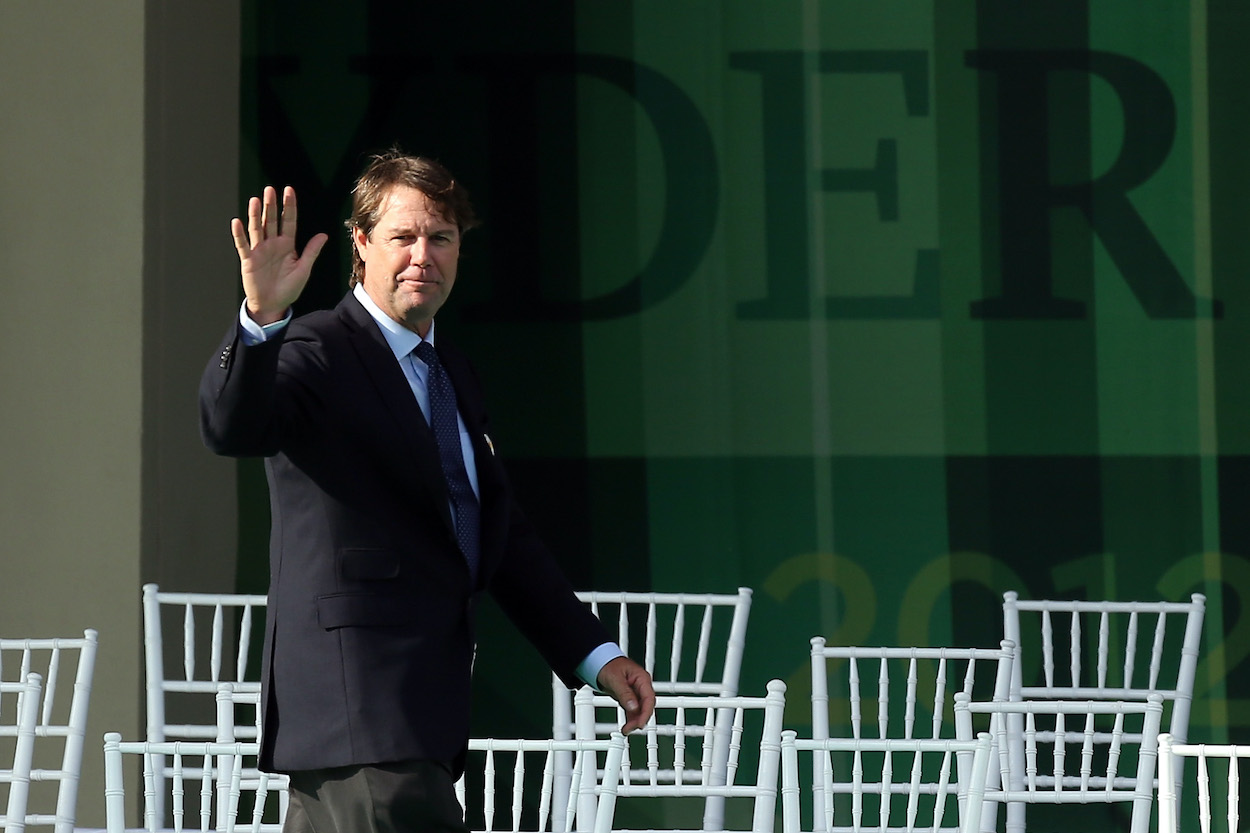 Azinger knows a thing or two about what makes a successful Ryder Cup team. After all, he captained the U.S. squad to a 16.5-11.5 victory over the Europeans at Valhalla in 2008. Azinger preached camaraderie and team-wide support during his captaincy, and he believes Koepka's presence will only hurt that aspect of the competition.
"I'm not sure he loves the Ryder Cup that much," Azinger said this week, per ESPN. "If he doesn't love it, he should relinquish his spot and get people there who do love it. Not everybody embraces it. But if you don't love it, and you're not sold out, then I think Brooks, especially being hurt, should consider whether or not he really wants to be there. And if you add the Bryson [DeChambeau] dynamic to that, that would be an even easier decision for him."
As you can tell, things are going just swimmingly for Team USA heading into Whistling Straits.
Team USA is already falling apart at the seams
The Americans and Europeans haven't even teed off at the 2021 Ryder Cup, and one side is already falling apart at the seams. Team USA has players on the squad actively beefing, their most consistent performer in Patrick Reed is sitting on the sidelines, and one of their top players in Koepka has admitted he doesn't care much about team sports.
And now a former winning captain in Azinger is calling for Koepka to give up his spot on the roster.
How can anyone be confident in this year's U.S. team to snap an embarrassing run of seven losses in the last nine Ryder Cups?