Plaxico Burress Made $30 Million and Reinvented Himself After Gunshot Wound
It's not Plaxico Burress' famous touchdown at the end of the Giants' Super Bowl upset that comes to mind when his name is mentioned.
Burress, a dynamic receiver for the Steelers and Giants in the 2000s, is forever remembered for a self-inflicted gunshot wound that cost him the end of the 2008 season and netted him a two-year prison sentence.
Just how good was Plaxico Burress before that infamous gunshot, and what has he done in retirement? Let's take a look.
Plaxico Burress had an impressive NFL career
It may surprise some that Plaxico Burress never earned Pro Bowl or All-Pro honors in his 11 NFL seasons. Burress topped 1,000 receiving yards four times and came 12 yards shy in 2006, his second year with the Giants.
A first-round pick of the Steelers from Michigan State in 2000, the 6-foot-5 Burress served as an excellent goal-line weapon. Burress averaged eight touchdowns per season from 2001-07 and posted double-digit totals in 2006 and 2007.
Plaxico Burress was at his best in the playoffs, though. Burress caught 46 passes for 688 yards and six touchdowns in 12 playoff games. Eighteen of those catches and 221 of those yards came in the Giants' Super Bowl run in early-2008.
A gunshot wound changed Burres' career and reputation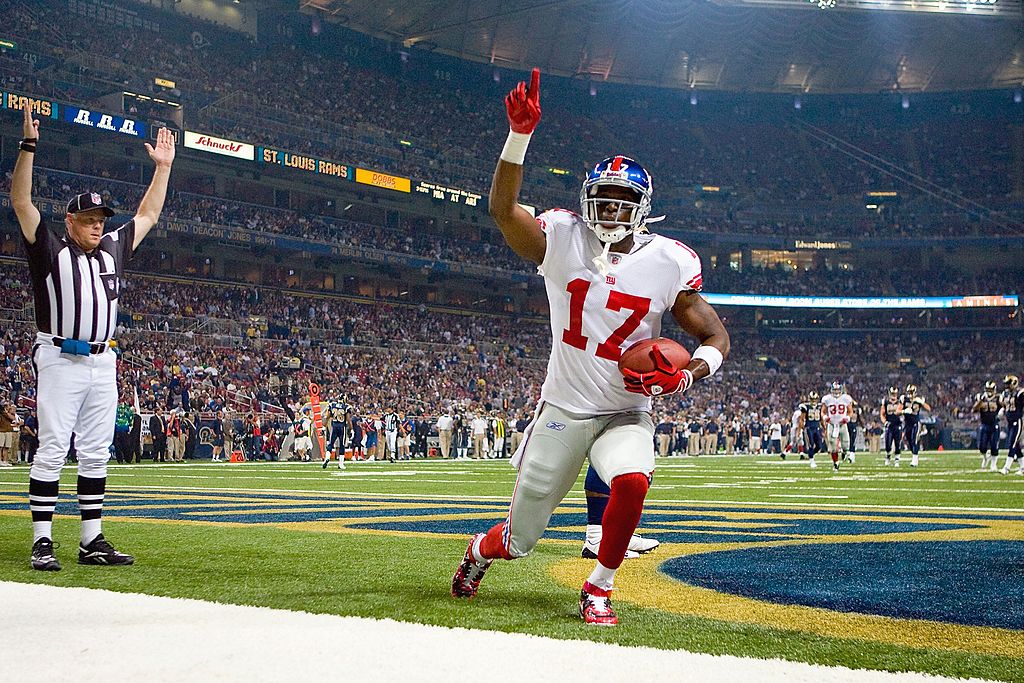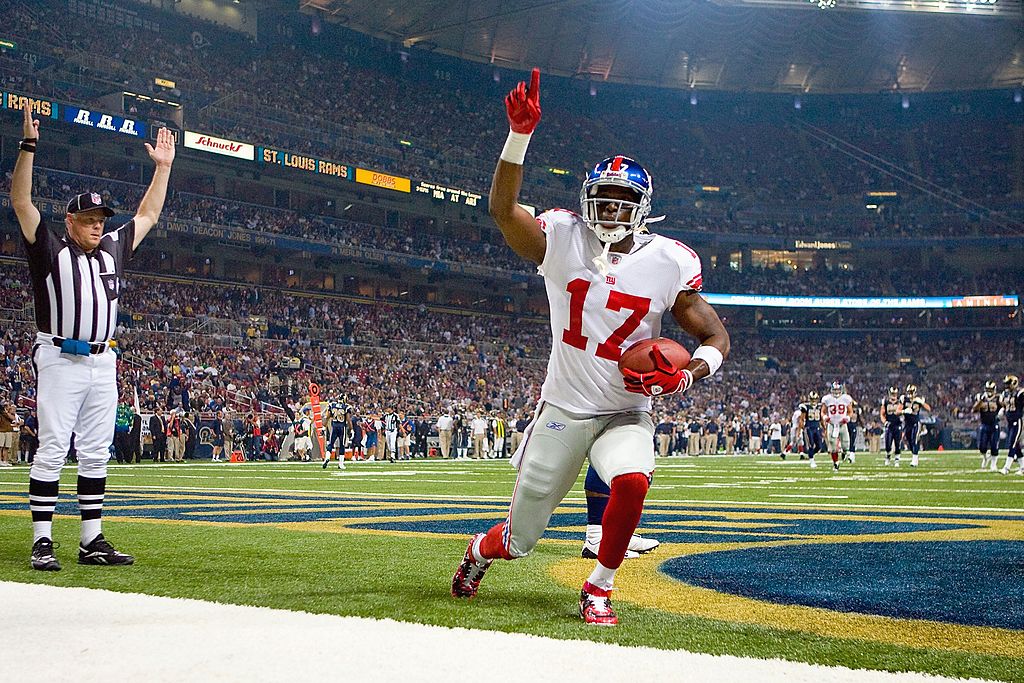 The New York Giants were 10-1 going into a November 30 matchup with the Washington Redskins in 2008. Two nights earlier, Burress — the Giants' leading receiver that year — suffered an accidental, self-inflicted gunshot wound while at a New York City nightclub.
Although Burress had an expired concealed carry license, he didn't have a New York license. Then-New York City mayor Michael Bloomberg demanded Burres be prosecuted to the fullest extent on charges of criminal possession of a handgun.
Plaxico Burress didn't return to the Giants that season and New York lost in the second round of the NFC Playoffs. Burress accepted a plea deal in August 2009 and served 20 months in prison.
Plaxico Burress repaired that reputation both on and off the field
Jokes and memes persisted about Plaxico Burress' fateful nightclub incident even after he left prison. The New York Jets signed Burress for the 2011 season and he spent most of the year as a starting outside receiver.
Burress totaled 45 catches for 612 yards and eight touchdowns with the Jets.
It was clear, though, that Burress' best days were behind him and he retired after a final four-game stint with the Steelers in 2012.
Plaxico Burress has mainly remained out of the spotlight in recent years. He briefly reunited with then-Cardinals coach Bruce Arians, his former coach in Pittsburgh, as a coaching intern in 2017.
Burress may have also become a mentor for other troubled NFL players. Former Steelers receiver Antonio Brown, Burress' teammate in 2012, said earlier this year he sought advice from the former Giants star.
It is not known if Burress took Brown up on the offer. Plaxico Burress, and the way he turned his life around after one bad night, remained relevant for one of the NFL's biggest names. Other players may want to look to Burress for advice, too.