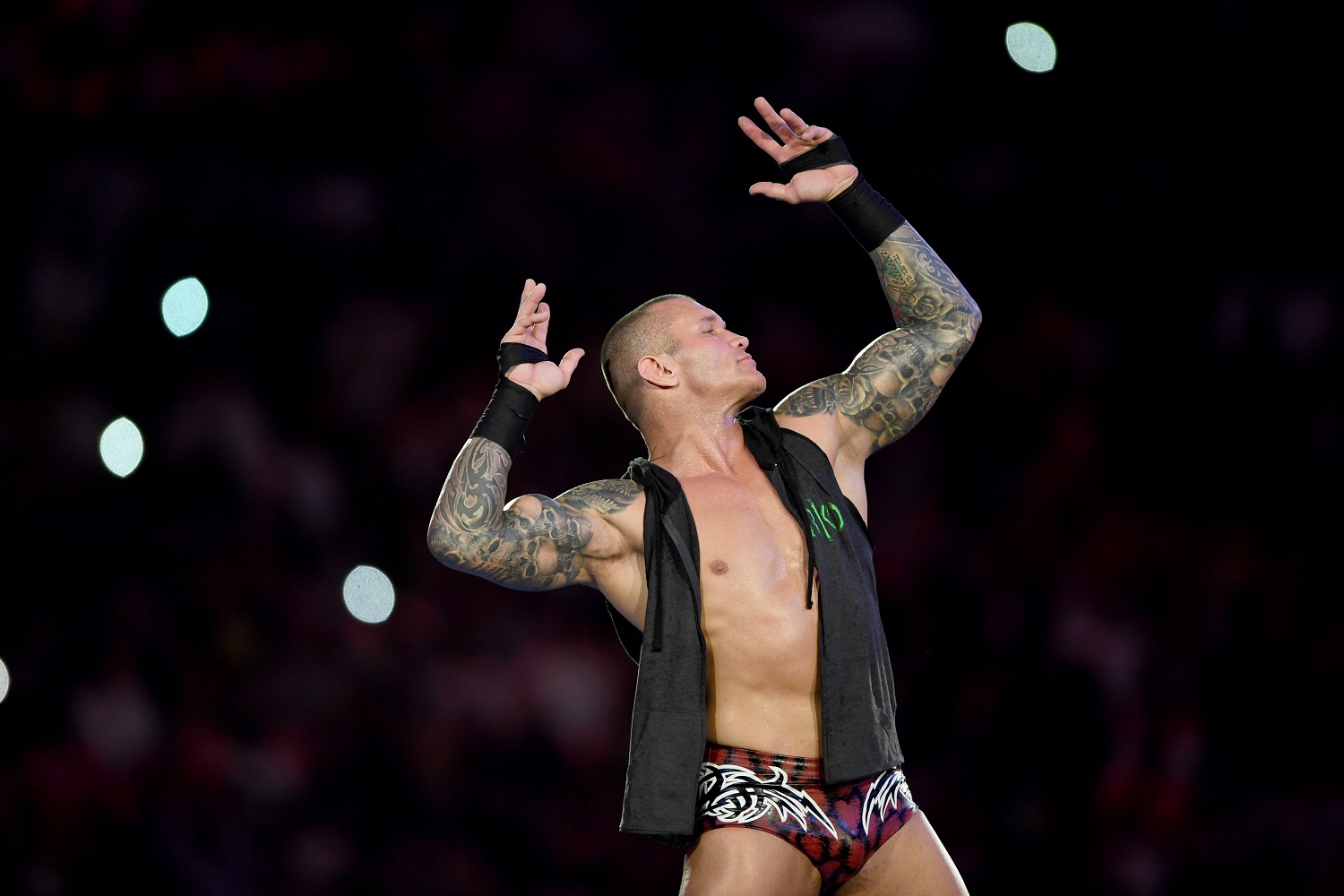 Randy Orton Has RKO'd His Way to a Monster Net Worth
A look at the career and net worth of future WWE Hall of Famer Randy Orton, who has been one of the wrestlers in the world for two decades.
For two decades now, Randy Orton has been one of the best professional wrestlers on the planet and is showing no signs of slowing down. Heading into a huge WWE Championship Match with Drew McIntyre this weekend at SummerSlam, Orton has been doing some of his best work in years. Actually, one could argue that the future WWE Hall of Famer has been doing some of the best work of his career in 2020. His two matches with Edge were both instant classics and his promo work in bringing back the "Legend Killer" gimmick has been absolutely brilliant.
Orton has taken a lot of heat over the years for not always giving his all. But when he feels like working and puts everything he has into the storyline, there are few wrestlers in the world, if any, that do it better. Naturally, someone who's had so much success over the years is going to build up a nice bank account and Randy Orton has certainly done that.
Let's take a quick look at the career and net worth of one Randall Keith Orton.
The early days of Randy Orton
The grandson of Bob Orton Sr. and the son of "Cowboy" Bob Orton Jr., Randy Orton made his professional wrestling debut in the year 2000 in his hometown of St. Louis and signed with WWE the following year, first working in developmental with OVW. He made his TV debut on the main roster in the spring of 2002 and quickly became one of the company's top young stars.
An injury forced him out of action soon after his debut but upon his return, his career got a huge boost as he joined the famed Evolution stable alongside Ric Flair, Triple H, and Batista. He soon adopted the "Legend Killer" gimmick in which he squared off against some of the biggest names in WWE history, which only made him a bigger and bigger star. It was around this time that he began using the RKO as a finisher, which may be the smartest thing he's ever done as it's become one of the most popular finishers in history.
In 2004, at the age of 24, Randy Orton defeated Chris Benoit at SummerSlam to become the youngest World Heavyweight Champion in history but was then kicked out of Evolution the following night as Triple H wanted the title for himself. They engaged in what would turn out to be the first of numerous programs between the two legends, all of which have been highly entertaining. Orton was set to become the one to end The Undertaker's winning streak at WrestleMania in 2005 but refused to do it, allowing 'Taker to be the one legend that he couldn't overcome.
'The Viper' has won just about every title there is to win in WWE, including 13 world championships
As his career progressed, Randy Orton started racking up title wins left and right. He won the tag titles with Edge as part of Rated-RKO and once that partnership dissolved, he was in the world title picture for years. He had the first of many feuds with John Cena in 2007 and was awarded the WWE Championship after Cena went down with an injury, a title which he lost and then regained in the same night at the '07 edition of No Mercy.
He started up The Legacy in 2008 with Cody Rhodes and Ted Dibiase Jr., who helped him to more world title wins before the group disbanded in 2010. Orton remained at the top of the card for several more years, racking up more and more world title wins, and was the last man to wear the Big Gold Belt before it was retired in 2013 as part of unification with the WWE Championship.
As the younger stars in WWE began to take center stage, Randy Orton took on a smaller role with the company and helped put over young talent. He had a short United States title reign in 2018 but has largely stayed out of any title picture over the last couple of years. That's all changed in 2020 as Orton is set to take on Drew McIntyre at SummerSlam for the WWE Championship.
In 18 years in WWE, Randy Orton has won the Intercontinental Championship, the United States Championship, two versions of the tag titles, and 13 versions of the world title. His 13 recognized world title reigns are good for fourth on the all-time list, trailing only Ric Flair (16), John Cena (16), and Triple H (14).
How much is Randy Orton worth?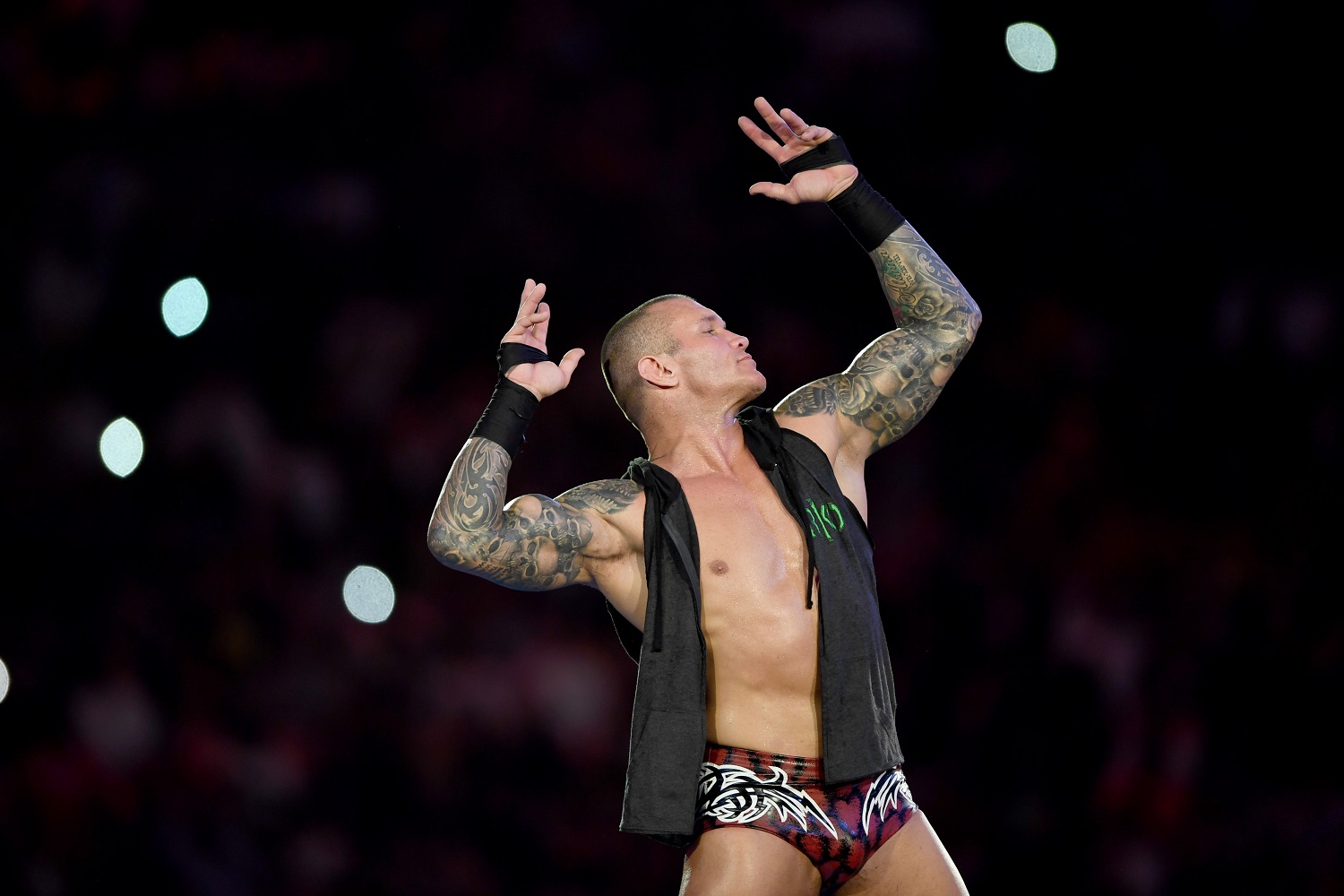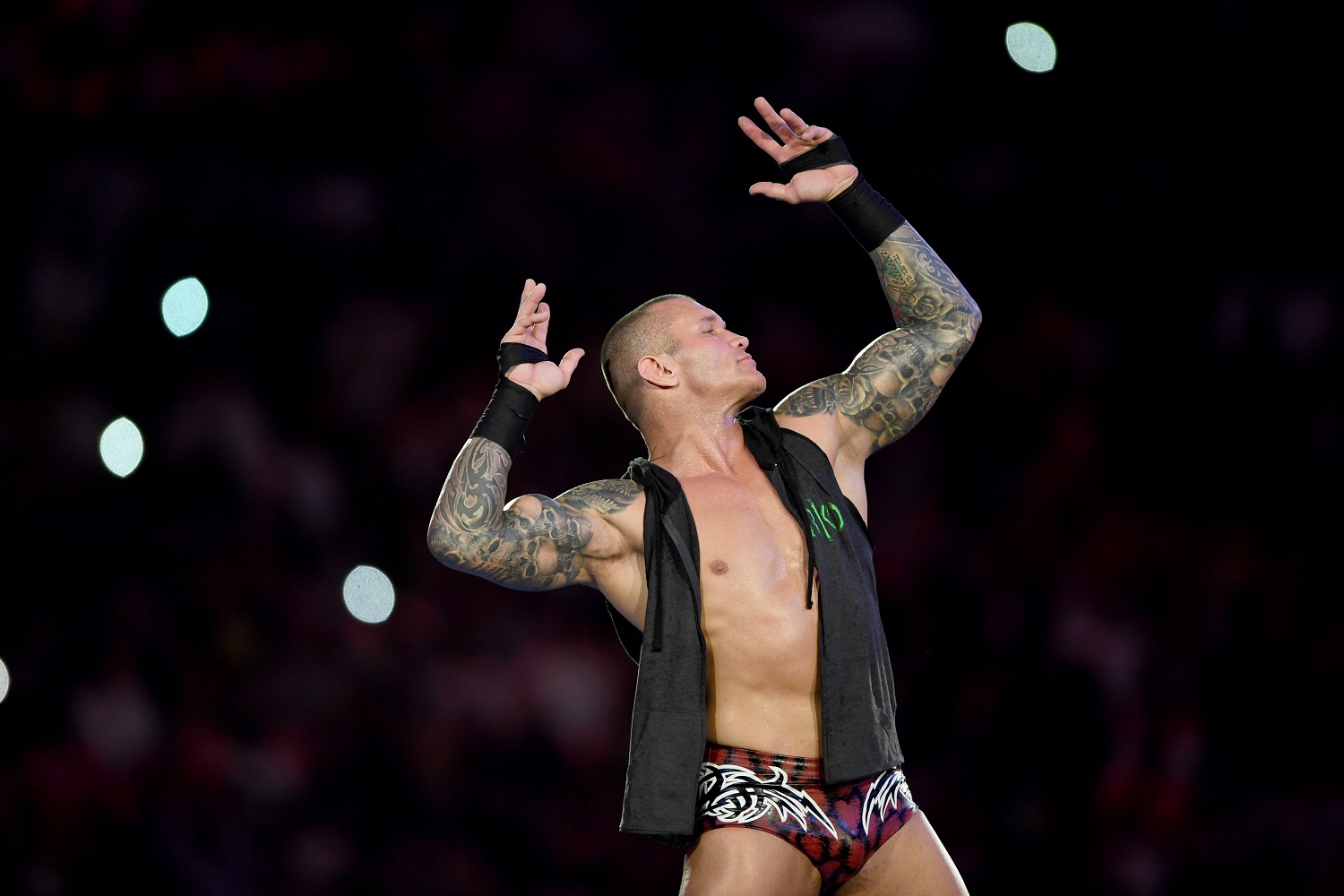 In addition to his in-ring work, Randy Orton has also starred in a number of films for WWE, including sequels for The Marine, The Condemned, and 12 Rounds, which has obviously contributed to his net worth, which has grown quite a bit over the years.
According to Celebrity Net Worth, Randy Orton is currently worth $11 million.