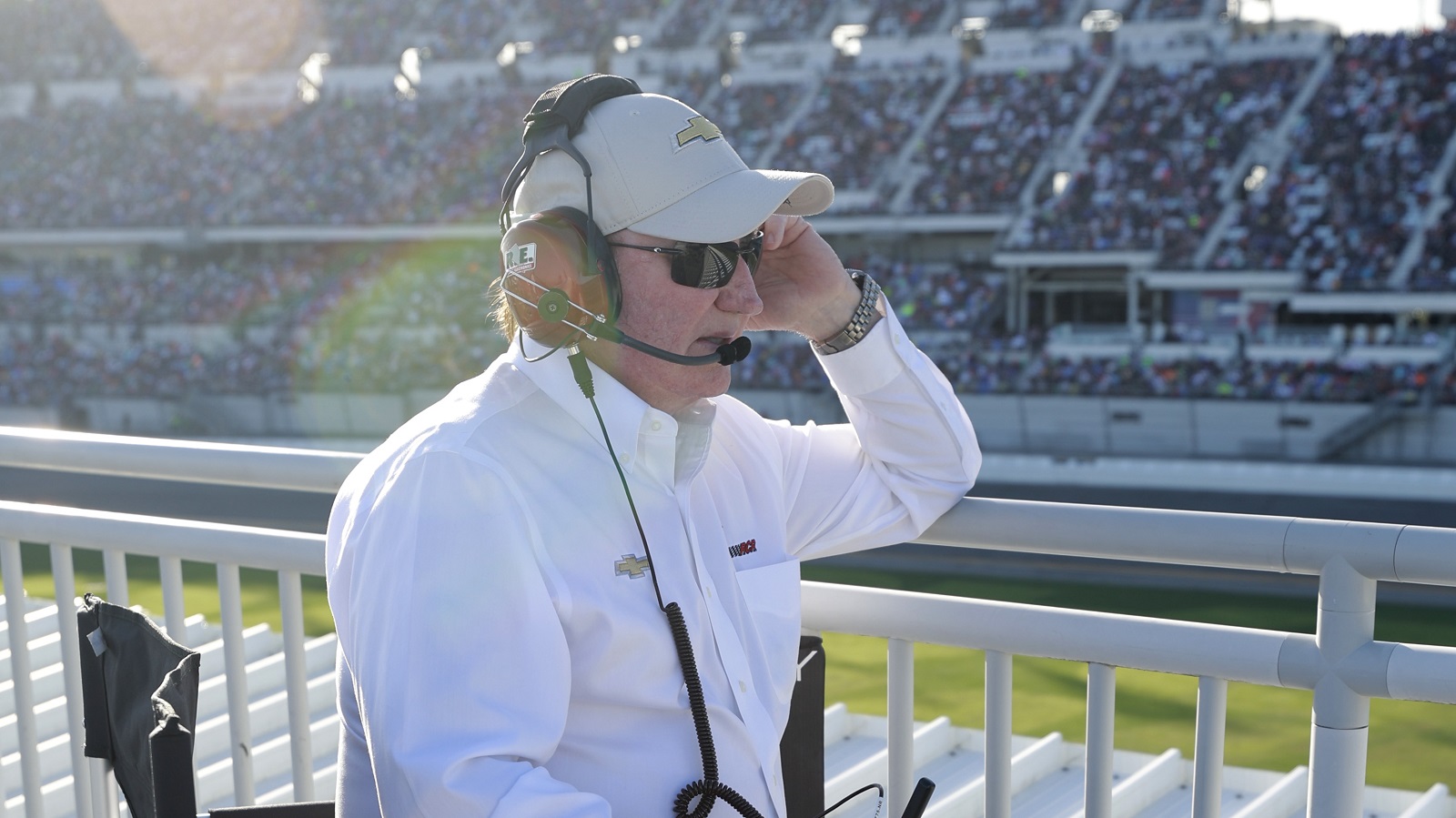 Richard Childress Racing Owes Its Existence to a Talladega Drivers Boycott
Bill France paid Richard Childress to compete in a Talladega race that NASCAR stars skipped, paving the way for the founding of the RCR team.
He's in the business of winning these days, something that his NASCAR Cup Series team has done in more than 100 races. But 23rd place one afternoon at Talladega worked out just great for Richard Childress.
Childress turned a chaotic weekend for NASCAR into such a sizeable paycheck that he ran right out to form a corporation and start building one of the longest-lasting teams in the sport.
All it took was Richard Petty leading a boycott.
Talladega Superspeedway opened with a whimper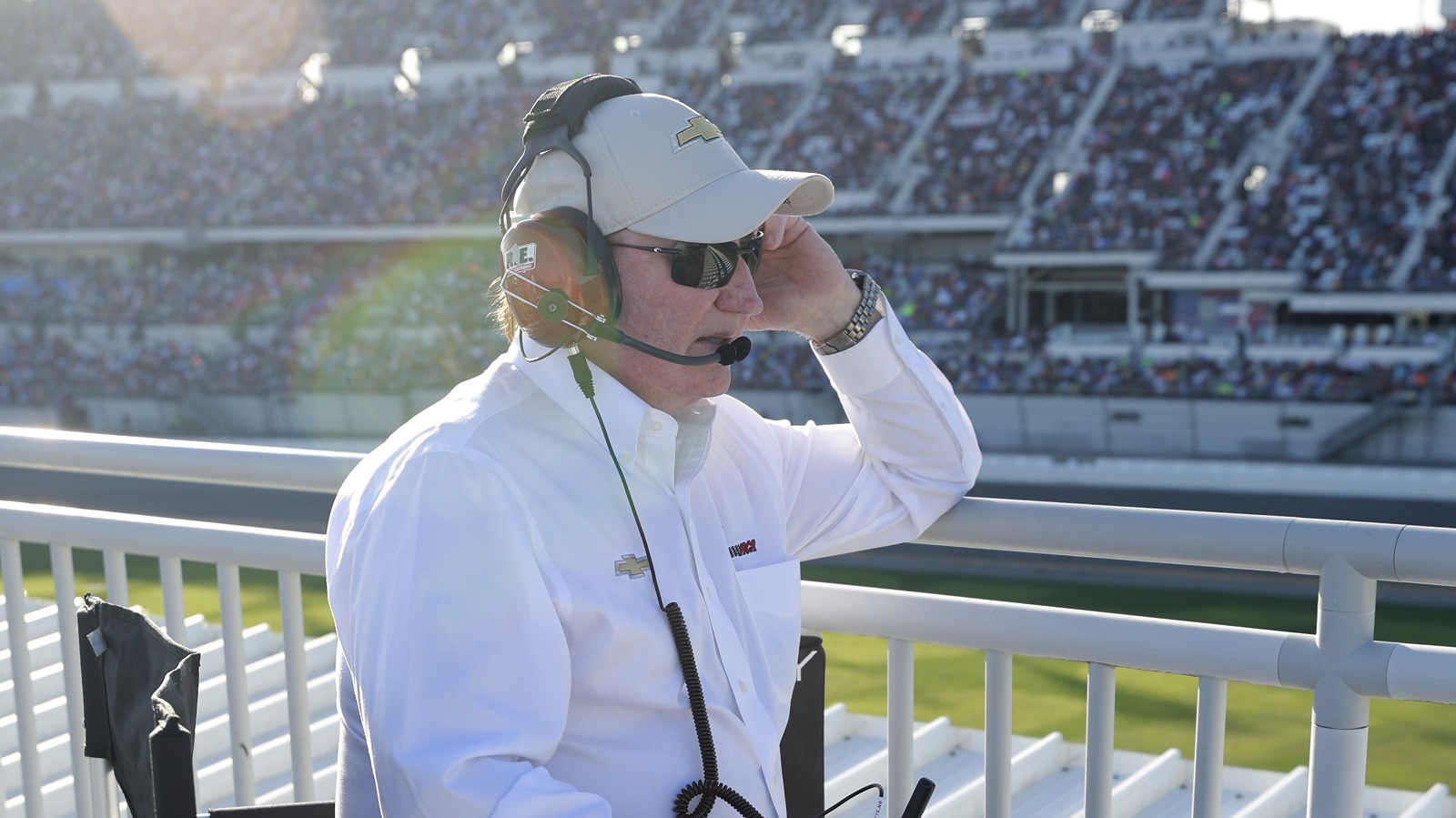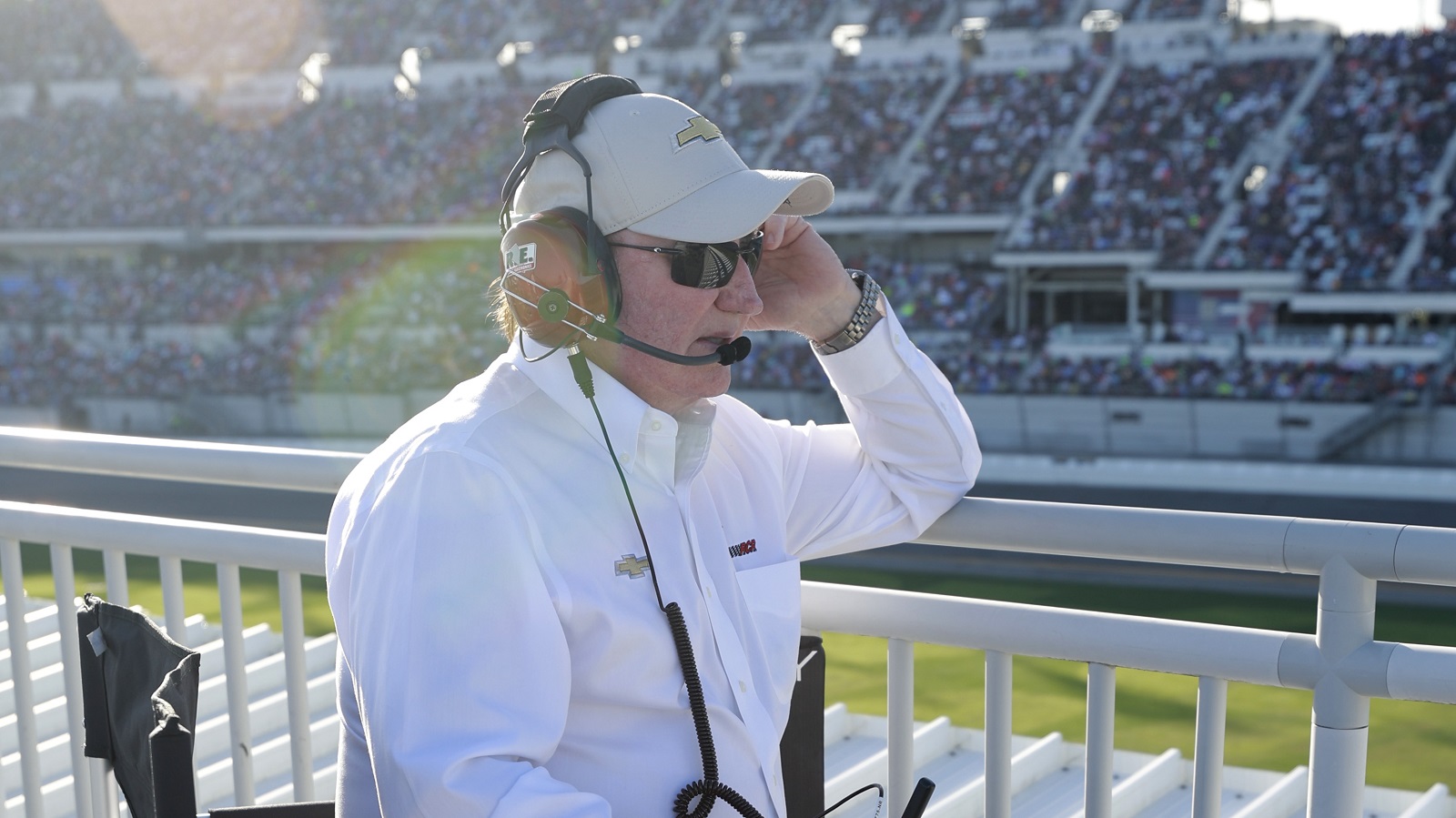 Bill France had already opened the very imposing 2.5-mile Daytona International Speedway, but he envisioned something bigger and better as he looked to upgrade and expand NASCAR. After years of failed attempts to build a superspeedway in the Carolinas, France settled on Talladega, Alabama. In September 1969, he opened the doors at Alabama International Motor Speedway for NASCAR competition.
At 2.66 miles, the track was bigger than Daytona. It was also wider, which contributed to making it even faster. While that appealed to racing fans, drivers expressed concerns about safety. Firestone and Goodyear were the tire experts, but even they were having trouble manufacturing anything that could hold up to the speeds the track generated.
Richard Petty, a big name with two of his eventual seven Cup Series championships in the bag, took the lead in a decision by drivers to boycott the late-summer date at the track, later renamed Talladega Superspeedway.
Nearly all the regulars in the top series stuck together and refused to race at NASCAR's Talladega debut. Richard Brickhouse, in the midst of the only season in which he made more than a few token appearances, didn't fall in line with his peers and went on to win the race and the top prize of $24,550. There were few recognizable names that day, and only three other drivers in the top 10 ever went on to win a NASCAR Cup Series race.
Bill France made racing at Talladega worth it for Richard Childress
According to al.com, Talladega owner and NASCAR mastermind Bill France filled out the field for the track's debut by enlisting drivers from the second-tier Grand American Series, which had raced the previous afternoon. One of those drivers was Richard Childress, who was dreaming of the day that he could field a high-powered team competing for championships.
"So, that evening after our race, or that morning before, Bill France Sr. had come over to us and got the drivers together and said, 'Look I'll pay you guys some extra money if you'll race here tomorrow,'" Childress recalled.
Childress worked overnight to prep the car. Though he only finished 23rd on Sunday after breaking an axle, the venture was a success from a financial perspective.
"I had made three or four thousand dollars on a Saturday," he said. "The money that he paid us to run … plus my winnings, I came back with seven, eight, 10 thousand dollars. In those days it was big money."
It launched what race fans now know as Richard Childress Racing. He used the money to buy land, incorporate his business, and start construction of his first race shop.
"It was just one of the lucky breaks," Childress said. "Life's all about the breaks and when you take advantage of them. That was the difference of me making it and not making it."
Richard Childress Racing has become a major NASCAR player
There were other successes before and after, but the alliance between Richard Childress and Dale Earnhardt was one of the great working relationships in NASCAR Cup Series history. "The Intimidator" won 67 races and six of his seven series titles in that span.
Those have been RCR's only Cup Series driver championships, though the likes of Ryan Newman, Clint Bowyer, and Kevin Harvick made subsequent runs at the top. Additionally, Tyler Reddick earned RCR its fifth Xfinity championship in 2019, and the team has captured a pair of titles in the truck series.
RCR is one of the teams appearing to have made a productive transition to the Next Gen car in 2022. Reddick and Austin Dillon have combined for eight top-10 showings heading to Talladega, compared to the team's six at this juncture last year. Reddick has finished in the top five three times, already matching his totals for each of the past two seasons.
All stats courtesy of Racing Reference.