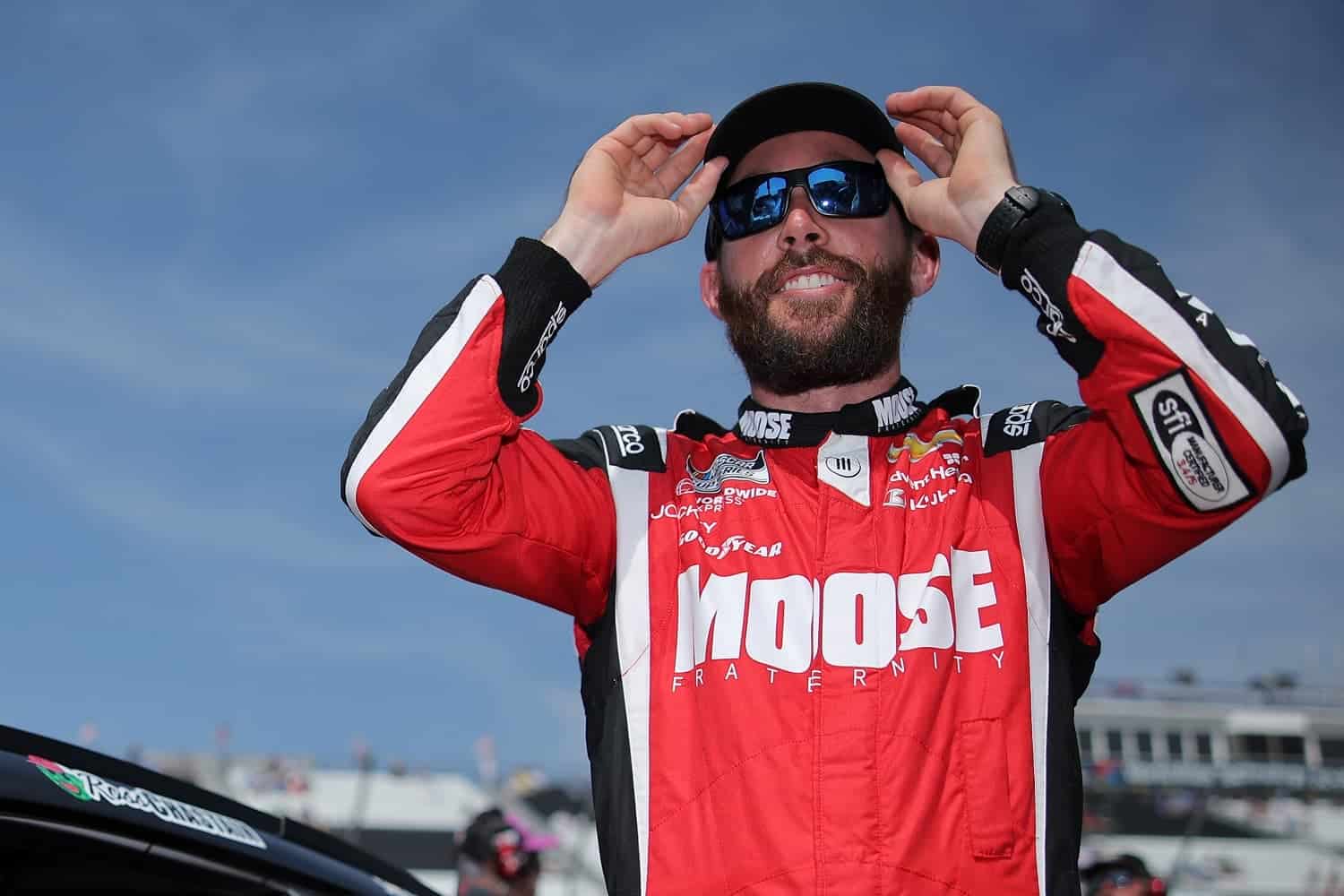 If Ross Chastain Is Having an Antsy Week Off, There's a Reason
Ross Chastain hasn't won yet this season. The next Cup Series race is a candidate to break the dry spell.
There are literally two dozen drivers in a worse predicament than what Ross Chastain has probably been contemplating during the off week in the Cup Series. That should be of little consolation to one of the major success stories of the 2022 NASCAR season.
With 10 races left in the regular season, Chastain is a good bet to make the playoffs via points, but hardly automatic. That's why the upcoming weekend at Nashville Superspeedway means more to him than to most.
Ross Chastain has gone 42 races without a win
Ross Chastain was the big story of the NASCAR season individually and team-wise by this juncture last year. The Florida watermelon farmer had scored his first two Cup Series wins at COTA and Talladega, and teammate Daniel Suarez further bolstered upstart Trackhouse Racing by winning at Sonoma.
Neither has won this year, though Chastain is in better shape because he sits fourth in points as opposed to Suarez in 17th. Chastain's issue is that he has gone 42 races without a victory, and he's running out of places to break through.
On top of that, we've been seeing a different driver since Darlington, where Chastain tried pressing Kyle Larson into the outside wall on a restart and ended up wrecking himself instead. The Hendrick Motorsports people declared it one act of aggression too many, and Trackhouse owner Justin Marks had a sit-down with his star.
Since then, Chastain has placed 22nd at Charlotte and World Wide Technology Raceway and 10th at Sonoma.
By process of elimination, Nashville may be Ross Chastain's best shot
Again, Ross Chastain is likely to make the playoffs on points, and he is positioned to pick up a half-dozen or more playoff points based on the final regular-season standings. He's also banked five playoff points from stage wins, but a race victory or two would certainly make his life easier.
The problem he faces is that the superspeedways (Atlanta and Daytona) are always crapshoots. Also, he's competent on road courses, but Watkins Glen and Indianapolis haven't been great for him, and the Chicago street race is an unknown for everyone.
Suddenly, he's down to five other possibilities. Nashville Superspeedway looks like it might be the best option. He finished second there to a dominating Kyle Larson in 2021 and fifth last year.
The nightmare scenario for the No. 1 Chevy team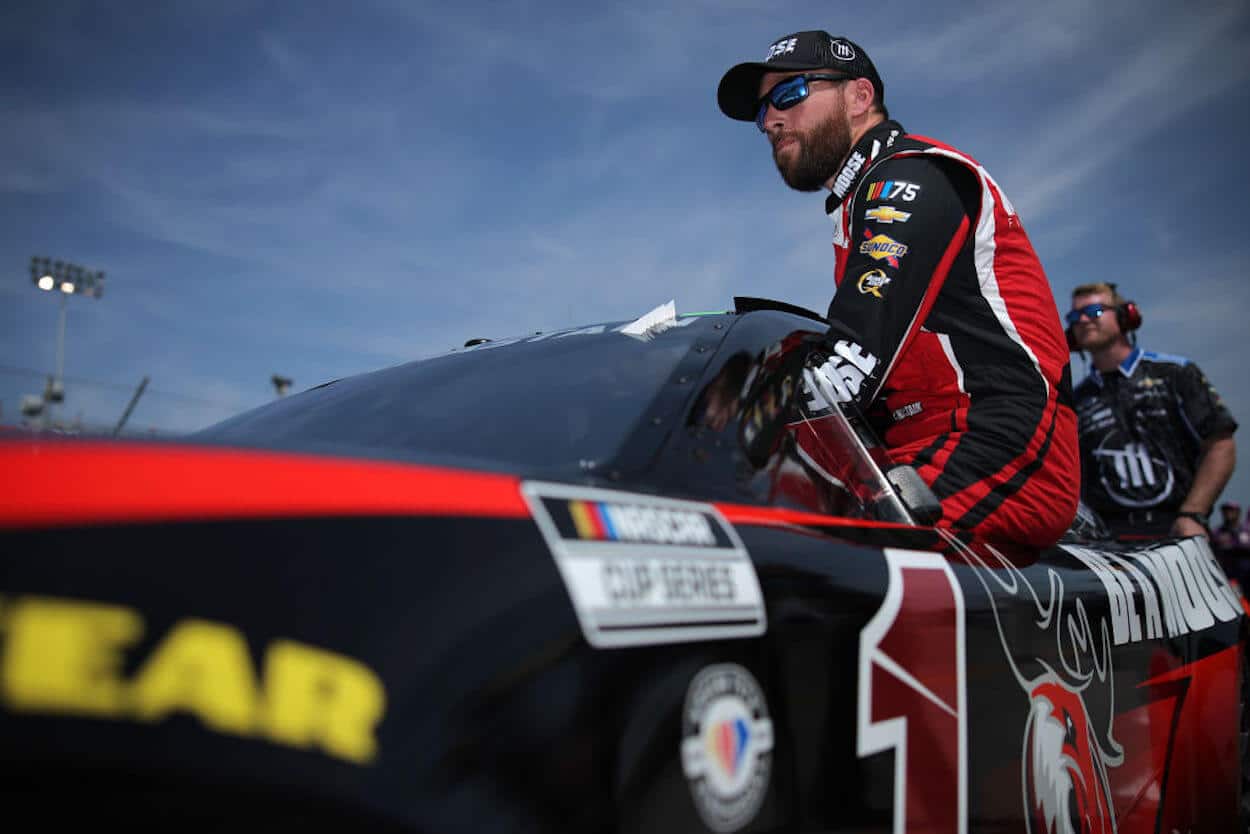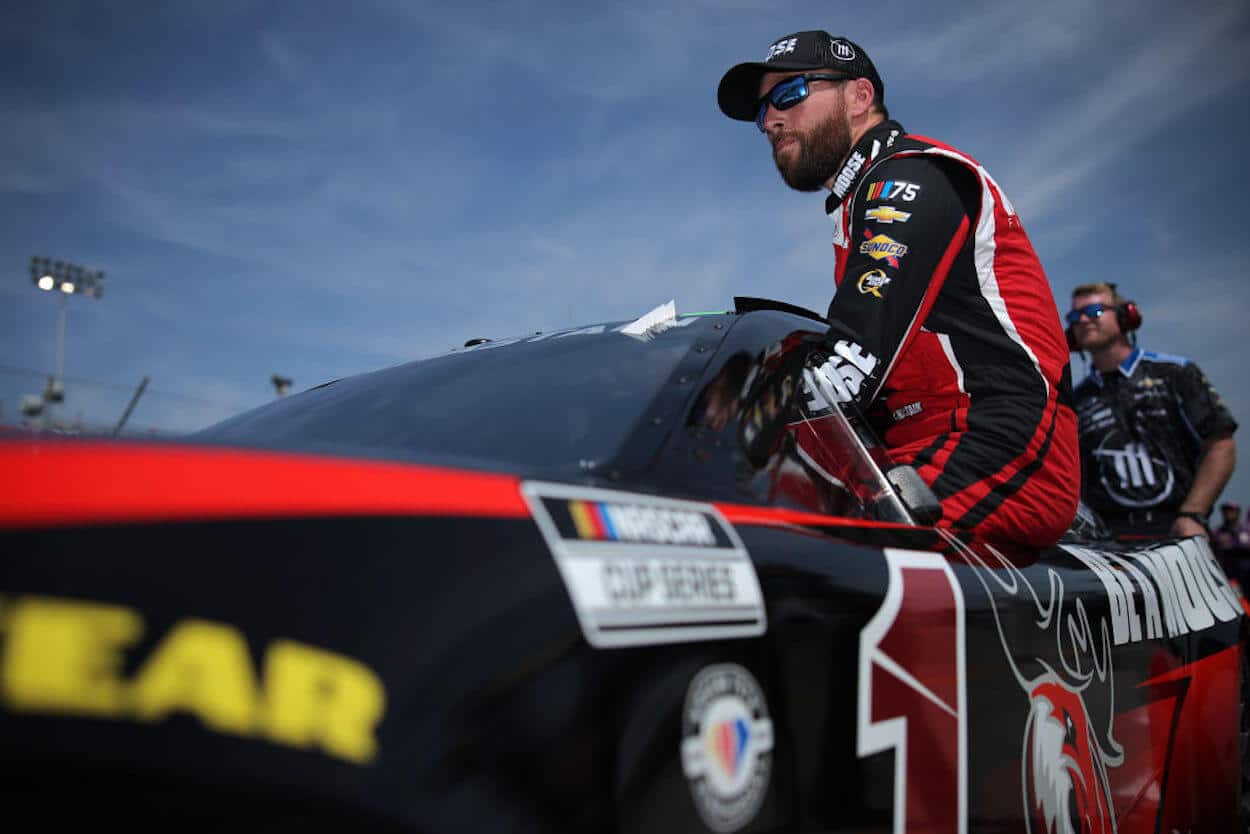 There have been 10 winners this season, and Ross Chastain, Kevin Harvick, Brad Keselowski, Alex Bowman, Chase Elliott, and Bubba Wallace are not among them.
Chastain and Harvick are far ahead of the others in points. However, a run of first-time winners down the homestretch of the regular season could leave one or both in the same scenario that left Martin Truex on the outside looking in last year when only Ryan Blaney made it on points despite MTJ finishing fourth in the standings.
Got a question or observation about racing? Sportscasting's John Moriello does a mailbag column each Friday. Write to him at [email protected].