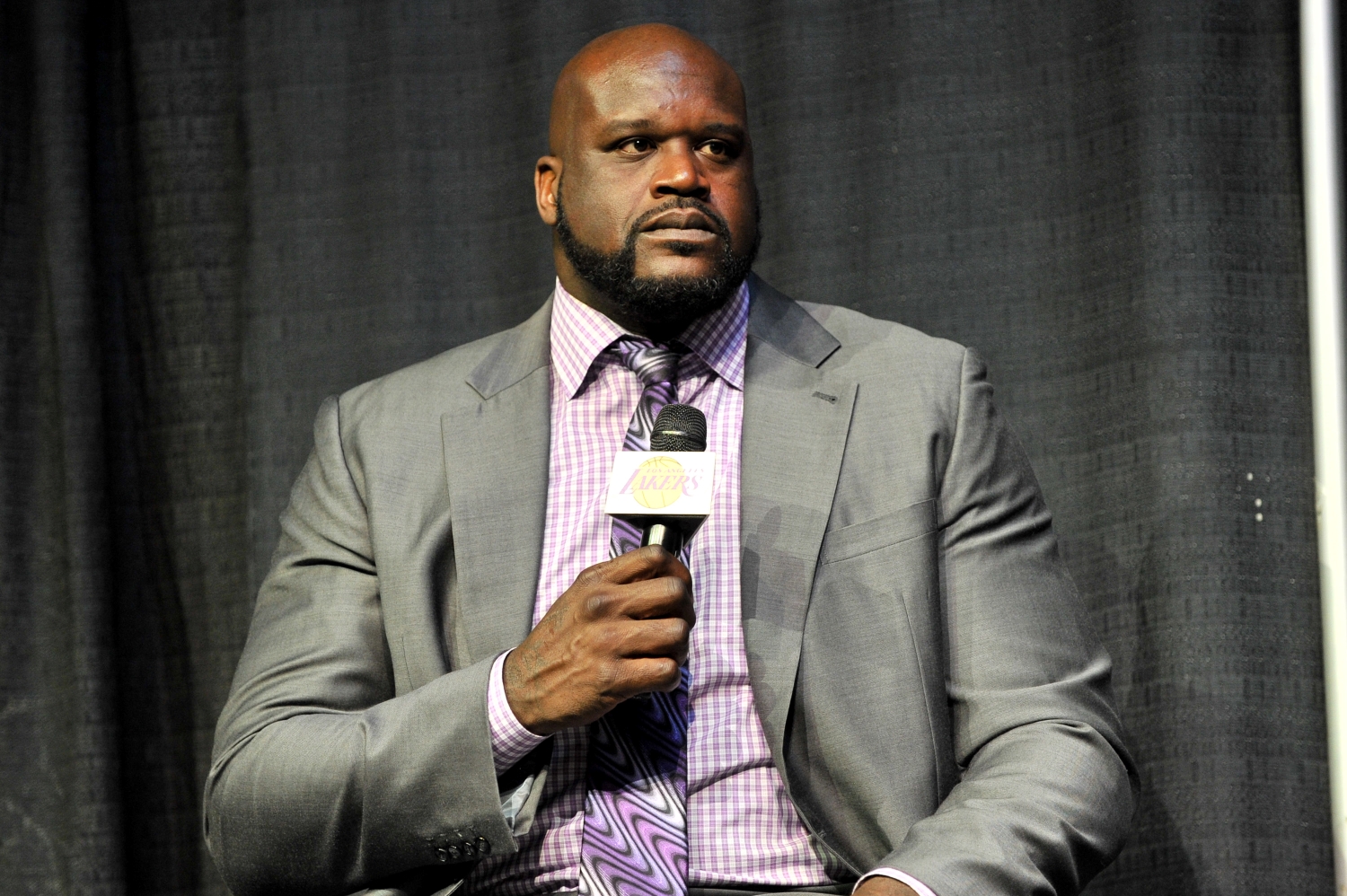 Shaquille O'Neal Confessed He Was 'Pissed Off' and 'Jealous' About Getting Passed Over for a Once-in-a-Lifetime Opportunity
Shaquille O'Neal eventually confessed his true feelings about being passed over for a once-in-a-lifetime opportunity. Did he deserve a spot on the 1992 Dream Team?
It's never a good idea to make Shaquille O'Neal upset. After all, many former NBA players discovered how difficult it was to slow down a fired-up version of the 7-foot-1 center. But well before he established a reputation as one of the league's most dominant stars, Shaq got passed over for a once-in-a-lifetime opportunity.
Years later, the Hall of Fame big man finally confessed his true feelings about what it was like to not get picked to be a part of arguably the most talented basketball team in history.
The 1992 Dream Team featured a number of NBA legends
The 1992 Summer Olympics represented a groundbreaking moment for the American basketball community. For the first time ever, the men's Olympic team featured active NBA players on the roster. The incomparable Michael Jordan headlined a loaded squad full of established stars.
His Airness often shared the backcourt with Magic Johnson. The versatile point guard dominated on both ends of the floor while bringing his signature swagger to the mix. And when he needed a break, Hall of Famer John Stockton stepped right in.
The Dream Team had no shortage of talented big men, either. David Robinson and Patrick Ewing completely overwhelmed opponents with their sheer size and strength. Charles Barkley and Karl Malone ranked first and third on the team, respectively, in scoring. Meanwhile, an aging version of Larry Bird provided some scoring pop as a part-time starter.
That collection of bonafide stars easily won the gold medal. Unfortunately for Shaquille O'Neal, he didn't get a chance to taste championship glory back in 1992.
Shaquille O'Neal admitted the brutal truth about getting passed over for a once-in-a-lifetime opportunity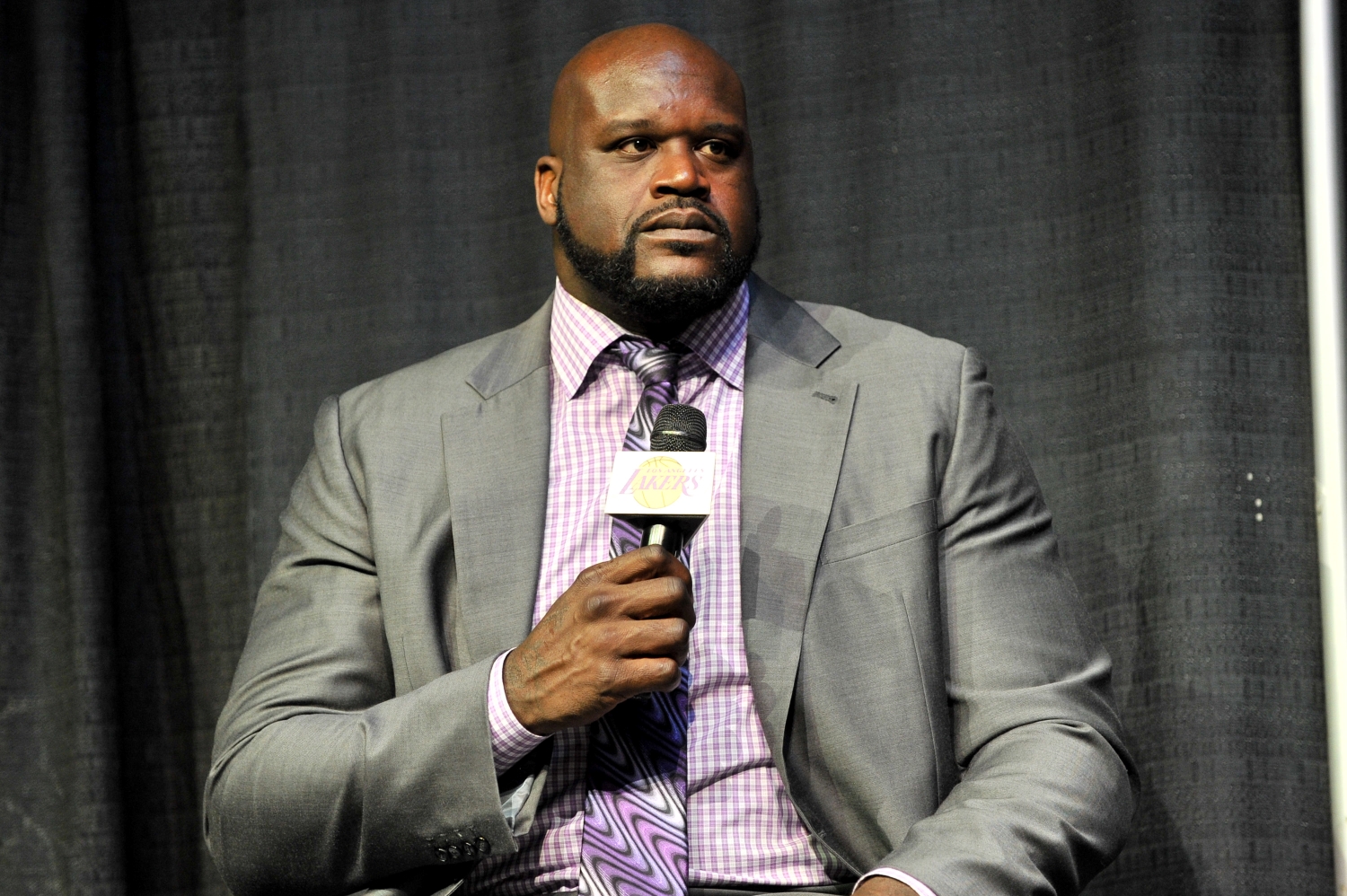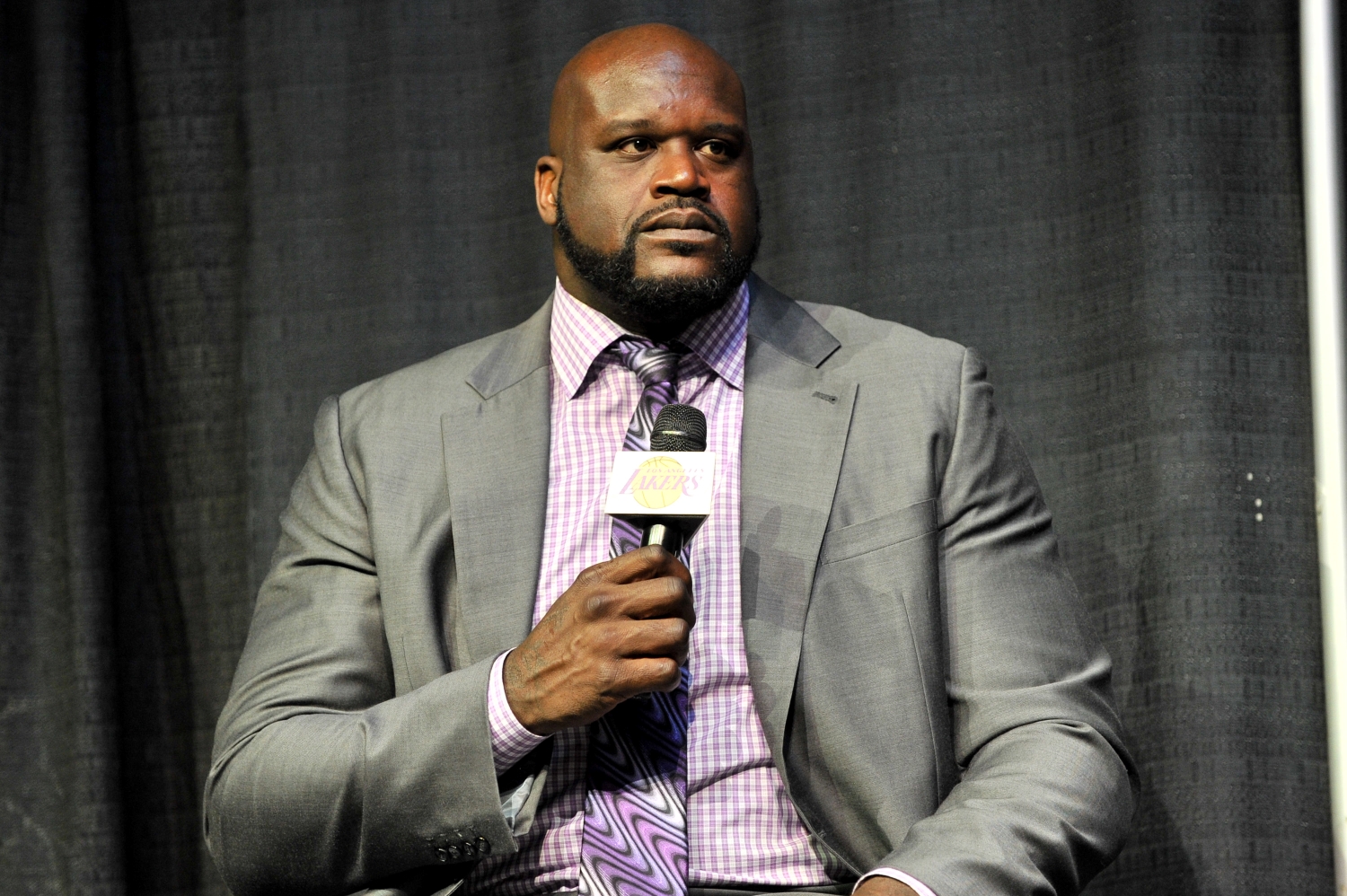 The selection process for the Dream Team had to be tough. With so many skilled players from which to choose, the committee responsible for putting together the final roster had no choice but to pass over some big names. While leaving Isiah Thomas off the team stood out as a particularly eye-opening decision, Shaquille O'Neal's absence also caused some controversy.
Rather than going with the towering center out of LSU, the committee opted for Duke's Christian Laettner. The two-time national champion and reigning Naismith College Player of the Year averaged 4.8 points and 2.5 rebounds per game coming off the bench for the Dream Team.
For O'Neal, getting passed over for a once-in-a-lifetime opportunity hurt. Twenty years after he lost out to Laettner, he opened up about how the decision made him feel.
"I was pissed off. I was jealous," he said during an interview on the Mike Wise Show back in 2012. "But then I had to come to the realization that I was a more explosive, more powerful player, but Christian Laettner was a little bit more fundamentally sound than I was. Plus he stayed all four years and graduated. I just think it helped me grow as a player."
Shaq made everyone look foolish for betting big on Christian Laettner
Shaquille O'Neal missed out on being part of the most stacked team in the history of basketball. But he ultimately made everyone look foolish for believing so highly in Christian Laettner.
Selected two picks after Shaq by the Minnesota Timberwolves, the former Blue Devil never spent more than four years with a single NBA franchise. He only made one All-Star team during his 13-year career. Laettner retired with solid but unspectacular averages of 12.8 points, 6.7 rebounds, 2.6 assists, and 1.1 steals across 868 games.
On the other hand, the Dream Team snub walked right into the league and became a superstar. An unstoppable force in his prime, O'Neal earned 15 All-Star selections and three NBA Finals MVP awards before he retired. Oh, he also won four titles, including three straight with Kobe Bryant by his side.
So even though Shaq couldn't convince the selection committee to choose him over Laettner back in 1992, he left no doubt about who was the better big man once the two started collecting NBA paychecks.
And thanks to his prowess on the court, Superman managed to make more than $286 million. As for Laettner? He made less than a quarter of that amount.
All statistics and salary data courtesy of Basketball Reference.