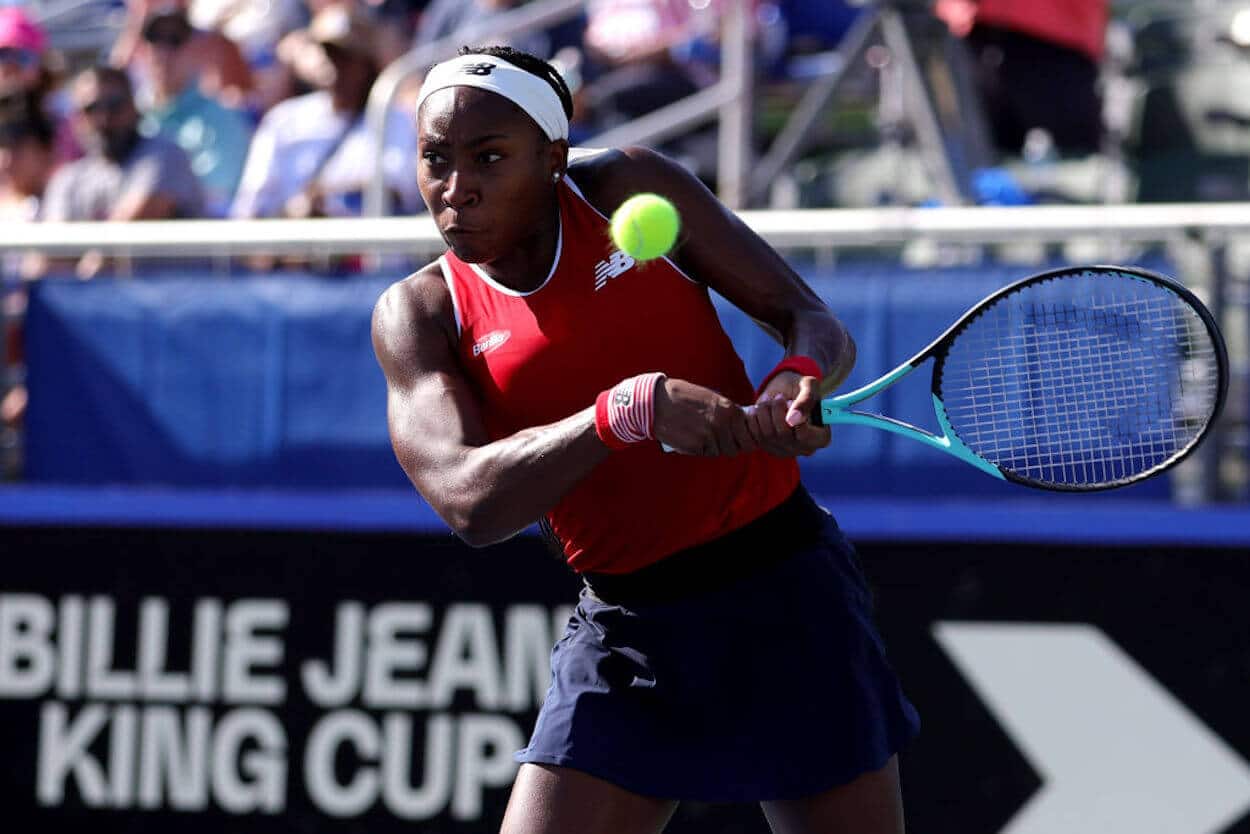 Coco Gauff
Tennis can be an incredibly isolating sport. Whether you succeed or fail, you do so largely on your own. Coco Gauff may be young, but she has no problem handling that pressure.
After being inspired by the legendary Williams' sisters, Gauff took to the court and made a name for herself. Before long, she was shining at the junior level and, in turn, ready for the pros.
On the big stage, Gauff has continued to climb. The teenager has pushed into the top-10 in both the world singles and doubles rankings — she reached number one on the doubles side at one point — and has earned upwards of $6.5 million in prize money on the court. While Gauff is still waiting for her first Grand Slam title, her overall trajectory seems pretty clear.
Birthday: March 13, 2004
Hometown: Delray Beach, Florida
Handedness: Right
Current World Ranking: #6 (Singles), #4 (Doubles)