The Giants and Rockies might have set an unbreakable baseball record in a meaningless late-season game between two non-contending teams.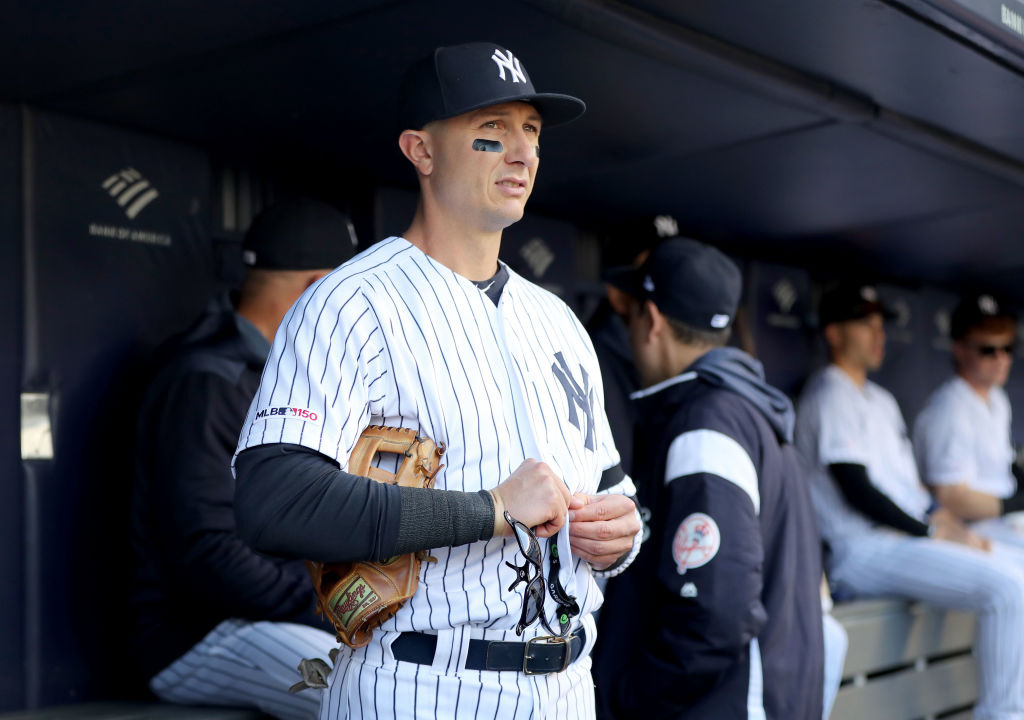 Troy Tulowitzki surprised baseball fans when he announced his retirement. Will the shortstop enter the MLB Hall of Fame some day?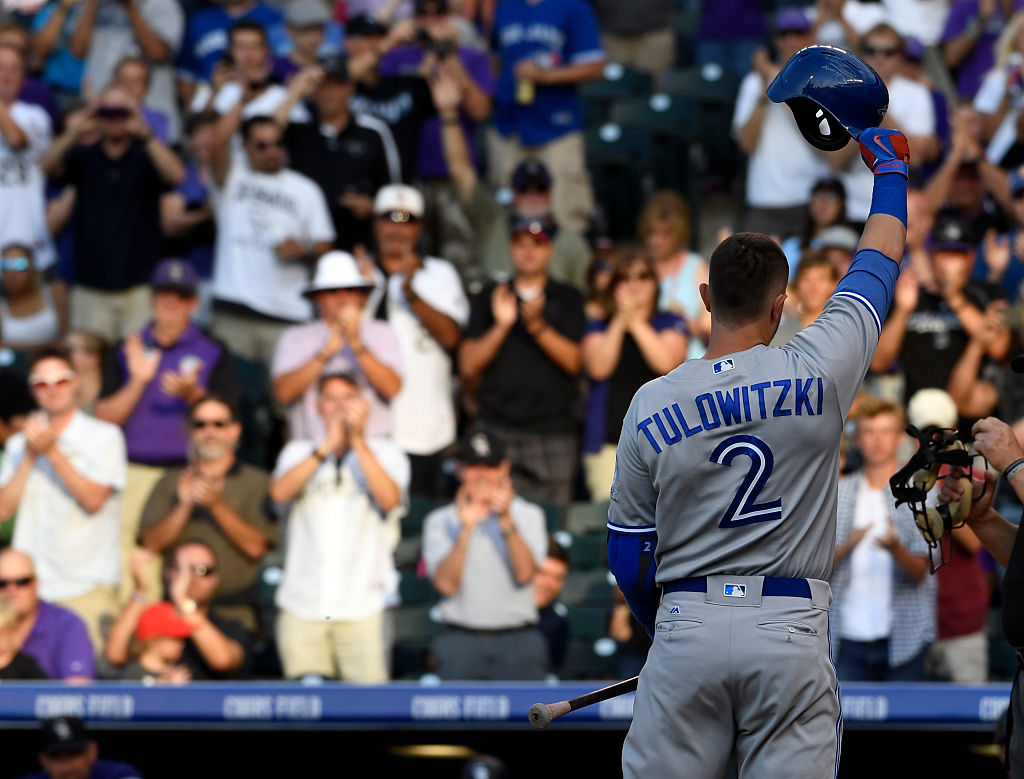 Troy Tulowitzki announced his MLB retirement on Thursday night. How many times did the oft-injured shortstop hit the DL in his career?