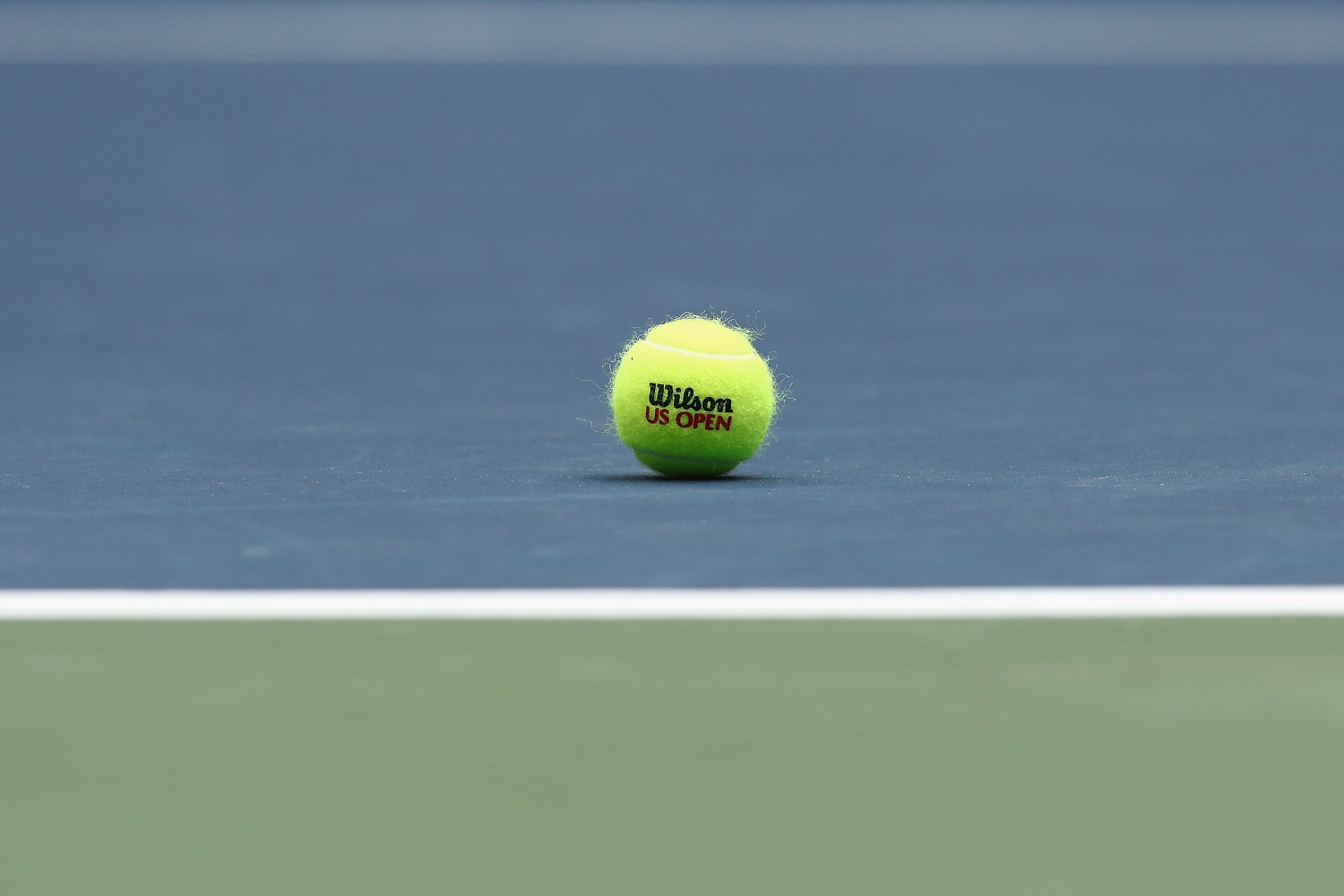 A Tennis Player Has Sold Her Right Arm for $5,000 in the NFT Craze
Croatian tennis player Oleksandra Olinynykova jumped into NFTs, putting tattoo space on her right arm up for auction. She made more than $5,000 in the transaction.
Oleksandra Oliynykova, one of Croatia's middle-of-the-pack tennis players, has entered the world of non-fungible tokens (NFTs) to cash in on her quasi-fame in the sport. But Oliynykova's approach is different. While the NBA sells highlight videos via Top Shot and others offer the equivalent of trading cards that cost them little or nothing, she has skin in the game – real skin.
Oleksandra Oliynykova auctioned off her right arm
The NFT craze seemingly came out of nowhere and then rapidly became big business. Oleksandra Oliynykova, a barely known women's professional tennis player, recently chased her piece of that pie. She auctioned off exclusive advertising space on part of her right arm for a little more than $5,000 by tapping the cryptocurrencies market.
According to Sportico.com, the winning bid on the popular NFT platform OpenSea was three Ether, which amounted to $5,415 at the time. As is the case with cryptocurrencies, that amount can fluctuate from day to day and hour to hour.
What does the buyer get in return?
The winning bidder for 18 square inches (3-by-6) on Oliynykova's right arm gets to ink nearly any message they choose into that space. Messages outside the bounds of good taste or promoting gambling, which would run afoul of tennis rules, are the exceptions.
This NFT play has long-term implications
The winning bidder of the NFT for tennis player Oleksandra Oliynykova's arm doesn't have to leap directly into making use of the space. In fact, he or she shouldn't act just yet.
Oliynykova, 20, is 658th in the WTA world rankings as of April 4, 2021. She has never been higher than 620th, and Oliynykova has a modest $26,104 in career earnings. Although she won an ITF event in 2018, Oliynykova has never defeated a player ranked in the top 300 since turning pro four years ago.
Logic says, then, that this is a long-term play. If Oliynykova works her way up the rankings and starts going three or four rounds deep in the singles draw of grand slam events like Wimbledon and the U.S. Open then the potential TV exposure makes the NFT more valuable. The winning bidder can broker the space to an apparel company or equipment manufacturer willing to spend a lot more than $5,000.
"I will bring your art object or message to every tennis court I play," Oliynykova wrote, per Sportico. "As I am 20 years old only and my sports career is on the rise, I believe it's (going to) be the biggest tennis locations in the world."
She went on to suggest the value of the investment could grow 100-fold.
Oleksandra Oliynykova knows she is an NFT pioneer
Oleksandra Oliynykova already has a few tattoos, so adding ink to her right arm doesn't strike her as a big deal. However, she does like being a pioneer in the world of NFTs.
"This is the first NFT of its kind ever created (and) sold," Oliynykova said, according to Yahoo.com. "It is actually a part of sports history, not as a tattoo, but as a successful attempt of an individual athlete to directly interact with their fan base. In several years, independent athletes will extensively use NFTs (and) career tokens, but I will always be the first who did it."
As a bonus, she sees it as a way of connecting directly with fans. There doesn't have to be an ad agency, agent, or media outlet making the connection between athlete and fan.
"The communication [and] interaction bridges are monopolized by big sports agencies," she said. "NFTs create a bridge that is open for everybody who wants to use it."
Like Sportscasting on Facebook. Follow us on Twitter @sportscasting19.