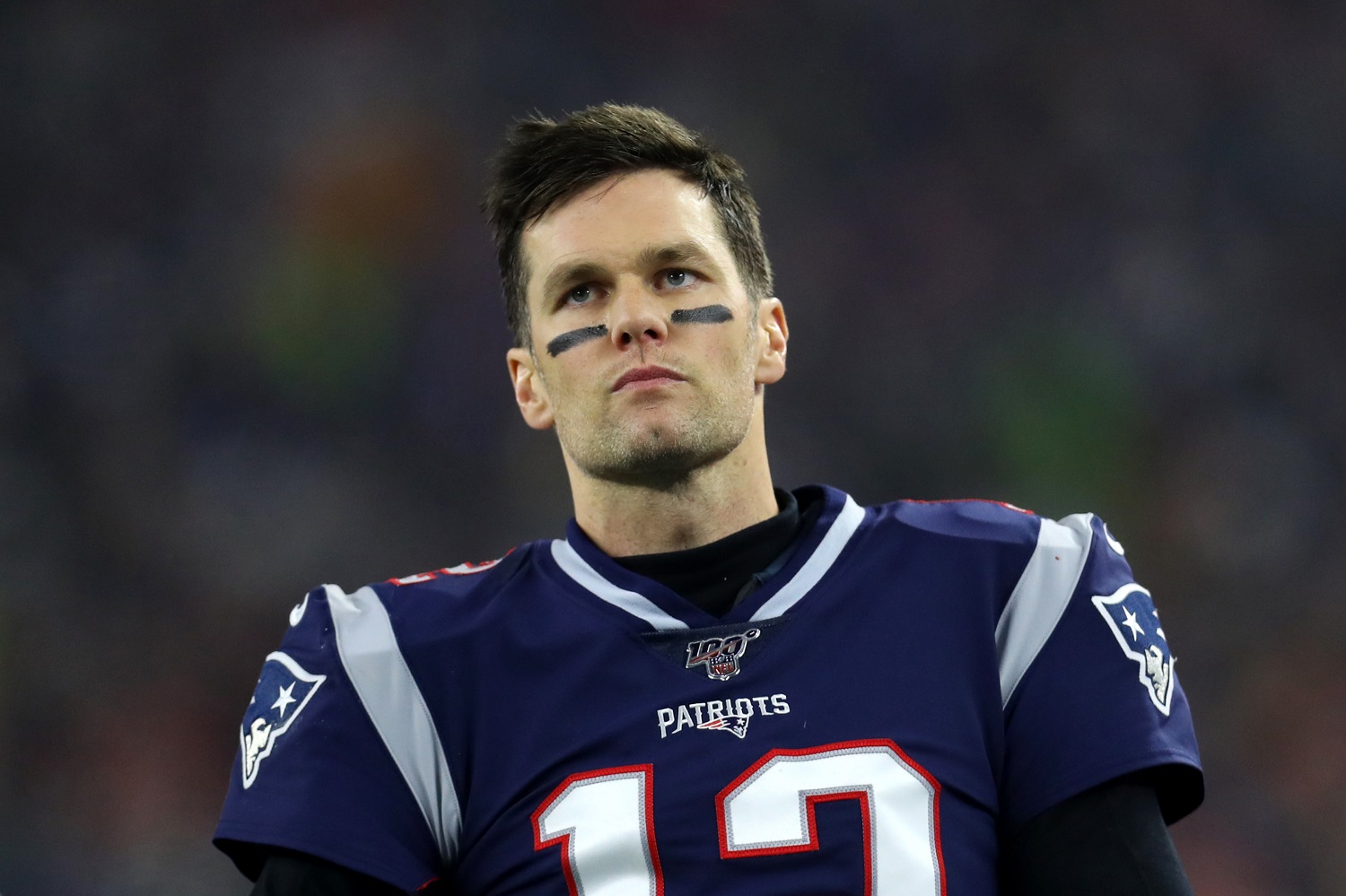 Tom Brady's Choice For His Best Single-Game Performance Isn't What Anyone Would Expect
Tom Brady has revealed his favorite performance and it's certainly not one that most people would expect from a six-time Super Bowl champion.
Over the course of two decades with the New England Patriots, Tom Brady has obviously played in his share of big-time football games. After all, he's appeared in nine Super Bowls, three more than any player in NFL history, winning six of those games, also an NFL record. He also has more playoff starts (41) and wins (30) than anyone that came before him, records that will likely stand for quite some time. And yet none of those games are his favorite, at least not as far as his individual performance is concerned.
Tom Brady recently revealed his favorite game and it's certainly not what anyone would expect.
How many games has Tom Brady played?
After famously being taken in the sixth round with the 199th overall pick of the 2000 NFL draft by the New England Patriots, Tom Brady has appeared in 285 regular-season games, starting all but two of them, and his 219 wins are easily the most in NFL history. His .774 winning percentage is also the best of any quarterback with more than 100 career starts.
As mentioned, Brady also has 41 playoff appearances and 30 wins, putting his all-time career record at 249-75 as a starter.
TB12 has won six rings and four Super Bowl MVP trophies
It didn't take Tom Brady long to make a name for himself in the NFL. After one season sitting behind longtime Patriots starter Drew Bledsoe, Brady stepped in when Bledsoe went down with an injury in 2001 and never looked back. He's led New England to nine Super Bowl appearances, including six wins, and has won the game's MVP trophy a record four times.
While one might think that one of those four performances would be Tom Brady's favorite, especially the one in which he engineered the greatest comeback in Super Bowl history, that's not the case at all.
Tom Brady's favorite performance isn't what anyone would expect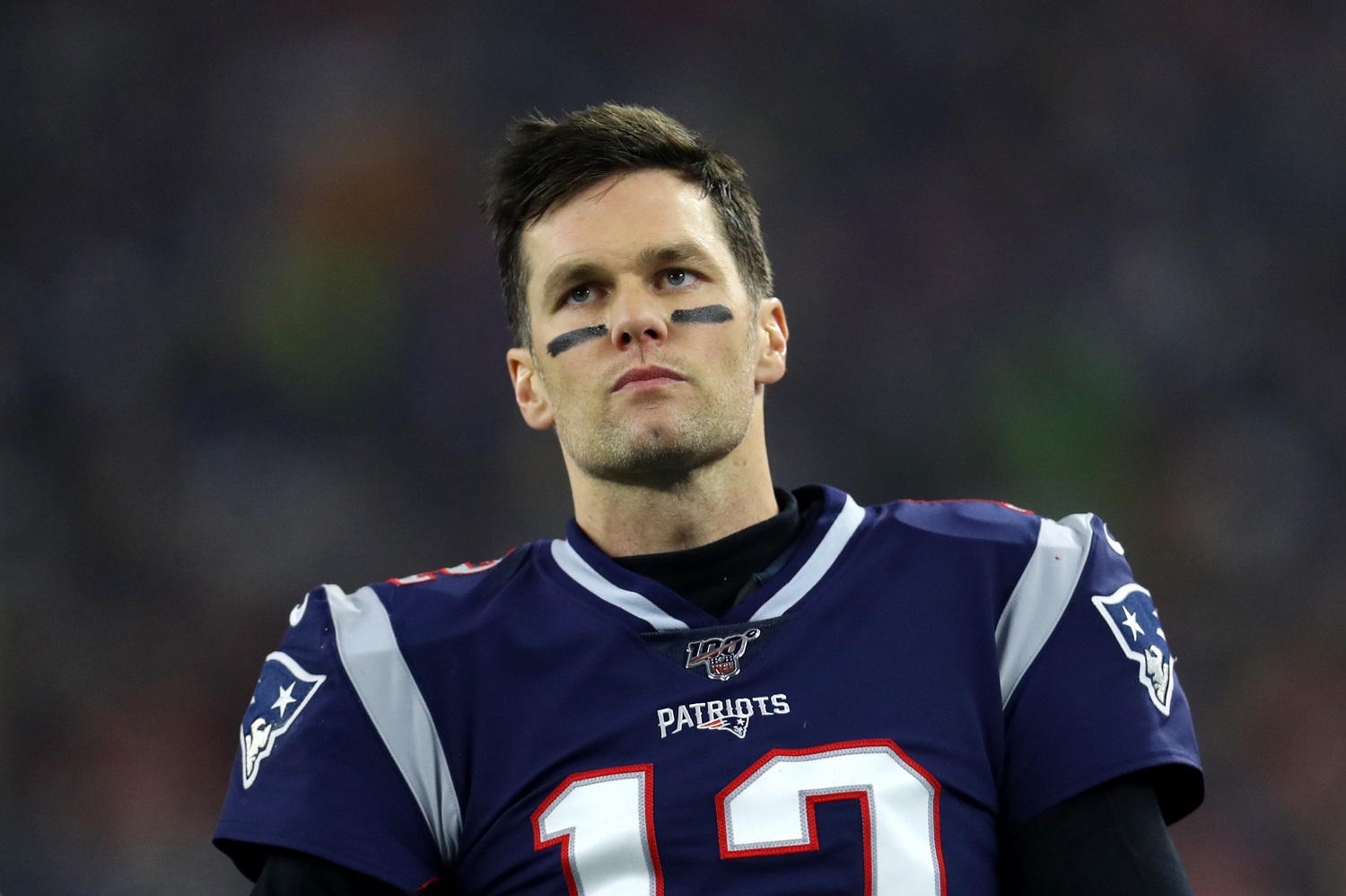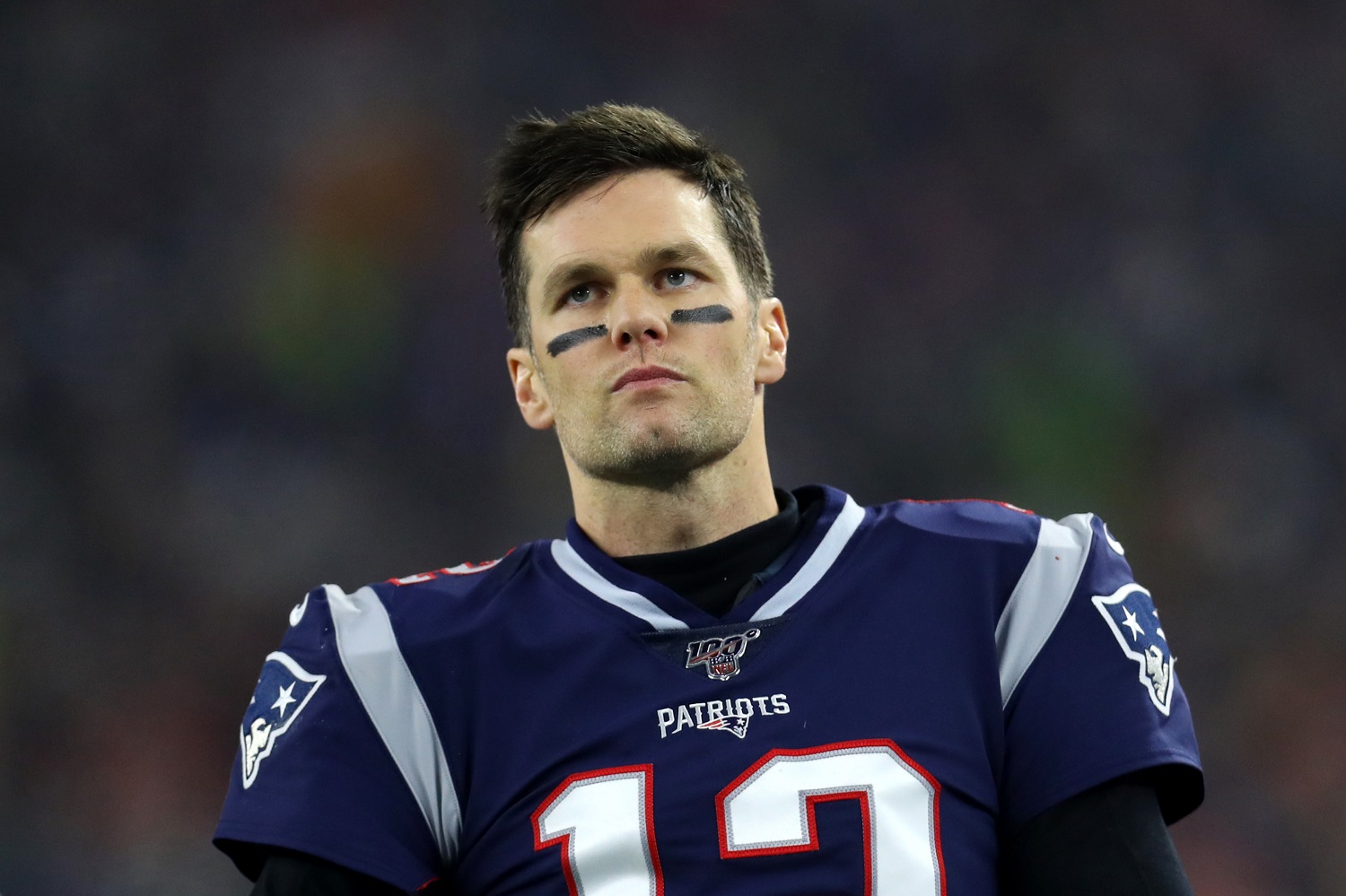 On July 10, a new short-form docuseries entitled "Greatness Code" will premiere on Apple TV+. The first season will feature seven mini-episodes, which will all be released at once, each focusing on an important moment in a particular athlete's career. The seven athletes featured in the initial season are LeBron James, Alex Morgan, Shaun White, Usain Bolt, Katie Ledecky, Kelly Slater, and Tom Brady. Brady's episode is the second in the series and is roughly seven minutes long.
Ahead of Sunday's premiere, series director Gotham Chopra, who will also direct the nine-part Tom Brady documentary that will air next year on ESPN, appeared on For the Win's "The Counter: An NFL Podcast" and revealed the game that Tom Brady calls his best. It's not a playoff game. It's not a Super Bowl. And it's not one of his 36 comebacks or one of his 45 game winning-drives. Nope, the game TB12 picked as his favorite was a Week 11 matchup in 2007 against the Buffalo Bills, a game which the Patriots won by a score of 56-10.
2007 was obviously the year that New England went 16-0 in the regular season before losing to the New York Giants in the Super Bowl. It was Tom Brady's first year with Randy Moss and the duo lit up the Bills that Sunday night. Moss caught 10 passes from Brady in the game, four of them for touchdowns, for 128 yards. For the game, Brady completed 31 of 39 passes for 373 yards and five touchdowns with zero interceptions, earning a 146.1 passer rating. The Pats moved to 10-0 with the victory.
Chopra went on to say that Brady felt this was the game in which he realized the Patriots could go undefeated. It just goes to show how much Tom Brady remembers each and every game of his career, even the ones we may have forgotten about.