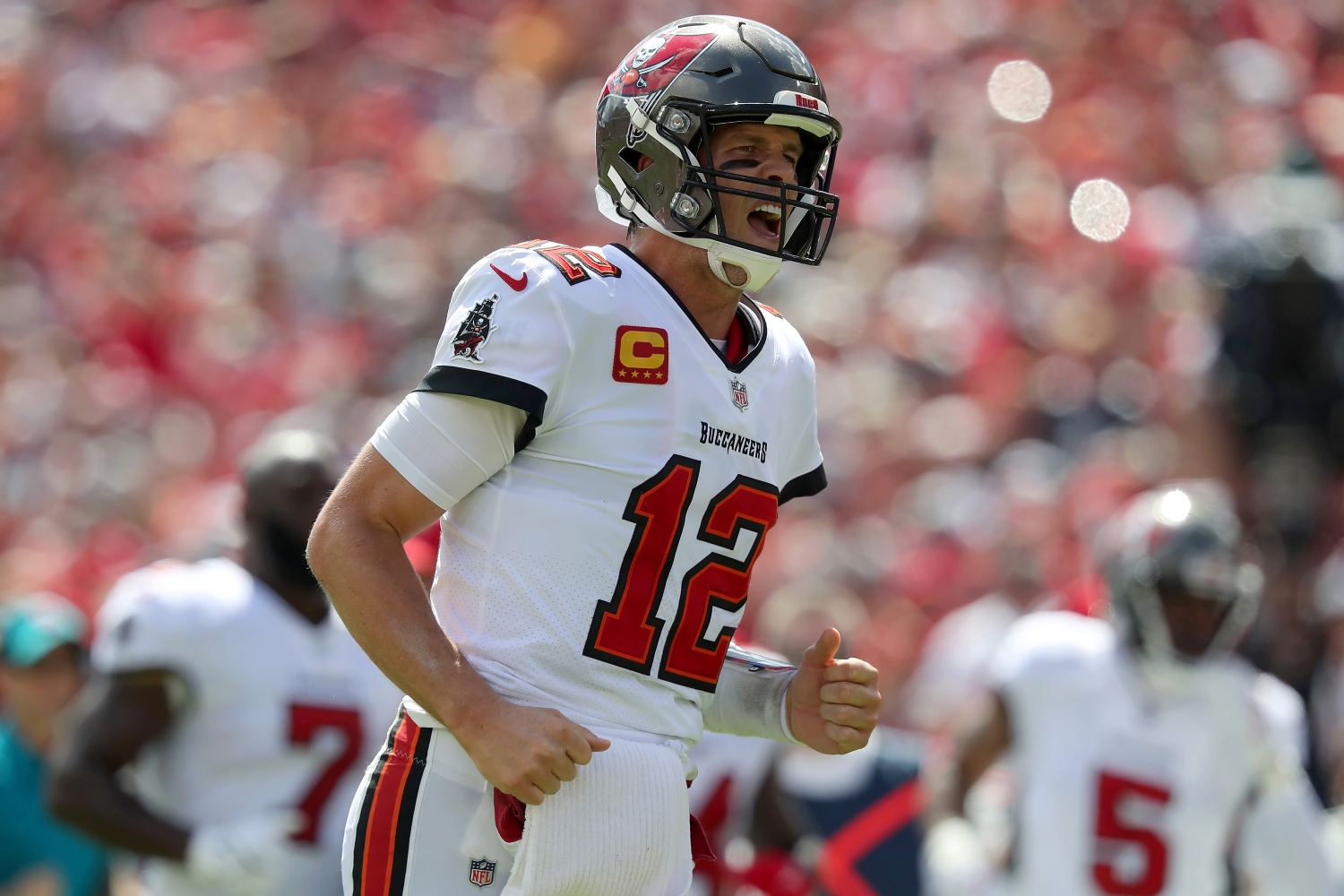 Tom Brady's Scorching Hot Start to His Age-44 Season Has Put Him in a Position to Embarrass His Former Employer Even Further
Bill Belichick didn't want to commit to an aging version of Tom Brady. But with the GOAT off to an insanely hot start in his second season with the Buccaneers, it's clear the Patriots look even worse for letting him go.
Don't tell Tom Brady revenge is a dish best served cold.
After proving everyone wrong by leading the Tampa Bay Buccaneers to their first Super Bowl title in nearly two decades, the seemingly ageless signal-caller has started the season on such a hot streak that it's entirely fair to wonder whether he will ever fall off the proverbial cliff.
Somehow, at 44 years old, Brady looks better than he did during his early days with the New England Patriots, which seem like a lifetime ago at this point.
Of course, even the most loyal TB12 supporters couldn't have predicted he would still be torching NFL defenses in 2021 with relative ease. And Bill Belichick definitely didn't expect his longtime starting quarterback to continue playing at a high level into his mid-40s.
But here we are.
Roughly a third of the way through the season, Brady leads the league with 1,767 passing yards. He ranks second in touchdown passes behind only Patrick Mahomes. And his team looks more than capable of capturing the Lombardi Trophy for the second straight year.
For someone who underwent offseason knee surgery and continues to inch closer to reaching half a century of life on Earth, Brady certainly seems to be doing just fine. In fact, by putting up fantastic numbers over the first five games of the season, he's put himself in a powerful position to embarrass his former employer even further.
Belichick created a firestorm in 2014 by drafting Jimmy Garoppolo and referencing "Tom's age and contract situation" as part of the rationale behind the pick. Three years later, he bizarrely tried to trade Brady. And even though the legendary quarterback continued to play at a high level and came up clutch in the playoffs, Belichick still wouldn't give him the respect he wanted in the form of a contract extension and a little bit of praise every now and then.
Brady ultimately chose to take his talents elsewhere, but let's not pretend he wanted to leave Foxborough. He made it clear in recent years that he wanted to finish his career with the Patriots. Yet Belichick refused to make a long-term commitment. Instead, he essentially showed the greatest quarterback of all time the door, foolishly hitched his wagon to Cam Newton, and suffered his first losing season since 2000.
To make matters worse, Brady coaxed Rob Gronkowski out of retirement, convinced the Buccaneers to sign Antonio Brown, and won a Super Bowl title in his first season without Belichick as his head coach.
While the Patriots appeared poised for a bounce-back campaign based on their expensive offseason spending spree, they still look a year or two away from being a true championship contender. Rookie quarterback Mac Jones has been solid but certainly not great. The rest of the offense has featured up-and-down moments from both skill players and linemen, and the defense has failed to get critical stops in must-have-it situations.
Needless to say, Belichick has done little to silence the narrative that Brady played a more important role in New England's success. Meanwhile, his former quarterback has found a way to fend off Father Time to the point that he legitimately might be the best player at his position right now.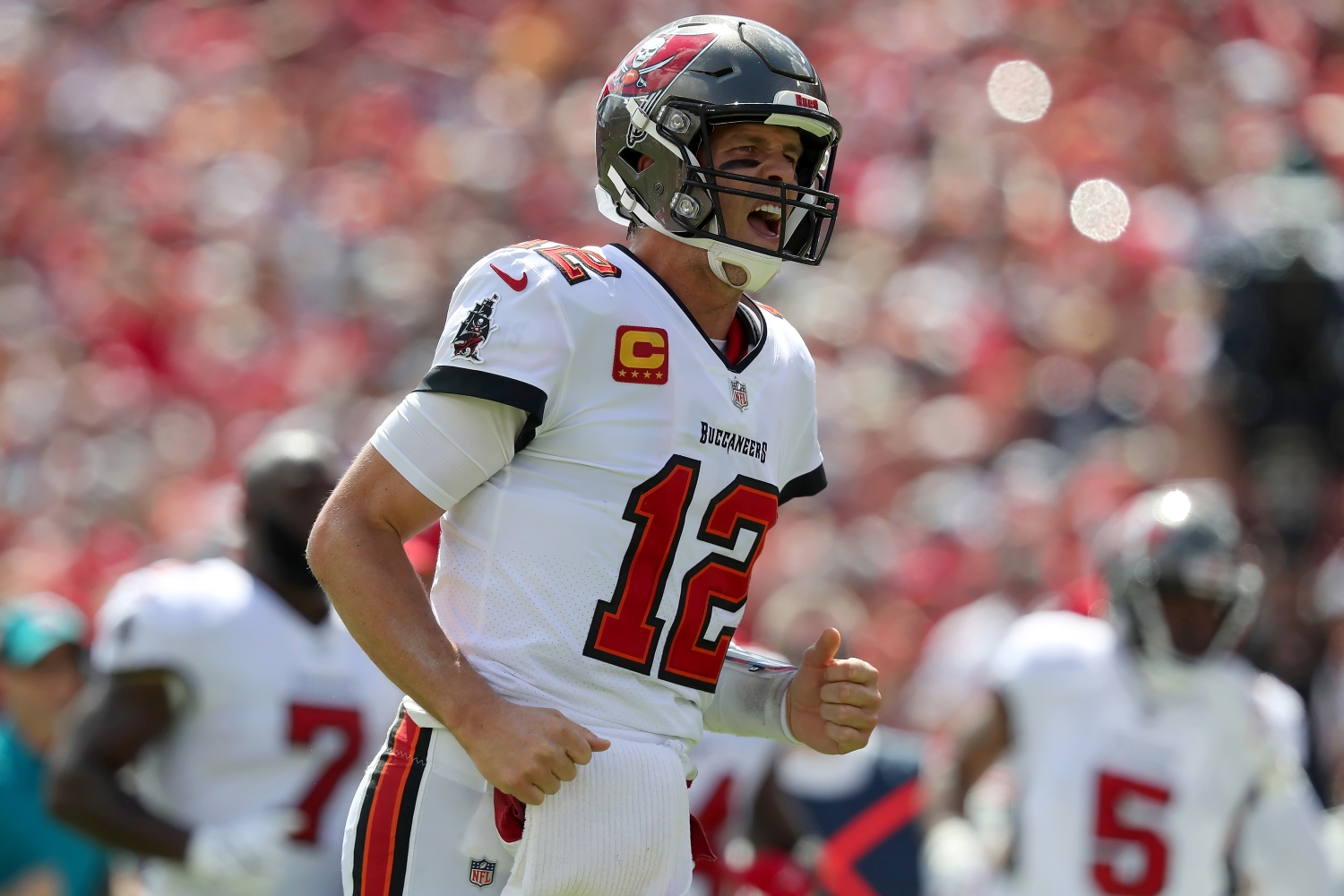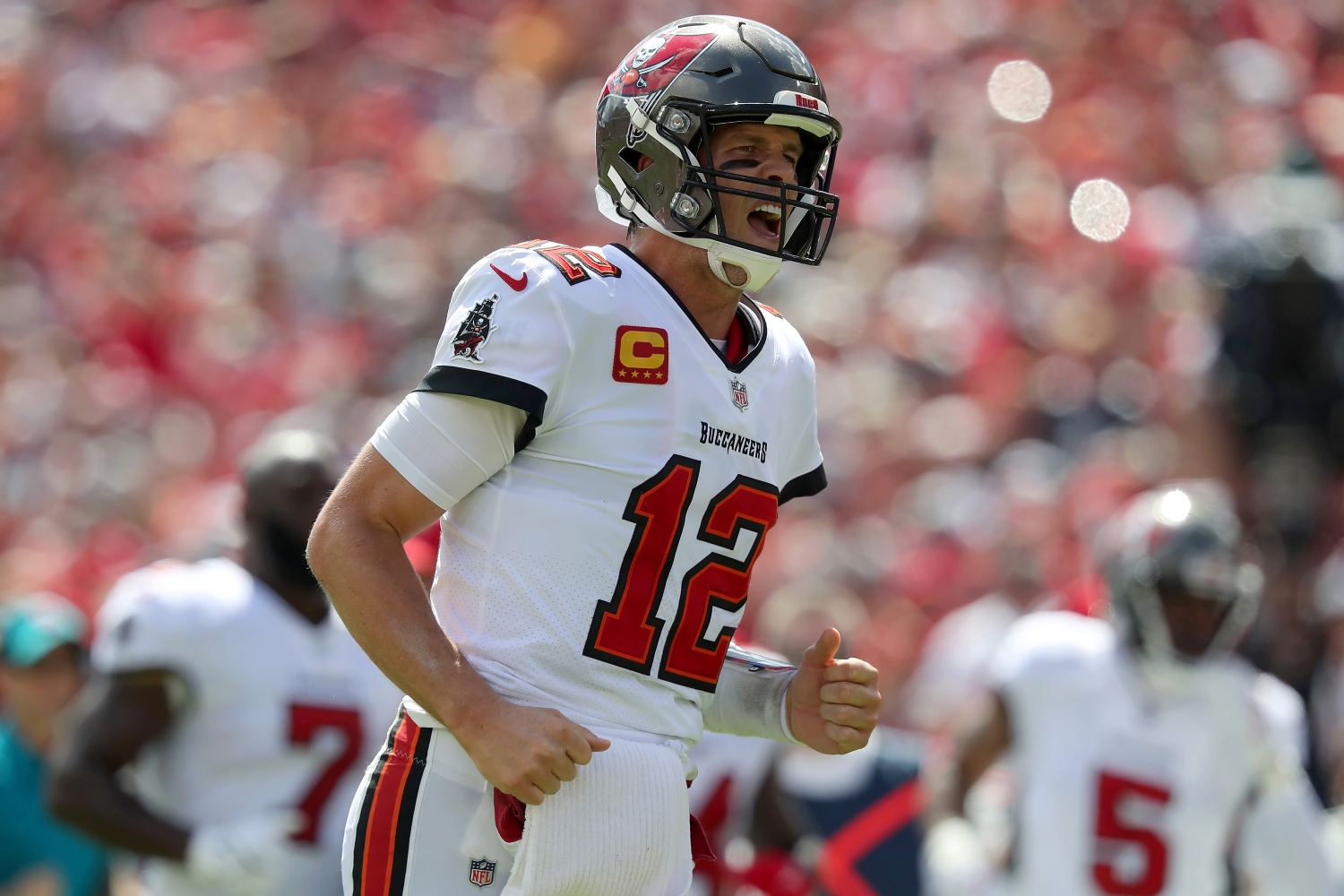 Think about that for a second.
Belichick began planning for life after Brady almost a decade ago. Yet it's entirely possible the same player he doubted could stick around till his mid-40s will win MVP honors in 2021. Not only does Brady's hot start to the season make New England look foolish for not signing him to an extension years ago, but it also raises serious questions about Belichick's ability to win without him.
The Buccaneers have an elite offense, albeit one that will undergo massive changes once Brady and Gronk decide to call it quits. On the other hand, the Patriots have one of the least-inspiring units in the league, which stems from Belichick's startling inability to find starting-caliber skill players in the draft.
Thanks to his own misfires as a general manager, the 69-year-old coach has to rely on aging, past-their-prime players like Dont'a Hightower, Devin McCourty, and Kyle Van Noy to fill out the starting lineup. On the other hand, Buccaneers GM Jason Licht has done a masterful job of putting together a roster full of established stars and rising ones like Tristan Wirfs and Joe Tryon-Shoyinka.
Having that type of support from the front office (and Bruce Arians) has allowed Brady to take his game to new heights at an age when he should be sitting back with his feet up at some beautiful beach in Florida. If his supporting cast stays intact and plays up to its potential, it's scary to think the Buccaneers could actually be more lethal on offense than they were a year ago.
As for the Patriots?
Coming off a three-point win over the Houston Texans, they rank 26th in scoring and total yards. And with a schedule that includes matchups against the Dallas Cowboys, Los Angeles Chargers, Carolina Panthers, Cleveland Browns, and Buffalo Bills (twice), it's safe to say they face an uphill battle to climb out of a 2-3 hole and make the playoffs.
Of course, it didn't have to be this way.
But because Belichick couldn't convince himself to ignore conventional wisdom and place his full faith and trust in Tom Brady, the Patriots' season rests on the right arm of a 23-year-old rookie who's thrown the same number of touchdowns as interceptions through five games and has little top-end talent with which to work.
As for the Buccaneers?
They're a legitimate threat to win back-to-back titles thanks to a 44-year-old quarterback who has a 15:2 touchdown-to-interception ratio, seven Super Bowl rings, and the physical skills, motivation, and talent around him to embarrass Bill Belichick and the Patriots for letting him go.
All statistics courtesy of Pro Football Reference.