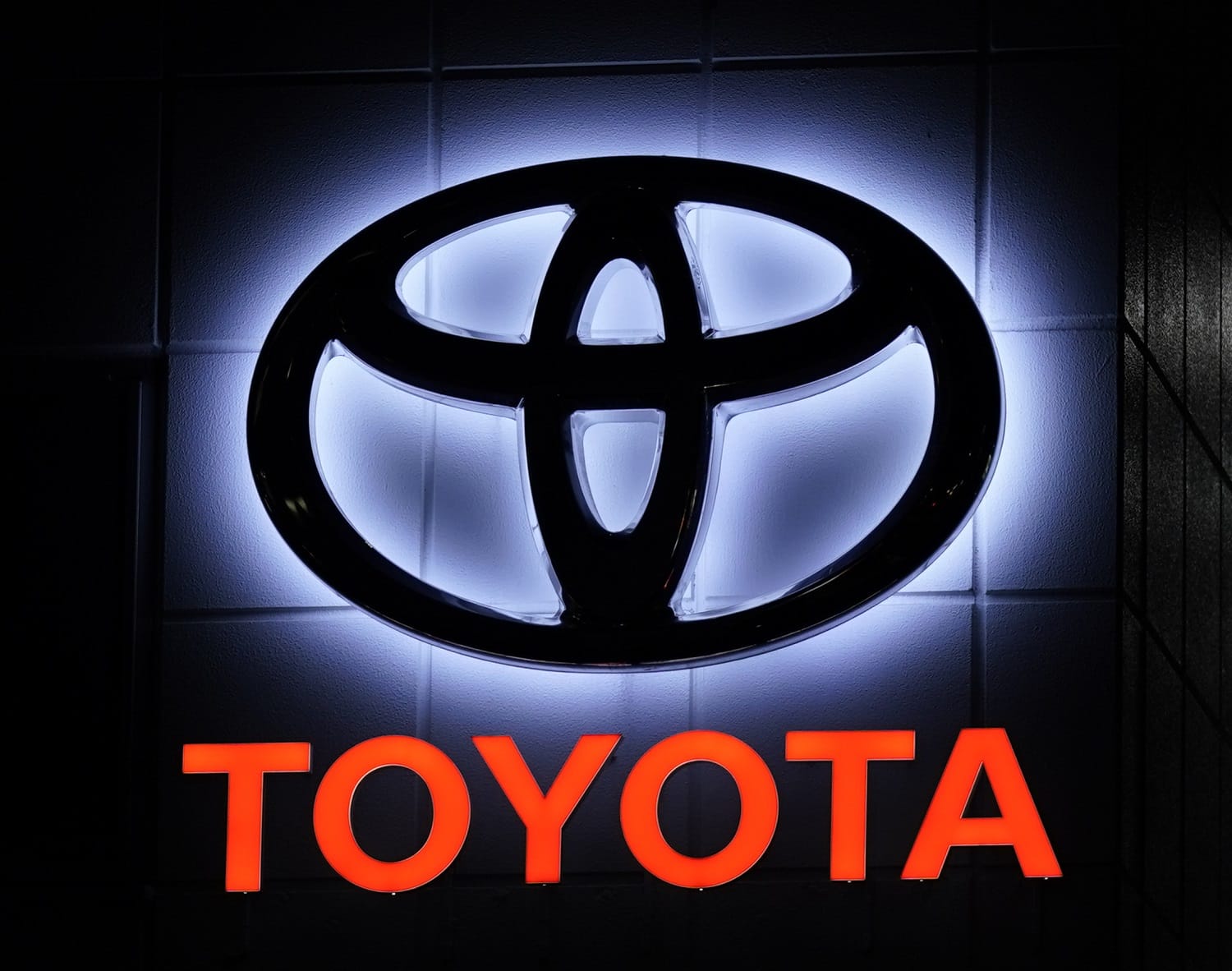 Toyota and Its Drivers Weren't Trying to Sabotage Kyle Busch … but It Sure Looked Awkward
The Toyota teams weren't on the same page as Kyle Busch desperately attempted to hang on to a playoff spot at Bristol.
Kyle Busch is making the transition these next seven weeks from NASCAR's version of J.R. Ewing to Army Lt. Philip Nolan. The Toyota driver that fans have loved to hate for so many years is now the protagonist in The Man Without a Country, adrift in the Cup Series' figurative sea.
Bounced from the playoffs and already committed to leaving, Busch cannot expect above-and-beyond support from his old team or an early helping hand from his new team, and Bristol was a preview of things to come up until Phoenix in early November.
Does Joe Gibbs Racing shop for Kyle Busch's engines at Rent-a-Wreck?
Kyle Busch was already a little bit of a longshot for a third NASCAR Cup Series championship by coming into the playoffs as the 11th seed. But you're not going anywhere at all – literally – with a blown engine. Incredibly, it happened to Busch twice in three playoff races.
First, he exited Darlington after 345 of the scheduled 367 laps, leaving Busch with a 30th-place finish. This past weekend, the No. 18 Toyota logged only 269 of the 500 laps, leaving him in 34th. In between, he finished 26th at Kansas.
"Absolutely devastated. Just unfortunate circumstances obviously," Busch told reporters after pulling behind the wall Saturday. "Another engine failure this week. Obviously, we're already in a hole, but puts us in a deeper one."
And this hole was too deep to climb out. Busch was one of the four playoff qualifiers failing to make the first transfer.
"I can't stress it enough just how much I feel for my guys and the ones that are out there pouring their souls into this effort and this opportunity for us to go race for championships," the driver said. "It's not fair to them. Hate it for those guys, and Rowdy Nation, and M&Ms, and Interstate Batteries."
Twelve of the 16 playoff drivers experienced some sort of issue not directly related to wrecks. Fords had tires going down all night, and several cars lost power steering. Those fell under the heading of parts or systems provided by NASCAR-selected vendors. But engines for Joe Gibbs Racing come from their manufacturer partner.
"Our issue is a Toyota issue," Busch said.
Bristol timeline: Toyota experienced issues beyond Kyle Busch's woes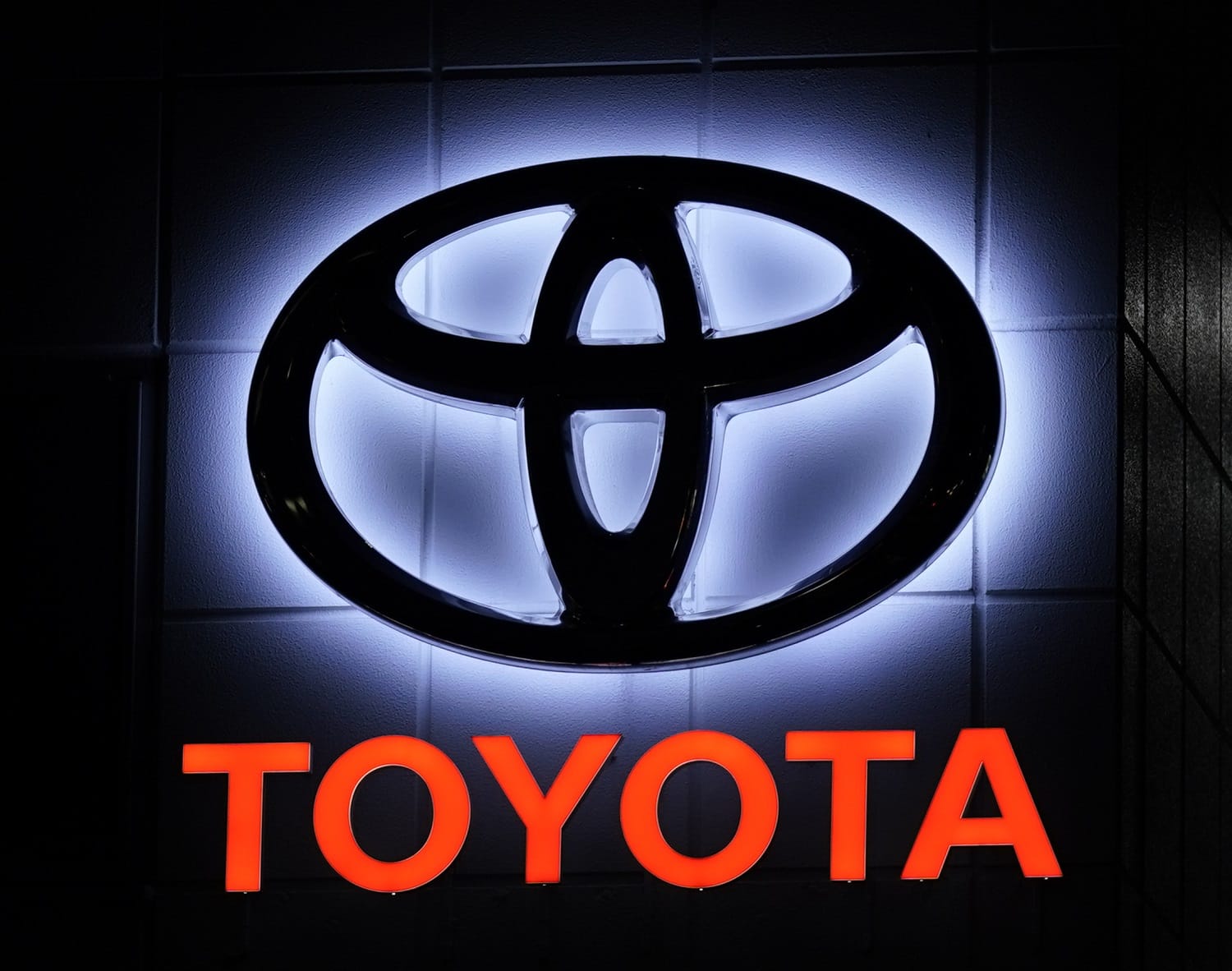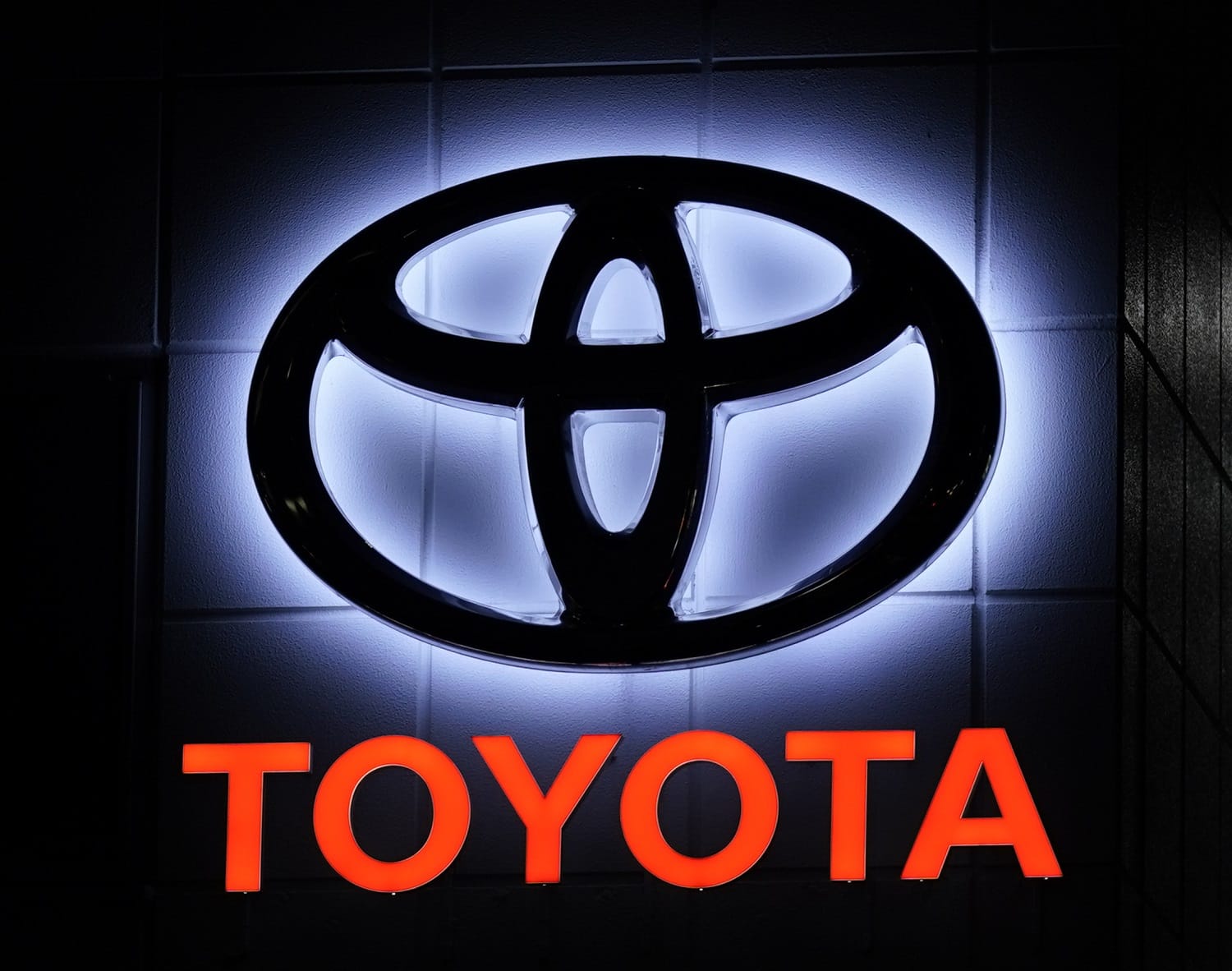 Once Kyle Busch went to the garage with engine failure on Lap 270 at Bristol, he was a sitting duck with respect to the cut line for the first round of NASCAR Cup Series playoff transfers.
Soon, though, Busch found himself in an odd battle with the 23XI Racing Toyotas as he watched from the garage. Follow this timeline:
Lap 175: Bubba Wallace reports his power steering is failing and pits under the green.
Lap 184: Ty Gibbs also pits under the green, and his crew goes under the hood.
Lap 270: Busch goes to the garage while in 20th place and is done for the night.
Lap 290: Wallace, 90 laps behind the leaders, returns.
Lap 317: Gibbs, 132 laps off the pace, returns.
Lap 398: Gibbs pulls into the pits for good four laps short of passing Kyle Busch in the standings.
Lap 440: Austin Cindric takes a wave-around and ties Kyle Busch in points.
Lap 450: Cindric gains a spot when Ty Dillon pits, putting him ahead of Busch for the 12th and final position to advance to the next round.
The final standings showed Wallace in 29th place, Busch 34th, and Gibbs in 35th. Of the three, only Busch was in the driver playoffs.
Wallace was still running when Chris Buescher took the checkered flag. Returning after repairs allowed him to pass Busch and pick up seven places and points. Had Gibbs made it to the finish, he could have gained five points and passed Busch, which would have dug a deeper hole for the No. 18 Toyota as Busch was clinging to fading playoff hopes.
The 23XI Racing cars made it look awkward
While it's true Ty Gibbs and Bubba Wallace had no obligation or incentive to support Kyle Busch as he tried to hang on to 12th place in the playoff standings, it's also disingenuous to say so. Gibbs is on loan to 23XI Racing from Joe Gibbs Racing because of Kurt Busch's absence. Further, 23XI, partially owned by JGR driver Denny Hamlin, gets the pit crews for its two cars from JGR. And, of course, Toyota is the manufacturer overlord for both teams. So, there are business relationships there.
As such, it certainly looked awkward when the 23XI cars returned from repairs with shots at Kyle Busch in the race standings. And then it looked even more awkward when Gibbs left for good while within striking distance of Busch. FWIW, NASCAR looked at Gibbs' car and determined he had a legitimate mechanical reason for shutting down.
As for Wallace, who did pass Busch to cost him a point, the optics were terrible even if the decision was sound.
Wallace has been driving the 23XI Racing No. 45 Toyota because it's still alive for the owners' championship, which has huge financial implications.  He won at Kansas, advancing the car to the round of 12, so Wallace seemingly didn't need to return to accumulate points that would be reset before the next race anyway.
However, cars that don't make it to the Championship 4 have their points "un-set" and are ranked on total points in the playoffs against the 11 others who failed to advance. Thus, the extra points Wallace earned at Bristol potentially become valuable after the season.
"Joe Gibbs does not run @23XIRacing," 23XI President Steve Lauletta tweeted. "We do and while in an Owners Championship fight we gonna take points from anyone we can with the 45 while the 23 finished behind the 18 so there's that."
Later, Toyota competition director Michael Wheeler backed Lauletta.
"That may make a big difference after Phoenix," he tweeted.
All true, but still awkward while Busch was battling for his playoff life.
Like Sportscasting on Facebook. Follow us on Twitter @sportscasting19 and subscribe to our YouTube channel.
Got a question or observation about racing? Sportscasting's John Moriello does a mailbag column each Friday. Write to him at [email protected].