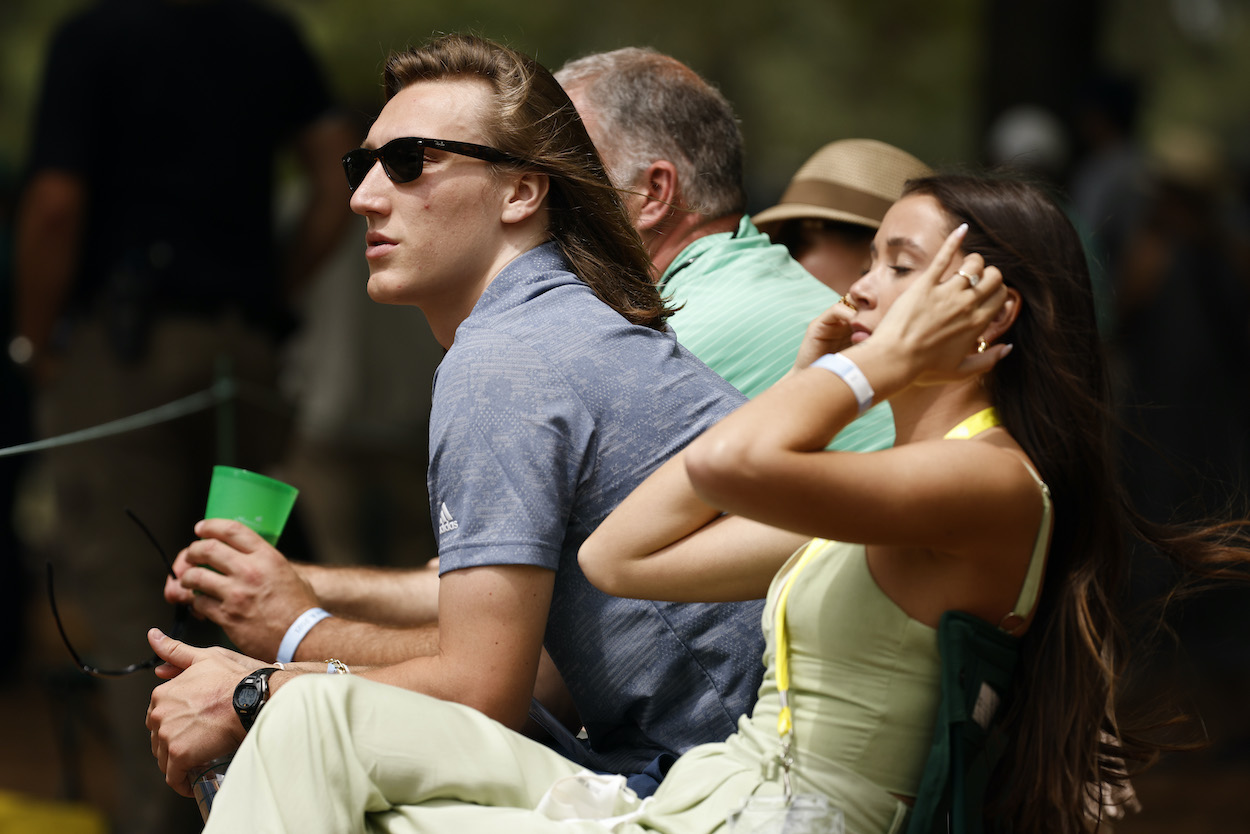 Trevor Lawrence's Wife Is Worried His NFL Stardom and Newfound Riches Will Put an End to Their $3 Tradition
Trevor Lawrence recently got married to his longtime girlfriend, Marissa Mowry, but she's worried NFL stardom will change their relationship.
Trevor Lawrence's life is about to dramatically change. Now that he's been selected No. 1 overall by the Jacksonville Jaguars in the 2021 NFL draft, he will immediately become one of the biggest celebrities in sports and the richest rookie in football.
All these changes are resoundingly positive for Lawrence and his wife, Marissa Mowry, but she's worried his new life as an NFL superstar will put an end to their humble $3 tradition.
Trevor Lawrence about to embark on new life with wife Marissa Mowry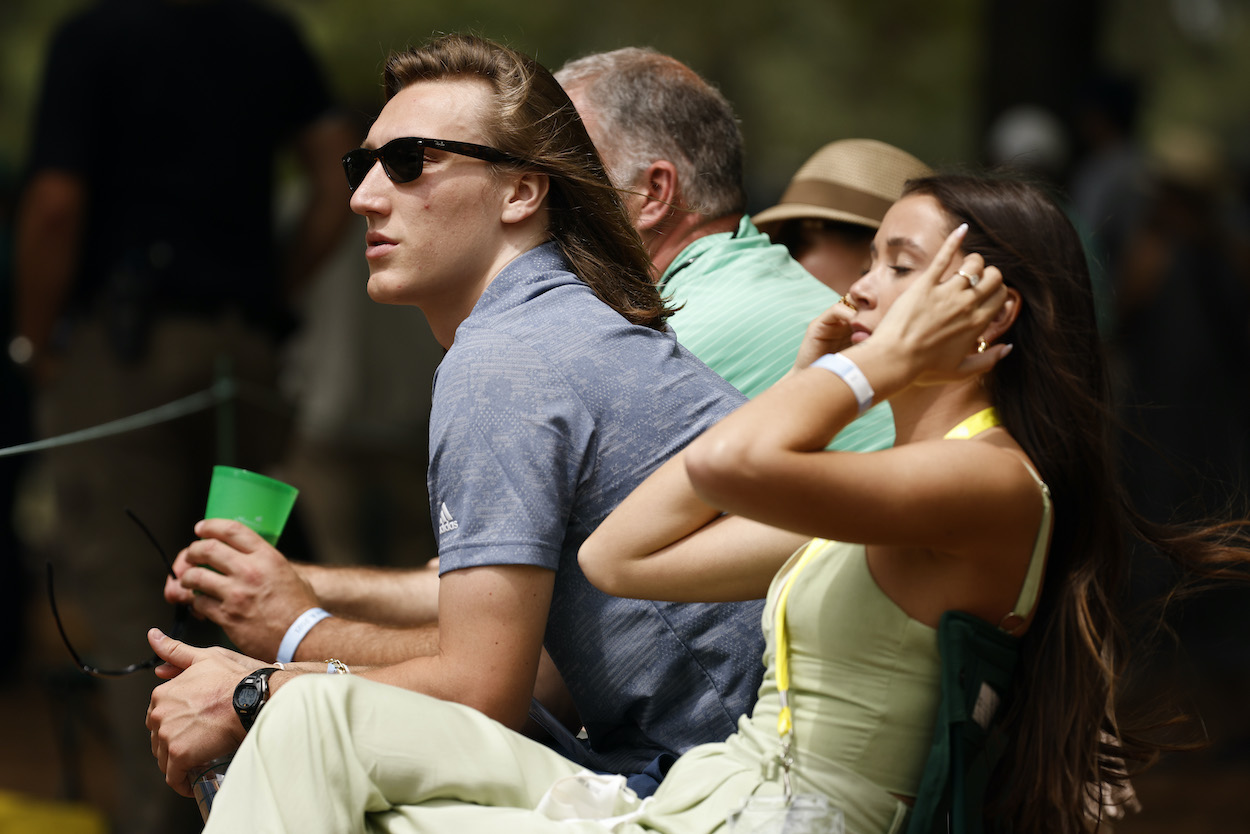 Lawrence's life with his longtime girlfriend—and now wife—has changed exponentially over the years. The couple met at Cartersville High School in Cartersville, Georgia, and they first started dating in 2016.
Mowry was with Lawrence when he became a 5-star recruit in high school. She remained with him when he took the football world by storm and won a national championship as a true freshman at Clemson. And a few weeks before he was slated to become the first pick in the 2021 NFL draft, she said, "I do."
Lawrence and Mowry know what it's like to be a regular high school couple sneaking out to meet up with friends late at night. They've learned to live with fans approaching Lawrence for a picture or autograph every time they go out together. But they've never experienced the fame and fortune of being an NFL power couple. That began to change Thursday night.
Lawrence and Mowry have a $3 date tradition
While Lawrence was still at Clemson on a college student's budget, he and Mowry made a tradition of going bowling for $3 games at a nearby bowling alley in Greenville, South Carolina. It became their favorite cheap date while they navigated their college relationship.
As Lawrence embarks on a new journey in the NFL, his wife hopes their $3 tradition won't fade away.
Lawrence's wife hopes NFL stardom doesn't put an end to their $3 tradition
After Lawrence's incredible freshman season at Clemson, David M. Hale of ESPN caught up with the star quarterback and his now-wife for a feature story. In the piece, Hale details how Mowry doesn't want to let go of the simple life they had before Lawrence became a mega-famous quarterback:
This spring, they were out to dinner at a little taco place in Greenville, South Carolina, and the interruptions had Mowry in a somber mood. They'd gone bowling the night before. The alley offers $3 games, and it's a cheap date that's become something of a tradition for them. But as Lawrence's profile grows, she worries nights like those will become impossible.

"Soon," she says, on the verge of tears, "we won't be able to do $3 bowling whenever we want."

Lawrence furrows his brow, shakes his head, feigning concern. "No," he says.

"No," he says. "[It'll be] because of inflation."

David M. Hale, ESPN
Inflation or not, Lawrence will soon have enough money to pay for millions of $3 bowling nights.