Tua Tagovailoa's First Completed Pass as a Pro Was to Shania Twain
Tua Tagovailoa landed that important first job out of school in April. He's followed up on that by connecting with the woman of his dreams. So, we'd have to say that life is looking pretty good for the Miami Dolphins rookie, who is projected to be one of the next big stars in the NFL.
Tua Tagovailoa has a great resume and lots of potential
Tua Tagovailoa is college football's all-time passing efficiency leader following a stellar career at Alabama, where he threw for 87 touchdowns and recorded just 11 interceptions on his way to a 199.4 passer rating. That figure easily blew past a trio of Oklahoma greats – Kyler Murray (181.3), Sam Bradford (175.6), and Baker Mayfield (175.4) – on the list.
Tagovailoa was 22-2 under three different offensive coordinators as a starter for the Crimson Tide before finishing his career on the sidelines due to injuries. The Miami Dolphins made him the second quarterback and fifth player selected overall in the 2020 NFL draft.
His selection by Miami continued the Dolphins' rebuilding program and also energized fans, who have been buying his jersey in huge quantities in anticipation of the 2020 season. However, Tagovailoa will have to win the starting job from incumbent quarterback Ryan Fitzpatrick in order to launch his career.
It's not all work and no play just yet
With the start of NFL training camps still a month away, assuming the COVID-19 pandemic cooperates, players still have lots of free time. Rookie Tua Tagovailoa, 22, used some of his downtime to do an online Q-and-A for the Miami Dolphins on a variety of topics, none of which were remotely connected to football.
Sessions like that allow fans to see a different side of their favorite players, and Tagovailoa was a good sport. When the question of his guilty-pleasure singer was raised, Tagovailoa answered, "Shania Twain." The Canadian native is also his celebrity crush, so the young quarterback went for broke.
"Shania, if you watch this, from this moment on, please message me back," he said in the video.
Well, Tagovailoa's charmed existence on the field apparently extends to off it, because the message got through to Twain.
"Guilty pleasure?! You should be proud of your good taste," she playfully chided the native Hawaiian.
"You're still the one," Tagovailoa responded, playing off one of the singer's best-known tunes.
Meanwhile, some other Shania Twain fans got into the conversation:
Who is Shania Twain, Tua Tagovailoa's guilty pleasure?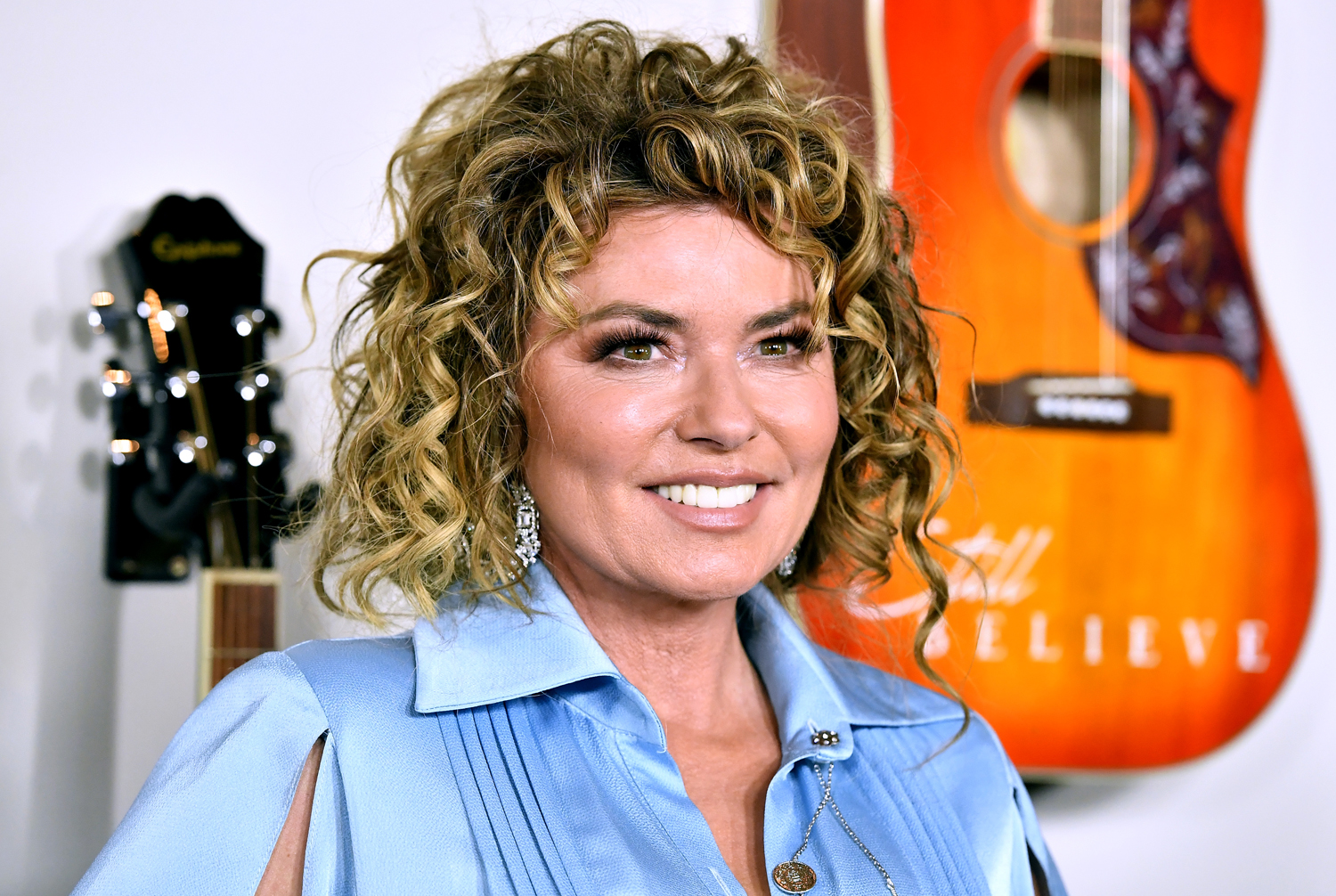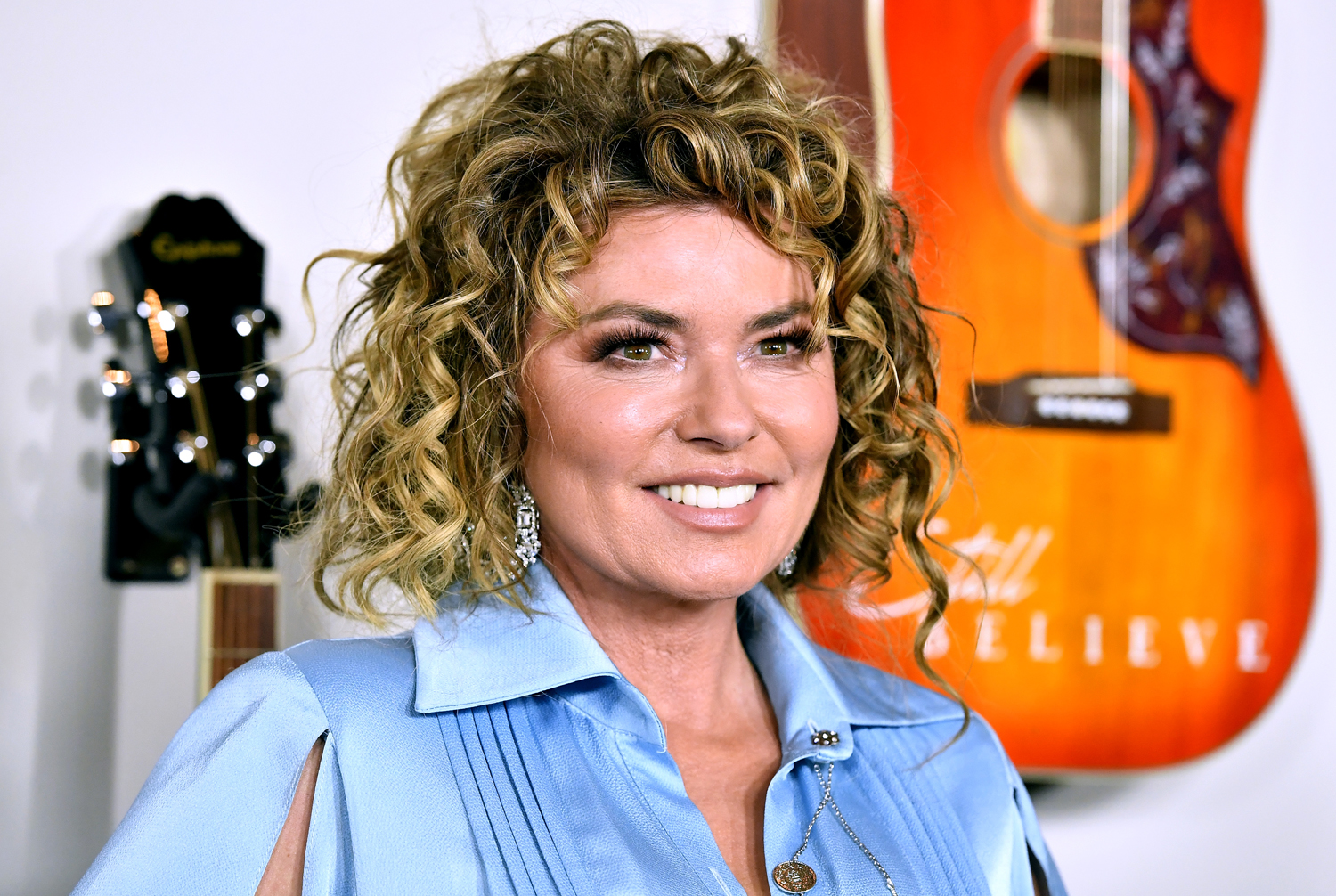 Shania Twain, 54, is the biggest-selling female recording artist in the history of country music after having chalked up more than 100 million sales with a blend of modern country and pop that earned her induction into the Canadian Music Hall of Fame in 2011.
Her commercial success translated into five Grammy Awards in five years and 17 total nominations for her career. She also earned 39 BMI Songwriter Awards from 1996-2005, largely in recognition of the number of times her most popular songs were performed.
Her major hits include "You're Still the One," That Don't Impress Me Much," and "Man! I Feel Like a Woman."