What Happens If Dak Prescott Refuses to Sign His Franchise Tag With the Dallas Cowboys?
The Dallas Cowboys and Dak Prescott remain at an impasse regarding his long-term future with the team as the two sides still haven't come to an agreement on a new contract. The length of the contract seems to be the big sticking point here. Jerry Jones is looking for a five-year deal so he can spread out the money a little more while Dak and his team seem to be looking for a shorter deal in order to capitalize on any new money he could receive while also having the ability to renegotiate sooner. To put it lightly, this situation has been an absolute mess and has been dragged out now for about a year.
The Cowboys did at least make sure that Dak would be their quarterback in 2020, slapping the franchise tag on him back in March, which would pay Prescott $31.4 million this upcoming season. However, the two-time Pro Bowler has yet to sign it, still hoping that a long-term deal can be reached before the July 15 deadline.
But what if July 15 comes and Dak Prescott refuses to sign his franchise tag?
What if Dak Prescott doesn't sign his franchise tag?
The answer to the above question is actually quite simple. If the Dallas Cowboys and Dak Prescott don't reach a long-term agreement and he refuses to sign his franchise tag, he simply becomes ineligible to play the 2020 season as the tag is his contract. But that doesn't mean that Dak can just leave and sign somewhere else to play in 2020. He's just out. It's exactly what Le'Veon Bell did in 2018 with the Pittsburgh Steelers. He didn't want to be tagged, didn't sign his tag before the deadline, and just chose to sit out the season.
It's highly unlikely that Dak Prescott takes this route. If July 15 rolls around and he hasn't gotten a new contract, there's seemingly no way he turns down $31.4 million, right? He will sign the tender but that doesn't mean he has to go to work right away as he can exercise his right to skip training camp without any sort of penalty.
The Dallas Cowboys can still rescind the tag
Until Dak Prescott signs his franchise tag, the Dallas Cowboys maintain the right to yank it, at which point Dak actually could leave. And there is a precedent for this as it's happened seven times, the most recent coming in 2016 when the Carolina Panthers did it to Josh Norman, who then became an unrestricted free agent and signed with the Washington Redskins. But Cowboys COO and executive VP Stephen Jones has said that this isn't an option, maintaining the stance that a long-term deal will indeed get done.
Can the Dallas Cowboys place the franchise tag on Dak Prescott again next year?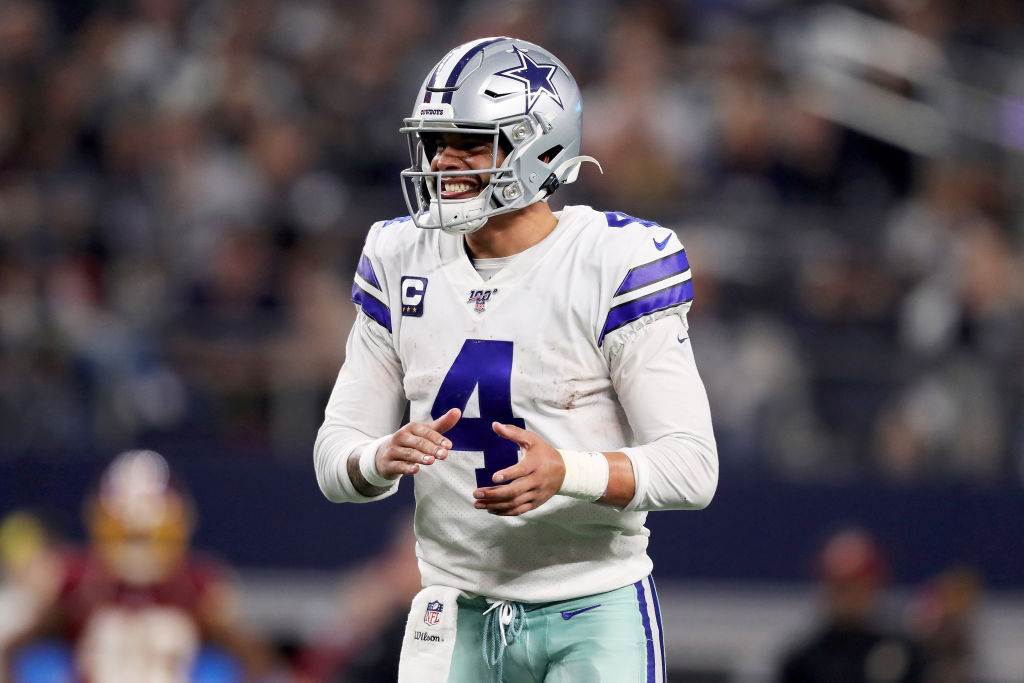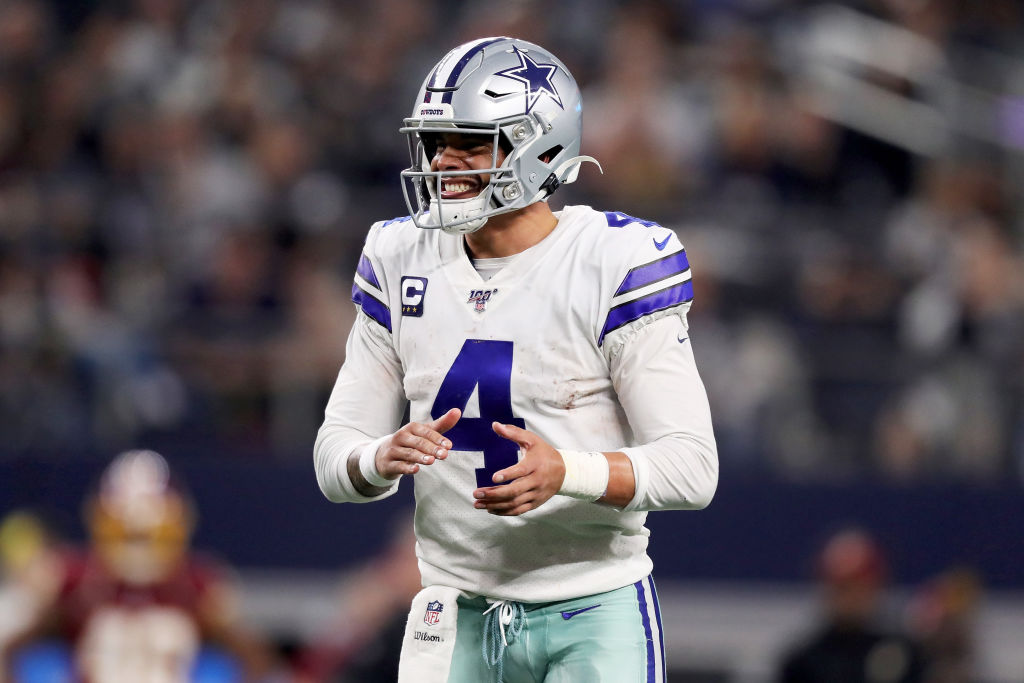 Yes, the Dallas Cowboys can place the franchise tag on Dak Prescott again next year. However, it would cost them even more than the $31.4 million that it will in 2020. If a player is tagged a second time, he's entitled to a 20% raise over the previous year's contract. In Dak's case, the Cowboys would have to pay him $37.68 million to keep him from becoming a free agent.
But this is Jerry and Stephen Jones and the Dallas Cowboys here. Maybe they just shock the world and let Dak Prescott walk. It's not likely but you just never know in Big D. After all, they've got Andy Dalton to take the snaps if things with Dak don't work out.