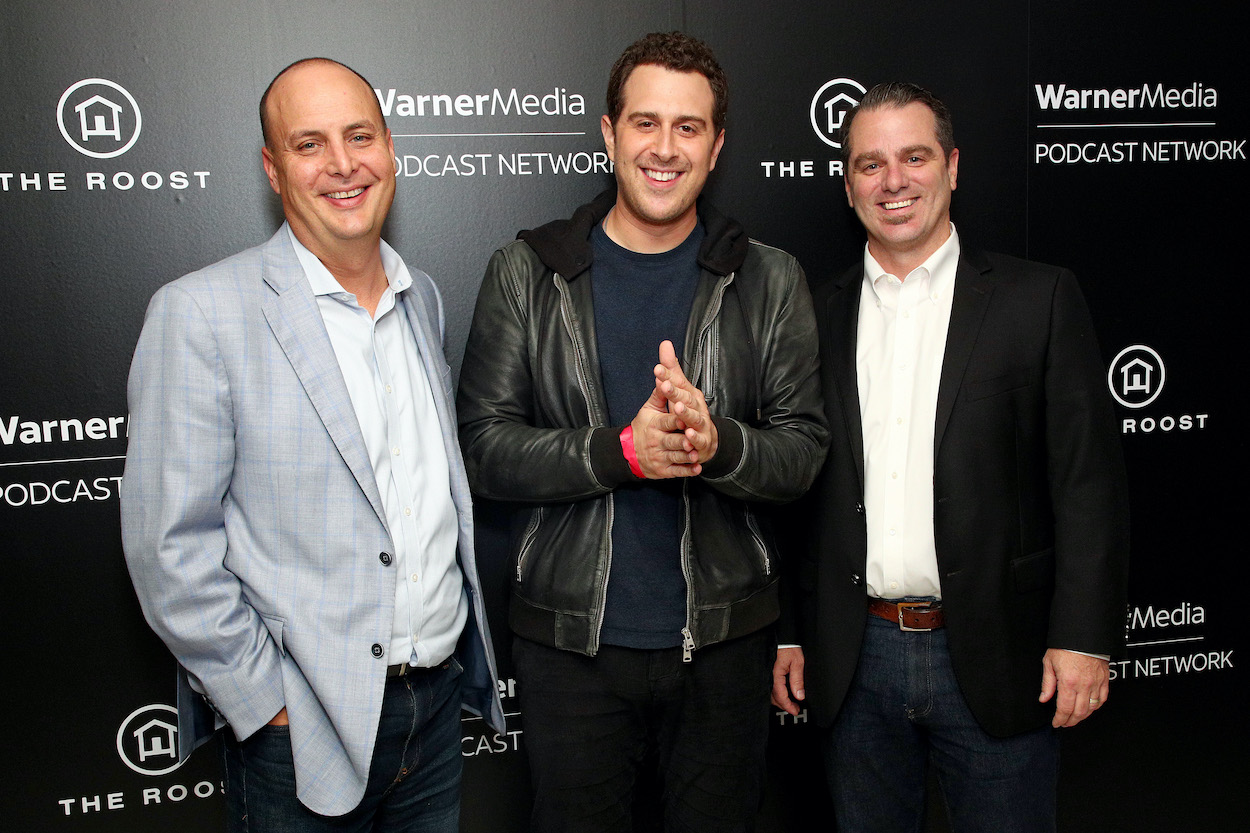 Who Is Adam Lefkoe and Why Is He Filling in for Ernie Johnson on TNT's Inside the NBA?
Adam Lefkoe will be filling in for Ernie Johnson on Tuesdays on Inside the NBA.
Article Highlights:
Everything you need to know about Adam Lefkoe
Why Ernie Johnson isn't hosting Inside the NBA on Tuesday nights
Shaquille O'Neal, Candace Parker, and Dwyane Wade to join Lefkoe on set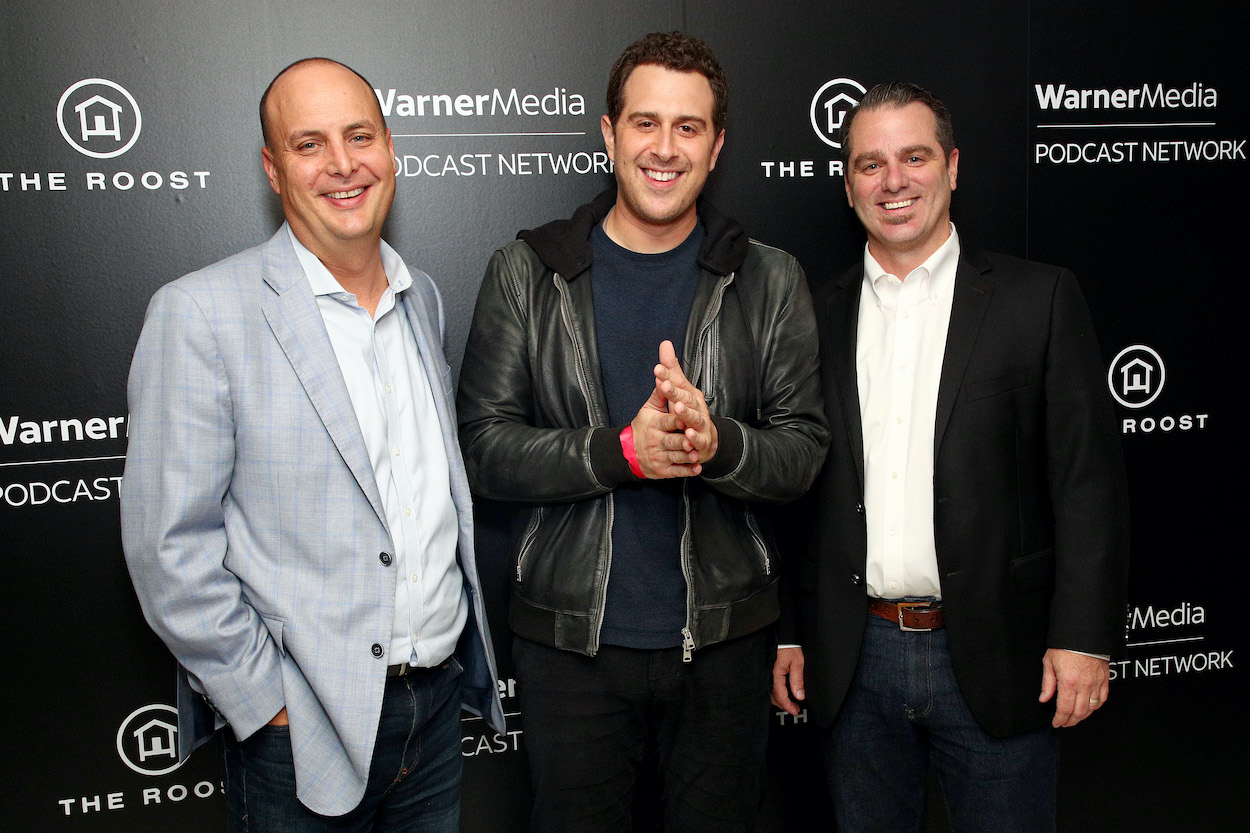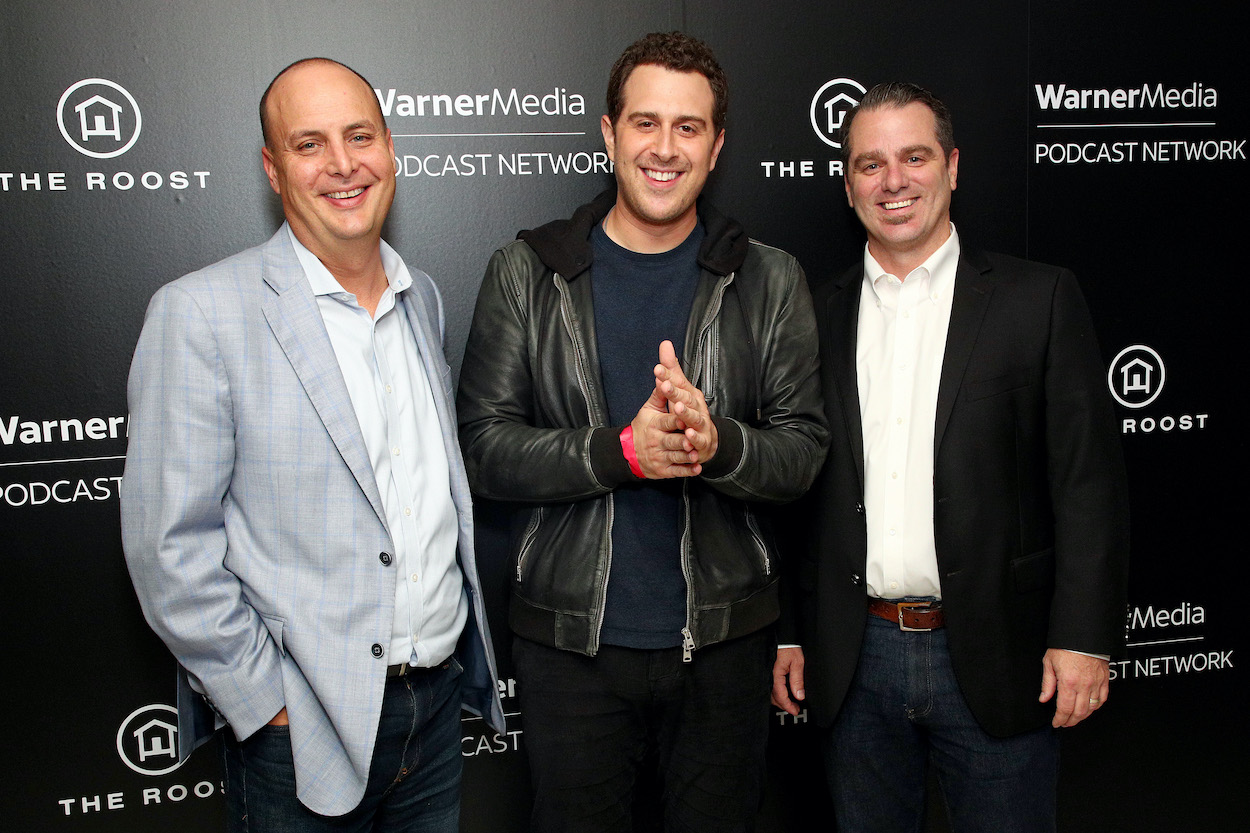 If you're tuning in to TNT to watch Inside the NBA on Tuesday nights this year, you might be surprised to see Ernie Johnson, Kenny Smith, and Charles Barkley all absent from the set. Shaquille O'Neal will still be on camera for the entire season, but he'll be joined by Adam Lefkoe, Candace Parker, and Dwyane Wade on Tuesdays.
So, who is Adam Lefkoe, and why is he taking Ernie Johnson's place as the host of Inside the NBA one night per week?
Who is Adam Lefkoe?
As many sports fans know, Bleacher Report has quickly grown from a small fan site to an industry leader in written, audio, and video content. The B/R app is now one of the most widely used apps for sports fans seeking personalized content and breaking news updates right on their phones.
One of the biggest pioneers of the Bleacher Report brand over the last decade has been Lefkoe, who joined the company in 2013.
Lefkoe co-hosted the popular Simms and Lefkoe podcast with Chris Simms before the NFL quarterback left B/R to join NBC. Since then, Lefkoe has continued on with the podcast under his own name.
Before joining Bleacher Report, Lefkoe served as a sports anchor for television stations such as KHAS and WHAS, and he even won an Emmy for his previous broadcasting work. In 2013, he was named the Associated Press Kentucky Sportscaster of the Year.
Because Bleacher Report and TNT are both parts of the Turner Sports family, Lefkoe got the opportunity to join the Inside the NBA desk as a guest host in 2019 to replace the 'Players Only' broadcast. He's been filling in for Johnson as the host ever since, and he'll be on your TV screen every Tuesday night this season.
Why isn't Ernie Johnson hosting Inside the NBA on Tuesday nights?
Johnson is considered one of the greatest sports television hosts to ever live. He first joined the Inside the NBA set in 1990, and he's been a fan-favorite on the show ever since.
But playing mediator between O'Neal, Barkley, and Smith must get exhausting. Last year, TNT inserted Lefkoe as the Tuesday host to give Johnson a much-needed break during the week, and the network will be following the same schedule this season.
Candace Parker and Dwyane Wade will join Lefkoe and Shaq on Tuesdays
Although Johnson, Barkley, and Smith will all be off on Tuesday nights this year, Shaq will still occupy his seat at the desk surrounded by a different cast. His former teammate and fellow NBA legend, Dwyane Wade, will be back on the set for his third season, and Candace Parker, fresh off her WNBA title run with the Chicago Sky, will also be back for her third year.
Lefkoe will run the show from Johnson's host chair on Tuesday nights.
Like Sportscasting on Facebook. Follow us on Twitter @sportscasting19.