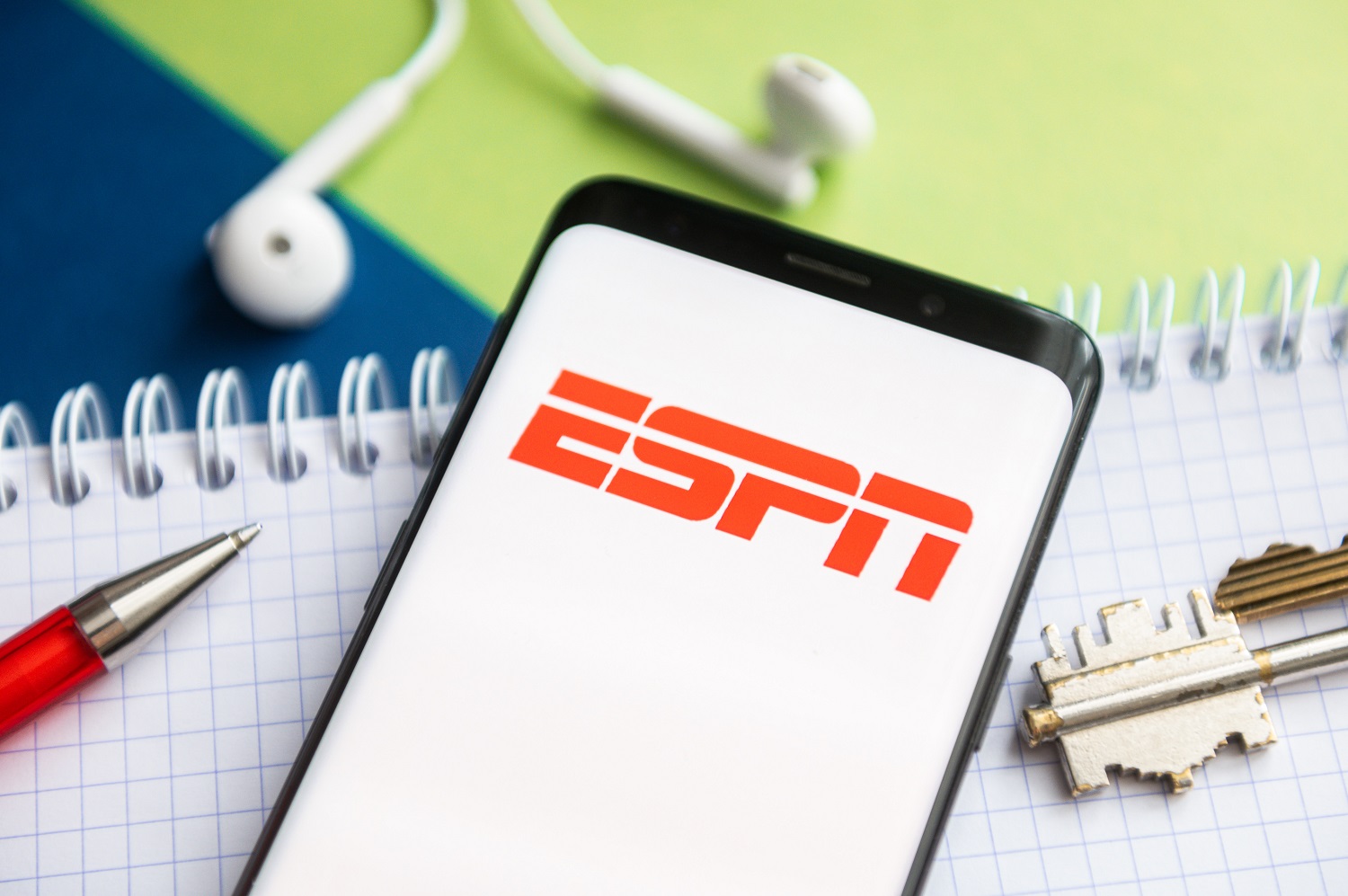 Adrian Wojnarowski Gets Roasted by a Former ESPN Co-Worker Over the Rachel Nichols Fiasco
ESPN has been making more news than it's been reporting. The latest development revolved around criticism of NBA insider Adrian Wojnarowski for his opinion of colleague Rachel Nichols.
It's amazing how liberating leaving your employer and colleagues can be. On Monday, former ESPN talk-show host Jason Whitlock found no fault in Rachel Nichols' now-famous phone conversation regarding Maria Taylor. He all but said that the cable network had no reason to act against Nichols.
On Tuesday, former ESPN analyst Amin Elhassan took a shot at NBA uber-insider Adrian Wojnarowski, one of ESPN's biggest stars, for his take on the dust-up.
We can only imagine the run at the grocery store on beer and potato chips as the country prepares for Keith Olbermann's thoughts.
ESPN removes Rachel Nichols from a prominent NBA assignment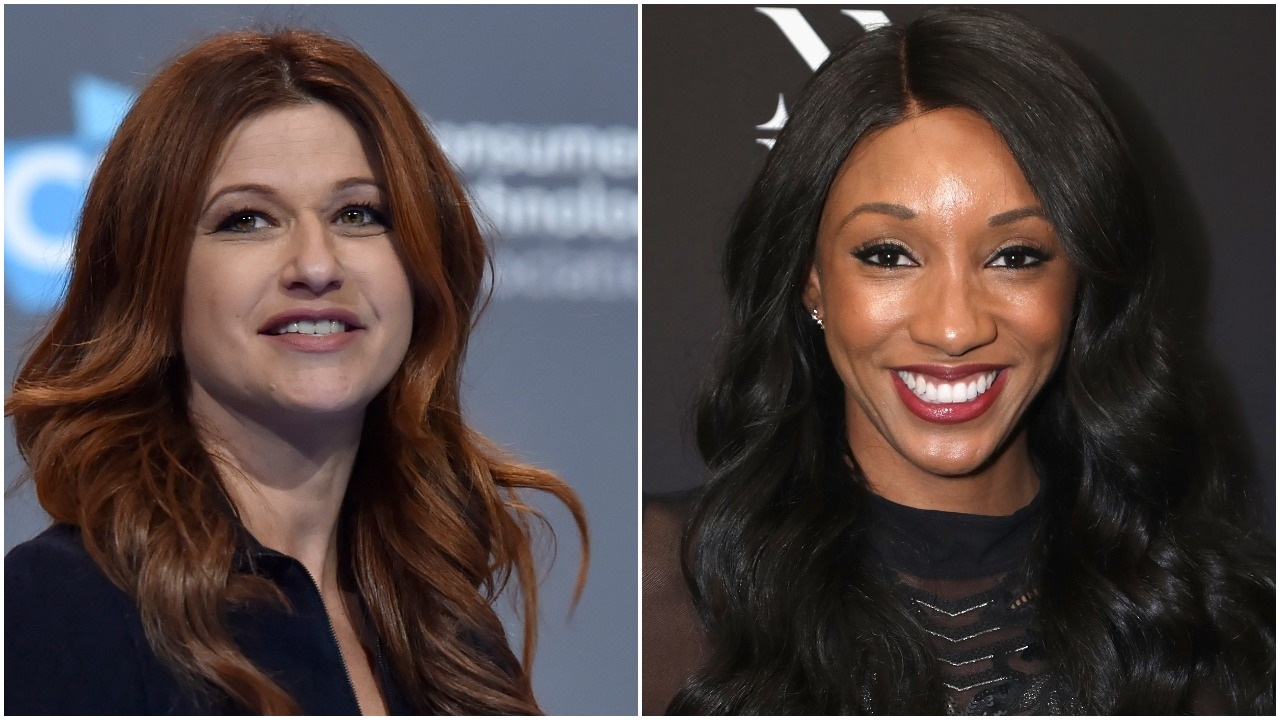 Just hours before Game 1 of the NBA Finals on sister network ABC, ESPN announced that Malika Andrews was replacing Rachel Nichols as its sideline reporter. The disclosure came after 48 hours of strife over the New York Times revealing details of a personal conversation in which Nichols questioned whether the network gave Taylor a coveted assignment to atone for a "crappy longtime record on diversity."
The video captured by a camera that Nichols did not realize was live while she had a phone conversation with a friend, was nearly a year old. It did not result in public rebuke or demotion by ESPN at the time. The newspaper's highly detailed story reignited the issue, and Nichols apologized on Monday.
ESPN is no longer dealing with just Rachel Nichols vs. Maria Taylor
The NYT story detailed the tense atmosphere inside ESPN, including Taylor's refusal to work with Nichols and how other staffers were taking sides. Probably most eye-catching was the paper reporting that Wojnarowski had called Nichols a "bad teammate."
Wojnarowski is one of the handful of reporters who break the important NBA stories. You can't do that without making knowledgeable friends along the way, but some of his "Woj bomb" exclusives have undoubtedly made him enemies along the way.
So, seeing Wojnarowki's name tied to a controversy was comparable to sharks smelling blood in the water.
Amin Elhassan, who left his ESPN role as an analyst in January, went after Wojnarowski hard on The Dan Le Batard Show with Stugotz, alternating between dishing profanity and dishing dirt.
"This guy is going to call someone a bad teammate? For real? For real?" Elhassan asked Le Batard, another former ESPN employee. "Do we want to talk about the Black careers that he put a foot on because he was threatened by? Do we want to talk about that? Do you wanna talk about the newsbreakers … of diverse backgrounds, who have (a) rapport with players that Adrian doesn't have?
Elhassan asserted that Wojnarowski's sources are primarily assistant coaches, team executives, and low-level support personnel.
"But he can't talk to LeBron, and he can't talk to Chris Paul or Damian Lillard or some of these other guys," he added. "He doesn't have that rapport with them."
The reference to LeBron James is an interesting point
Elhassan's suggestion that ESPN's Wojnarowski lacks access to James is interesting. In 2011, when Wojnarowski worked for Yahoo! Sports, Larry Brown Sports wrote that the reporter had a goal "to portray LeBron James negatively whenever possible."
The website pointed to the way he treated James' role in a specific playoff game as evidence that "Wojnarowski likely has a bias against LeBron James because he's not in 'LeBron's camp.' Several writers portray their sources in positive light and anyone else they can't get inside information on either negatively, or evenly. Why is that? Because they rely on sources for information, and having exclusive information is what gives a reporter value.
"Four days before LeBron announced he was going to Miami, Wojnarowski wrote that LeBron had decided to stay in Cleveland. His inability to get coveted information on the most important player in the NBA no doubt contributes to his biased agenda."
On the other hand, Wojnarowski drew widespread support from NBA players in July 2020 after ESPN suspended him for an intemperate response to U.S. Sen. Josh Hawley's criticism of the NBA's relationship with China in the context of unrest in Hong Kong.
James tweeted "#FreeWOJ" and an emoji of bumping white and black fists.
The fact that James had previously declined to come out in support of Hing Kong's citizens in the face of a crackdown by Chinese authorities but showed support for Wojnarowski in a blowup set off by the international drama left observers wondering if the player and reporter now had a solid working relationship.
Even if that's not the case, whatever relationship they do have almost certainly is better than the one between Nichols and Taylor.
Like Sportscasting on Facebook. Follow us on Twitter @sportscasting19.