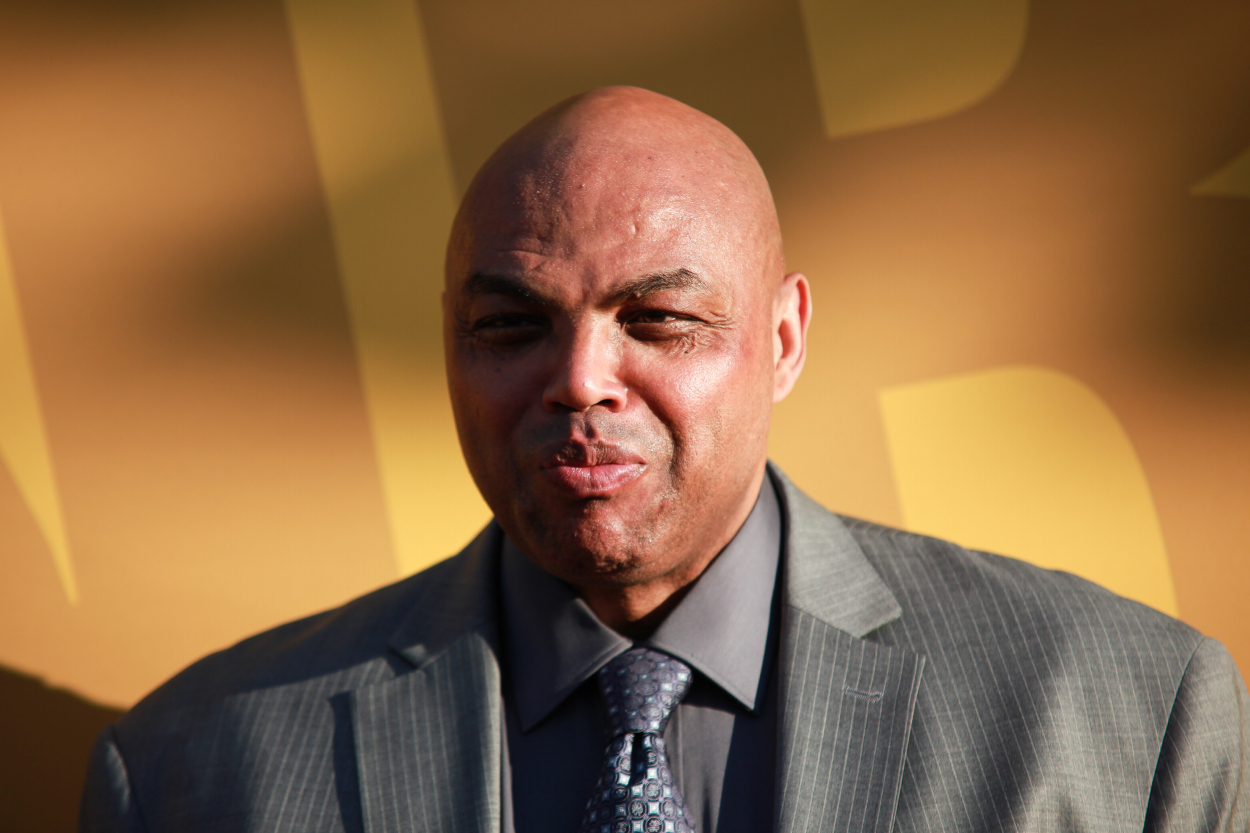 Charles Barkley Says He Would Have Joined a Superteam Had He Known Everyone Was 'Going to Make Fun of' Him for Being Ringless
NBA superteams are much more popular now than they were in previous eras. So, how does hoops legend Charles Barkley feel about them, and would he have tried to win a championship on one had they been popular during his career? Barkley recently made a few strong comments about NBA superteams.
Ever since LeBron James formed the Big Three on the Miami Heat in 2010, the debate around superteams has been one of the hottest in the NBA. How do league titles that players win now compare to the rings NBA players won in the pre-superteam eras? One former star, though, seems to absolutely hate superteams. That former star is the one and only Charles Barkley, an NBA legend who ultimately never won a championship.
Charles Barkley doesn't like superteams
The NBA's current superteam at the time of Barkley's comments was the Brooklyn Nets, as Kevin Durant, Kyrie Irving, and James Harden were all looking to win a title together.
Given that superteams are typically pretty polarizing, the Nets had a lot of people rooting against them in the NBA playoffs.
That includes Barkley.
"KD is a great player, and I think he's a great kid," Barkley said, per Sports Illustrated. "I don't know him that well, but I'm not a fan of superteams. So listen, if they win it, they win it, but to be perfectly clear, I'm rooting against those guys. I root against all superteams."
So, why does he dislike superteams so much? One reason is that their creation stunts the growth of other teams around the league.
"When Kawhi [Leonard] left Toronto … I'm never going there again," Barkley said, per SI. "When LeBron left Cleveland, I'm never going there again. When James [Harden] left Houston, I'm never going to Houston again. Same thing when LeBron left Miami. Oklahoma City, once KD left, we're never going back there again. And I don't think that's good for the game."
The NBA legend jokingly said he would have joined a superteam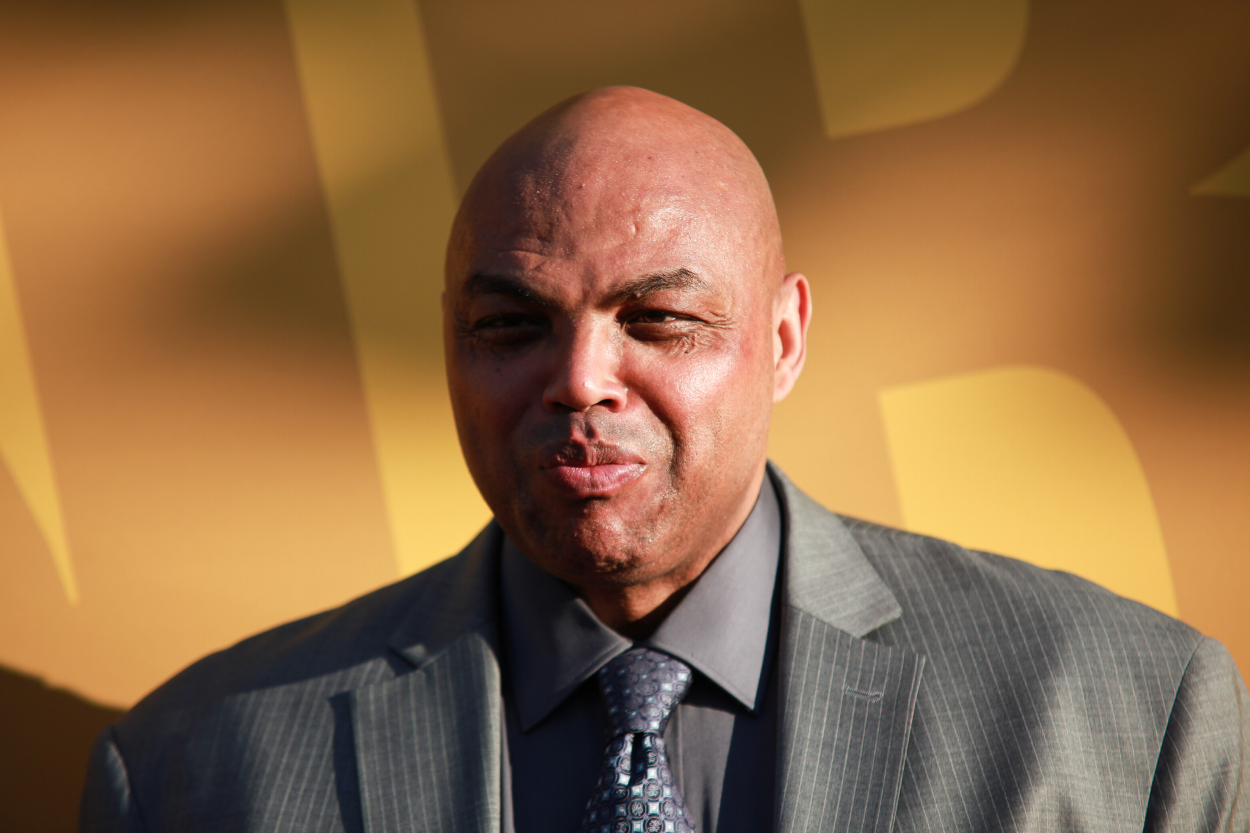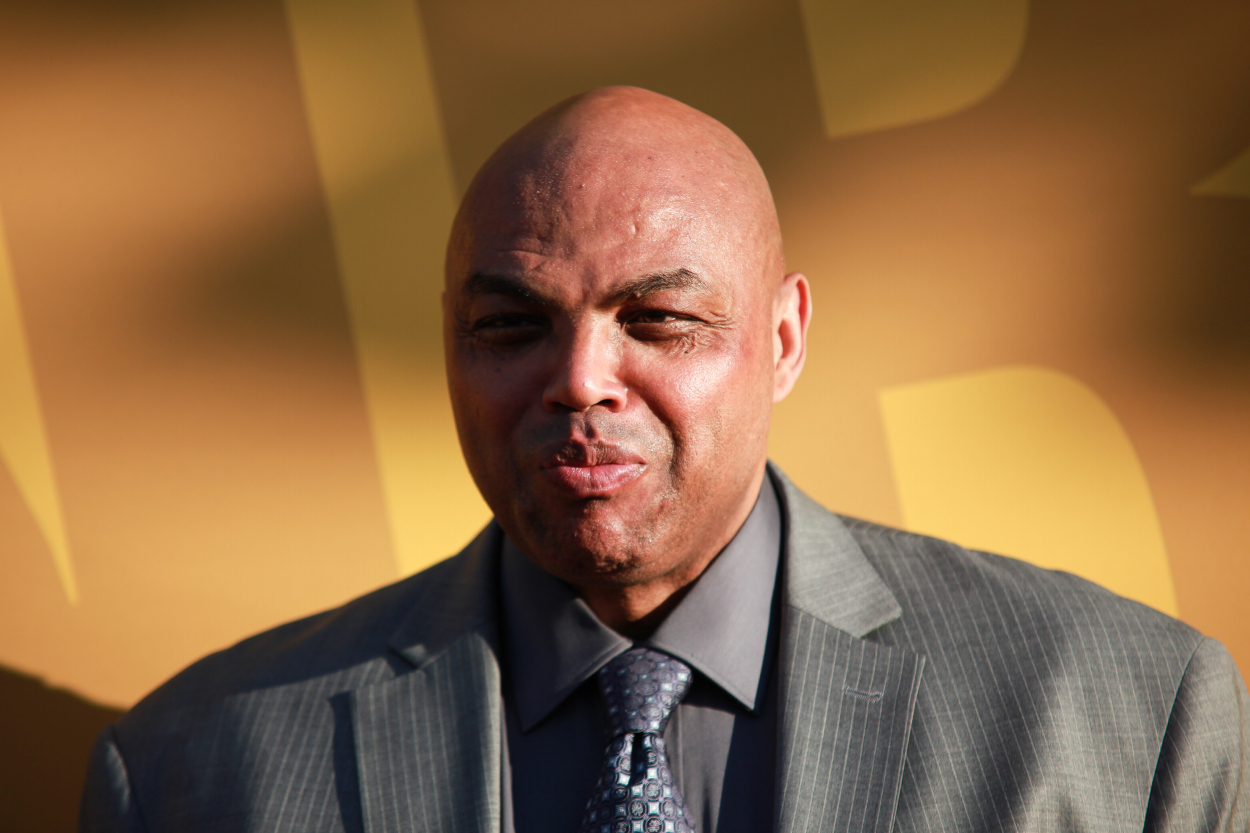 Sure, fans remember Charles Barkley's NBA career for his stellar play on the court, but they also remember it for him never winning a championship. However, he thinks players in the league today feel more pressure to win titles.
"These young kids, they all fold to peer pressure and feel like they've got to win a championship or their life sucks," Barkley said, per SI. "I don't believe that. Listen, there's not many people I'd trade my life with."
Barkley did admit, though, that he would have joined a superteam … if he knew how much people would make fun of him for not winning a ring.
"If I'd known you guys were going to make fun of me for not winning a championship, I would have joined a superteam back in my day—me and Patrick [Ewing] and Karl Malone and John Stockton," he said, per SI. "But I feel good about my legacy. I'm pretty sure Patrick and John and Karl do, too."
Charles Barkley still had a legendary NBA career without a championship
Clearly, Barkley is at peace with his NBA legacy, and rightfully so.
He earned 11 All-Star and All-NBA selections in his career. He also led the NBA in rebounds per game in 1986-87 with 14.6 per contest. Barkley then won the league MVP award in 1992-93 after averaging 25.6 points, 12.2 rebounds, and 5.1 assists. He also helped the Phoenix Suns reach the NBA Finals that year before they ultimately lost to the Chicago Bulls in six games.
Overall, Barkley averaged 22.1 points and 11.7 rebounds for his career, as he is No. 20 in NBA/ABA history in total rebounds with 12,546 and sixth in total offensive boards with 4,260. All of these accomplishments later helped him become a Naismith Memorial Basketball Hall of Famer.
While more and more players in today's game are creating/joining superteams to win championships, Barkley never won one. But Sir Charles still has plenty to feel good about regarding his legacy.
Ring or ringless, Barkley is an NBA legend.
Stats courtesy of Basketball Reference