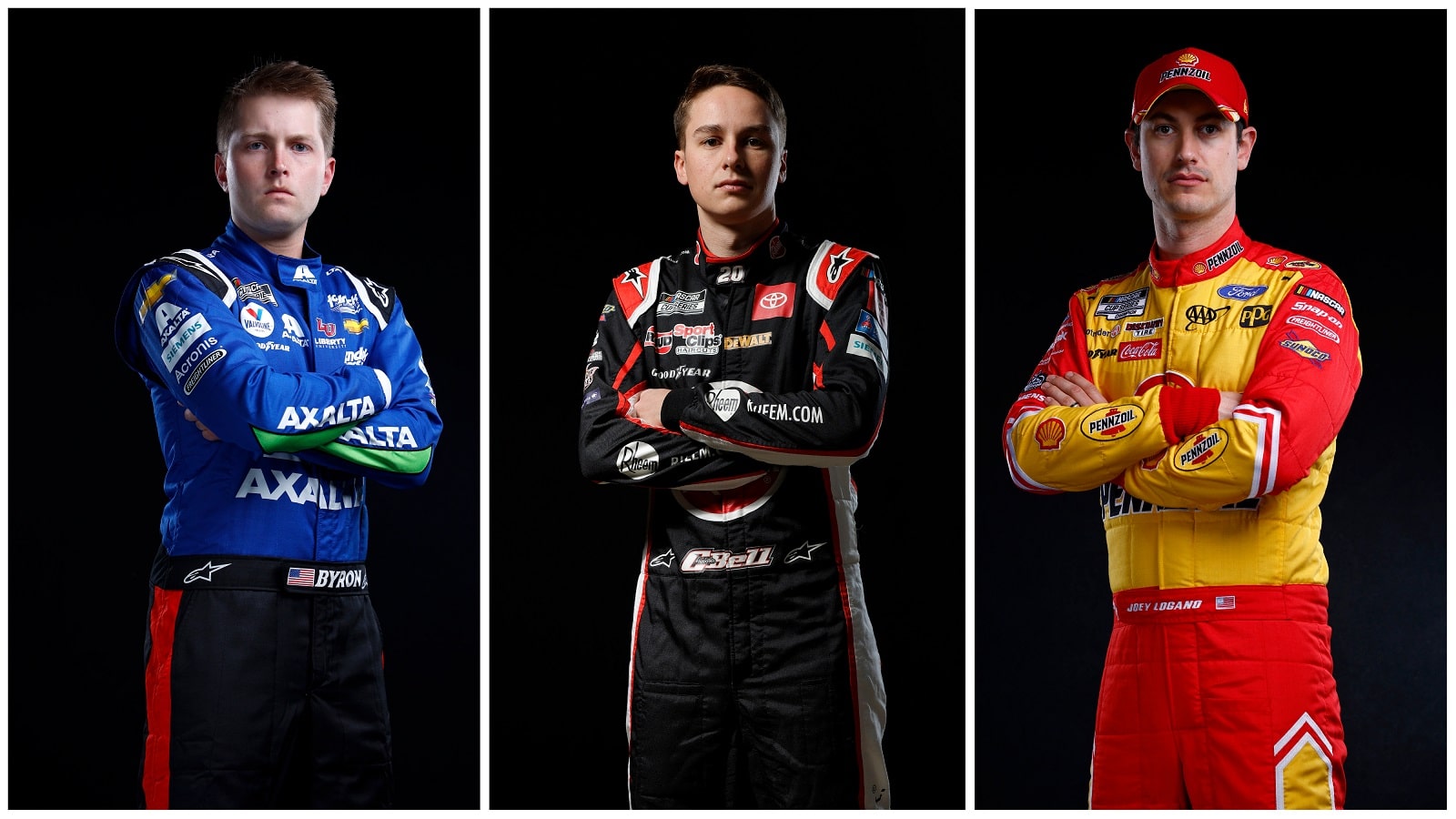 We're Figuring on Chase Elliott Making the Championship 4 Field, but Who'll Join Him at Phoenix?
Las Vegas kicks off the semifinal phase of the NASCAR Cup Series playoffs, which will set the field for the Championship 4.
All Chase Elliott needs to do is to avoid big trouble for 1,064 miles at Las Vegas, Homestead-Miami, and Martinsville. Based on his misfires in the first two phases of the NASCAR Cup Series playoffs – 36th place at Darlington and 32nd at Texas Motor Speedway – that's easier said than done.
Still, there's too much to like about Elliott's current status to project four other drivers freezing the 2020 series titlist out of contention in Phoenix next month.
The real questions are about who'll join Elliott and who'll miss out on the high-stakes Championship 4 showdown.
What's to like about Chase Elliott's odds of advancing?
Sure, it can disappear in the snap of a toe link, but Chase Elliott starts the round of eight in the NASCAR Cup Series playoffs with a 20-point lead on Joey Logano, 25 on Ross Chastain, and at least 28 on everyone else. That continues to protect him from one disastrous day in the round's three races ending his title pursuit.
For the sake of argument, let's say Logano, Chastain, and Christopher Bell score the victories in the upcoming races to guarantee spots in the Championship 4. That still leaves one spot available through points, and Elliott starts 31 up on Ryan Blaney and William Byron.
Most importantly, Elliott has persevered despite the slip-ups at Darlington and Texas, driving home the value of consistency during the regular season that allowed him to pile up 40 playoff points and ride out the rough spots.
Combined with the experience that comes with all his playoff appearances, Elliott is on terra firma.
Christopher Bell leads the way in filling out the rest of the Championship 4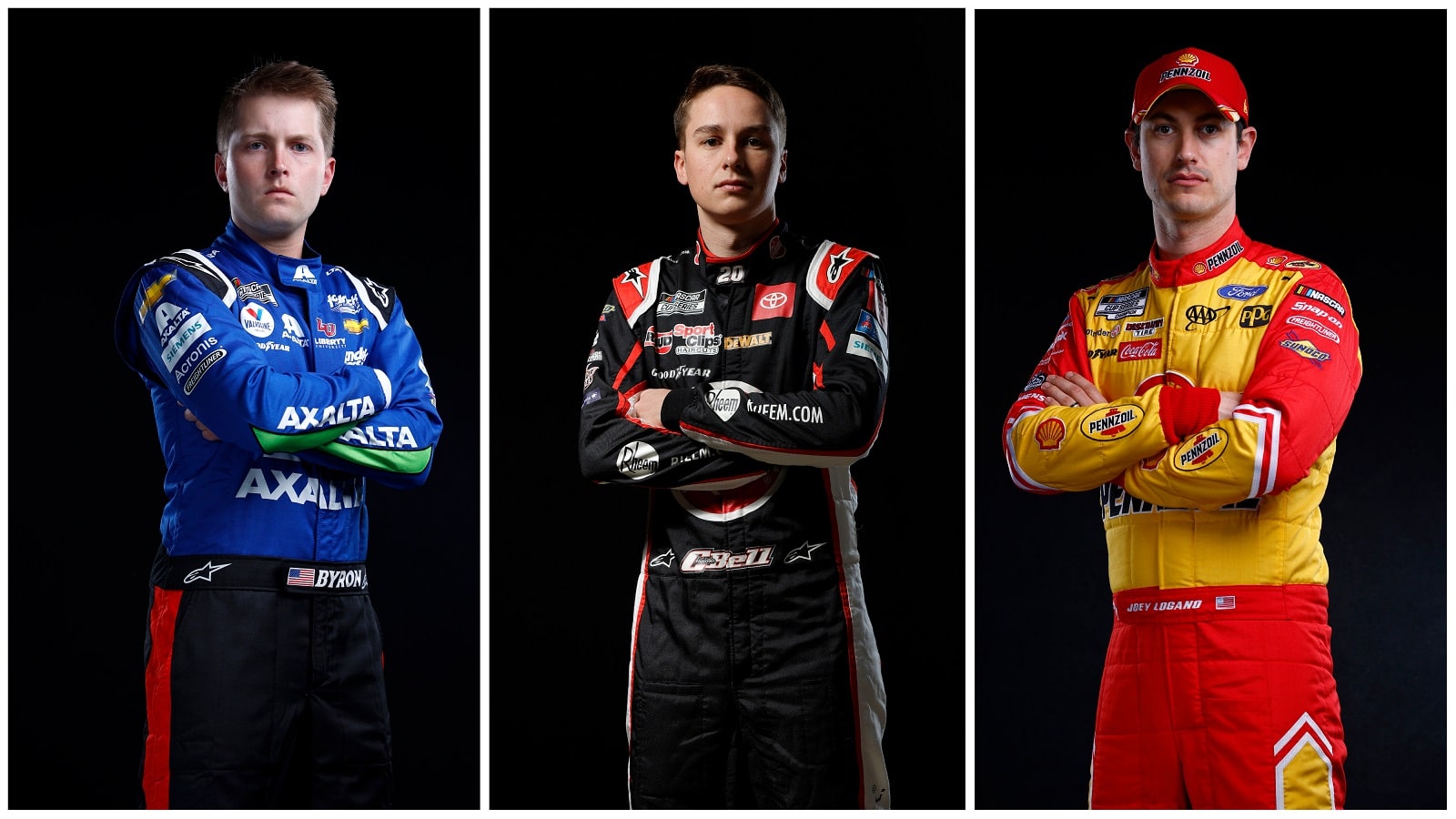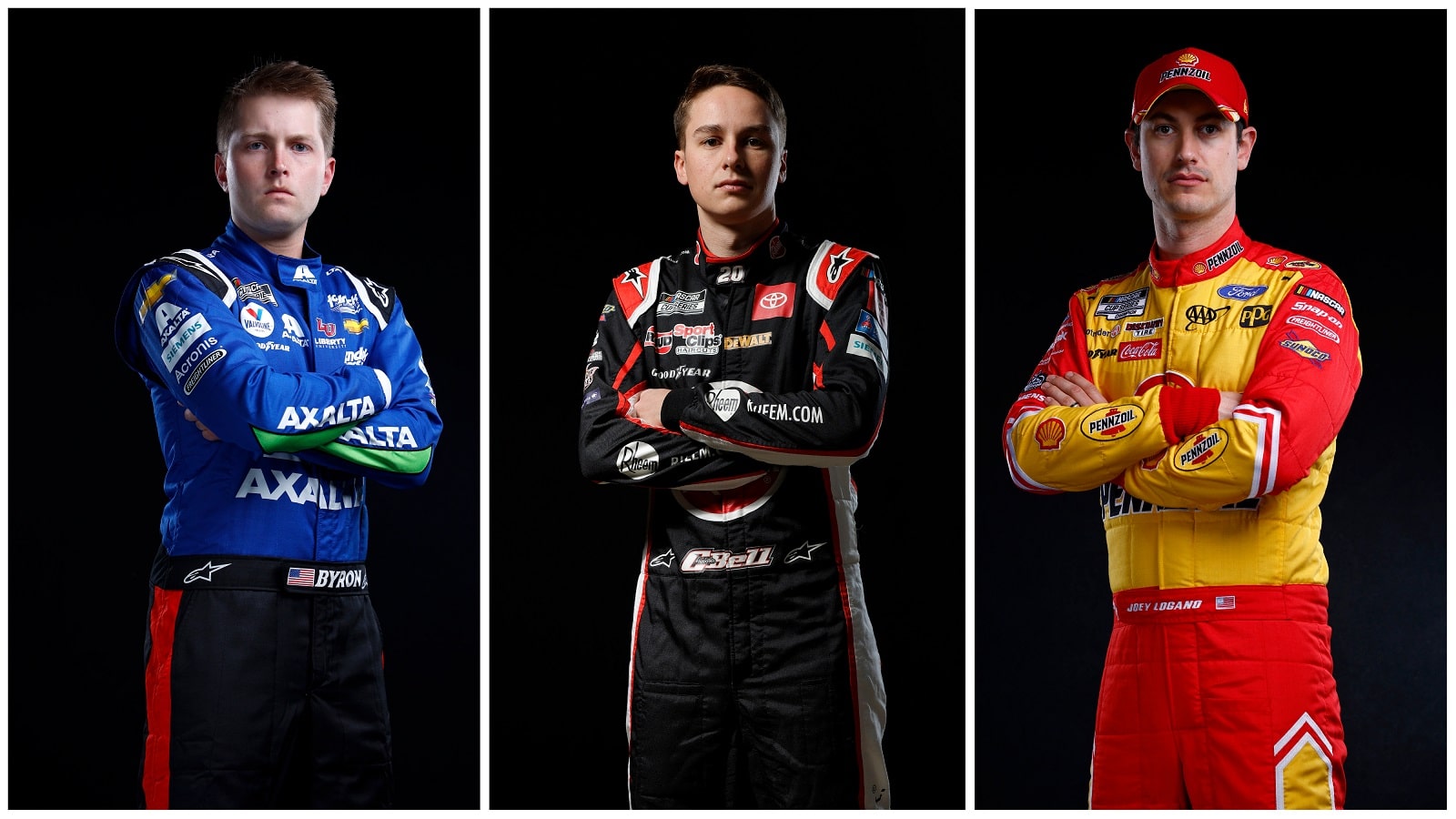 Christopher Bell stood 29th in points through five races, but he's been rock-solid since as Toyota has made up most of the early ground its cars ceded to Ford and Chevy to kick off the Next Gen era. The one place where the manufacturer consistently struggled was on road courses, but Bell won on the Roval last weekend to barge his way into the round of eight. Still, it's probably best for him (and Denny Hamlin) that we're done with road courses. In any case, he should make it through to Phoenix.
Other than fourth at Darlington and second at Texas, Joey Logano has failed to impress lately. However, those were the opening races in the first two playoff phases. Coupled with his points carried over from the regular season, he was able to be a "game manager" in the ensuing races, doing enough to make the transfers. Las Vegas has always been kind to Logano – two wins, an average finish of 8.9, and no DNFs in 18 starts – and we can see the 2018 champion riding his winning formula into Phoenix.
Rather than going strictly with the chalk, we project William Byron as the other Championship 4 qualifier on a hunch. Byron benefitted from getting his 25 points back by appealing NASCAR's penalty. Still, he flipped a switch at the beginning of the playoffs and started competing again for top-10 showings after meandering through half a season of races.
The four who won't be joining Chase Elliott in the final showdown
Chase Briscoe shared top billing with Christopher Bell in the drama department at the Roval after mostly flying under the radar for a month. However, he starts as the eighth seed, nine points below the cut line. He'll be dangerous in Phoenix, where he won in the spring, but it won't be as part of the Championship 4.
Ryan Blaney remains the only winless semifinalist, but he's qualified for the last eight for the fourth time in six years. That experience counts for something, but Blaney may very well need to win to advance.
Denny Hamlin is enigmatic, as usual. Though he has the best average finish (6.8) of the semifinalists, Hamlin has won neither a race nor a stage in the six playoff races, costing him valuable points in subsequent rounds. The fear here is that the law of averages will rear its head and throw in a 30th-place finish after six straight weeks of 13th or better.
And then there's Ross Chastain. Performance-wise there's no great argument for saying the No. 3 seed can't advance. What there is, however, is a field of 28 cars that aren't in the playoffs. Several of their drivers are still carrying hard feelings over the way Chastain raced them at times this year.
No one's taken a run at Chastain yet in six playoffs. That can't possibly last.
Got a question or observation about racing? Sportscasting's John Moriello does a mailbag column each Friday. Write to him at [email protected].
Have thoughts on this topic? Keep the conversation rolling in our comments section below.