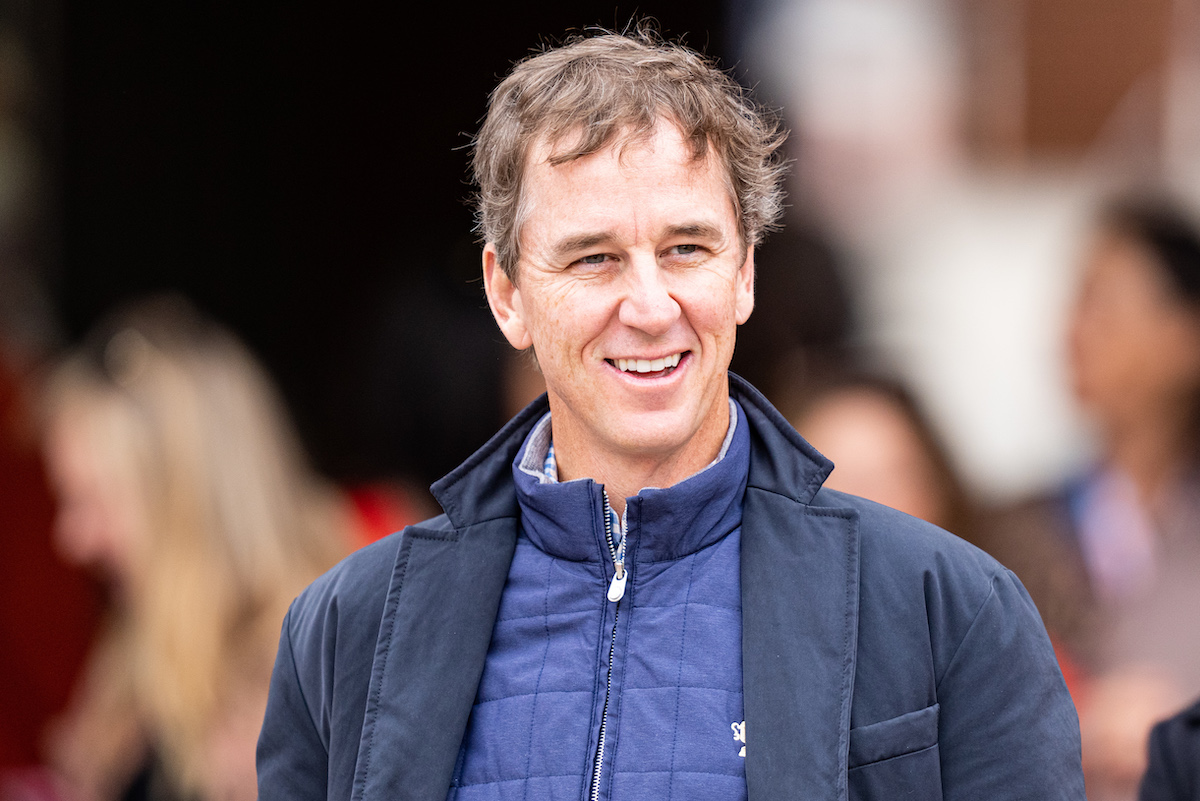 Cooper Manning Wasn't an NFL Star like Peyton and Eli Manning, but He's Still Worth $15 Million
While Cooper Manning didn't make it to the NFL like his brothers Peyton and Eli Manning, he has still built up a sizable net worth and remains in the spotlight on Fox Sports.
While professional sports has plenty of famous families, it's hard to get more prominent than the Mannings. Archie Manning got the NFL quarterback dynasty rolling in the '70s. Then, he passed the torch to Peyton and Eli Manning. You might not know, however, about Archie's oldest son, Cooper.
Cooper Manning wasn't a quarterback like the rest of his family, and he never made it to the NFL. Archie's oldest son still made plenty of money, however, and has built up an estimated net worth of $15 million.
The Manning family's football history
It's tough enough for one person to become the starting quarterback of an NFL team. The Manning family, however, has seen three members step under center.
After leading the Rebels at Ole Miss, Archie Manning became the second overall pick of the 1971 NFL Draft. He landed with the New Orleans Saints and spent 11 full seasons in the bayou before joining the Minneapolis Vikings. His stats are nothing to write home about — he threw for 23,911 yards with 125 touchdowns and 173 interceptions — but Archie didn't get much help. He lost 101 of his 139 starts while getting sacked a brutal 396 times.
His sons, however, did a bit better in the pros. Peyton became the first overall pick of the 1998 draft after a strong college career at Tennessee. After some early struggles, he developed into one of the modern NFL's best quarterbacks. The 6-foot-5 NFL player was never the most mobile or athletic. But Peyton had an incredible arm and football mind, which helped him throw for almost 72,000 yards and 539 touchdowns, in addition to claiming two Super Bowl titles.
Eli played college ball at Ole Miss before becoming the first overall pick in 2004. A draft-day trade sent him to the New York Giants. The quarterback spent his entire career there. While Eli never was quite as dominant as Peyton, he still covered himself in glory. The 6-foot-5 QB won two Super Bowls before calling it a career in January 2020.
Cooper Manning's football career was tragically cut short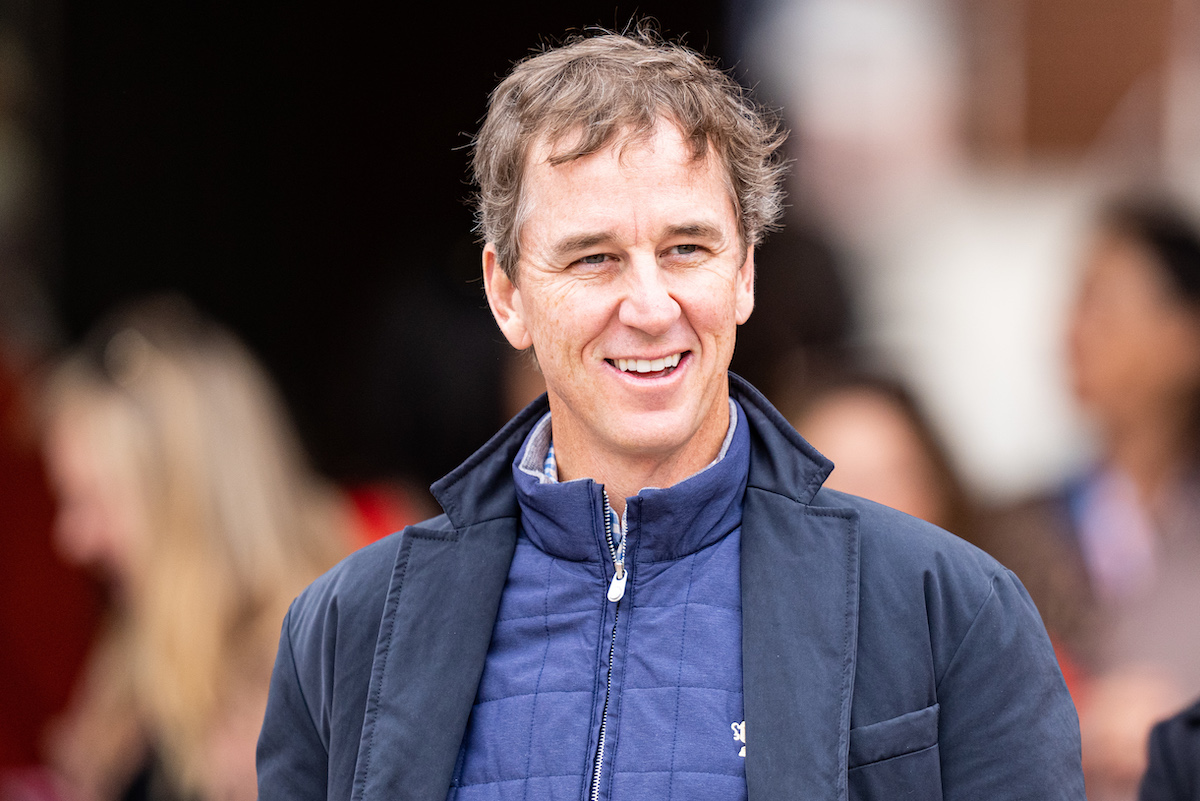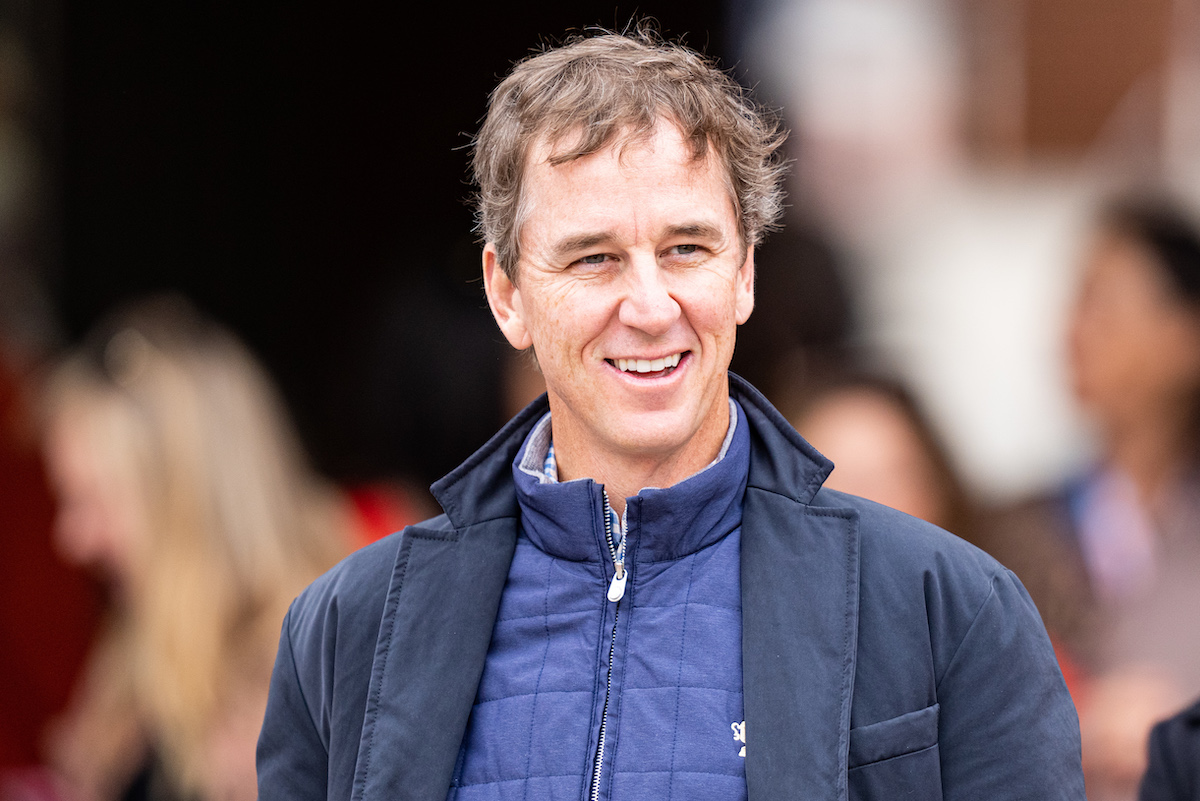 Even the most knowledgable football fans probably aren't too familiar with Cooper Manning. The eldest of Archie's sons had plenty of talent. But he never got to show it at the NFL level.
As the Tampa Bay Times reports, Cooper seemed destined to become a star wide receiver. While he had all the physical tools — he stood 6-foot-4 inches and ran a 4.7 40-yard dash — his body eventually betrayed him.
Toward the end of high school, Cooper started experiencing numbness and weakness in his left hand. He was eventually diagnosed with an injured ulnar nerve and underwent surgery to correct the issue. In reality, though, something worse was developing.
At Ole Miss, Cooper's numbness didn't go away. He sought futher treatment and received a diagnosis of spinal stenosis, which manifests in a narrowing of the spine. This reality meant a single hit could leave Cooper paralyzed for life, so he had to leave football behind.
Cooper Manning might not be as famous as his brothers, but he's still worth $15 million
While Cooper Manning might've left football behind as a college freshman, that setback didn't damage his earning power. Although he's not making as much as a star wide receiver, he's still in strong financial shape.
As Bloomberg reports in 2010, Manning found a home in the energy business. After starting out in a sales role Seismic Exchange Inc., Cooper joined up with Scotia Howard Weil. In 2016, he moved to AJ Capital Partners as the Senior Managing Director of Investor Relations, as announced in Hotel Online.
Cooper also broke into the sports media space, too. Currently, he hosts The Manning Hour for Fox Sports. According to Celebrity Net Worth, Cooper has built up an estimated fortune of $15 million. While that's a bit short of his younger brothers, it's not a bad haul without football.
Stats courtesy of Pro-Football-Reference.