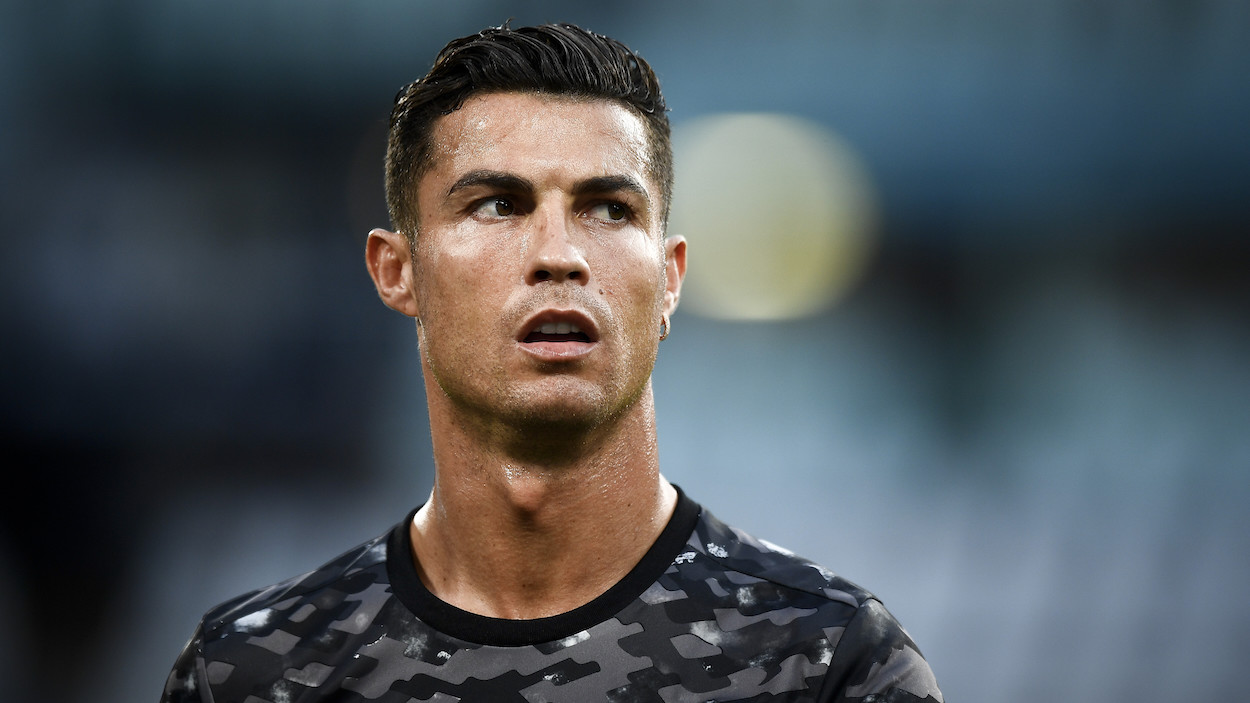 Cristiano Ronaldo Lashes Out at Media Reporting He Could Return to Real Madrid
Cristiano Ronaldo transfer rumors are heating up, but the star striker shot down (some) of those rumors and blasted the media reporting them. He says he will not be going back to Real Madrid but didn't specifically strike down Manchester City, Manchester United, or PSG reports or say he's definitely staying at Juventus.
Lionel Messi's move from Barcelona to Paris Saint-Germain stunned the soccer world in 2021. Now, the sport's attention is turning to Cristiano Ronaldo. The Portuguese superstar seemingly said goodbye to his current club, Juventus, following last season. Speculation is now rampant about where he could end up ahead of the August 31 transfer window closing.
There are several rumors about where Ronaldo will play football next. This includes reports of a return to the Spanish club where he had his greatest years, Real Madrid. A reunion with the Galacticos seems unlikely, though, now that Ronaldo brutally shot down this theory on social media.
Cristiano Ronaldo transfer rumors are heating up
Cristiano Ronaldo posted a lengthy message on his Instagram account at the close of the 2020-21 Serie A season. In the post, he thanked "everyone who took part in this journey" and recapped his career achievements. 
This message, combined with his chief rival switching clubs, has led to mass media speculation that Ronaldo is leaving Juventus. 
The two most persistent reports have the owner of the world's most-followed Instagram account heading either the Premier League's Manchester City or returning to the place he spent 10 seasons and won four of his five Ballon d'Or awards as the best player in the world: Real Madrid.
Several media outlets are reporting that Ronaldo's famed agent, Jorge Mendes, offered Ronaldo to Man City for around $34 million. This price would be incredibly low. Stars of his caliber often move for nine-figure sums and transfermrkt estimates Ronaldo's current value at $49.5 million.
The Real Madrid reunion rumors stem from the return of manager Carlos Ancelotti to the club. He managed Ronaldo there from 2013 to 2015, and the pair won the 2013-14 Champions League trophy together.
The global superstar posted a stern message to the media reporting rumors
Ronaldo is apparently fed up with the reckless conjecture about his sporting future. He posted a picture of himself on Instagram pressing a finger to his lips in the international "shhh" sign and proceeded to lambaste the media:
More than the disrespect for me as a man and as a player, the frivolous way that my future is covered in the media is disrespectful to all the clubs involved in these rumours, as well as to their players and staff. …

As well as this most recent episode in Spain, there have been frequent news and stories associating me with a number of clubs in many different Leagues, with nobody ever being concerned about trying to find out the actual truth.

 I'm breaking my silence now to say that I can't allow people to keep playing around with my name. I remain focused on my career and in my work, committed and prepared for all the challenges that I have to face. Everything else? Everything else is just talk.

Cristiano Ronaldo on media transfer rumors
He also pointedly shot down the Real Madrid return rumors saying his "story at Real Madrid has been written." However, it's interesting to note that he didn't fully commit to Juventus or shoot down any other clubs as potential destinations.
Ronaldo isn't the only one squashing the Real Madrid transfer rumors. Ancelotti also took to social media to deny the move. The manager tweeted: "Cristiano is a Real Madrid legend and he has all my love and respect. I have never considered signing him. We look forward."
For now, it looks like Ronaldo will add to his Juventus resume in 2021-22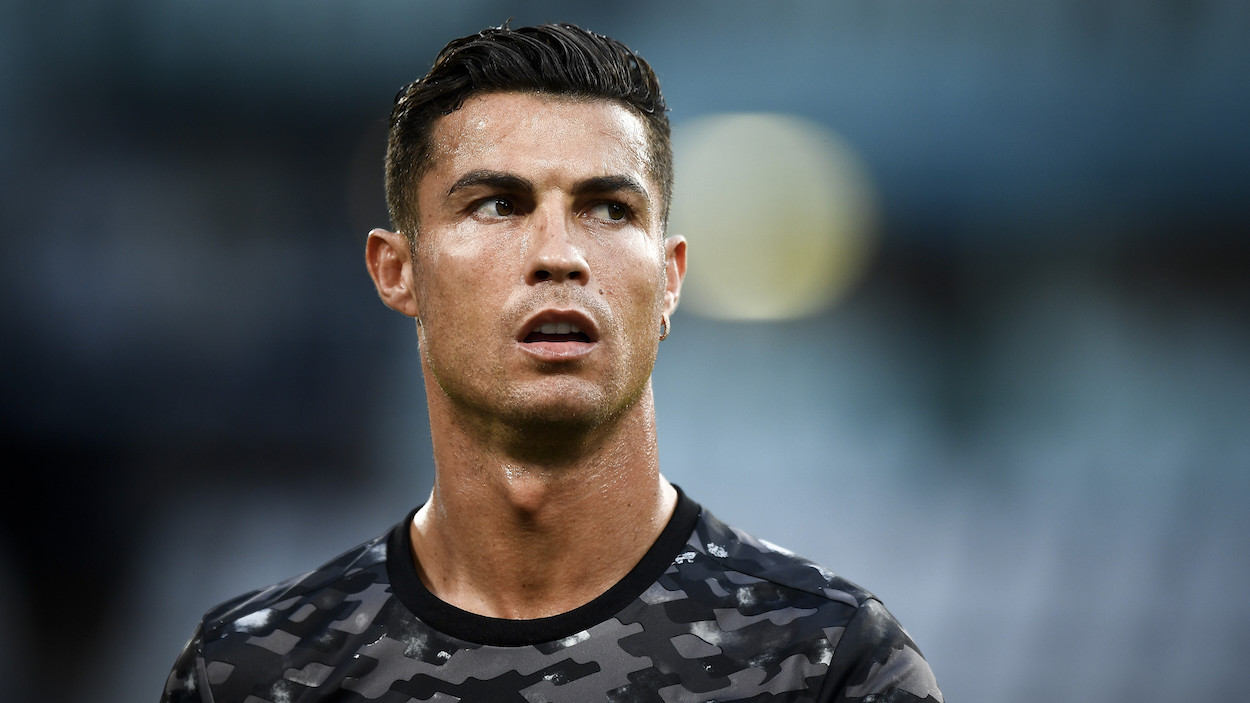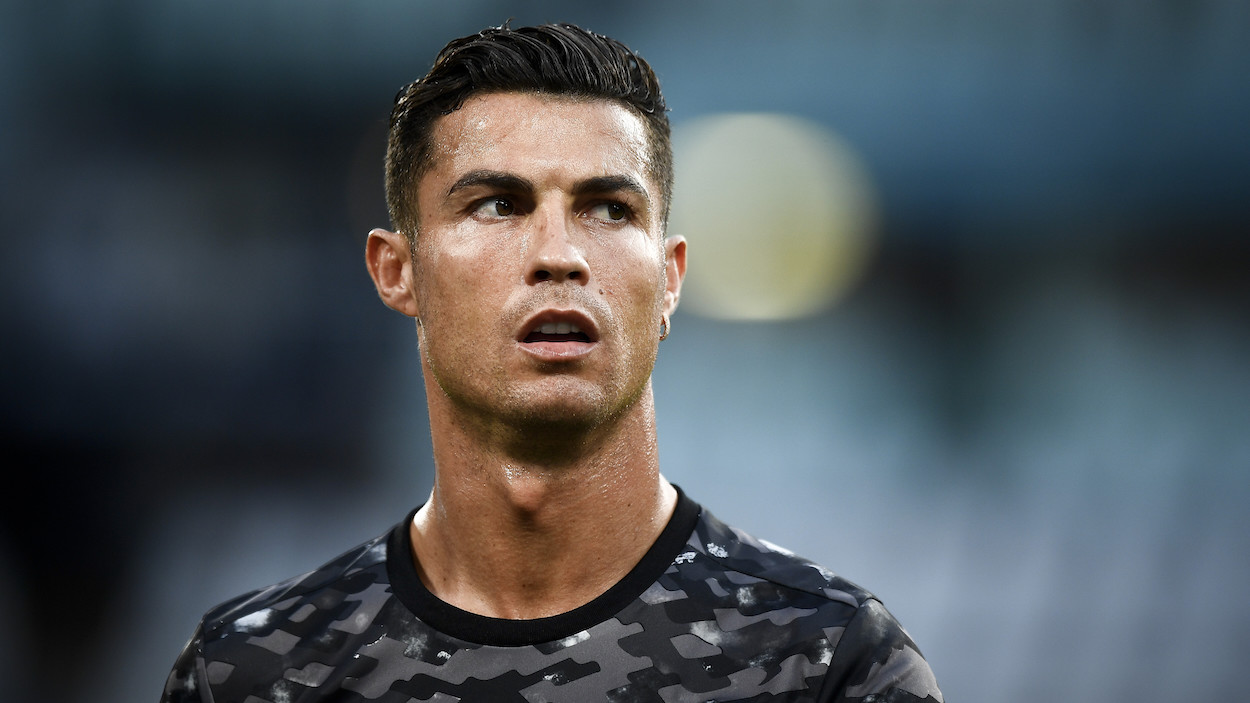 Until the 2021 offseason transfer window closes in Italy (on August 31), rumors about Ronaldo's fate will likely persist, despite his protests. If he does end up staying in Turin, he will continue to build on an already impressive Italian resume.
Ronaldo arrived at Juve ahead of the 2018-19 season. He promptly helped the legendary club win the Serie A title in his first two seasons. The team also won the league's Supercoppa Italiana in 2018 and 2020.
On an individual level, Ronaldo took home the Serie A MVP award in 2019 and the Best Striker trophy in 2021. While the club finished a disappointing fourth in eth league in 2020-21, their superstar did score his 100th goal for Juventus and now stands on 101 overall.
Chances are, we'll see Cristiano Ronaldo adding to these stats in the familiar black and white kit during the coming season. That said, even at 36, Ronaldo is still one of the best players in the world, and seeing him at a new club (or even back at an old one) would be incredibly exciting for soccer fans.
All stats courtesy of Transfermrkt