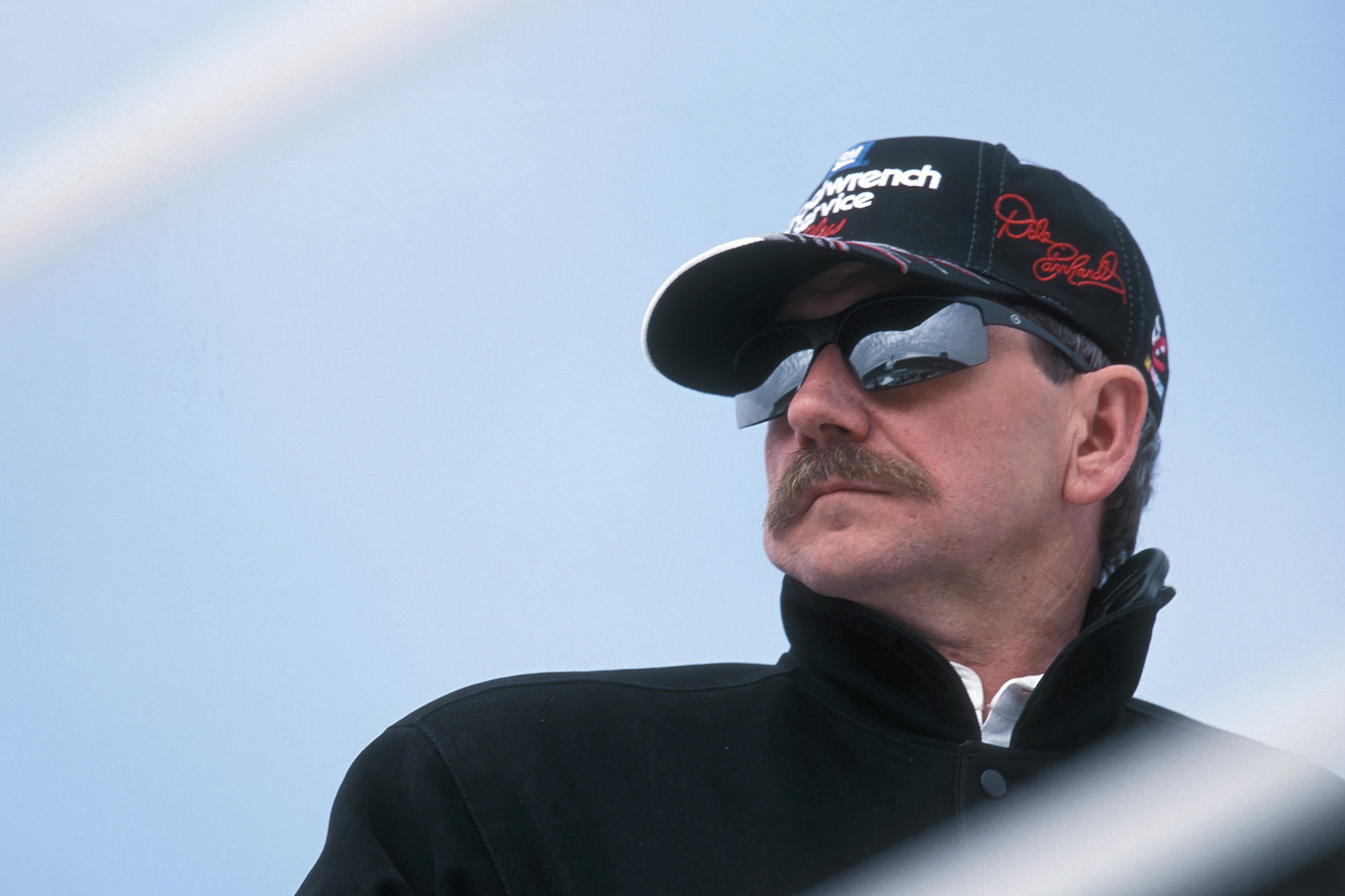 Dale Earnhardt Sr. Once Handed a Paper Bag Full of Cash to a Former 'Drunk' and Told Him Exactly How to Spend It
On one occasion, Dale Earnhardt Sr. loaded a paper bag with money and handed it to a former 'drunk,' along with two specific instructions.
During his time on the motorsports scene, Dale Earnhardt Sr. built up quite the reputation. While he was a talented driver, he had no problem playing the villain and doing whatever it took to win. Behind the scenes, however, the Intimidator could still be a pretty nice guy.
On at least one occasion, Dale Earnhardt reached into his wallet and put his sizable net worth to good use. According to one of his former coworkers, the NASCAR star once gave a former "drunk" a paper bag full of cash, along with specific instructions on how to use it.
Dale Earnhardt Sr. had a legendary NASCAR career
When you hear the name Dale Earnhardt, it's tough to think of anything other than his tragic death. The Intimidator, however, was worthy of a place in NASCAR history, even if he had never met his untimely end.
Similar to what eventually happened with his own son, Dale Earnhardt followed his father's footsteps and climbed behind the wheel of a stock car. He made his Winson Cup debut in 1975 and, in 1979, captured the NASCAR Rookie of the Year title. That early success, however, was only the beginning.
With each passing year, Earnhardt's star only continued to rise. He captured the Cup Series championship for the first time in 1980; he would claim the top spot six more times before the end of his career. The Intimidator became a fixture on the NASCAR scene. Whether you loved, hated, or feared him, you knew he'd finish pretty close to the front of the pack.
When all was said and done, Dale Earnhardt Sr. climbed behind the wheel for 676 NASCAR Cup Series races across 27 seasons. He won 76 of them and finished in the top 10 a grand total of 428 times. Had he not met his untimely end, those already-impressive numbers would have been even larger.
Dale Earnhardt Sr.'s net worth was also pretty impressive
During his time on the NASCAR circuit, Dale Earnhardt Sr. proved to be a talented driver, capable of pulling off moves that others would never attempt. His skills weren't limited to racing, though. The Intimidator also had quite the mind for business.
While NASCAR is quite the cash cow these days, things were a bit different when Earnhardt hit the scene. He realized the sport's potential, however, and struck gold.
As detailed by Nate Ryan at NBC Sports, "Earnhardt became a household name in part from myriad multimillion-dollar endorsements that aligned him with ubiquitous trademarks ranging from fast food (Burger King) to toys (Hasbro) to beverages and snacks (Coca-Cola and Nabisco)." He also realized the power of his own brand and sold plenty of merchandise and memorabilia.
By the time of his tragic death, Dale Earnhardt Sr.'s net worth clocked in at approximately $70 million. While that number might not compare favorably to modern drivers—including Dale Jr.—it's still a pretty impressive sum.
The Intimidator once used his net worth to help out a 'drunk' turned preacher in need of some assistance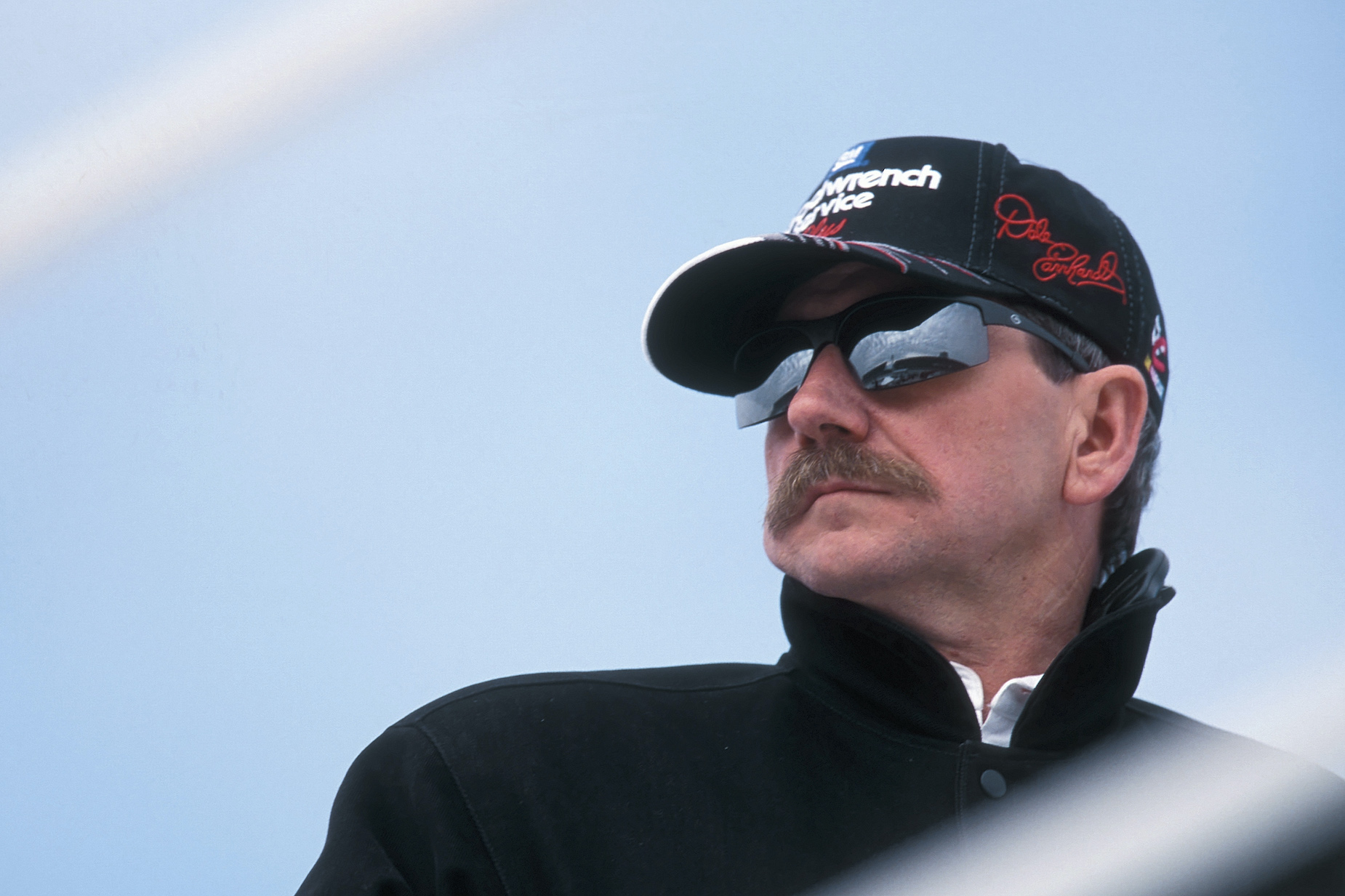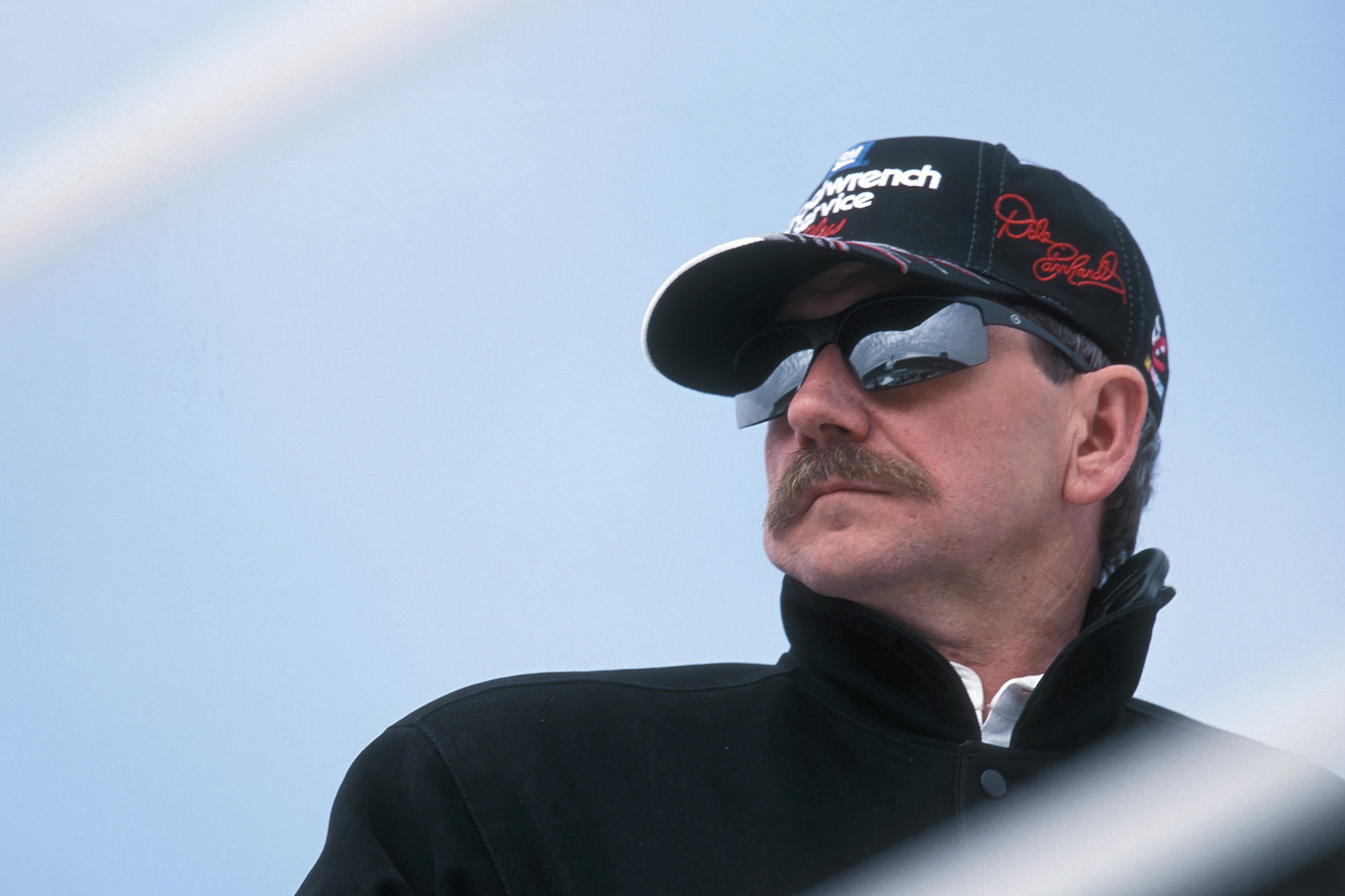 While Dale Earnhardt found fame and fortune as the Intimidator, he had a softer side that could come out in private. Don Hawk, former president of DEI, saw that first hand.
According to a story shared with NBC Sports, Hawk once saw a strange man approach the gate to DEI's garage. While he didn't recognize the visitor, Earnhardt himself did and headed outside to assess the situation.
"The man proceeds to explain to him, 'Dale, I know the last time you saw me was over 15 years ago, and I was a drunk. I want you to know I've been a dozen years sober, I'm now a preacher at this small church, and I just wanted you to know that I was such a bad example to you, what happened in my life. It just mattered to me to come tell you that," Hawk recalled.
During the course of the conversation, Earnhardt learned that the church couldn't afford a parking lot; parishioners would simply park on the grass rather than spend money on asphalt. The Intimidator, it seems, decided that was unacceptable.
"We get done talking, Dale takes the guy for a ride around the property, brings him back in my office, and says, 'Talk to Hawk for a couple of minutes, I'll be back," the former DEI president continued. "[Earnhardt] comes back in with a brown bag full of cash and said, 'Turn that grass into a parking lot and don't tell anyone I gave it to you."
Hawk didn't mention anything about the fate of that parking lot, but it's safe to assume it was built. If Dale Earnhardt Sr. hands you a bag of cash with specific instructions on how to spend it, you simply do what he says.