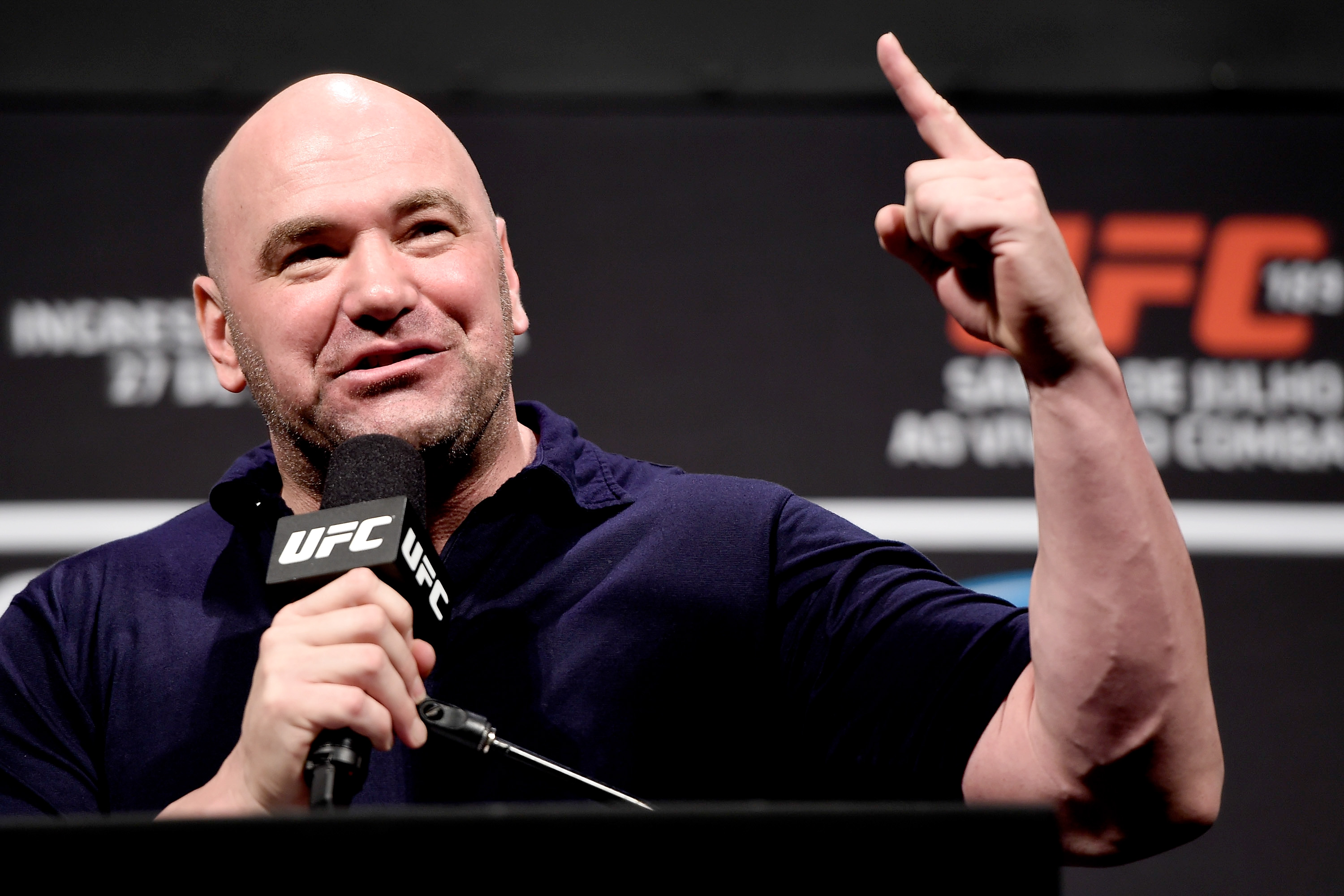 Dana White Continues Explosive Rants by Blasting Vegas Newspaper Critical of UFC 261
Dana White continued his profanity-laced tirades by blasting a Las Vegas newspaper critical of UFC 261.
Dana White is on a roll. First, the UFC president went on an expletive-filled rant against Jake Paul, who continues to want to box against UFC fighters. Then he lashed out against the media in general during yet another profanity-fueled tirade. He hit the trifecta by going off on The Las Vegas Review-Journal for its take on UFC 261.
Dana White began his recent rants just ahead of UFC 261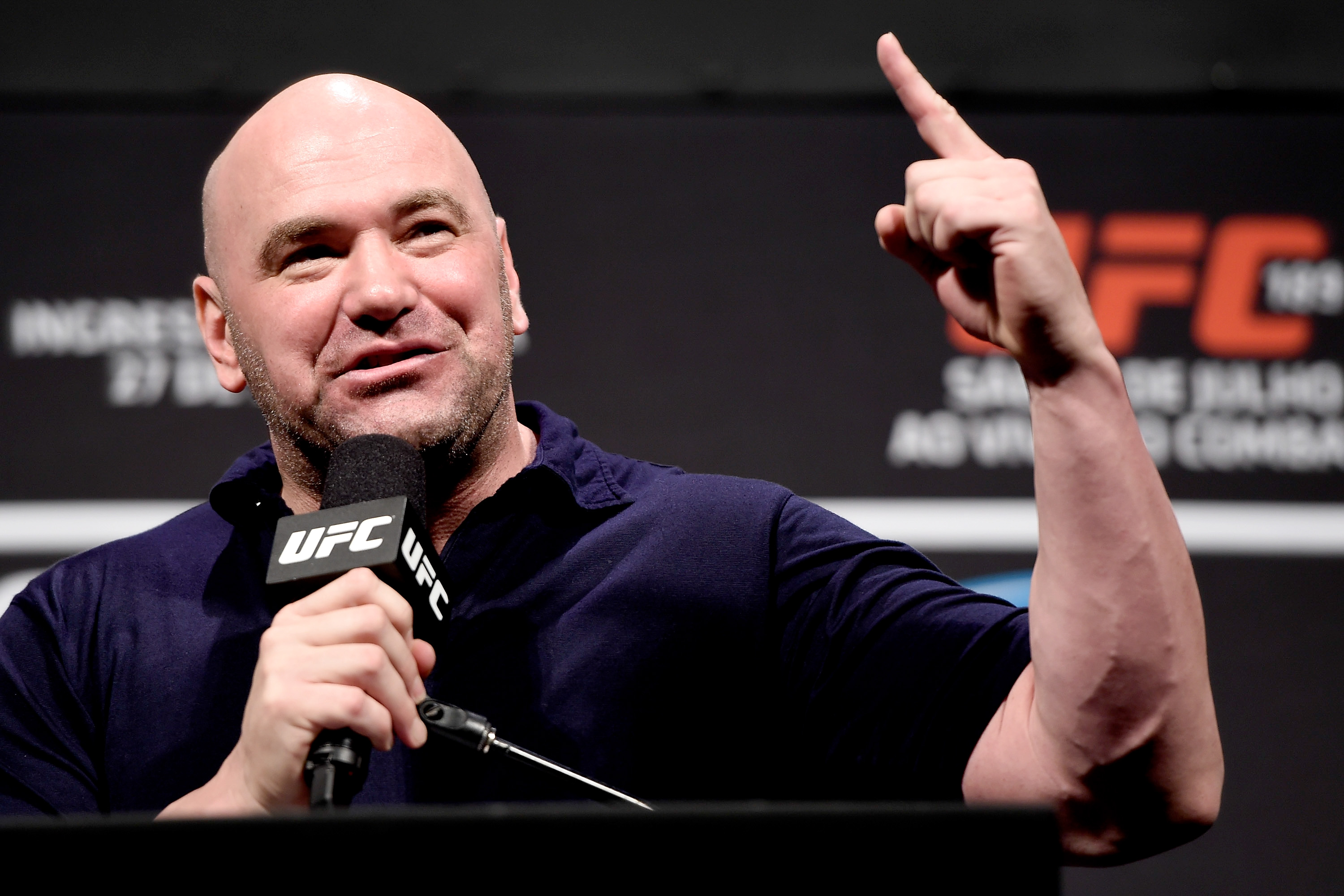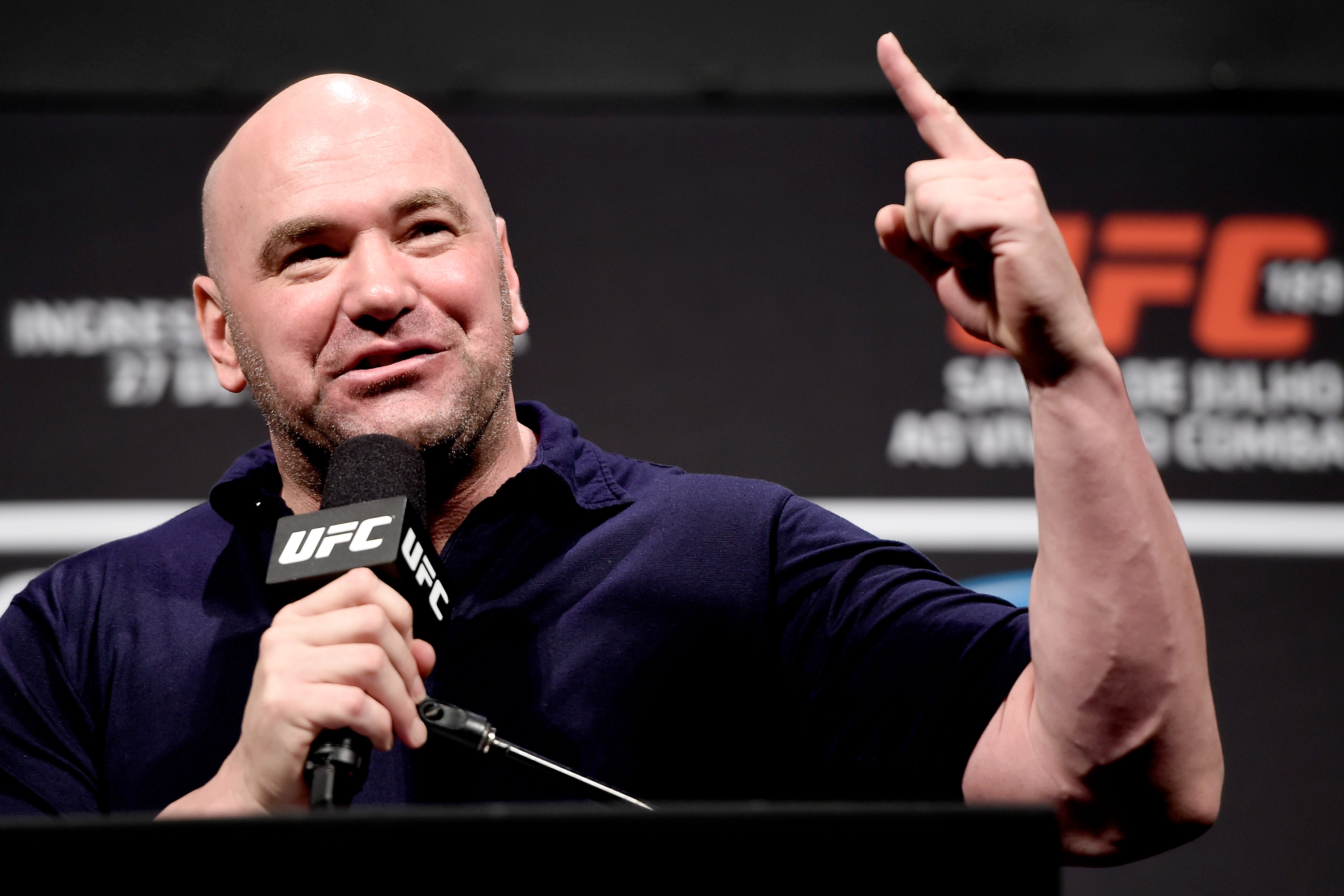 During an interview with Yahoo! Sports' Kevin Iole right before UFC 261, White didn't hold back. They were discussing the upcoming card when the subject of Paul came up. A social media star, he had recently won his third professional boxing match and was looking for his next opponent.
Paul defeated former UFC fighter Ben Askren in less than two minutes and immediately went looking for his next fight. Although he is 3-0 in the boxing ring, he hasn't actually fought a pro boxer. After making quick work of Askren, he immediately called out retired UFC champion Daniel Cormier, looking for him to be his next opponent.
Paul digging back into the pool of UFC fighters didn't sit well with White. "Daniel Cormier?" he asked. "Why don't you go fight a f*cking boxer? What the f*ck do these guys keep talking to UFC guys for? I'm going to have to slap them with another f*cking legal letter. Idiots. Go talk to f*cking boxers. What are you doing?"
White's profanity-laced tirade continued this week
White clearly isn't afraid to say what's on his mind. He also isn't afraid to say it with a few extra four-letter words. He just doesn't care. That's him, and that's the way it's going to be.
White was a recent guest on The Colin Cowherd Podcast. He and Cowherd were discussing all things UFC when the topic turned to the media. White didn't hold back: "I'm very combative with the media because they're full of sh*t. Every time I read something, it makes me crazy."
He continued by saying everybody who has a blog or social media account thinks they are part of the media. "Here's the problem today, determining who's media and who's not," White said. "Anybody that creates a f*cking website now considers themselves media. If they have an Instagram, now they can become media. Most of these people are full of sh*t and have no place writing or talking about anything."
White takes aim at Vegas newspaper
Fans packed the arena for UFC 261. The event brought 15,000 fans to Jacksonville, Florida. It was a packed house when many venues have had limited capacity during the pandemic. The Las Vegas Review-Journal had something to say about that.
Then White had his usual follow-up.
The lede to the newspaper's preview of UFC 261 jumped right into it: "At least 15,000 people are willing to risk permanent damage or death to attend a live sporting event again." Adam Hill was summarizing the UFC's generic disclaimer that attending the event "may lead to exposure to COVID-19 and that contraction of COVID-19 may result in severe and permanent damage to the health of the Holder and/or others including, but not limited to, death."
White blasted the paper for its take on the event. The UFC president took to Instagram to voice his displeasure. "Hey Las Vegas, this is our piece of sh*t local newspaper," White wrote. "Through this entire pandemic we didn't lay off a single employee, we worked with governmental agencies in Nevada and around the world to put on every event safely, and we chose to bring our biggest fight of the year with Conor McGregor back to town July 10th to help relaunch the city. Yet, this is how the Las Vegas Review-Journal shows its support for a true local business. Go f*ck yourself LVRJ, and don't bother coming to the fight in July."