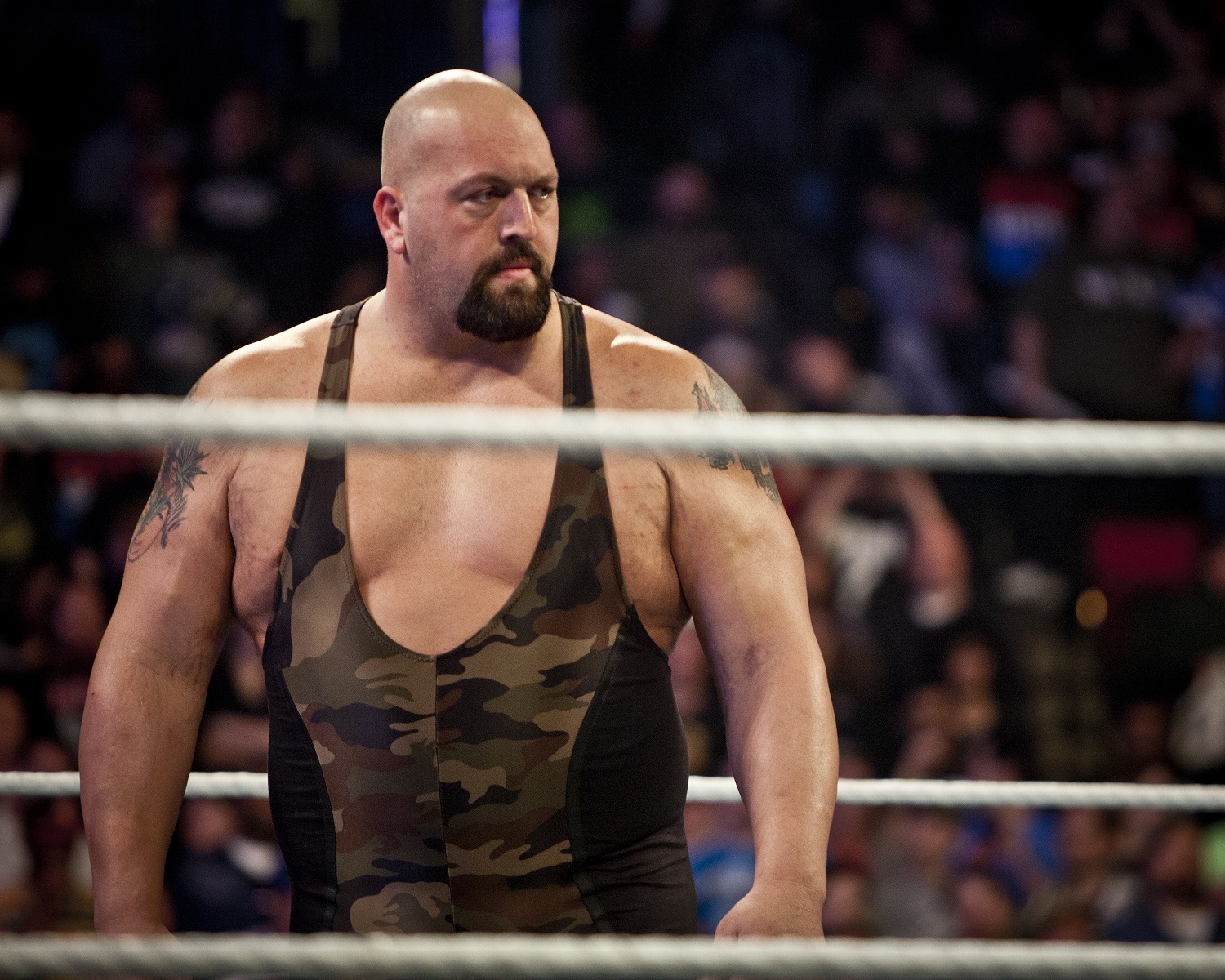 Despite His Show Being Dropped by Netflix, WWE Superstar Big Show Still Has a Giant-Sized Net Worth
A look at the life, career, and net worth of Paul Wight, better known as Big Show in WWE, who just had his TV show canceled by Netflix.
Well, it's the end of The Big Show Show on Netflix. Okay, that was a poor attempt at recreating Big Show's theme song in WWE but it was worth a shot.
Netflix has announced that The Big Show Show starring 25-year pro wrestling veteran Paul Wight, obviously better known as Big Show, will not be renewed for a second season but will be given one final episode that will air sometime around the holidays. While certainly not the news he wanted to hear as he often discussed how much the show meant to him, Big Show will be just fine. The seven-footer still makes a nice chunk of change in WWE and has a giant-sized net worth that will keep him comfortable for quite some time.
Paul Wight was originally billed as Andre the Giant's son in WCW
Born with acromegaly in 1972, a hormonal disorder that can cause gigantism and the same disease which caused Andre the Giant to be as big as he was, Paul Wight stood more than six feet tall by the age of 12 and eventually grew to be seven feet. In the early 1990s, he underwent surgery on his pituitary gland, which successfully halted the progress of the condition. Wight played college basketball for a number of different schools in the early '90s, including Wichita State, but made a name for himself in the pro wrestling business after being introduced to Hulk Hogan in 1994.
Hogan had left WWE to join WCW by that time and introduced the man that would later become Big Show to Eric Bischoff, who immediately saw the attraction and signed him to a contract. Originally billed as Andre the Giant's son, which was thankfully dropped after a while, Wight made his WCW in-ring debut as The Giant at Halloween Havoc in 1995 and promptly defeated Hulk Hogan for the WCW World Heavyweight Championship, although the title change was later nullified. He would regain the title after defeating Ric Flair the following year on an episode of Monday Nitro and held it for 110 days before dropping it to Hogan just after he formed the New World Order.
The Giant later joined Hogan in the nWo and enjoyed years of success in WCW, including three runs with the tag titles, before jumping ship to WWE in 1999.
Big Show in WWE
Paul Wight signed a massive 10-year contract with WWE in 1999 and was given the Big Show name shortly after his debut with the company that February. He was introduced in WWE at the St. Valentine's Day Massacre pay-per-view where he came up through the ring in a cage match featuring Stone Cold Steve Austin and Vince McMahon, establishing himself as Vince's enforcer in the long-running feud.
Less than a year after his debut, Big Show won the WWE Championship by defeating Triple H and The Rock in a Triple Threat Match at the 1999 edition of Survivor Series, the same night which saw Stone Cold Steve Austin, who was supposed to take part in the match, get hit by a car to begin that insanely long "whodunnit" angle.
Over the next two decades, jumping back and forth between being a babyface and a heel (seriously, it was so many times) Big Show competed against some of the biggest names in WWE history and won every single championship there is to win outside of the Universal Championship. To this day, he's still the only man to have held the WCW World Heavyweight Championship, the WWE Championship, WWE's version of the World Heavyweight Championship, and the ECW Championship. He also held the Hardcore Championship, the United States Championship, the Intercontinental Championship, and was an eight-time WWE tag team champion.
How much is Big Show worth?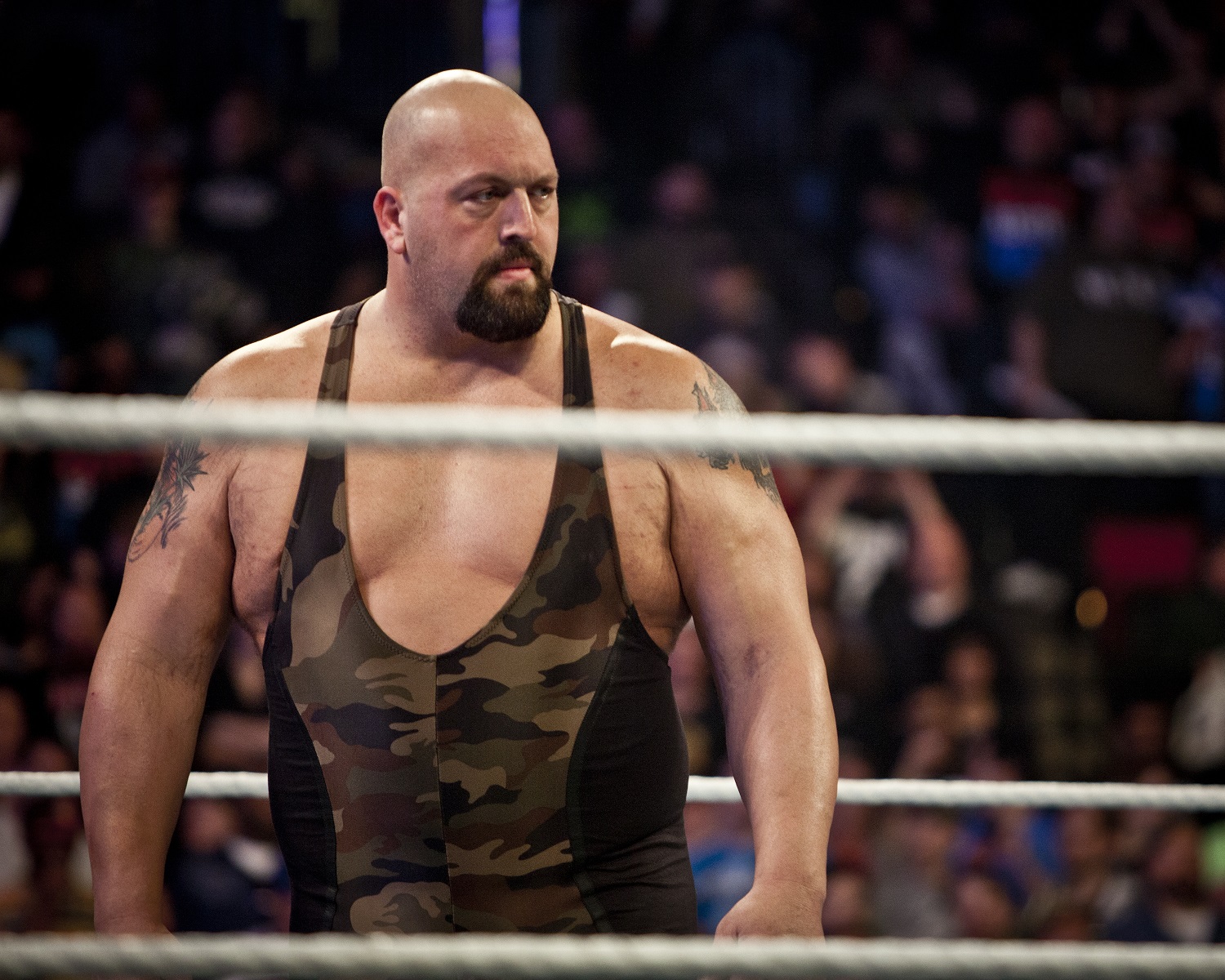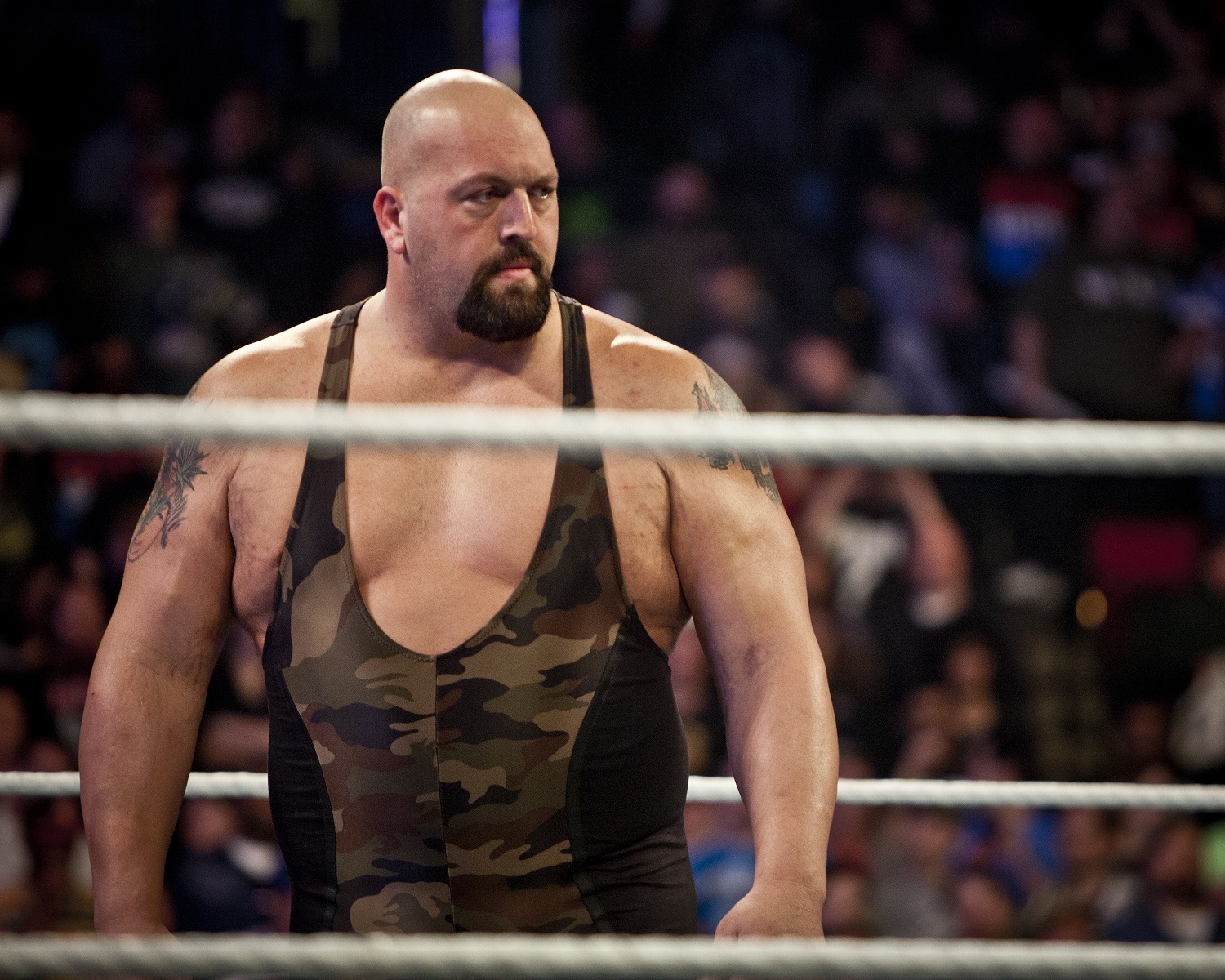 In addition to his professional wrestling career, Big Show has also appeared in numerous movies and television shows, his most recent obviously being The Big Show Show on Netflix in which he played a fictionalized version of himself, a professional wrestler in a household with a wife and three children, one of whom is from a previous relationship. In reality, it's just about exactly the same as Big Show has three children, one with his first wife and two from his current wife.
The series lasted just eight episodes, not including the one that will air at Christmas, but, as previously mentioned, Big Show will be just fine. According to Celebrity Net Worth, Paul Wight is worth approximately $20 million. While no longer a full-time performer in WWE, Big Show still shows up on occasion and will undoubtedly be inducted into the WWE Hall of Fame when he hangs up his boots for good.