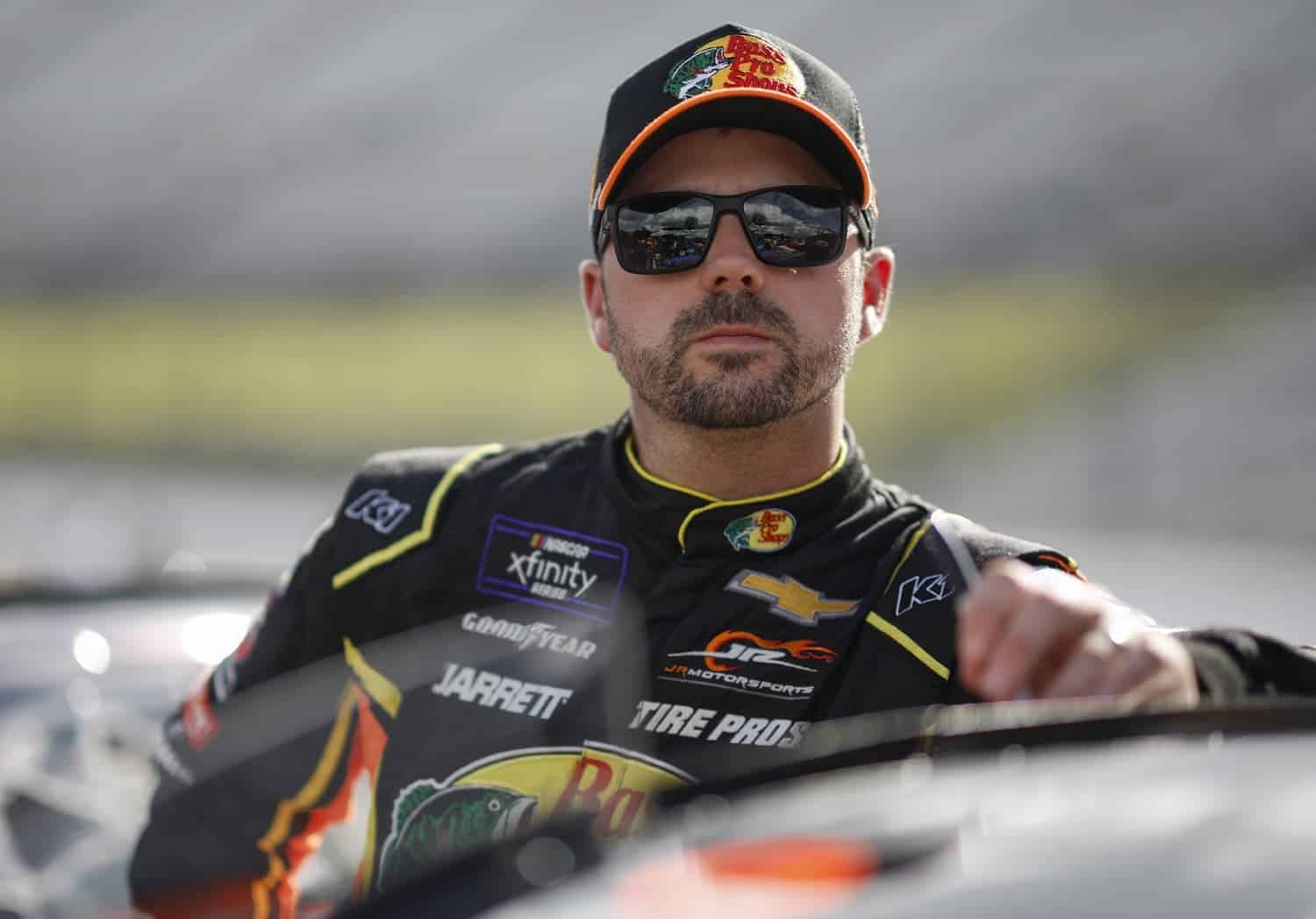 The First Big Challenge for NASCAR Substitute Drivers Like Josh Berry and Matt Crafton Isn't What You'd Expect
Driver Josh Berry had to fill in for Chase Elliott on 48 hours notice in Las Vegas. Results improved once he had full weeks to prepare.
Kyle Larson and Kyle Busch seemed to sail right through the process of reaching NASCAR's top series and go on to job security and success. Matt Crafton hasn't had that sort of career, and Josh Berry might not either. But both have jumped into the vital role of short-notice replacements for Cup Series veterans in 2023.
A Cup Series car drives differently than what Berry deals with in the Xfinity Series or what Crafton knows from the Craftsman Truck Series. However, that's not the first challenge fill-ins experience when they get a call to race on Sunday.
Josh Berry is wrapping up a unique opportunity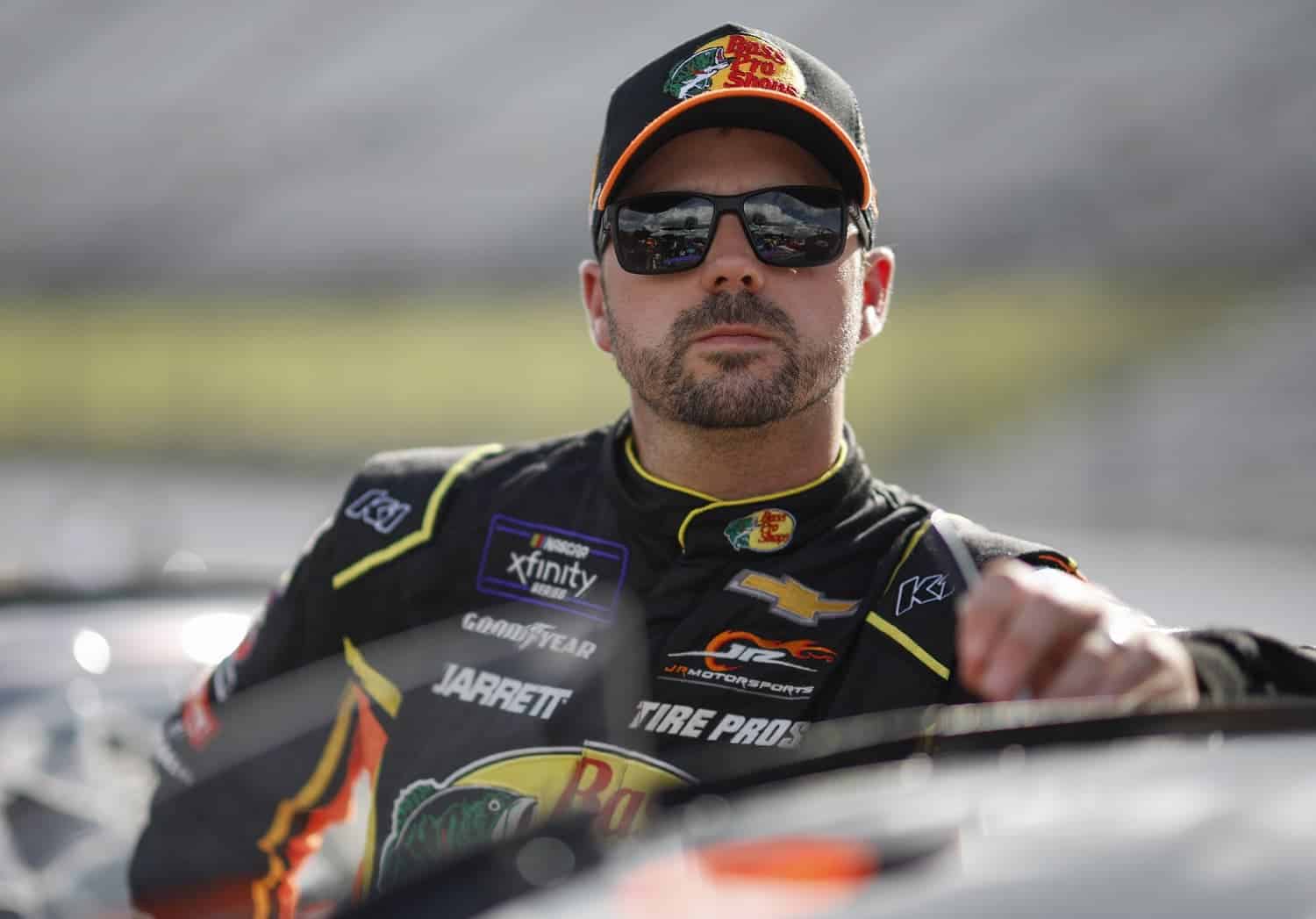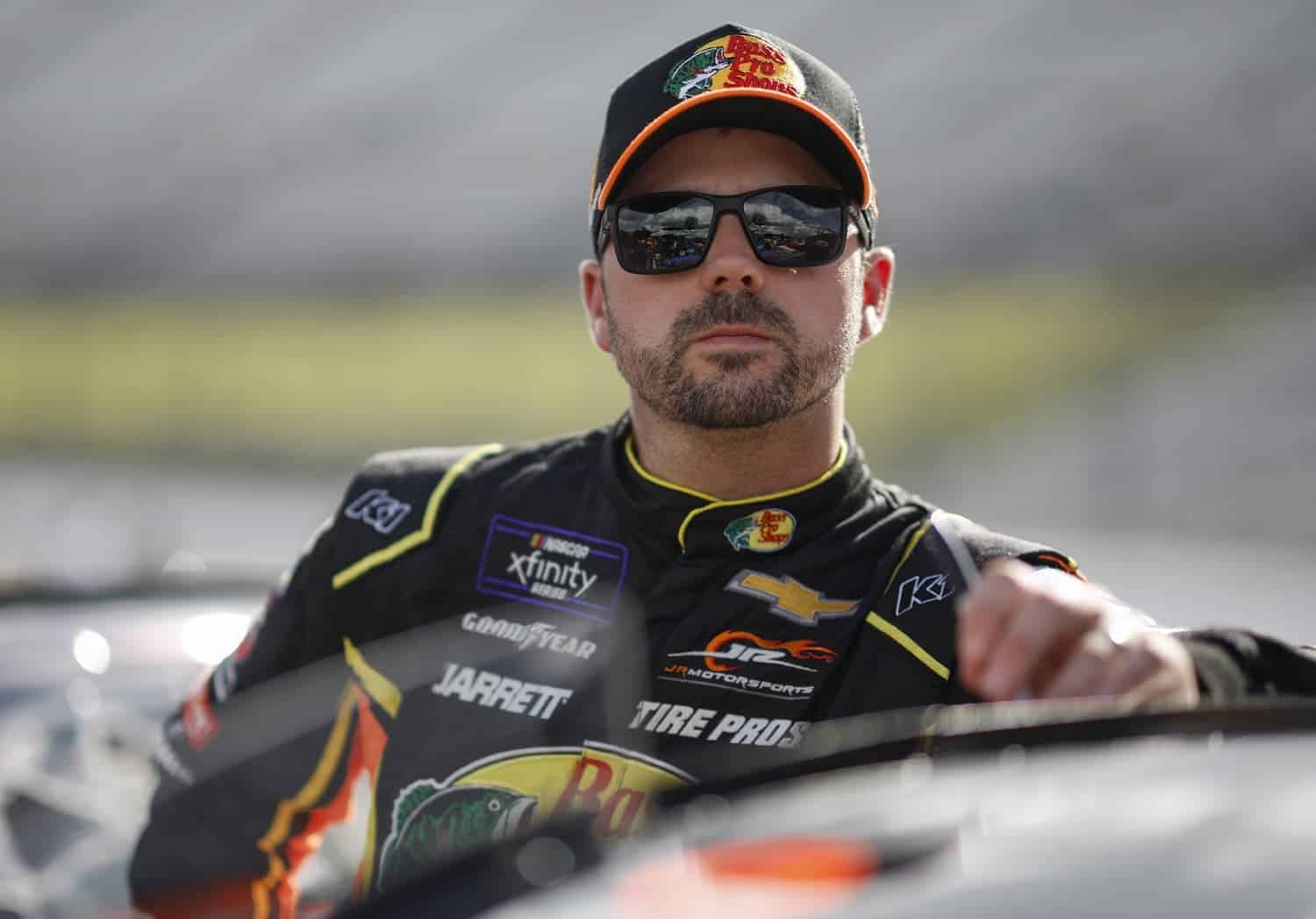 He'll still be on call at Martinsville just in case, but Josh Berry's stint as the driver in the Hendrick Motorsports No. 9 Chevy probably is over. Chase Elliott, who broke his left leg in a snowboarding accident two days before the race at Las Vegas, plans to return to the Cup Series this weekend.
Berry competed with no meaningful time to prepare and finished 29th in his first race in a Next Gen car. The results improved drastically the next three weeks with an average finish of 10th, including second to teammate Kyle Larson at Richmond. He finished up with 27th place on the dirt at Bristol.
He'll likely spend the rest of the season chasing an Xfinity Series title for JR Motorsports, but subbing for more than a month for a driver who won the 2020 championship is a once-in-a-lifetime opportunity.
Matt Crafton had three more days to prepare for his emergency roll at Bristol for Rick Ware Racing following the news of Cody Ware's suspension. Still, making your Next Gen debut on the dirt is a big ask, even for a three-time Craftsman Truck Series champion.
Fitting into the other guy's seat is a driver's first big challenge
Unlike the family car in which mom, dad, and the teens move the driver's seat back and forth and up and down with the push of a couple of buttons, Cup Series seats are customized to the driver's build and bolted in. Crews can get that and other settings right at the shop. Improvising for a driver change once the car goes to the track poses a challenge.
Last year at the Championship 4, Ty Gibbs sat out because of his father's overnight death. With Toyota and Joe Gibbs Racing short on options, they made the unusual move of recruiting Chevy driver Daniel Hemric from Kaulig Racing. Hemric having Next Gen experience helped, but the fact that he could fit comfortably into the No. 45's seat was equally important.
Last week, Cody Ware was allegedly involved in an assault on Monday, and the Rick Ware Racing team contacted Matt Crafton on Tuesday to ask him to be prepared. He showed up at the shop for a fitting on Wednesday and returned the next day to check out the customization.
"Cody's a lot taller to me. I think he's 6-3, (6-)4, (6-)5, something like that," Crafton said at the track at Bristol. "I've never met him, and I was literally hanging my armpits in his seat, so we had to do a lot of work to get me to fit in it."
Crafton ultimately finished 34th, going out with engine issues after 185 laps.
Regan Smith knew what Josh Berry was up against
Fox Sports analyst Regan Smith knew well what Josh Berry faced in the 48 hours before his Next Gen debut for Hendrick Motorsports in Las Vegas. Smith made 208 Cup Series starts, and several were in place of a who's who of NASCAR stars on short notice: Dale Earnhardt Jr. (2012), Jimmie Johnson (2013), Tony Stewart (2014), Kurt Busch (2015), Kyle Larson (2015), and Aric Almirola (2017).
"Most of the time, nothing is comfortable, nothing is normal for you," Smith said on NASCAR Race Hub after Berry's debut. "Every team has different switches in the car, different ways that they handle and maneuver different things. … Each one of those relief roles had something else that made it a challenge.
"Usually, the biggest thing was the seats. I know in one of the relief roles I had to hop in for Kyle Larson in the '42' car at the time, and they didn't have a seat that would fit me. So, I ended up in a Jamie McMurray seat. And what I learned from that role more than anything was that Jamie needs to stop running so much and eat a ribeye, because he was way too tiny for me."
Got a question or observation about racing? Sportscasting's John Moriello does a mailbag column each Friday. Write to him at [email protected]