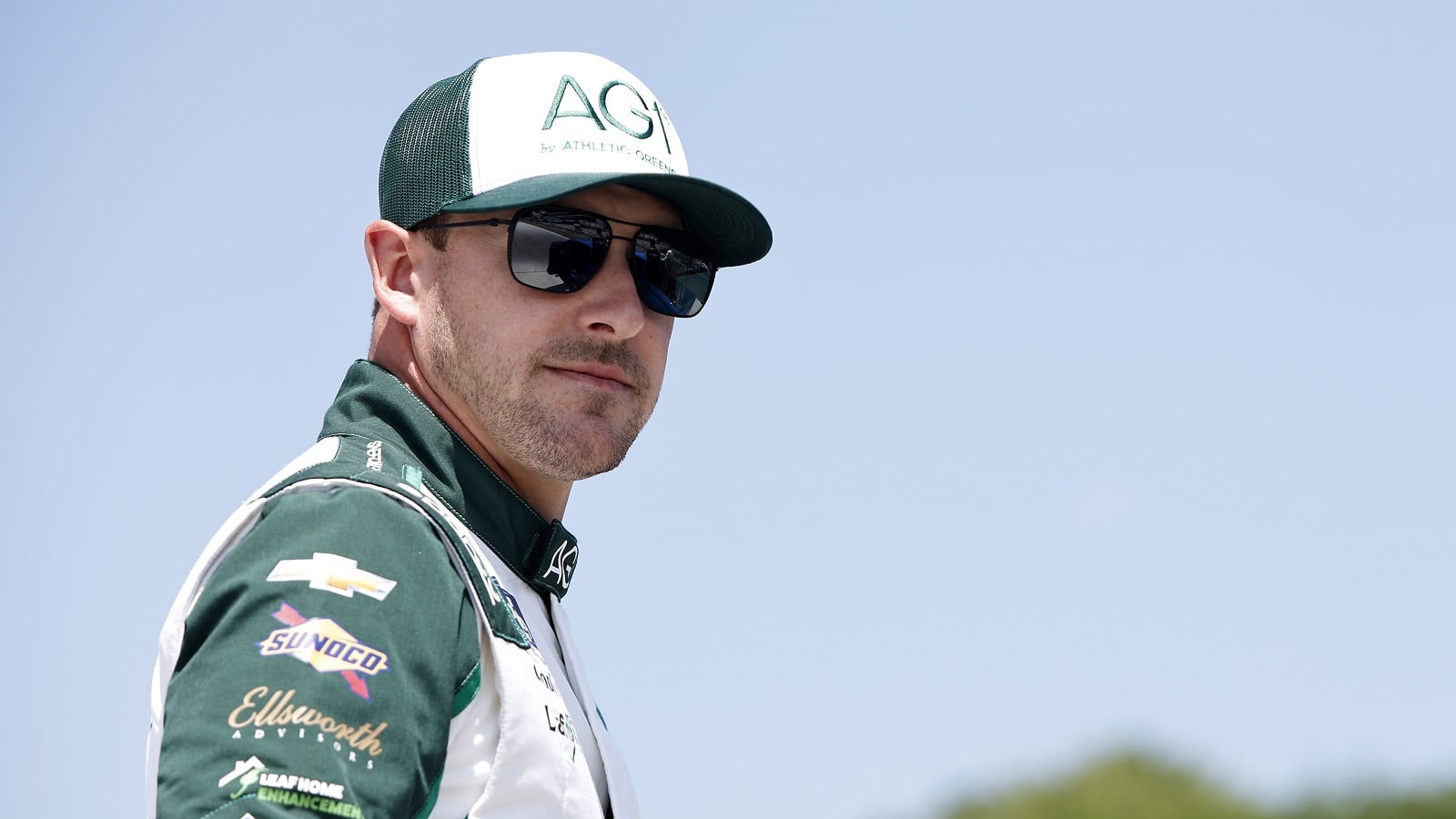 'Garbage:' Daniel Hemric Takes a Savage Shot at the Defending Xfinity Champ's Performance
Kaulig Racing's Daniel Hemric was critical of himself after another disappointing Xfinity Series result.
As NASCAR feuds go, Daniel Hemric taking a shot at the defending Xfinity Series champion is a non-starter. That's because Hemric happens to be that defending champion.
He went onto social media on Saturday to criticize himself for consistently underperforming throughout the season. It sounds a bit odd coming from a driver within sight of returning to the playoffs, but Hemric has facts on his side.
The season really has been a significant disappointment.
Daniel Hemric has had a rough first season at Kaulig Racing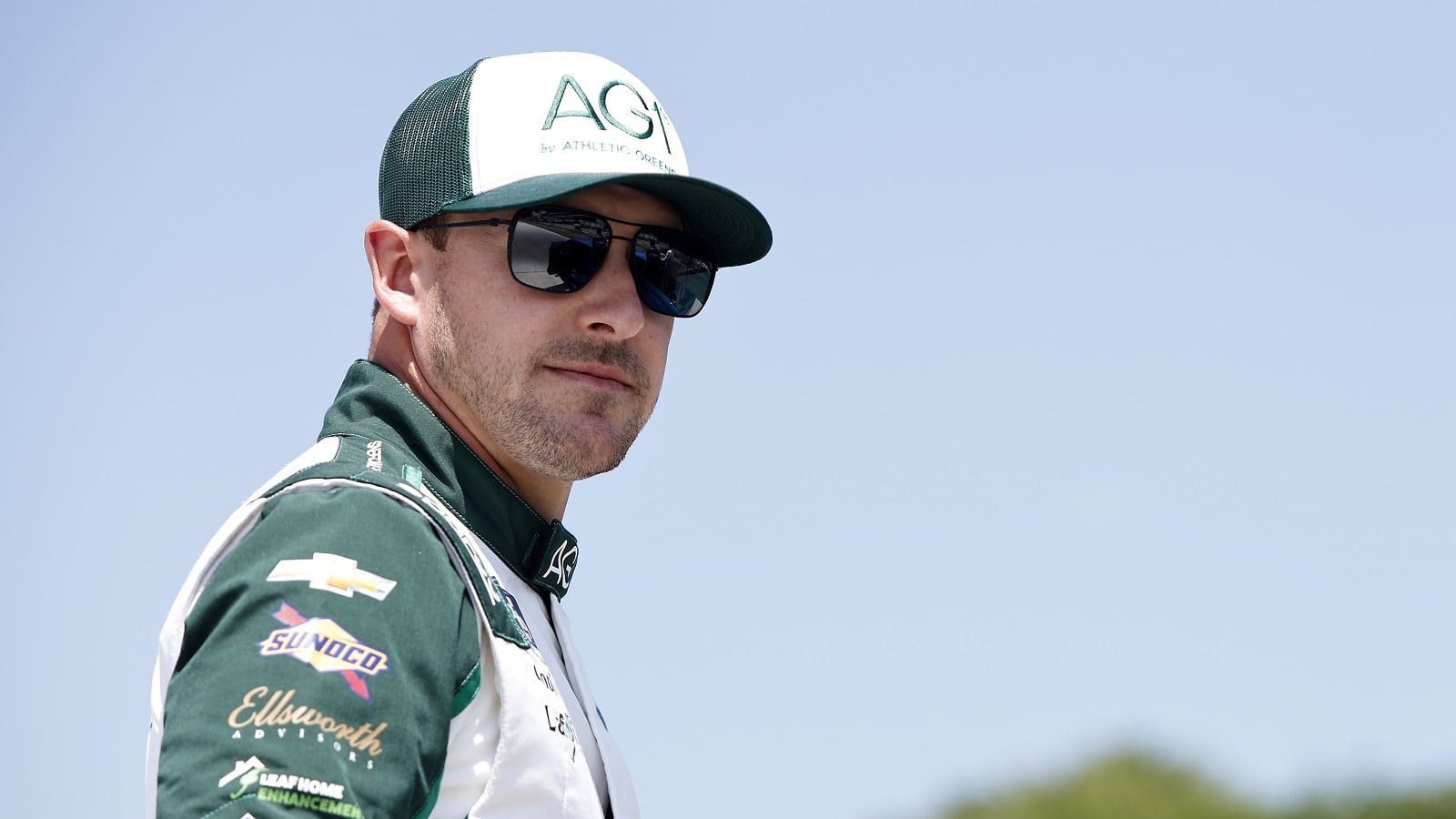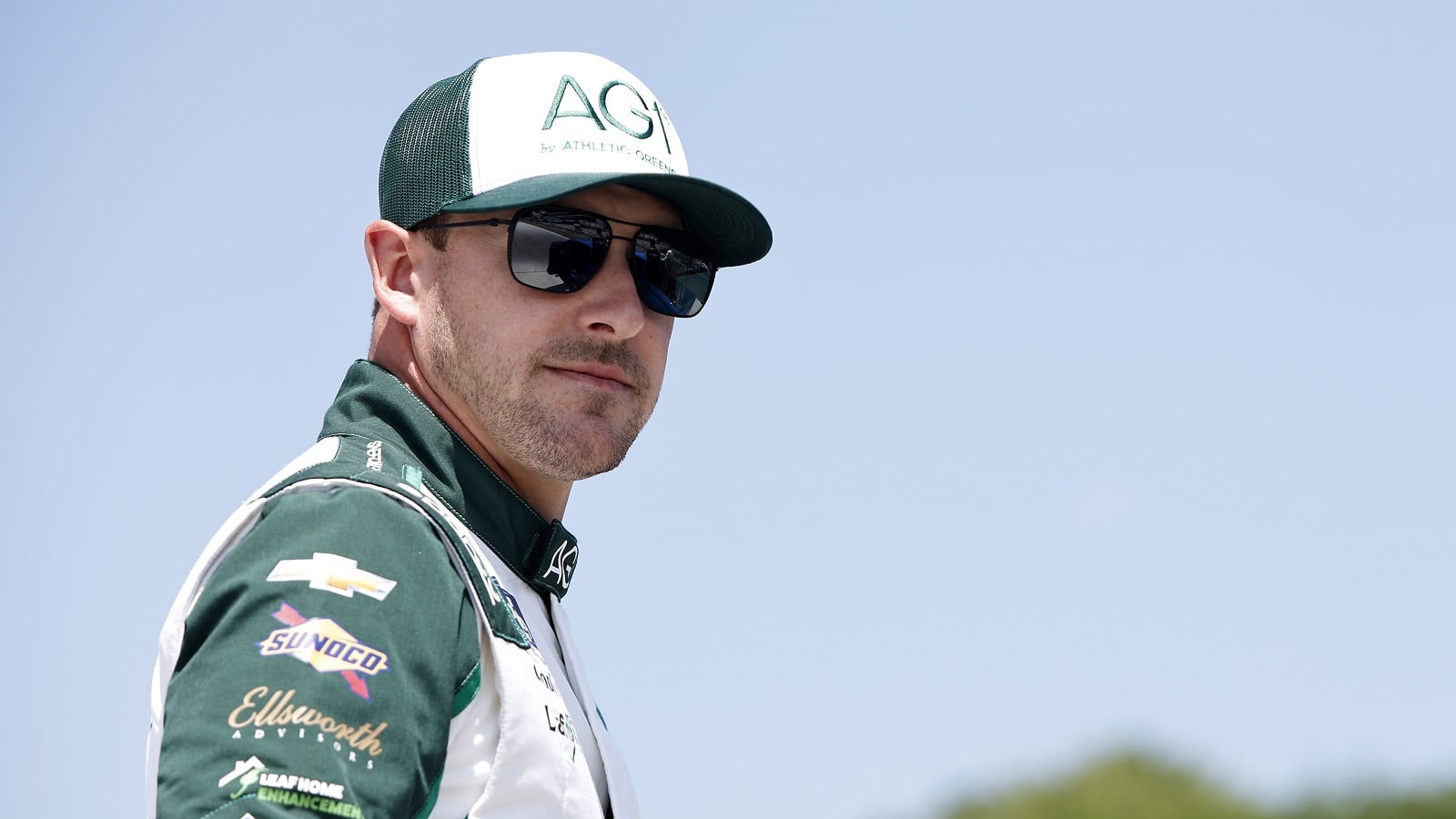 Daniel Hemric needs to continue racing for at least several seasons, or we'll have no clue as to how to sum up his career.
He finished in the top seven of the trucking series standings in back-to-back seasons and in the top five of the Xfinity Series in the two years that followed. Last year, Hemric won the Xfinity championship under odd circumstances. Competing for Joe Gibbs Racing with a contract paying a miserly sum, he drove consistently enough to qualify for the playoffs as the No. 4 seed but saved his one victory for the Championship 4 in Phoenix.
In fact, that's the only victory of Hemric's Xfinity Series career. The 31-year-old driver from Kannapolis, North Carolina, is winless in his 139 other starts in the series. Saturday on the Indianapolis Motor Speedway road course resulted in a 22nd-place showing, his seventh finish of the year outside the top 20.
He stands 10th for the season and 91 points above the cut line, so another playoff berth is well within reach. But 10th place in the No. 11 Chevy in which Justin Haley won four times over the previous two seasons is a disappointment.
Daniel Hemric puts himself on blast after another disappointing day
One look at his average start (10.8) and finish (16.3) positions more or less sums up the season for Daniel Hemric. His frustration boiled over Saturday after starting 16th on the Indianapolis road course and finishing 22nd, with a speeding violation contributing to his woes.
"My execution this year is at an all time low. My @KauligRacing team doesn't deserve the garbage I'm giving them to work with week in & week out. It's on my shoulders, I'll take it. Just want you all to know I acknowledge it, I own it. … The rebuild process begins."
One need not look beyond the top of Saturday's results and the season standings to understand the frustration. Kaulig Racing teammate AJ Allmendinger scored his third victory of the season and extended his points lead. Allmendinger has 17 top-10 results to Hemric's eight.
Kaulig has been a top-performing Xfinity team for several seasons, so equipment potentially constitutes only a small part of the issue.
It's time for 'survive and advance' mode
Daniel Hemric only needs to avoid colossal mistakes in the six remaining regular-season races to make the NASCAR Xfinity Series playoffs. But given that he is 43 points behind ninth-place driver Riley Herbst and possesses only two playoff points, the focus should be on snaring some of the dozen remaining stage points and perhaps even a victory to give himself a margin for error in surviving the first playoff transfer phase.
Fortunately, the six remaining regular-season tracks offer hope along those lines. Hemric owns 16 top-10 finishes on those tracks, including at least one top-five effort on each of them.
For now, however, the best thing he can do is keep his composure and not beat himself up.
All stats courtesy of Racing Reference.
Like Sportscasting on Facebook. Follow us on Twitter @sportscasting19 and subscribe to our YouTube channel.
Got a question or observation about racing? Sportscasting's John Moriello does a mailbag column each Friday. Write to him at [email protected].