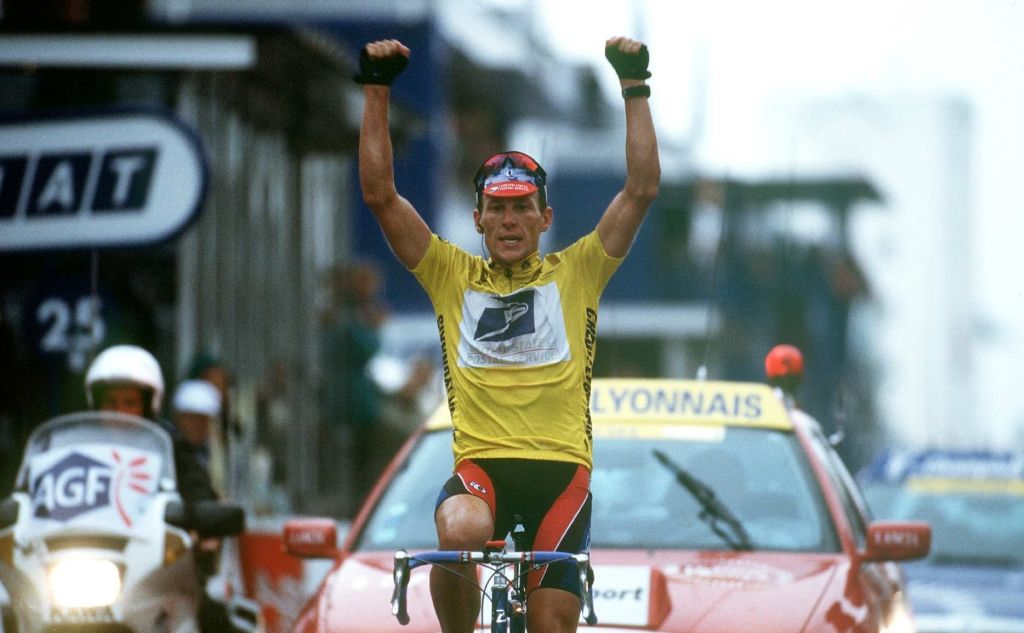 How Many Tour de France Races Did Lance Armstrong Win?
Lance Armstrong faced a doping scandal that called into question all of the Tour de France titles he won -- and there were a lot of them.
Lance Armstrong is the most famous cyclist in the history of the sport — but not exclusively for positive reasons. Fans originally loved him for his cycling dominance, most notably the Tour de France. But as time went on, Armstrong's legacy took a major hit.
He became embroiled in a doping scandal that called into question all of the Tour de France titles he won — and there were a lot of them. So exactly how many times did Armstrong win the Tour de France? Let's find out.
Lance Armstrong's early cycling career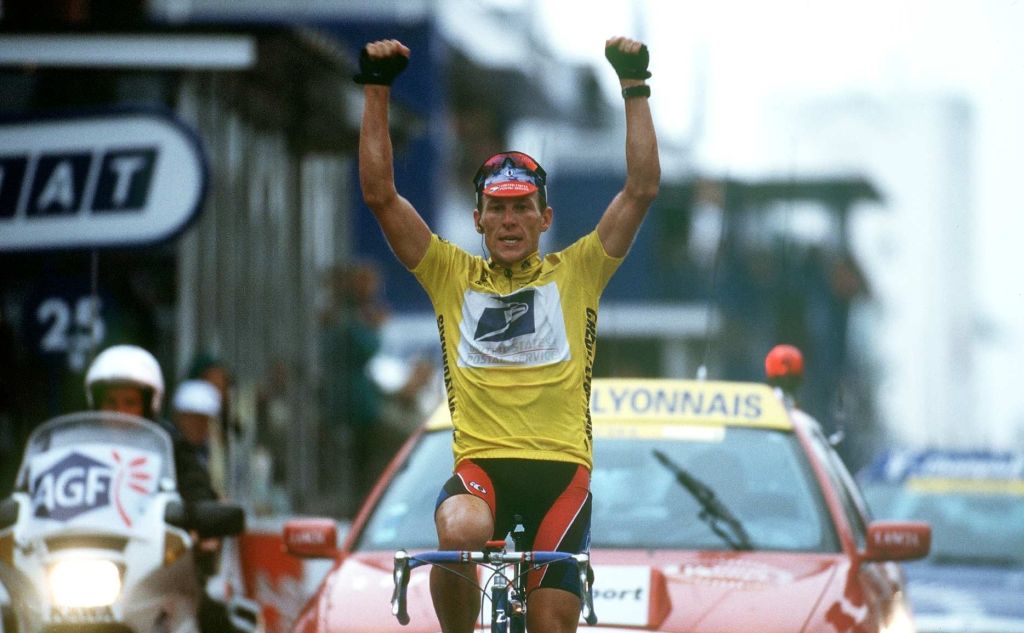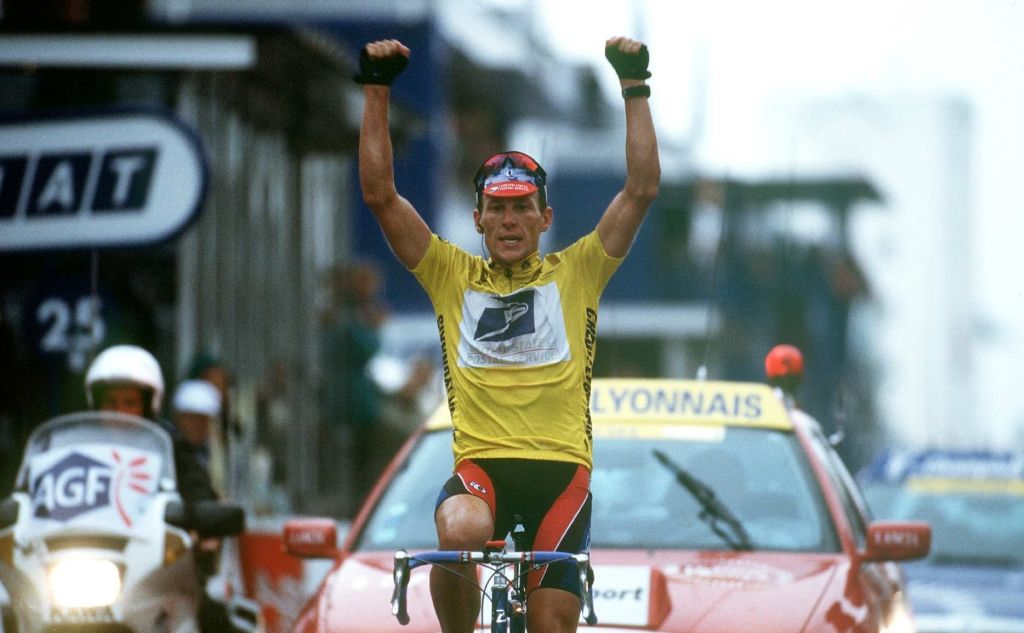 History.com recalls that Armstrong's athletic career began as a triathlete, and he started competing professionally at age 16. Biking was his strongest of the three events and he started training with the U.S. Olympic cycling developmental team a year later.
In 1991, he won the U.S. amateur cycling championship and finished 14th in the road race at the Summer Olympics in Barcelona in 1992. The next year, he won 10 championships, including the World Road Championships — his first major race. That year was also when Armstrong competed in his first Tour de France, the sport's premier race, and won Stage 8. It would still be several years before he would win his first Tour de France, however.
Lance Armstrong's Tour de France dominance
Armstrong earned his first Tour de France title in 1999, and that would be the start of a dominant stretch for him at the iconic cycling race. He would go on to win the event for each of the next six years, as well, giving him seven straight championships in France from 1999 through 2005.
Those seven titles is a record for consecutive wins, in addition to total Tour victories for any individual cyclist. Some of the notable achievements he had during that seven-year stretch include:
winning 22 individual stages
winning 11 individual time trials
leading his team to wins in three-team time trials
Armstrong retired after the 2005 race, but he returned to the sport professionally in 2009, when he finished third in the Tour. The following year, he finished 23rd, and he retired for good in 2011, as a 39-year-old.
Armstrong's doping scandal
Like many athletes at the top of their sport, Armstrong faced accusations of using performance-enhancing drugs during the peak of his career. He always denied allegations and claimed to have passed hundreds of drug tests.
The situation changed in June 2012, however, when the U.S. Anti-Doping Agency (USADA) charged Armstrong with doping up as early as at least August 1998. The two-year investigation uncovered that he was also part of a conspiracy to cover up his misconduct.
Armstrong continued to maintain his innocence, but he lost a federal appeal to have the charges dropped. That led to USADA banning the superstar from competitive cycling for life. The agency also disqualified all of his competitive results from Aug. 1, 1998 — essentially wiping out all 11 of his Tour de France titles.
A tarnished legacy
The doping scandal tarnished what was a positive legacy that Armstrong had established, not only in cycling but also for all of the charitable work he did through his Livestrong cancer awareness foundation.
The scandal caused Armstrong to step down as chairman of the charity. The Union Cycliste Internationale, the sport's governing body, accepted USADA's findings, and it officially erased Armstrong's name from the Tour de France record books and upheld his lifetime ban.
After spending years denying that he had used performance-enhancing drugs, Armstrong came clean on Jan. 17, 2013, admitting in a televised interview with Oprah Winfrey that he had doped starting in the mid-'90s and extended all the way through his final Tour de France win in 2005.