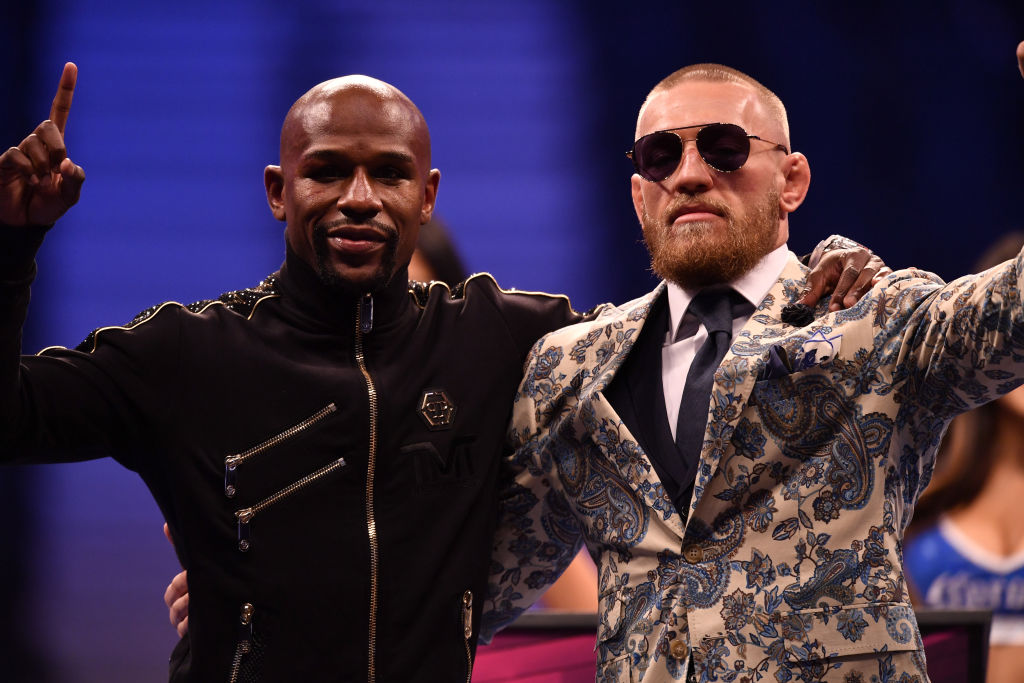 How Much Did Floyd Mayweather and Conor McGregor Make For Their 2017 Fight?
A look at how much money was made by undefeated boxer Floyd Mayweather and UFC star Conor McGregor in their 2017 crossover fight.
For better or worse, undefeated five-division world champion boxer Floyd Mayweather and UFC star Conor McGregor will forever be linked thanks to their crossover fight in 2017. While some have applauded the bout, others have criticized it in the years since. But no matter one sees the fight, one thing is certain: Floyd Mayweather and Conor McGregor got paid.
Floyd Mayweather vs. Conor McGregor was the second-biggest PPV event in U.S. history
Not surprisingly, the Floyd Mayweather vs. Conor McGregor crossover battle became one of the biggest events in history. After months of hype, which included an international press tour, the blockbuster bout brought in 4.3 million buys on pay-per-view, making it the second-biggest event in PPV history, at least in the United States. Only Floyd Mayweather's bout against Manny Pacquiao in 2015 drew more buys, bringing in approximately 300,000 more at 4.6 million. The Mayweather vs. McGregor fight also brought in approximately a million views in the UK, bringing the total to over five million buys.
As far as the live gate is concerned, which played into the final cut received by Mayweather and McGregor, that came to a little more than $55 million, about $17 million shy of the gate for Mayweather-Pacquiao.
The fight itself was more spectacle than substance
As was to be expected, this crossover fight was more spectacle than substance. While mildly entertaining at points, Conor McGregor never had any real chance of beating Floyd Mayweather at his own game, despite being 11 years younger.
Yes, McGregor was able to land some decent shots during the fight but it was essentially because Mayweather allowed him to do so. It was a classic rope-a-dope scenario in which "Money May" got the "Notorious" one to tire himself out by swinging wildly and then pounced when McGregor ran out of gas in the later rounds.
Floyd Mayweather began his onslaught in the ninth round, hitting Conor McGregor with numerous big shots to the face, staggering the Irishman. The punishment continued into the 10th round as Mayweather landed a big blow that sent McGregor across the ring and ended things with a combination that left the former UFC champ defenseless against the ropes as referee Robert Byrd stepped in and stopped the fight just over a minute into the round.
How much did Floyd Mayweather and Conor McGregor make for the fight?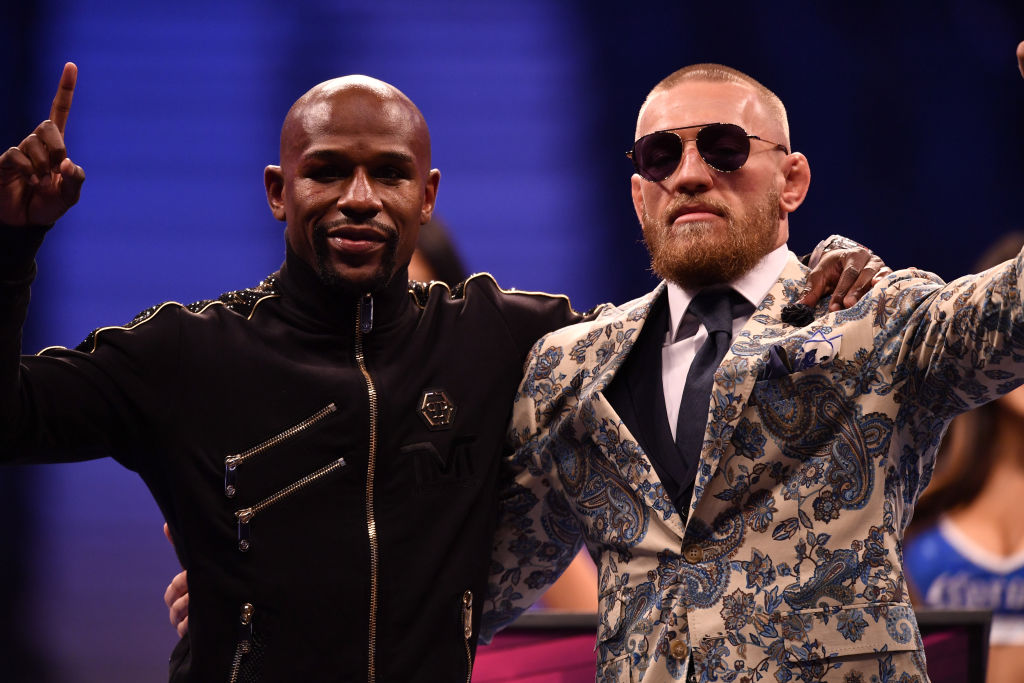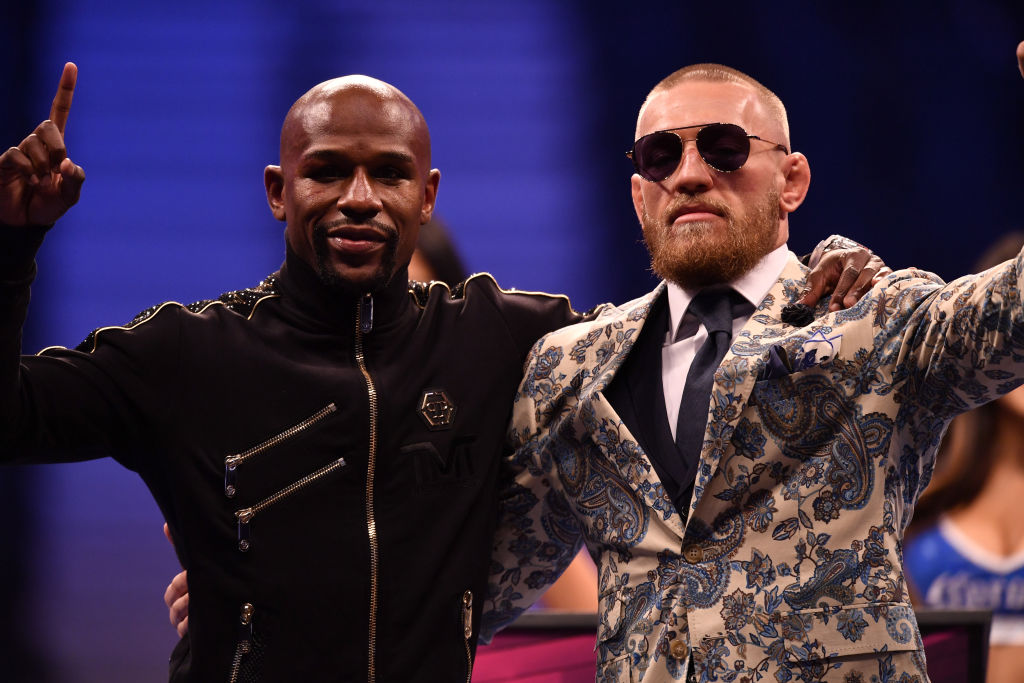 So exactly how much money did Floyd Mayweather and Conor McGregor make that night in Las Vegas?
Before one punch was ever thrown, Mayweather was guaranteed to make $100 million while McGregor was guaranteed $30 million, a purse agreed upon by the two fighters ahead of time. It was easily the largest guaranteed amount McGregor had ever seen as he'd never made more than $10 million in any of his UFC bouts.
With Mayweather Promotions being a co-promoter of the fight, "Money May" made an extra $175 million once the total revenue was tallied, bringing his total to $275 million. McGregor later told Forbes that he brought in somewhere around $100 million once everything was counted.