Jay Williams Had a Prophetic Dream About His Career-Changing Motorcycle Crash But Didn't Realize Until It Was Too Late
If you watched college basketball in the late 1990s, then you know how much raw talent Jay Williams possessed. During his time at Duke, the guard looked like the NBA's next dominant guard. Unfortunately, a tragic motorcycle crash ever kept the Chicago Bulls draft pick from ever realizing that potential.
Before he ever climbed onto his motorcycle, though, Williams actually had a prophetic dream that detailed part of the fateful moment. The guard, however, didn't put two and two together until it was too late.
Jay Williams looked like a star until a motorcycle crash ruined his career
In sports, an unfortunate injury can derail even the most promising career; all the talent in the world is irrelevant when your body simply fails to cooperate. That's what happened to Williams shortly after he reached the NBA.
During his time at Duke, the guard emerged as a legitimate star. Williams, it seemed, could do it all; he scored, knocked down three-pointers, and assisted with equal ease. By the time he left Durham, he had earned an NCAA title, National Player of the Year honors, and looked destined for NBA stardom.
Fate, however, had something else in mind. As the second overall pick of the 2002 draft, Williams joined the Chicago Bulls. Although he failed to make much of an impact as a rookie, the guard still showed sparks of his college dominance. If he ever put it all together, he'd be an NBA powerhouse.
Unfortunately, Williams never got the chance to put it together. On June 19, 2003, the guard lost control of his motorcycle and clipped a utility pole. He suffered major injuries in the subsequent crash and could have lost his leg.
Williams tried to return to the NBA in 2006 but found little success. The crash had, understandably, ended his professional basketball career.
Piecing together a prophetic dream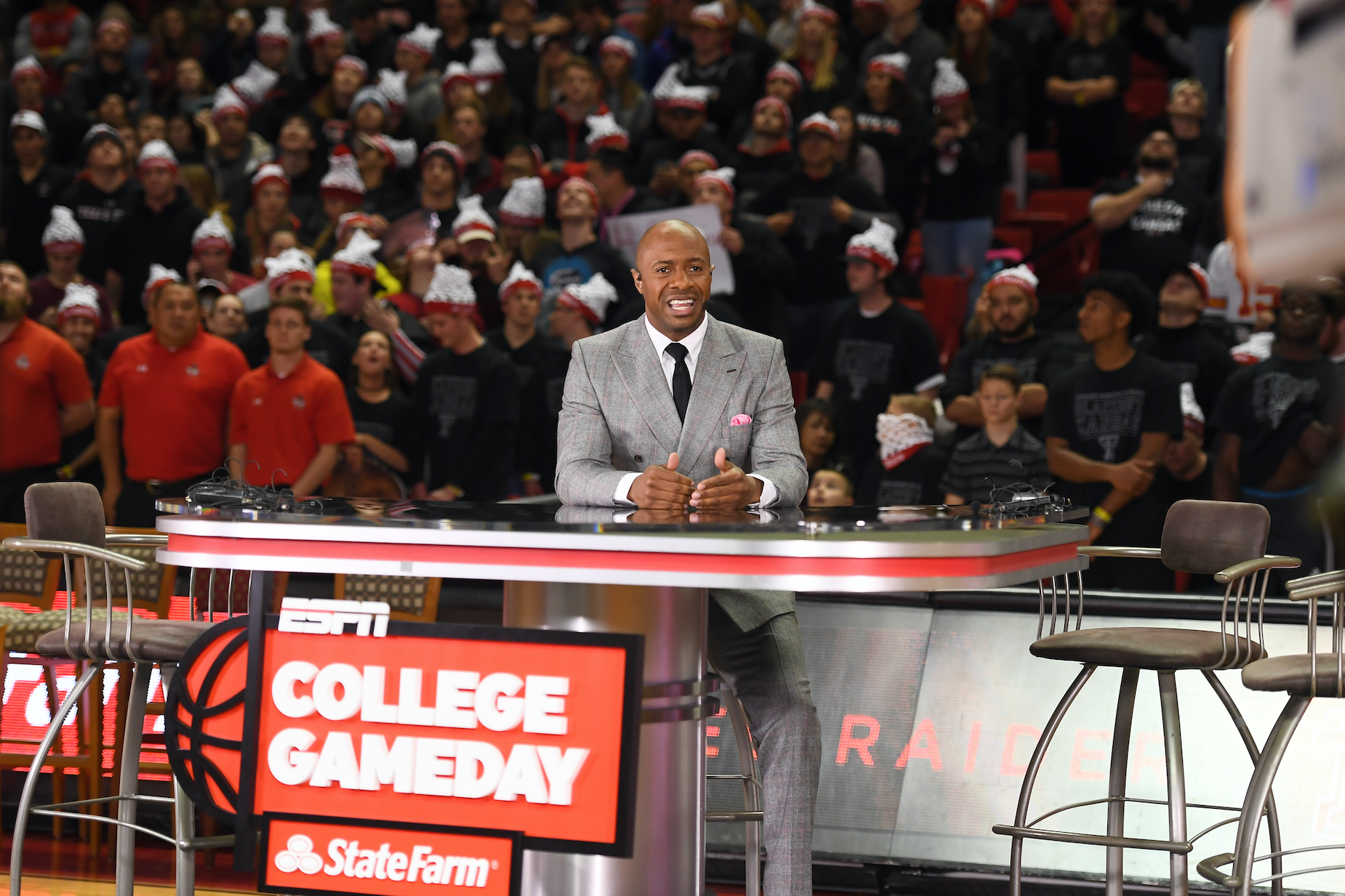 On that fateful night in 2003, Williams' life changed forever. The guard, however, had seen an element of the crash ahead of time, even if he didn't realize it.
"On the night before his first college basketball game — before he started for Duke at Madison Square Garden, before he became a national champion and the occupant of Michael Jordan's old locker in Chicago — Williams fell asleep in a hotel room," Greg Bishop wrote for the New York Times. "He saw himself spinning in the air, around and around, over and over, until a red fire hydrant came into view."
The guard thought the dream was weird but, on the whole, didn't pay too much attention. Years later, though, all the pieces of the puzzle fell into place.
After the crash, Williams found himself in the hospital, trying to make sense of what had happened. One image, however, stood out.
"Williams remembered little but clung to an image from the scene, his first glance sideways as he spun," Bishop explained. "There it was: a red fire hydrant."
Jay Williams found a second career in the media
As mentioned above, that crash proved to be the end of Williams' NBA career. Given that he literally had to learn to walk again, playing professional basketball was simply a bridge too far. The former guard, however, did manage to find a way to stay close to the game.
Williams eventually landed with ESPN and worked his way up the network's ladder. He started out covering college basketball — that was where he made a name for himself, after all — and later joined the NBA Countdown crew. The former Duke star also hosts an ESPN radio show and appears on a variety of shows across the worldwide leader's empire.
From both a personal and a basketball perspective, William's motorcycle crash was a tragically life-changing event. While it's impossible to avoid wondering what could have been in the NBA, the guard has since found a new path to success.