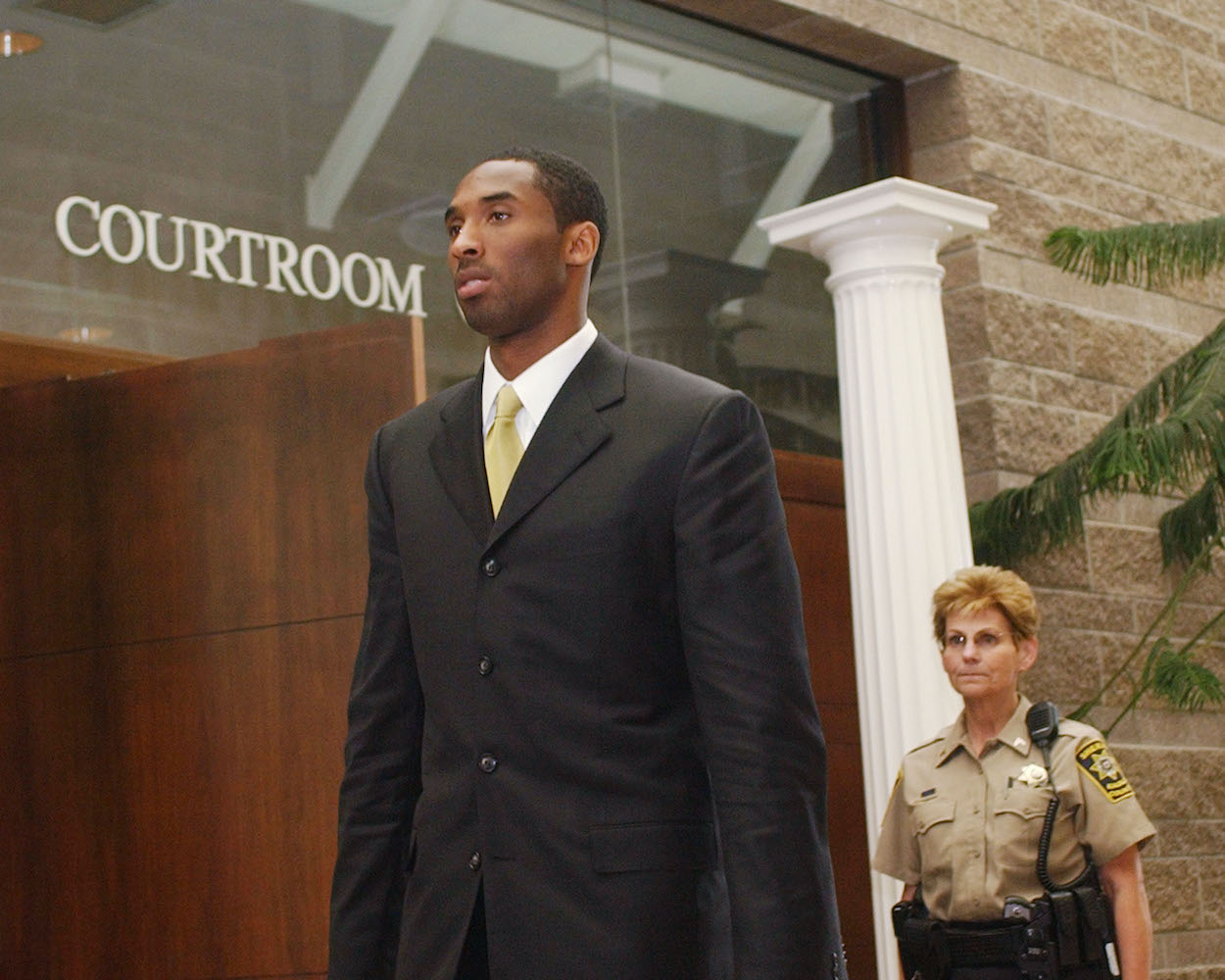 Kobe Bryant Promptly Refused a Bone-Chilling Offer From a Self-Proclaimed Russian Mobster to Have His Rape Accuser Murdered for $3 Million
The FBI recently unsealed an investigative report that stated a Swiss bodybuilder offered to murder Kobe Bryant's Colorado rape accuser for $3 million.
Kobe Bryant's Colorado rape accusation seems like ancient history at this point. The Los Angeles Lakers legend maintained that his July 2003 sexual encounter with a then-19-year-old hotel employee was consensual, and the criminal case after he was arrested by the Eagle Police Department in Colorado and charged with felony sexual assault was dropped after the woman refused to testify in September 2004.
We thought we knew everything there was to know about the story nearly 20 years later, but that clearly wasn't the case.
In a shocking new revelation, the FBI has unsealed an investigative report that states a Swiss bodybuilder and self-proclaimed Russian mobster offered to murder Bryant's accuser and make his problem "go away" in exchange for $3 million.
Kobe Bryant's 2003 rape case ended with a settlement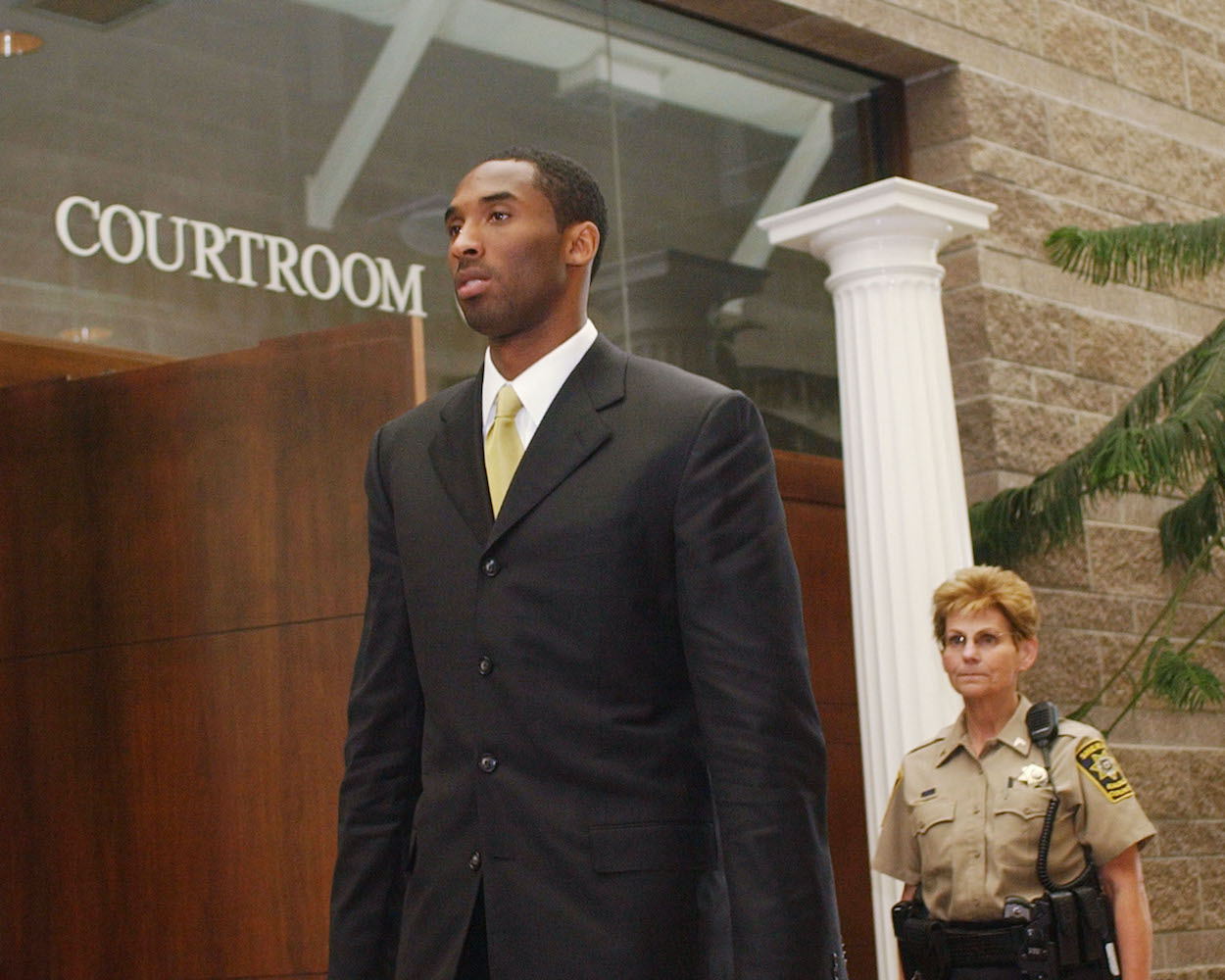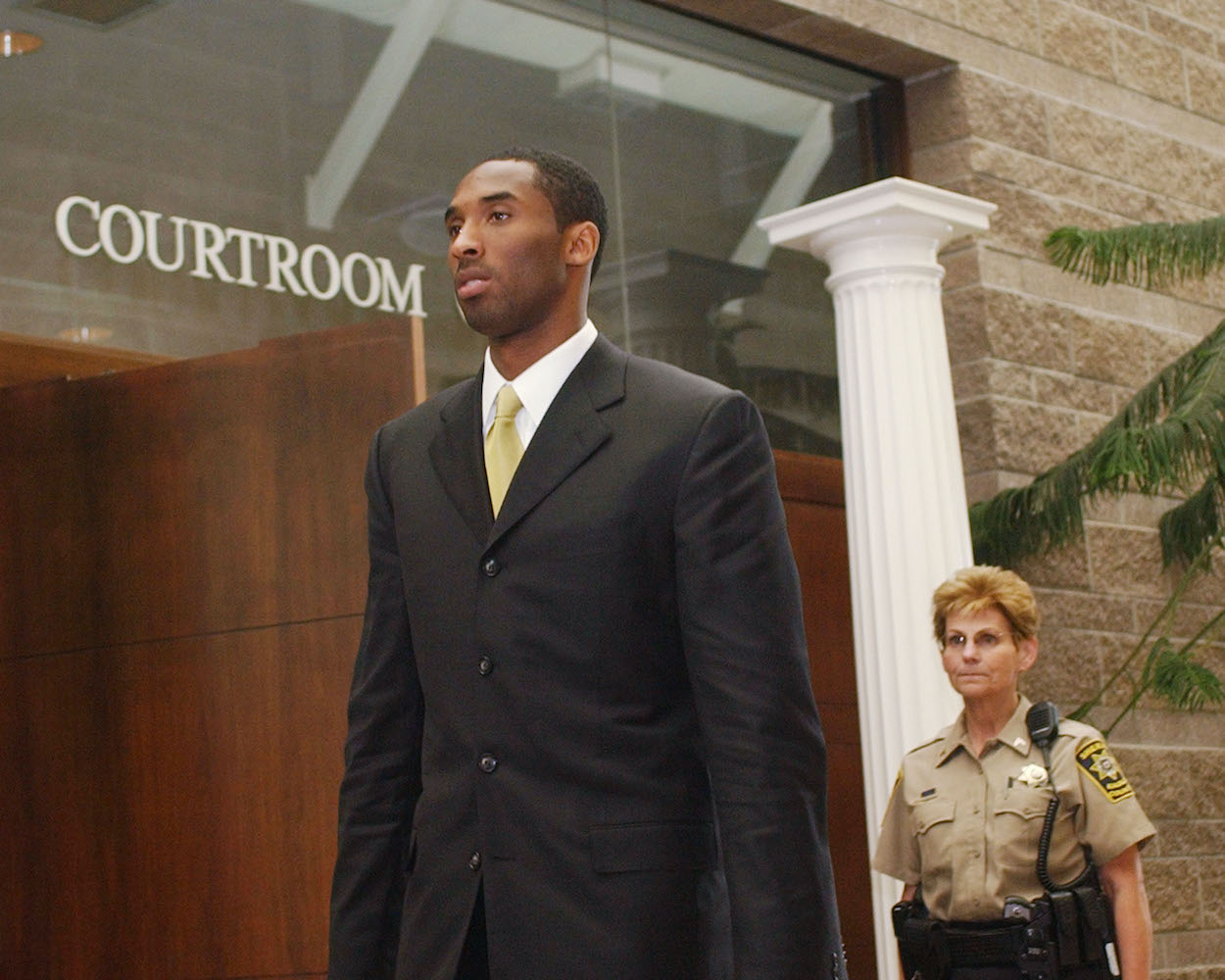 Back in 2003, Bryant had already established himself as a budding superstar in the NBA. He had been named to five All-Star Games over his first seven seasons in the league, and he helped lead the Lakers to three championships before he even turned 24.
On June 30, 2003, Bryant visited The Lodge & Spa at Cordillera in Edwards, Colorado, to prepare for knee surgery. A 19-year-old female employee gave him a tour of the hotel before accompanying him to his room. Soon after, the woman claimed Bryant raped her.
Bryant, who was 24 at the time, was arrested in July and charged with one count of felony sexual assault. He denied the accusations and claimed the sexual encounter was consensual, and after the woman refused to testify, the criminal case was dropped in September 2004.
On the same day the criminal case was dismissed, he released a statement through his attorney in which he apologized for his behavior on the night in question and said he understood "how she feels that she did not consent to this encounter."
In March 2005, Bryant and his accuser agreed on an out-of-court settlement to the civil case filed in August 2004, and that seemingly brought an end to the case as a whole.
Kobe Bryant refused a Russian mobster's bone-chilling offer to murder his rape accuser for $3 million
Bryant's criminal case seemed fairly cut-and-dry since it ended in a civil suit and a settlement out of court, but the public has been missing a major piece of the puzzle for nearly two decades.
The FBI recently unsealed a 17-page investigative report from 2003 that details a failed ruse in which a Swiss bodybuilder offered to murder Bryant's rape accuser in exchange for $3 million. Per the Orange County Register, a man named Patrick Graber mailed a FedEx letter to Bryant's home with the $3 million offer, and it was immediately turned over to local authorities.
Graber, who claimed he had ties to the Russian mafia, then told undercover officers about his plan and was arrested in September 2003 after attempting to collect the first $1 million payment.
After prosecutors dropped his charge of solicitation to commit murder, Graber pleaded no contest to grand theft in 2004 and was sentenced to three years in prison. He was then deported back to Switzerland after he completed his sentence.
Patrick Graber later wrote a book about the murder-for-hire plot
In another wild twist, Graber actually wrote and published a book in 2007 titled, Dead Women Tell No Tales: Who Planned the Murder of the Witness in the Kobe Bryant Rape Case. The odd, typo-laden description on its Amazon page just adds another layer to this chilling story.
"New best selling expose gives the first-hand account of Kobe Bryant's very personal- and very sick- lifestyle before the infamous rape trail- as well as fascinating insight to l the life of a celebrity bodyguard," the description reads. "… In his new shocking and absolutely graphic expose, Bryant's former bodyguard and Swiss national Lt. Patrick Graber is sending shockwaves through the sports world. Dead Women Tell No Tales in Graber's unvarnished account of his time with Bryant, first as a descreet bodyguard, then as the fall guy who was accused – then cleared- of planning the mruder of the witness in Braynt's rape case."
Graber's claim that he once worked as Bryant's bodyguard has never been verified. It's likely we haven't heard the last from Graber on these shocking new details of Bryant's infamous criminal case.