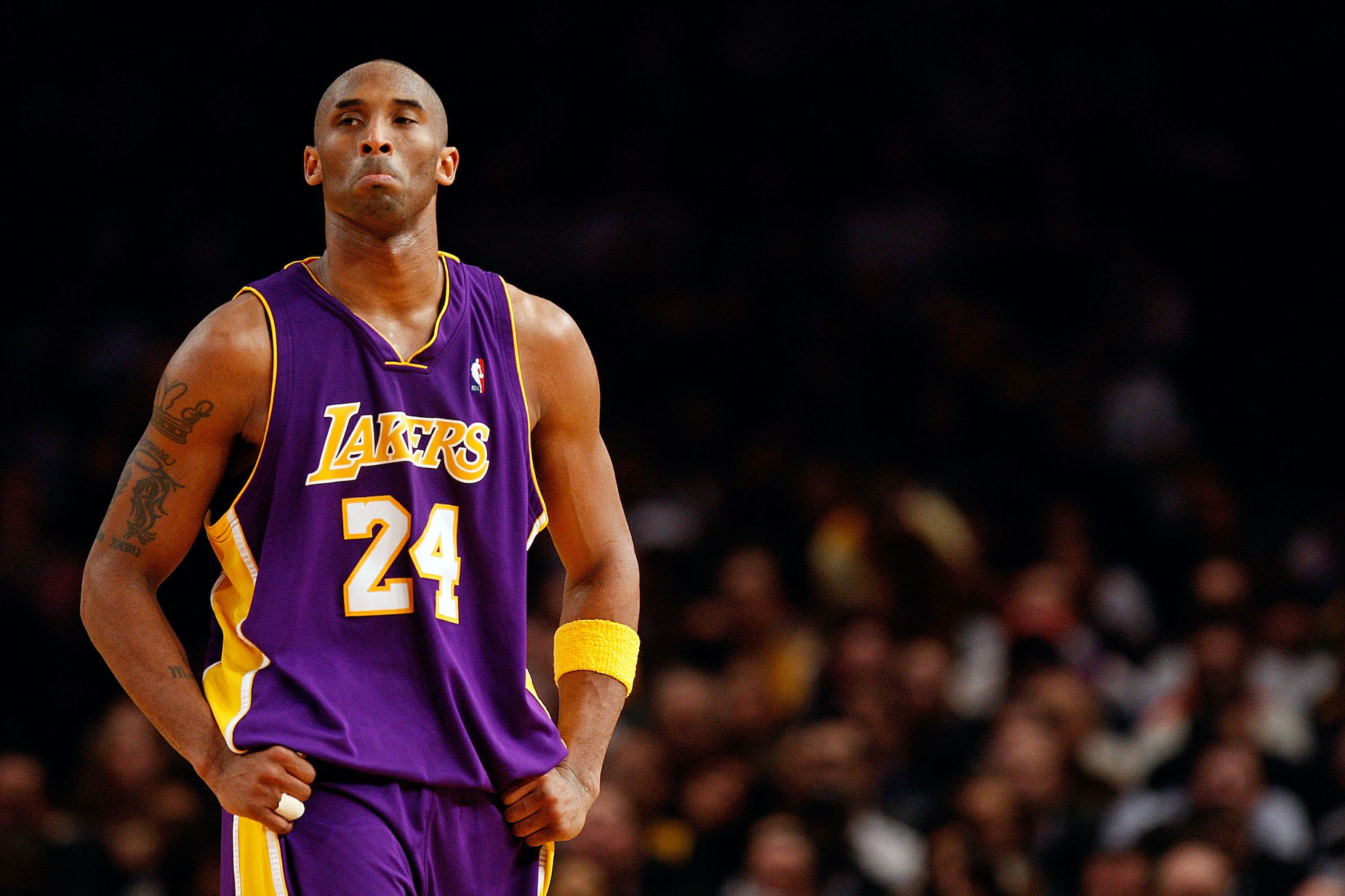 Kobe Bryant's Biggest Pet Peeve Started With a Gross Childhood Experience: 'I Hate Dog Sh*t'
Kobe Bryant found fame and fortune as a global star, but he still had a relatable pet peeve.
When you think of rich and famous celebrities, it's easy to imagine them living a pretty perfect life. The late Kobe Bryant, however, had a pretty relatable pet peeve: "dog sh*t"
Long before he found fame and fortune as a LA Lakers star, Kobe Bryant had a gross experience in Italy. After soiling a brand new pair of Jordans, he was left a new perspective on those who fail to clean up after their pets.
Kobe Bryant was a man with high standards
Every basketball fan has heard the stories about Michael Jordan holding his teammates to incredibly high standards. While he might not have been as outwardly aggressive as MJ, Kobe Bryant also took his craft quite seriously.
After adopting his Black Mamba persona, Bryant created his famous 'Mamba Mentality.' While his on-court accomplishments are still incredibly impressive, that approach to the game has, to some extent, become Kobe's legacy.
Mamba Mentality was more than a clever social media slogan, though; he was willing to put in the work behind the scenes. The guard spoke about how he held himself to a high standard during his career and was willing to do things like hitting the gym at all hours of the morning and studying the referee's rule book to gain an on-court advantage.
An unfortunate encounter with 'dog sh*t'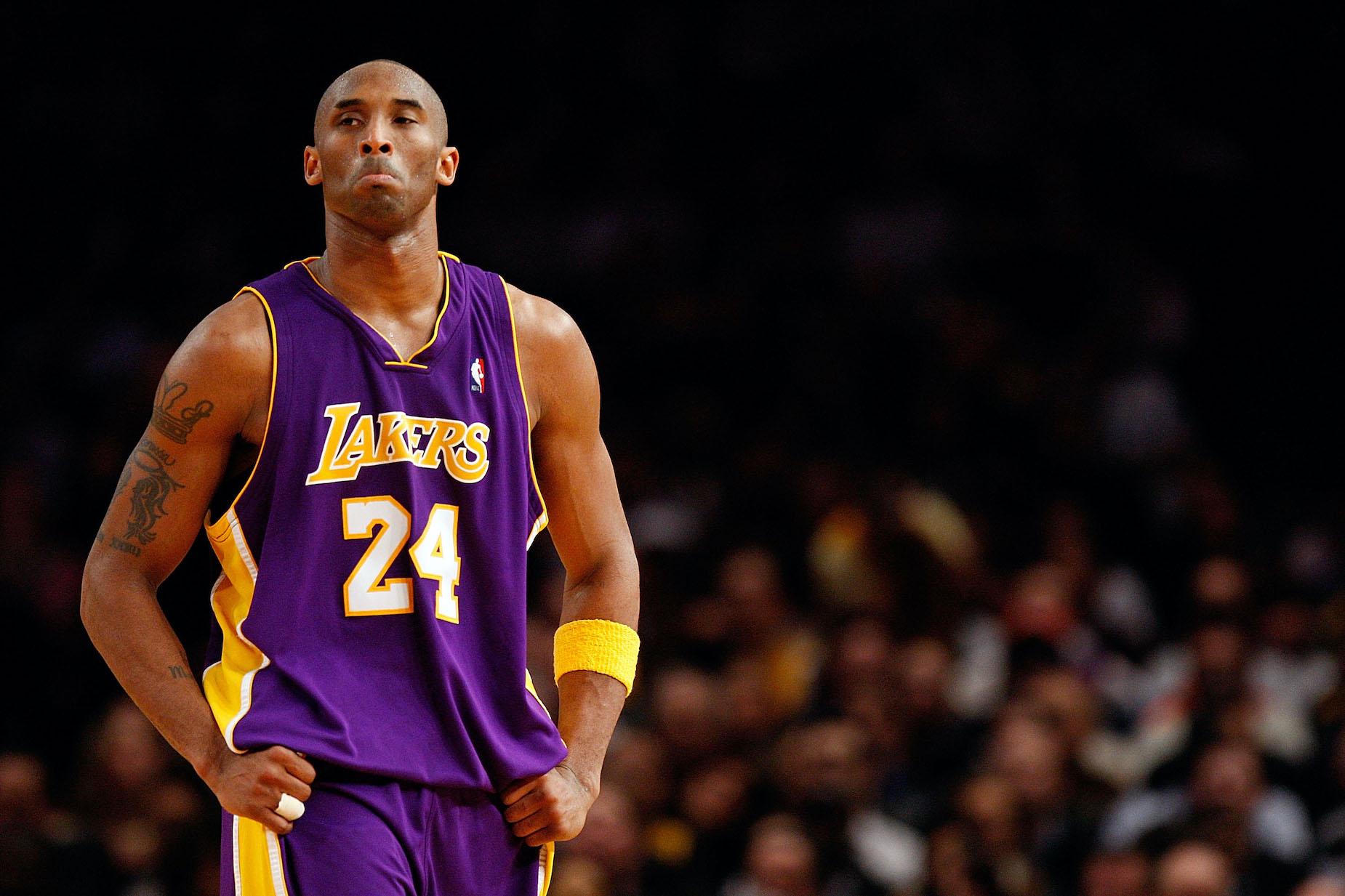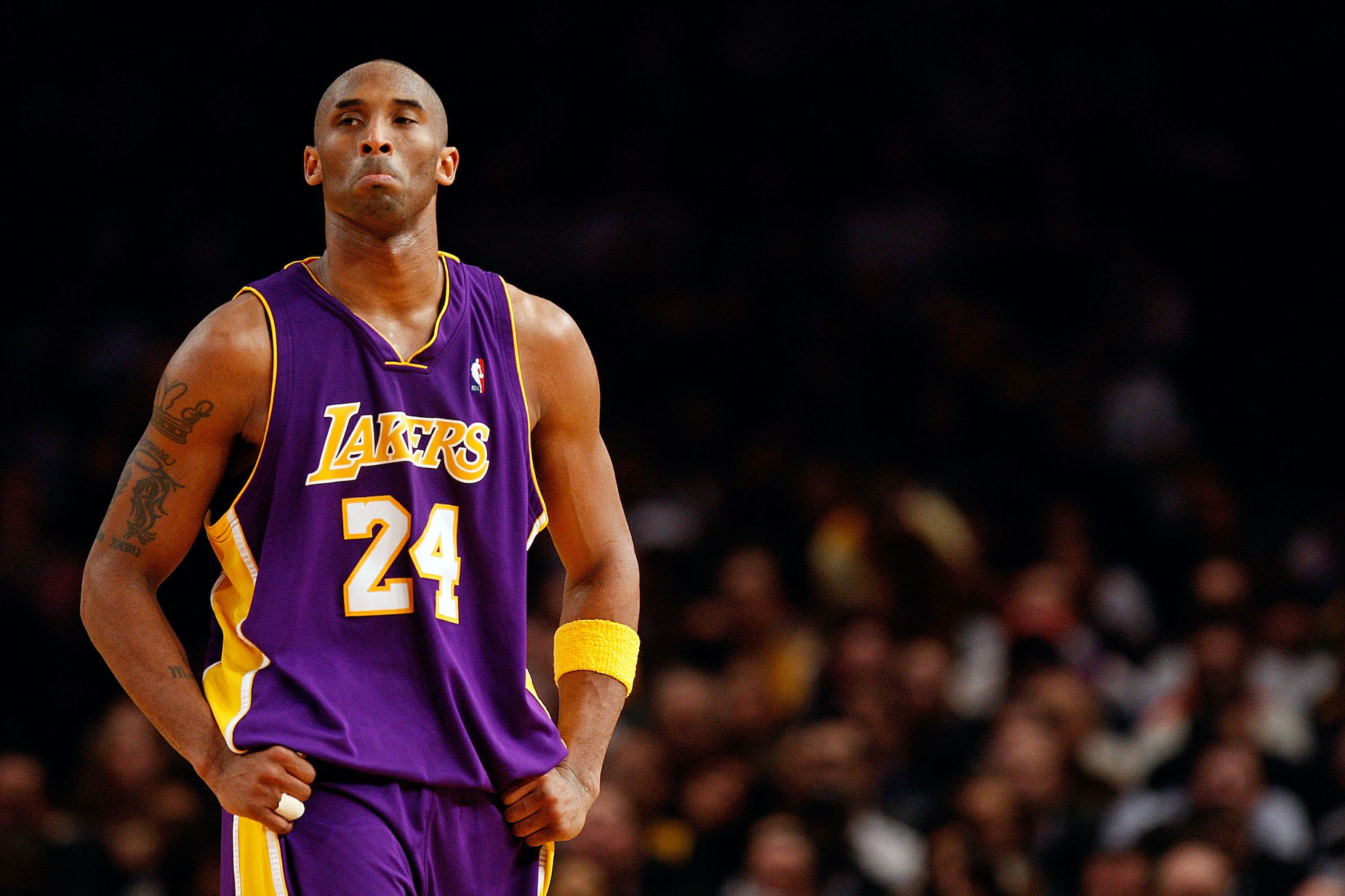 Given his high professional standards, you might think Kobe Bryant's biggest pet peeve was lazy teammates or something along those lines. In reality, though, he picked something much more relatable.
"I hate dog sh*t," Kobe told ESPN's Chris Palmer in 2013. I won't go near it. So pissed when I step in it. I've got four dogs, and I just don't do dog doo. I'm a diva when it comes to that."
What prompted that passionate hate? As most of us have experienced, Bryant once had the misfortune of soiling a new pair of shoes.
Back in the day when I was in Italy, I used to order shoes from Nike all the time. I had to have all the fresh joints. I ordered the Elephant Print Jordans that were amazing. I went to the park to play and stepped in a huge pile of dog sh*t. You wouldn't believe how mad I was. I was breaking off sticks to try to get it out of the crevices. I smacked them together and scraped the soles on the curb but couldn't get it all out. Ever since that day, I just can't stand dog crap.

Kobe Bryant explaining his hatred
Kobe Bryant went on to make enough money to buy all the sneakers he could want
When Kobe Bryant was a boy in Italy, getting a new pair of Nikes—and then ruining them—was a big deal. Eventually, though, scoring sneakers became less of a problem.
Thanks to his star status, Bryant turned into a financial powerhouse; according to Spotrac's contract data, he earned a grand total of $323 million during his 20-year NBA career. That reality, combined with his endorsement deals and off-court ventures, helped the guard build up a $600 million net worth by the time of his tragic death.
Between that fortune and his deal with Nike, Kobe Bryant could have scored as many pairs of sneakers as his heart desired. That, however, didn't erase the memory of ruining his Jordans in Italy.