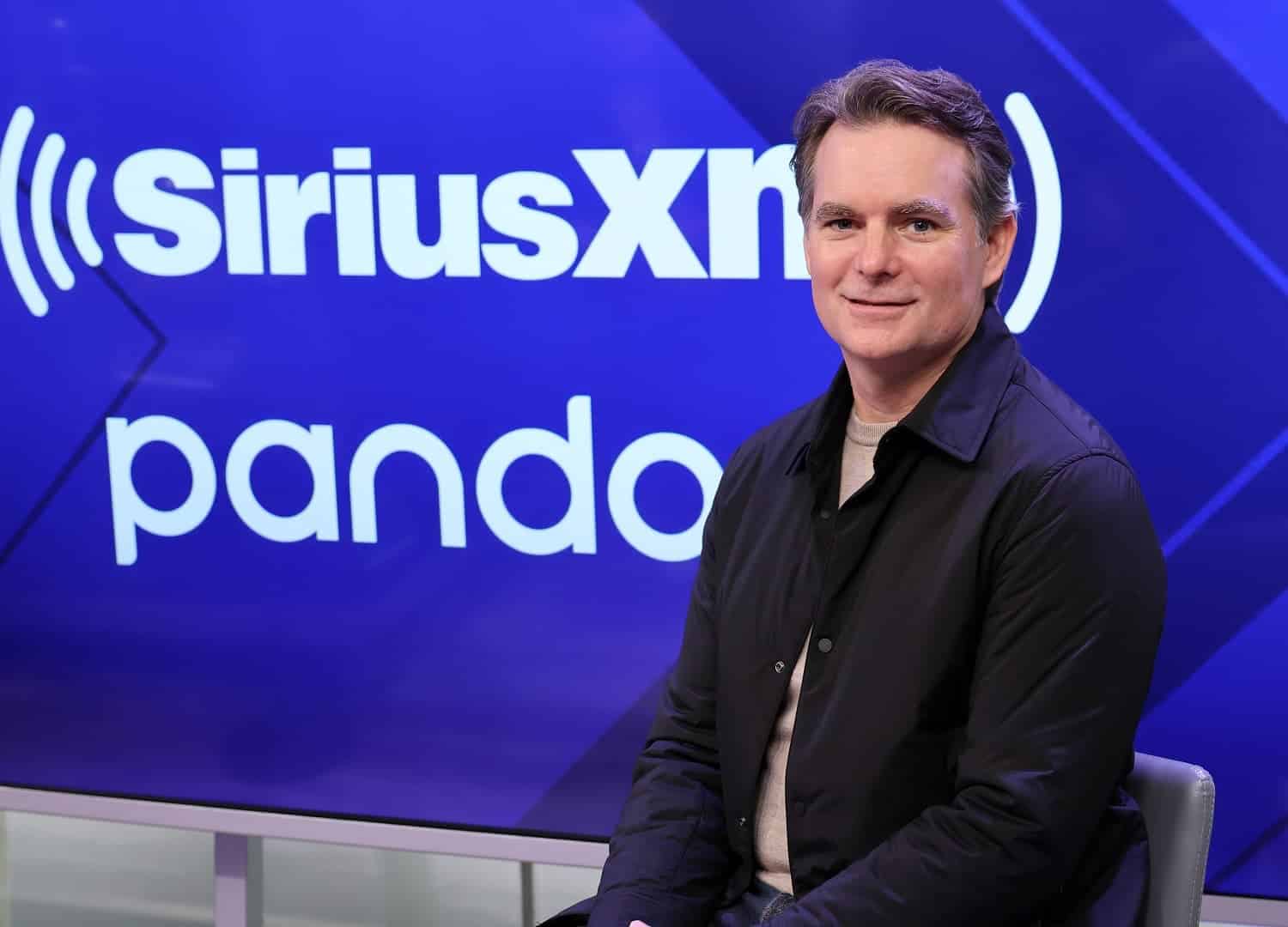 Kyle Petty Is Right to Question Jeff Gordon Throwing Other Teams Under the Bus
Jeff Gordon strongly suggested every NASCAR Cup Series team is bending the rules. Kyle Petty is pushing back on the idea.
Jeff Gordon is going to save money by not having to send so many Christmas cards in December. By the time he finished speaking to the Fox broadcast crew before Sunday's race at Atlanta Motor Speedway, a bunch of NASCAR team owners and crew chiefs surely crossed the Hall of Fame driver off their lists.
NBC analyst and retired driver Kyle Petty, who's been around racing his entire life, rightly pointed out Gordon misfired by suggesting everyone was doing what may have triggered the most expensive penalty in Cup Series history.
Hendrick Motorsports' appeal of NASCAR penalties is pending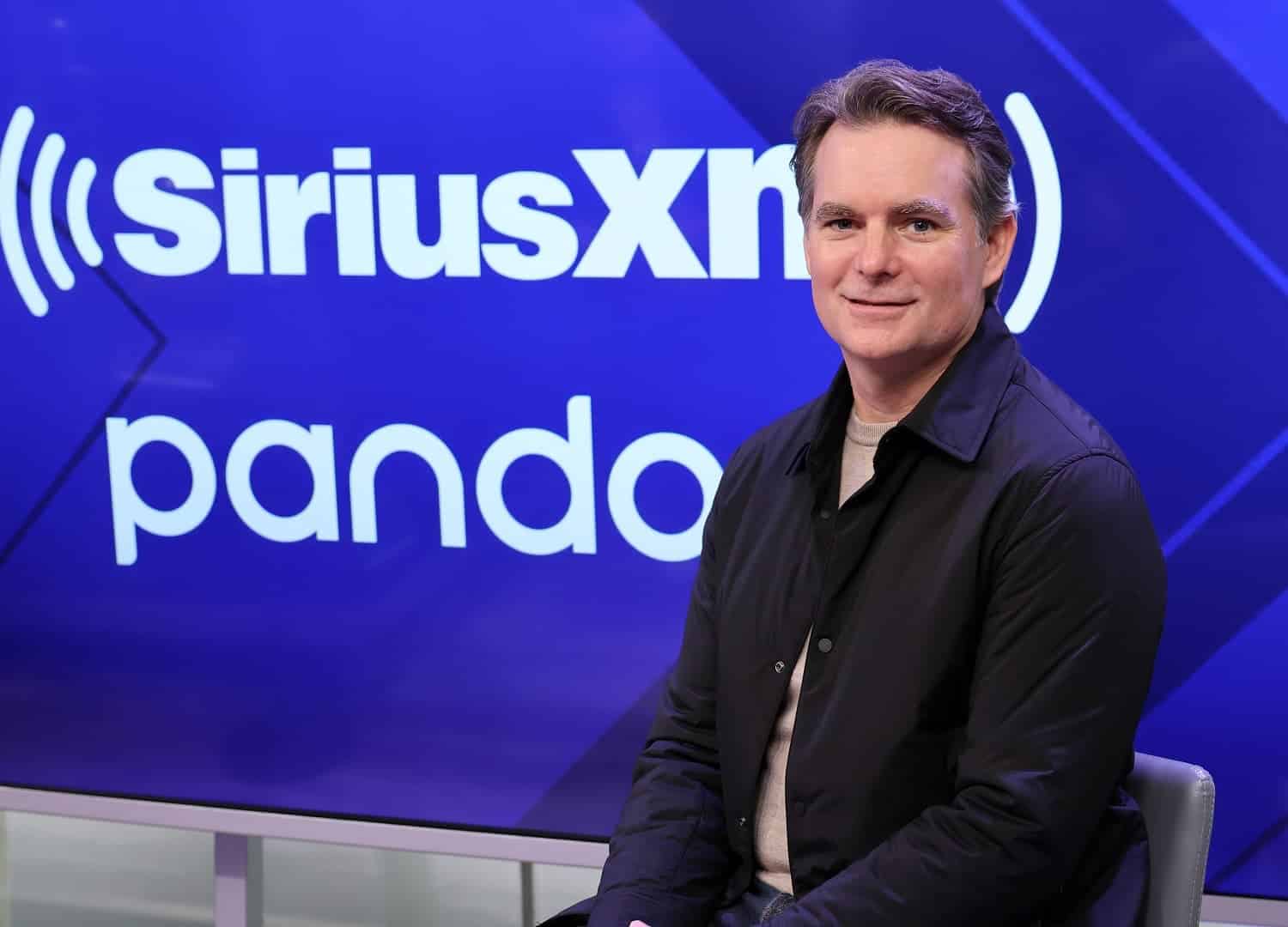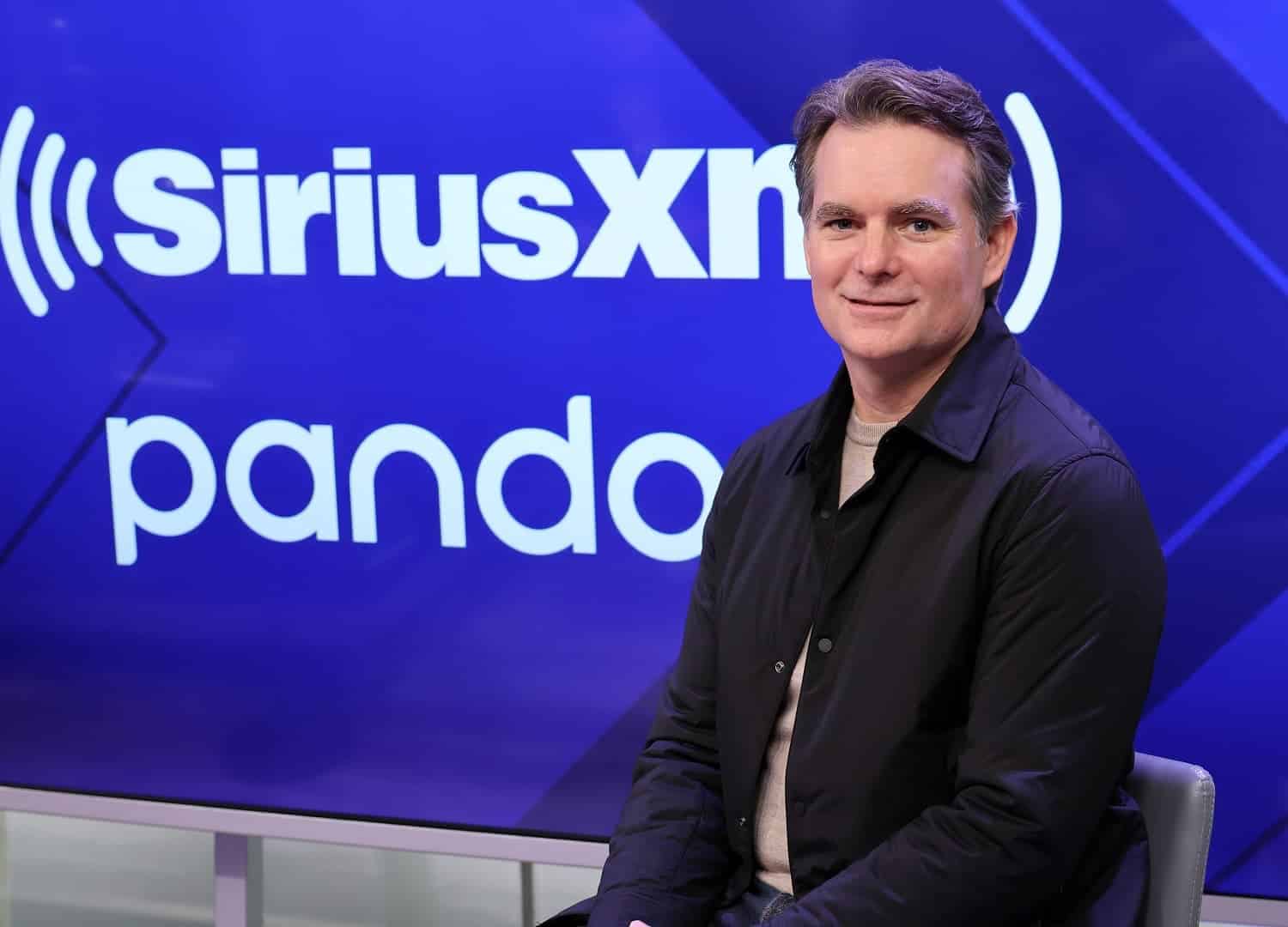 NASCAR still has not announced when a three-person panel will hear the Hendrick Motorsports and Kaulig Racing appeals of huge penalties handed down after the governing body confiscated hood louvers off their Chevys at Phoenix Raceway.
The HMS cars of Kyle Larson, William Byron, Alex Bowman, and Josh Berry as well as the Kaulig No. 31 driven by Justin Haley were hit with points penalties and $100,000 fines to the respective crew chiefs. That followed an inspection at the R&D center revealing what NASCAR termed impermissible modifications to a single-source part.
While the teams couldn't have been happy with the fines, the points penalties are of greater concern. Even if they reach the playoffs, all but Berry (who's subbing until Chase Elliott returns from a broken leg) face 10-point penalties that will make it difficult to advance through the three stages of the playoffs leading up to the Championship 4.
Getting the appeals panel to reduce 100-point regular-season penalties would constitute at least a small victory for the affected drivers.
Jeff Gordon went on TV and made a claim he can't prove
With no announcement thus far about when the panel will deal with Hendrick Motorsports' appeal of penalties to its four Chevy teams, it's unlikely to happen before early next week. Jeff Gordon, the vice chairman at HMS, has already started tweaking his talking points.
He went on the air Sunday with Fox Sports before the race at Atlanta and spoke the integrity and respect for the rules by the winningest organization in Cup Series history. Moments later, however, he stirred up a hornet's nest.
"There's this kind of narrative up and down pit road that (with) the single-source parts that you're not allowed to touch them," he said. "NASCAR said you're not allowed to touch or modify them. I guarantee you up and down this grid right here, there's not a single car that hasn't in some way been touched or modified or done something to one of those single-source parts."
While NASCAR has issued guidance about certain permissible alterations, Gordon certainly seemed to imply all the other teams are making unapproved changes. That can't possible sit well with owners and crew chiefs. To date, however, there doesn't seem to be any blowback from them.
However, NBC analyst Kyle Petty questioned the motive behind going public with such an assertion.
"I just don't think that's as much factual as it is he's trying to hold up a deflector and send everybody looking in a different direction," he said.
Kyle Petty explains why he isn't on board with Jeff Gordon's assertion
Kyle Petty, a frequent contributor to NBC Sports' NASCAR podcasts and part of the TV broadcast crew in the second half of the season, has been making the media rounds ahead of his annual Charity Ride Across America. Speaking to Sportscasting.com on Tuesday, Petty explained why it stretches credibility for Jeff Gordon to suggest every team has been risking big penalties by modifying single-source parts.
"I don't think everybody does it because of exactly what they're facing: 100 (regular-season) points, 10 playoff points, 100 grand," he said. "Front Row Motorsports is not modifying parts, OK? They can't afford it. Spire Motorsports is not modifying parts. They can't afford it."
Petty also doubts Kaulig Racing, which also got dinged by NASCAR and is appealing penalties, did anything wrong with its hood louvers.
"I can't believe that they modified it. The Kaulig thing leads me to believe what Jeff and those guys have said: It came off the shelf that way. It wasn't that they modified, it was a defect from the factory."
All in all, however, not a great look for Gordon in light of his comments.
"You never want to pitch everybody in the river, and he kind of pulled everybody in the river behind him," Petty said.
Got a question or observation about racing? Sportscasting's John Moriello does a mailbag column each Friday. Write to him at [email protected]