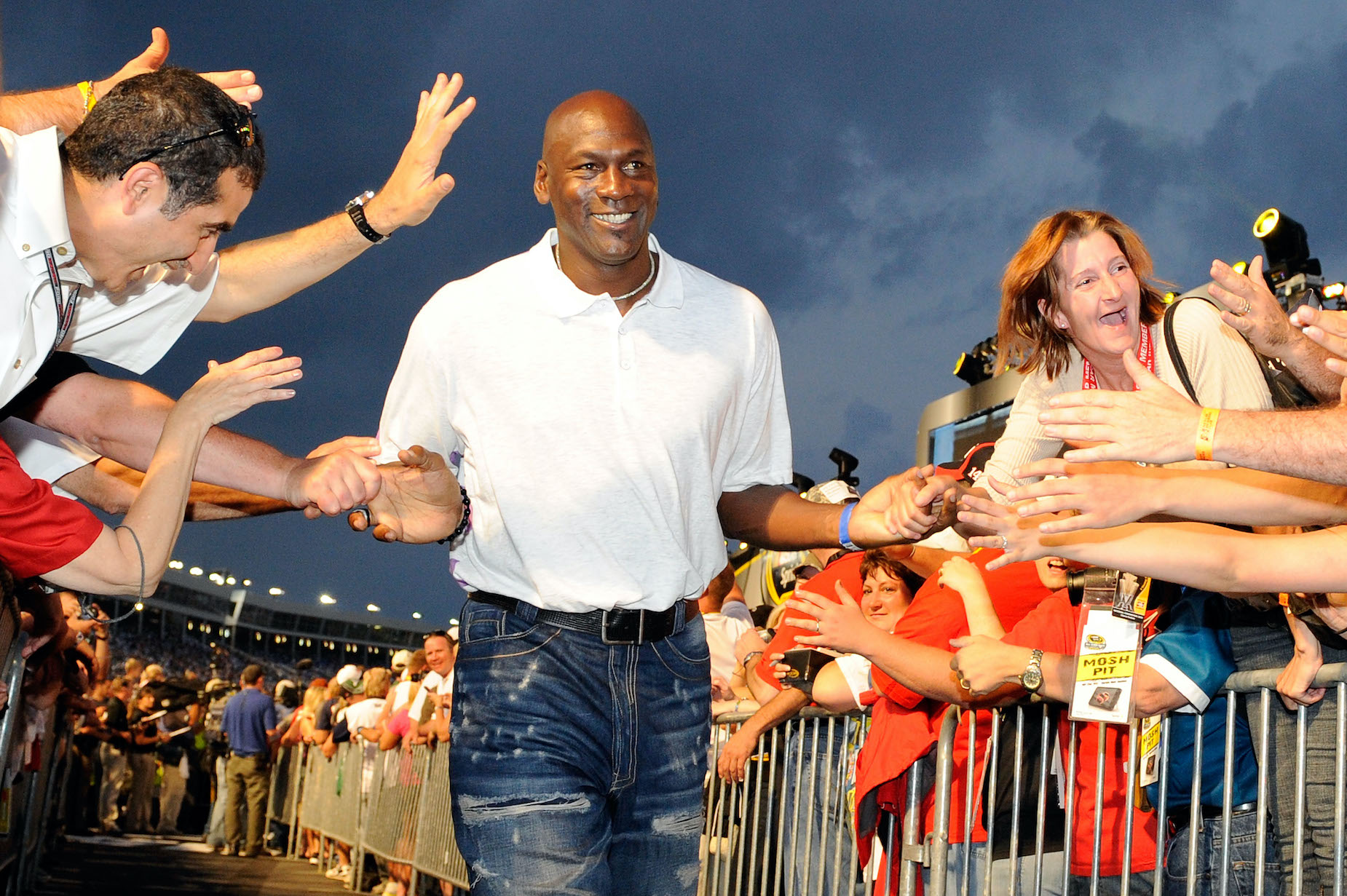 Michael Jordan Ate Dirt for Dessert as a Child Before Building Up His $1.6 Billion Net Worth
These days, Michael Jordan is a world-famous billionaire. Growing up, though, things were quite a bit different.
These days, it's almost impossible to see Michael Jordan as anything other than a success. His Airness, of course, had a legendary NBA career; that on-court resume, combined with his celebrity status, helped MJ build up a $1.6 billion net worth. Life, however, wasn't always so easy.
Long before he ever found fame and fortune, Michael Jordan grew up in North Carolina. There, on some occasions, he'd even eat dirt for dessert.
Michael Jordan made millions as an NBA star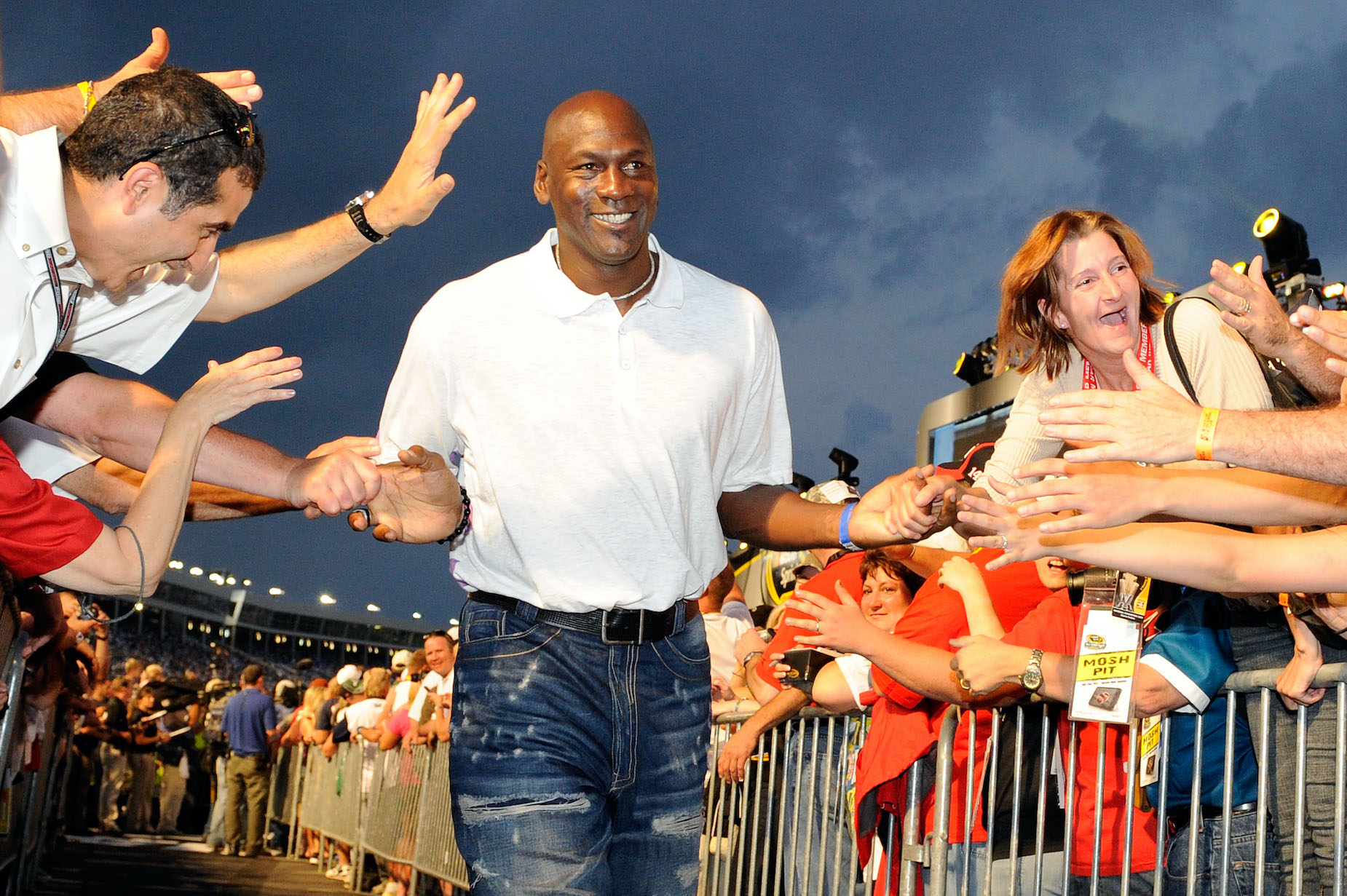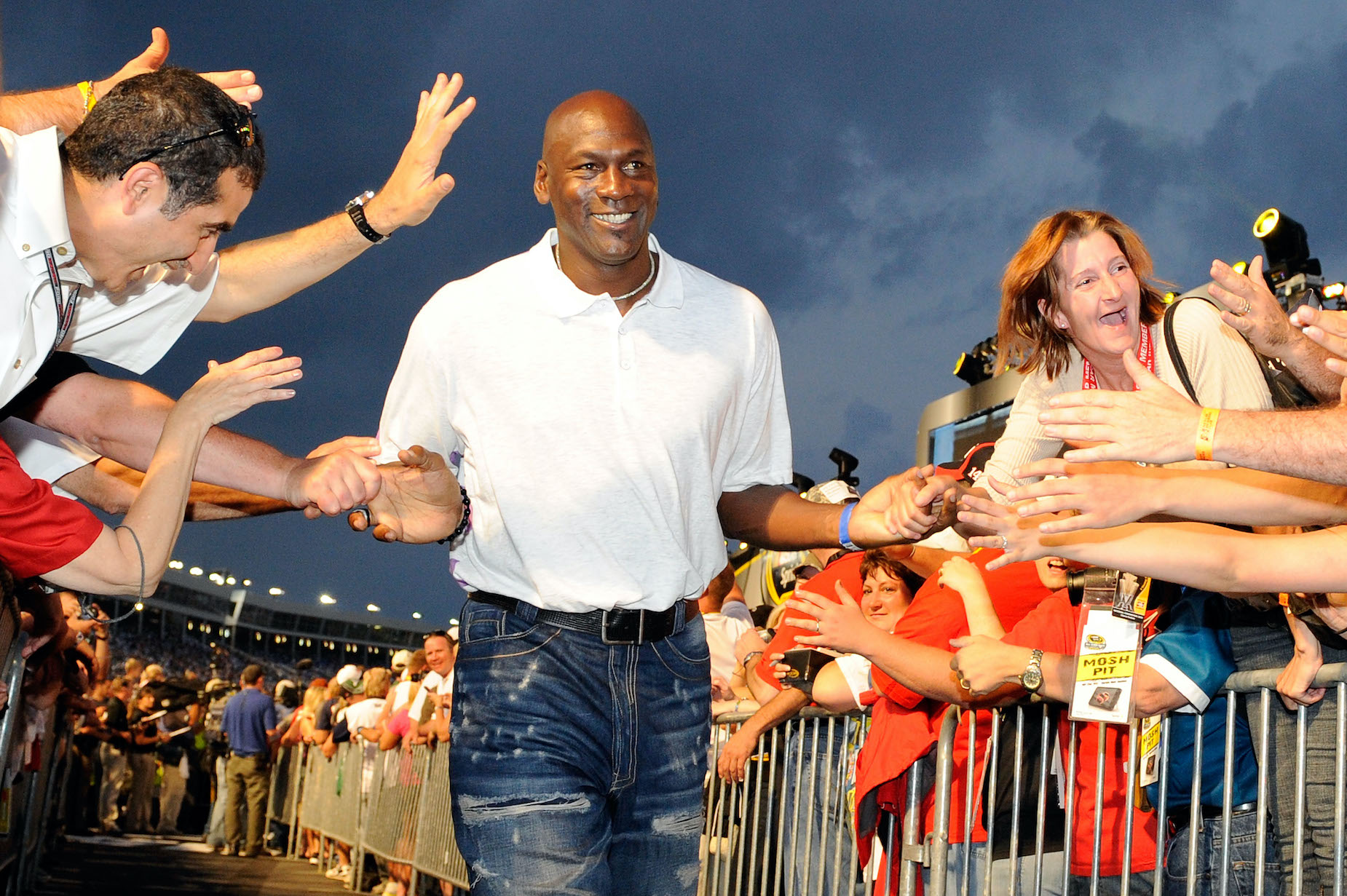 Whether you like it or not, the top professional athletes are now able to take home massive sums of money over the course of their contracts. While the totals were a bit smaller during Michael Jordan's day, he still managed to make a fortune playing basketball.
Despite an infamous setback in high school, MJ proved to be quite the talent. He played his college ball at the University of North Carolina; Jordan helped the Tar Heels claim an NCAA title as a freshman, and, after that, his star only continued to rise.
Once His Airness reached the NBA, the rest is history. He won six championships with the Chicago Bulls, claimed five MVP titles, and did virtually everything else imaginable. During his heyday, Jordan was basketball.
As you might expect, that star status helped him earn plenty of money. During his time in the association, Jordan earned roughly $93 million in salary; while that may seem small by today's standards—MJ only took home more than $4 million per season on two occasions—it's still quite the haul. Plus, His Airness more than made up the difference off the court, which we'll discuss later.
His Airness would sometimes eat dirt for dessert as a child
Michael Jordan was born in New York City; he later became a global celebrity playing in Chicago. He grew up, however, in different circumstances.
"Michael Jordan has become so public it can seem as if he were born fully formed. Of course, that's not true," Wright Thompson wrote in a 2020 ESPN story about MJ's personal history. "His family spent at least six generations in one small patch of swamp and cropland in the rural outskirts and farm towns near Wilmington, on and around Highway 117."
There, Jordan chopped wood, shot BB guns, and rode horses through the cornfield. He also encountered a unique culinary tradition, courtesy of his grandparents.
He remembers his grandparents still eating dirt and clay—a now little-known practice brought to the South from Africa—getting needed iron from the land. Michael used to eat the orange and red clay for dessert when he'd visit them.

Wright Thompson writing for ESPN
Michael Jordan's net worth means he can now afford to eat anything he wants for dessert
As mentioned above, Michael Jordan made about $93 million in raw salary during his NBA career. His net worth, however, is significantly larger.
As a global celebrity, His Airness had no problem landing big-money endorsement deals with the likes of McDonald's and Gatorade; his decision to sign with Nike also turned out to be a stroke of genius. More recently, Jordan has also taken ownership of the Charlotte Hornets. Given the limited amount of professional sports franchises, buying one is almost always a good investment.
In total, Michael Jordan's net worth clocks in at $1.6 billion. That's more than enough to buy any dessert, night in and night out; dirt is no longer on the menu.