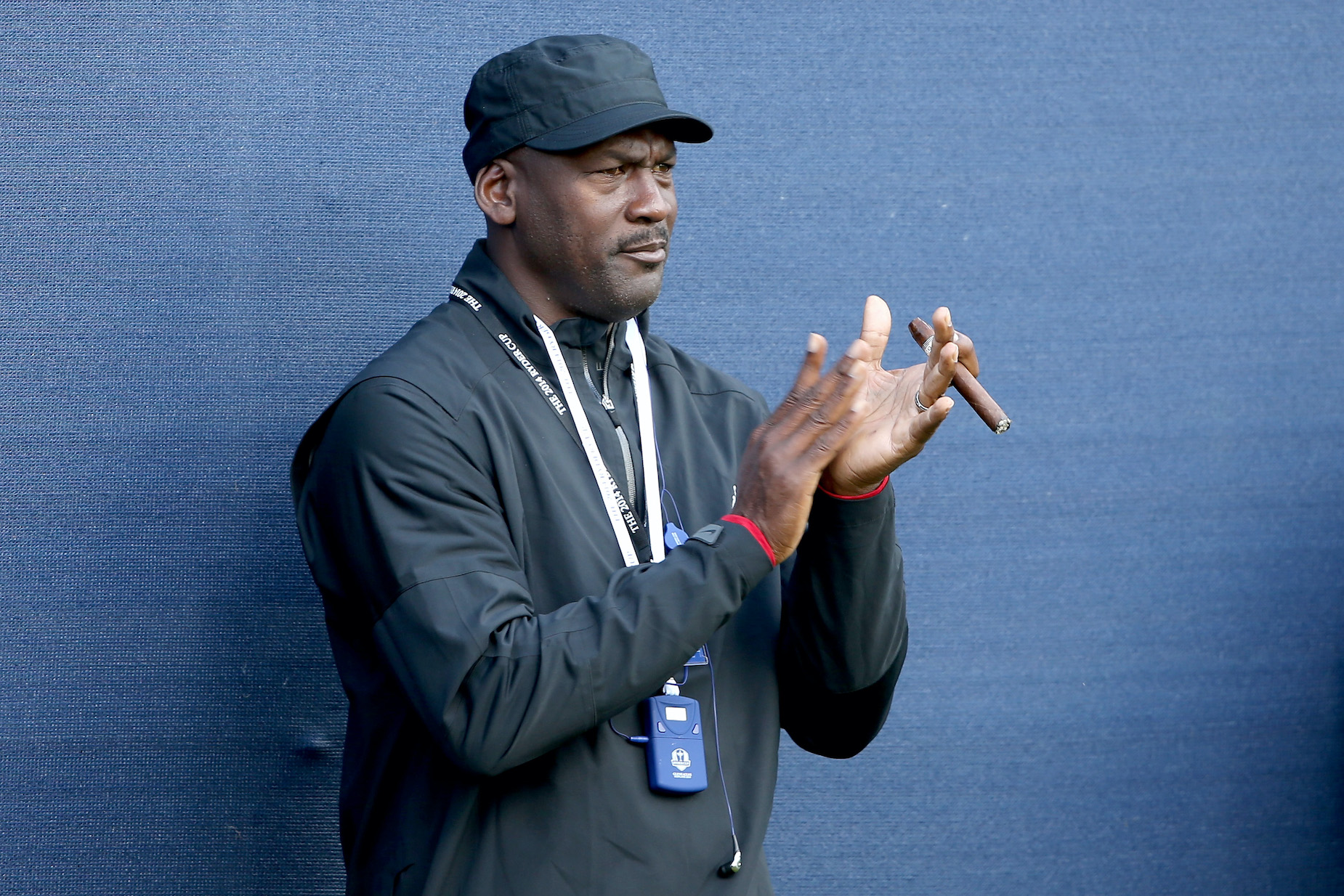 Michael Jordan Could Add to His $1.6 Billion Net Worth With a New Investment in the Latest Collectible Craze
Michael Jordan already has a massive net worth, but he could add even more money to his bottom line with a new investment.
During his legendary career, Michael Jordan posted plenty of legendary numbers. His Airiness won six championships in two separate three-peats, earned five MVP awards, and claimed 10 scoring titles. Perhaps the most impressive number associated with MJ, though, is 1.6 billion; that's the NBA legend's estimated net worth.
That sum, however, could still continue to grow thanks to Michael Jordan's recent investment in the company behind NBA Top Shot.
Michael Jordan turned NBA stardom into a $1.6 billion net worth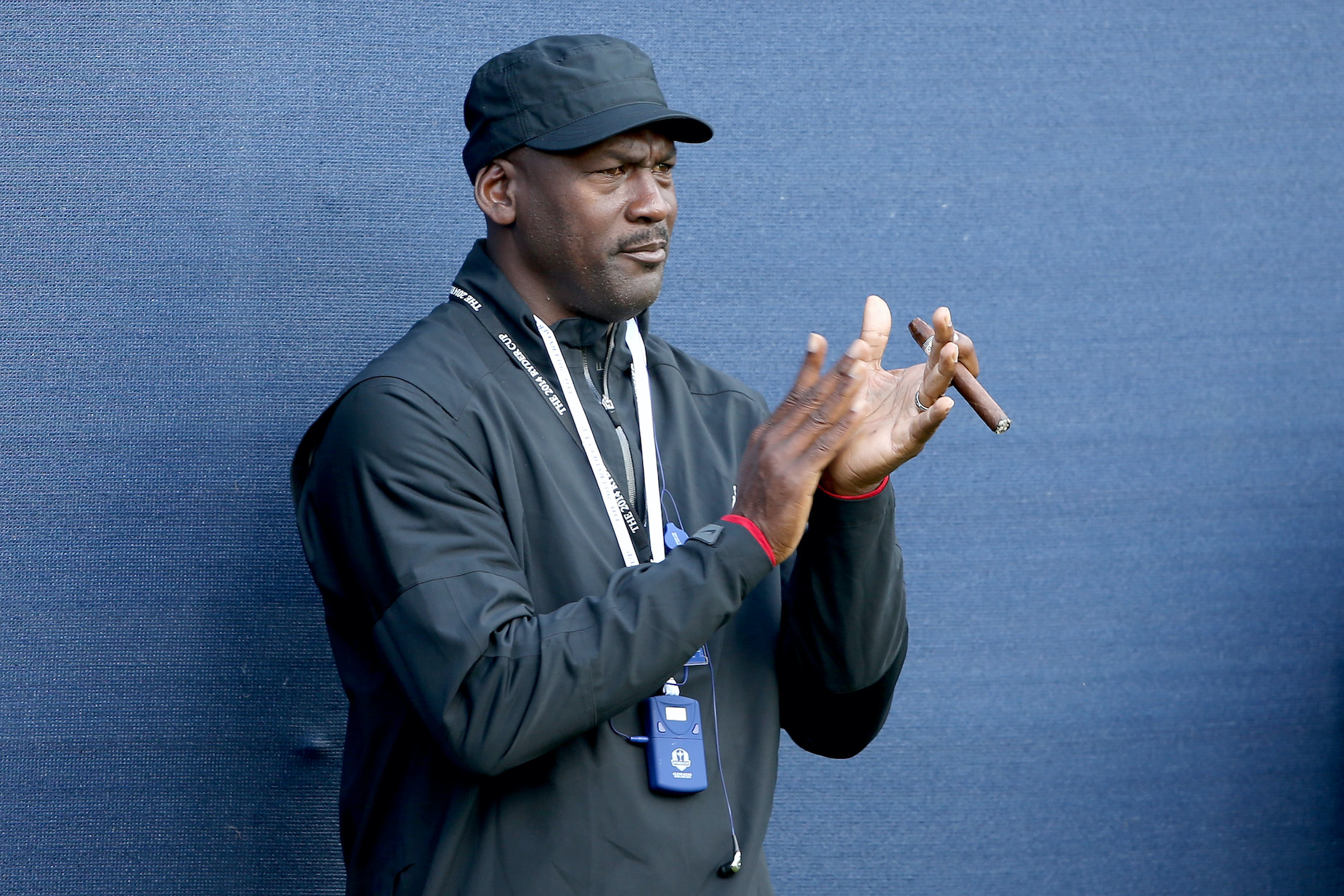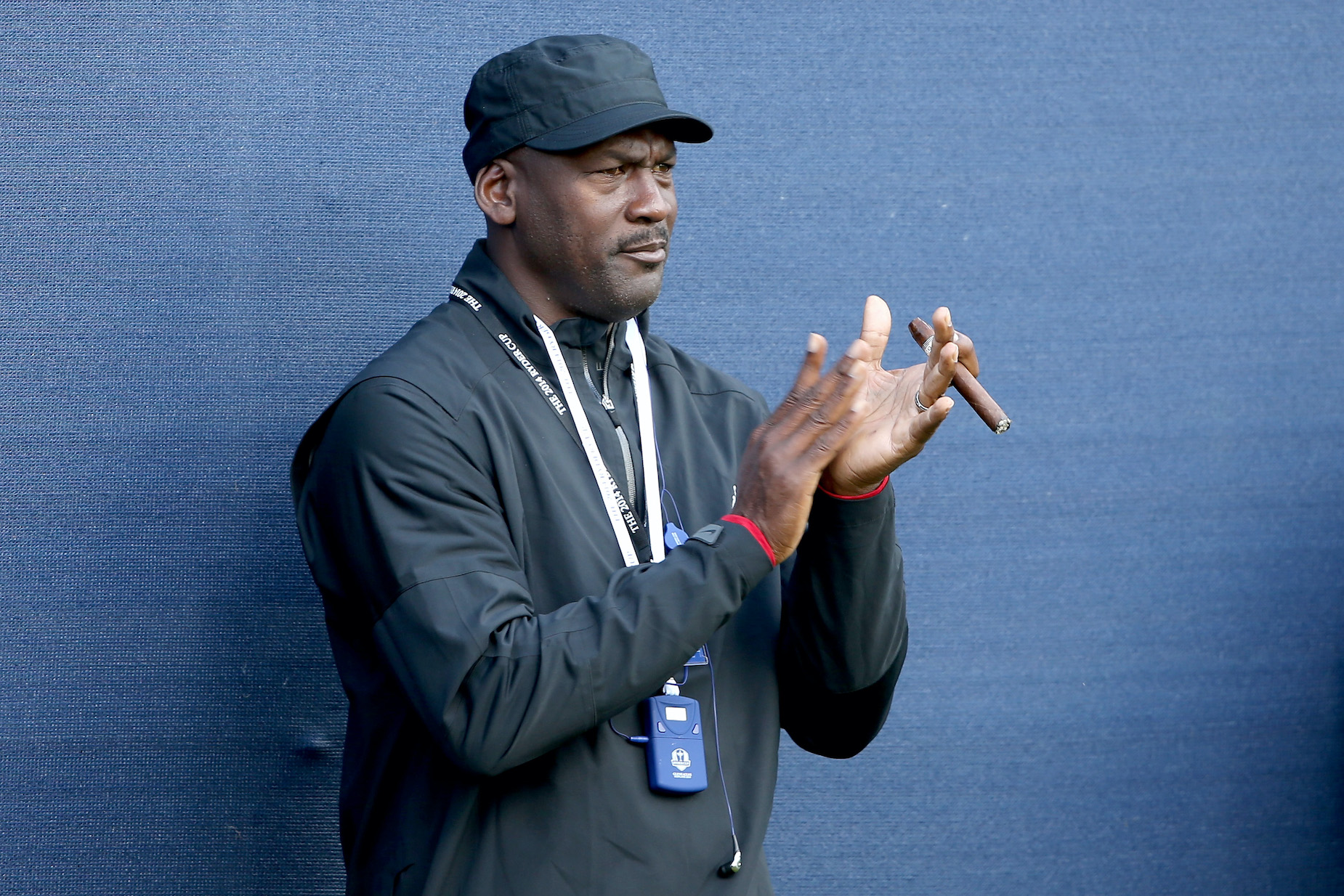 Even today, Michael Jordan is a living NBA legend; while some consider LeBron James to be the new GOAT, no one has forgotten MJ. Unsurprisingly, that star status has helped the former Chicago Bulls star build up a massive net worth.
For all of his on-court success, however, Jordan didn't earn that much in salary during his playing career. Even with a few big-money seasons with the Bulls, MJ only made about $94 million in game checks. That money was only the beginning, though.
Thanks to his star status, MJ had no problem scoring virtually any endorsement deal he wanted. While he did turn down a few offers over the years, Jordan still signed lucrative contracts with massive brands like McDonald's and Gatorade. His Airness' partnership with Nike alone, for example, has made him more than $1 billion since 1984.
Jordan has also become an NBA owner, taking over the majority share of the Charlotte Hornets. While the team hasn't become a contender, they're still valued at $1.5 billion by Forbes.
That all combines to give Michael Jordan an estimated net worth of $1.6 billion. As always, it's tough to argue with His Airness' impressive numbers.
NBA Top Shot is the new craze in collectibles
While baseball is the sport most commonly associated with cards, basketball fans are also keen to own collectibles connected to their favorite sport. Thanks to NBA Top Shot, however, that memorabilia has taken a modern twist.
Rather than owning cards, autographs, or tiny pieces of game-worn jerseys, NBA Top Shot is related to the modern trend of cryptocurrency. Fans can own "moments," which are numbered highlight clips; those can be collected in a digital wallet or sold to the highest bidder.
While that may sound complicated, especially when it comes to owning a digital highlight rather than a tangible object, you can think of NBA Top Shot as something like an online trading card. And, just like real cards, certain collectibles can be worth a pretty penny.
Take, for example, a moment showing a LeBron James fast-break dunk against the Houston Rockets. That clip can be worth up to $250,000 on NBA Top Shot's online marketplace.
Michael Jordan is using his fortune to invest in NBA Top Shot
While NBA Top Shot features clips from some of basketball's biggest names, there's now a new infusion of star power. Michael Jordan, along with some other big-time stars, is investing in the company behind the collectible.
"The company behind NBA Top Shot has announced a $305 million funding round that features several high-profile investors led by Michael Jordan and Kevin Durant," USA Today reported on March 30. Beyond MJ and Durant, plenty of other pro athletes, ranging from Nolan Arenado to DK Metcalf, reportedly invested in Dapper Labs.
While it's not clear how much money each individual investor contributed, it seems like there's a decent chance they'll end up in the black. Although it's impossible to forget the baseball card bubble, NBA Top Shot moments are currently a hot commodity. Given the NBA's global footprint, it's possible that the next generation of fans will simply grow up collecting digital moments instead of physical collectibles.
Even though his playing career ended almost 20 years ago, Michael Jordan hasn't had any problems building up a massive net worth. His $1.6 billion fortune, however, could get even larger, provided that his investment in NBA Top Shot pays off.