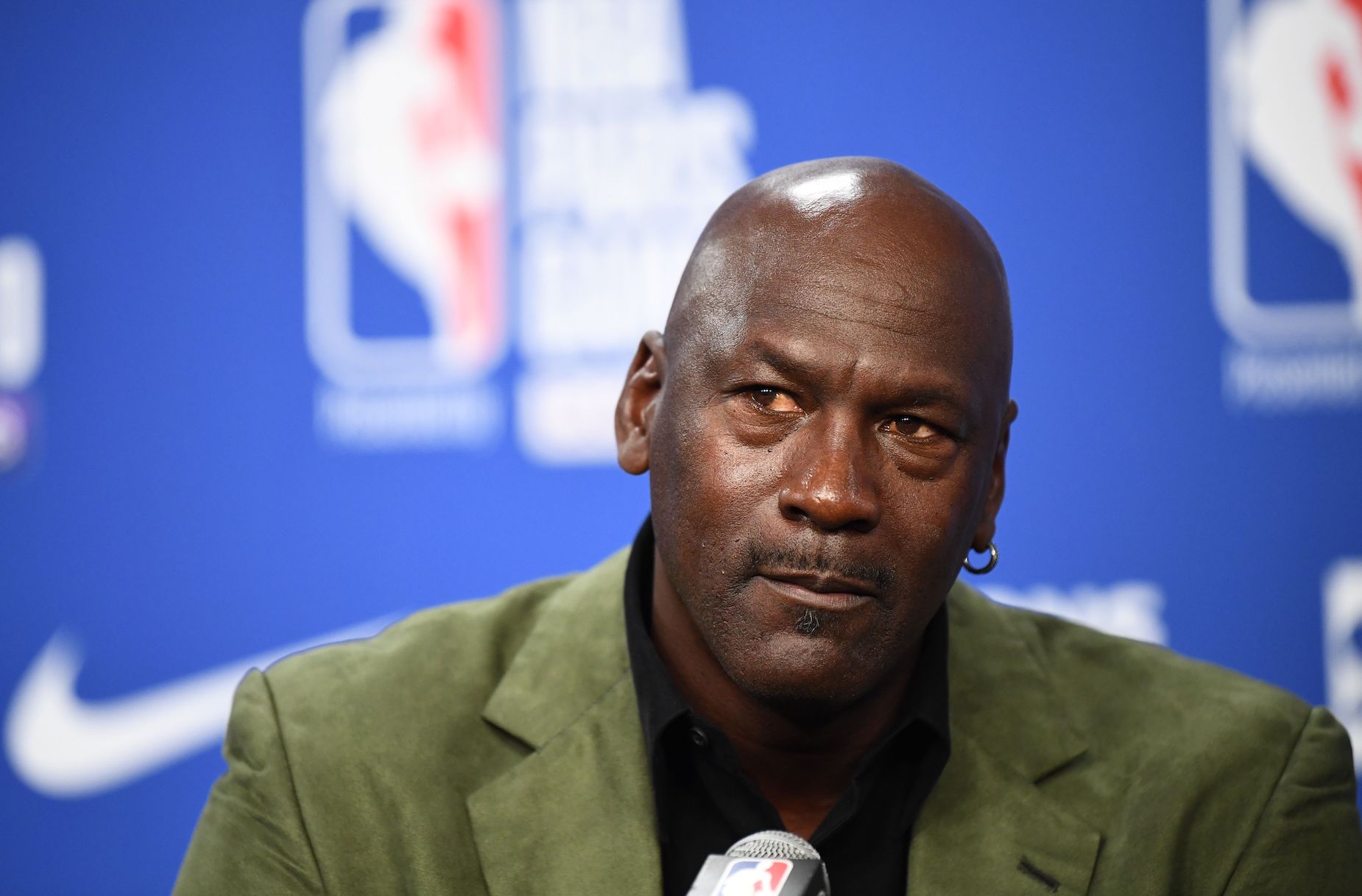 Michael Jordan Once Gave Up a Profitable Endorsement Deal Because He Started Going Bald: 'If I Had Wanted to Be Greedy, I Could've Said Screw You'
If you're a longtime NBA fan, you're probably familiar with Michael Jordan's reputation. While His Airness possessed some truly elite talent, he wasn't always the nicest guy around; he trash-talked anyone who stood in his way, punched his teammates, and has a reputation for being cheap. When it came to his endorsement deals, though, MJ …
If you're a longtime NBA fan, you're probably familiar with Michael Jordan's reputation. While His Airness possessed some truly elite talent, he wasn't always the nicest guy around; he trash-talked anyone who stood in his way, punched his teammates, and has a reputation for being cheap. When it came to his endorsement deals, though, MJ behaved pretty honorably.
During the early stages of his career, Michael Jordan inked an endorsement deal with Johnson Hair Products. Before long, though, he started going bald and, rather than continuing to take the company's money, forfeited the rest of his contract.
Michael Jordan is a living legend with a less-than-perfect reputation
When it comes to his on-court ability, no one can argue with Michael Jordan's track record; he won six NBA championships, five MVP titles, and just about everything else imaginable. At the same time, though, His Airness wasn't exactly known for being a nice guy.
Jordan, for better or worse, had an incredible will to win; he needed to prove he was the best every time he stepped on the court. While that helped him become a living NBA legend, it also caused some issues with others.
His Airness developed a reputation as a ruthless trash-talker; his words weren't only reserved for opponents, though. Rodney McCray, for example, apparently lost all confidence in himself shortly after joining the Bulls because Jordan called him out during a scrimmage. On one occasion, MJ literally punched Steve Kerr during a practice.
Others have also told stories of Michael Jordan cheating at cards and being a bad tipper. All of that combines to give the Bulls legend a less-than-ideal reputation.
Giving up an endorsement deal because he was going bald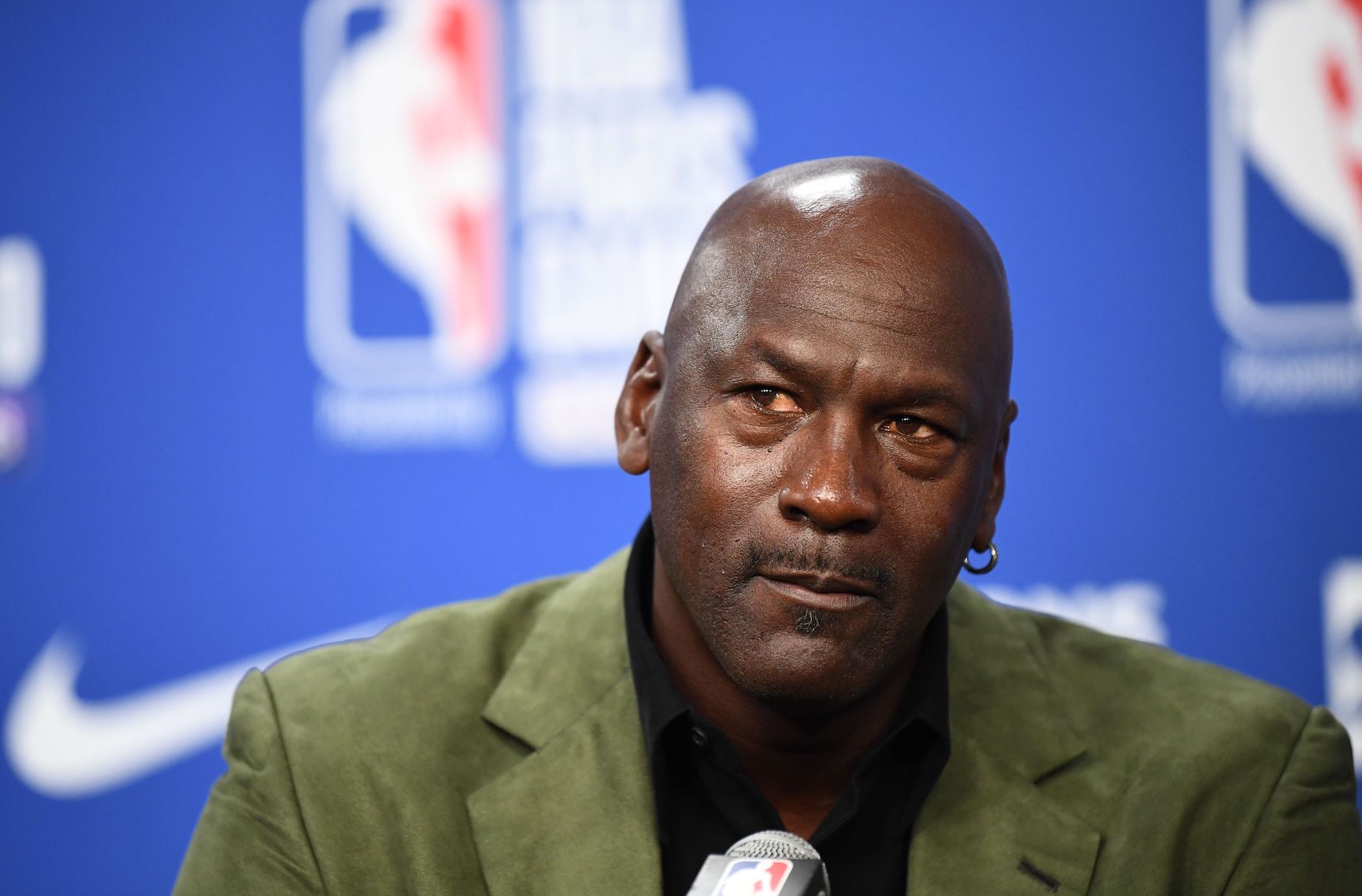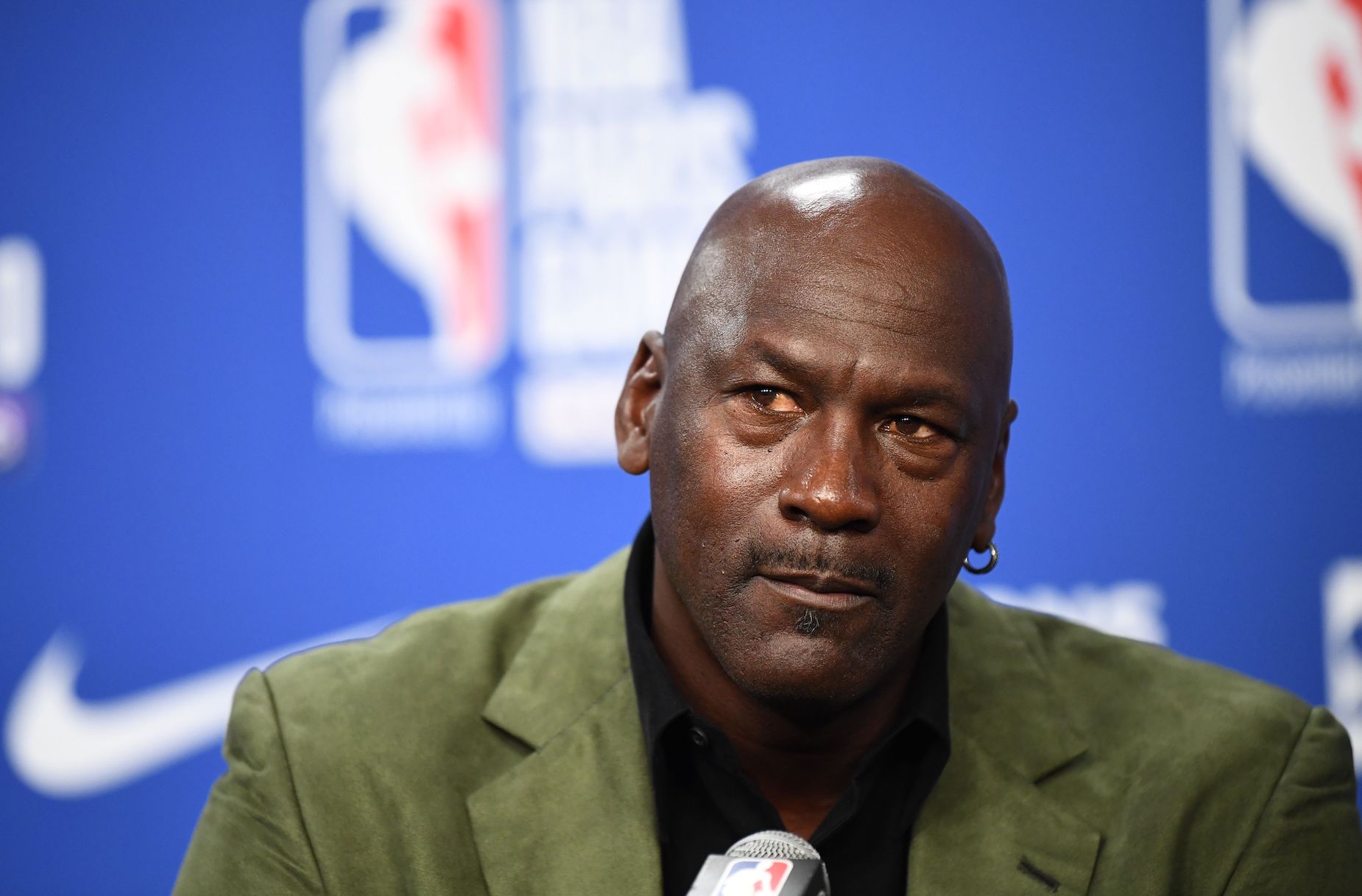 Ever the years, plenty of stories about Michael Jordan's less-than-ideal behavior have filtered out. On one occasion, though, he acted honorably and forfeited part of an endorsement deal.
"If I wanted to be a hard-nosed businessman, I could have been in a lot of deals, like the one with Johnson Products," Jordan explained in a 1992 Playboy interview recorded on Longform.org. "I had a deal with them for their hair-care products. I had two or three more years on that deal when I started losing my hair. So I forfeited the deal. But if I had wanted to be greedy, I could've said, 'Screw you, you didn't know my hair was falling out, so you owe me money.' But I didn't."
Beyond that specific deal, MJ also explained that he only endorsed products that he actually used.
My time is very important to me, as well as being credible about what I endorse. If I endorse McDonald's, I go to McDonald's. If I endorse Wheaties, I eat Wheaties. If I endorse Gatorade, I drink Gatorade. I have cases of Gatorade, I love drinking Gatorade. I don't endorse anything that I don't actually use.

Michael Jordan explaining his endorsement strategy
Michael Jordan's net worth is still massive, even without Johnson Products' money
While it's not clear how much Johnson Products was paying Michael Jordan for his endorsement, it's safe to assume the Chicago Bulls star would have made a pretty penny over the entirety of the deal. Even without that paycheck, though, His Airness still managed to build up a massive net worth.
As a player, MJ earned roughly $93 million in salary; he also used deals with some massive brands, like McDonald's and Gatorade, to help add to his bottom line. Jordan's partnership with Nike, for example, has paid out more than $1.5 billion since 1984. More recently, His Airness has also become an NBA owner, taking control of the Charlotte Hornets, further building out his financial portfolio.
In total, Forbes estimates Michael Jordan's net worth at $1.6 billion. It's safe to say that, almost 30 years down the line, he's not missing the Johnson Products' money.