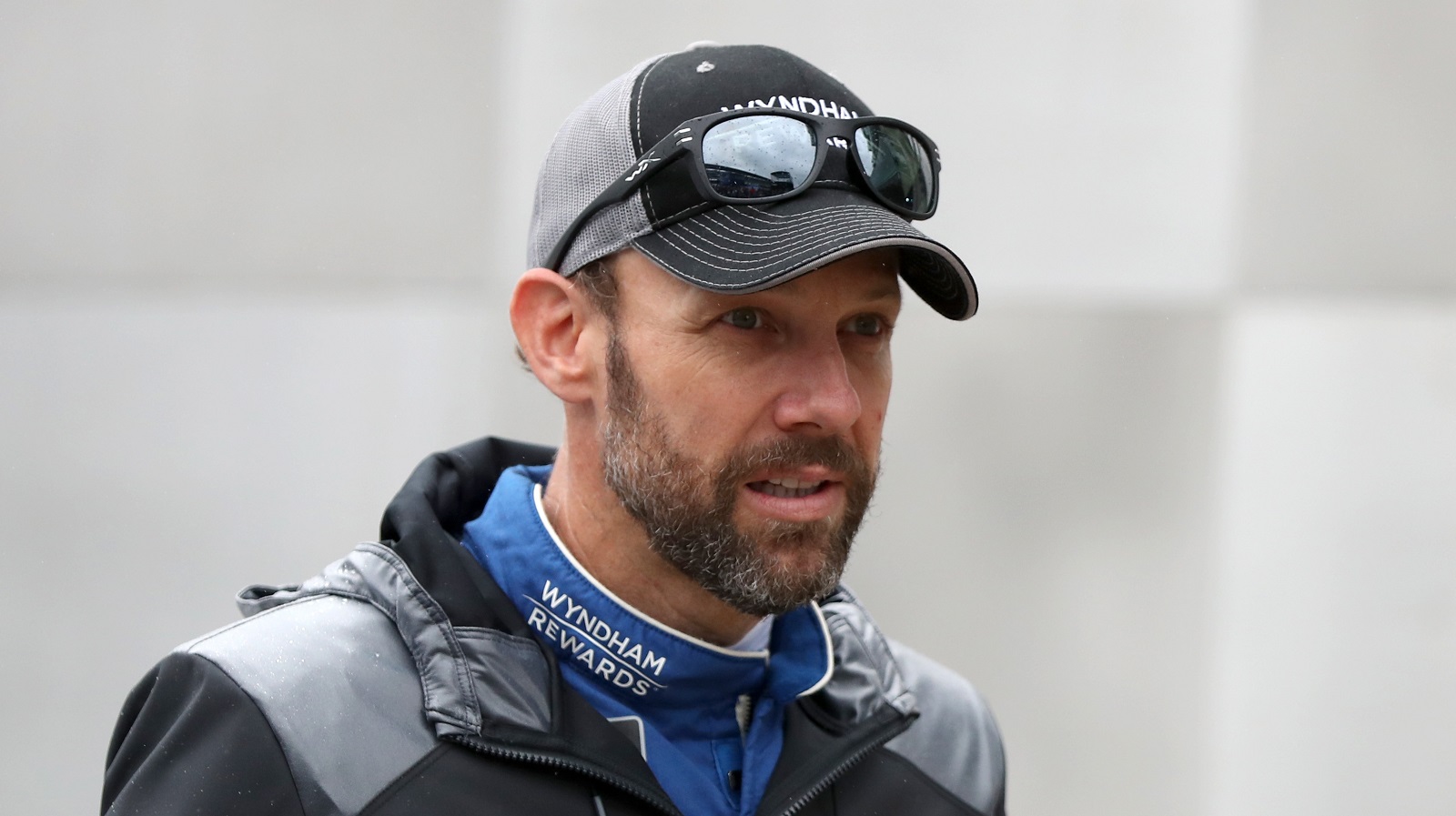 NASCAR Hall of Fame Voters Have Given Matt Kenseth the Pole Position for Induction
Past Cup Series champion Matt Kenseth is on the NASCAR Hall of Fame ballot and in prime position for induction in January 2023.
Matt Kenseth started from the pole position 20 times in his NASCAR Cup Series career but only won on four of those occasions. He found out on Monday that he's starting from the front of the field one more time, and it could land him in the Hall of Fame next January.
Earning induction in his first year on the ballot would be awesome for Kenseth. The ballot gets crowded next year, potentially forcing him to wait if he doesn't earn enshrinement the first time around.
NASCAR has released its Hall of Fame ballot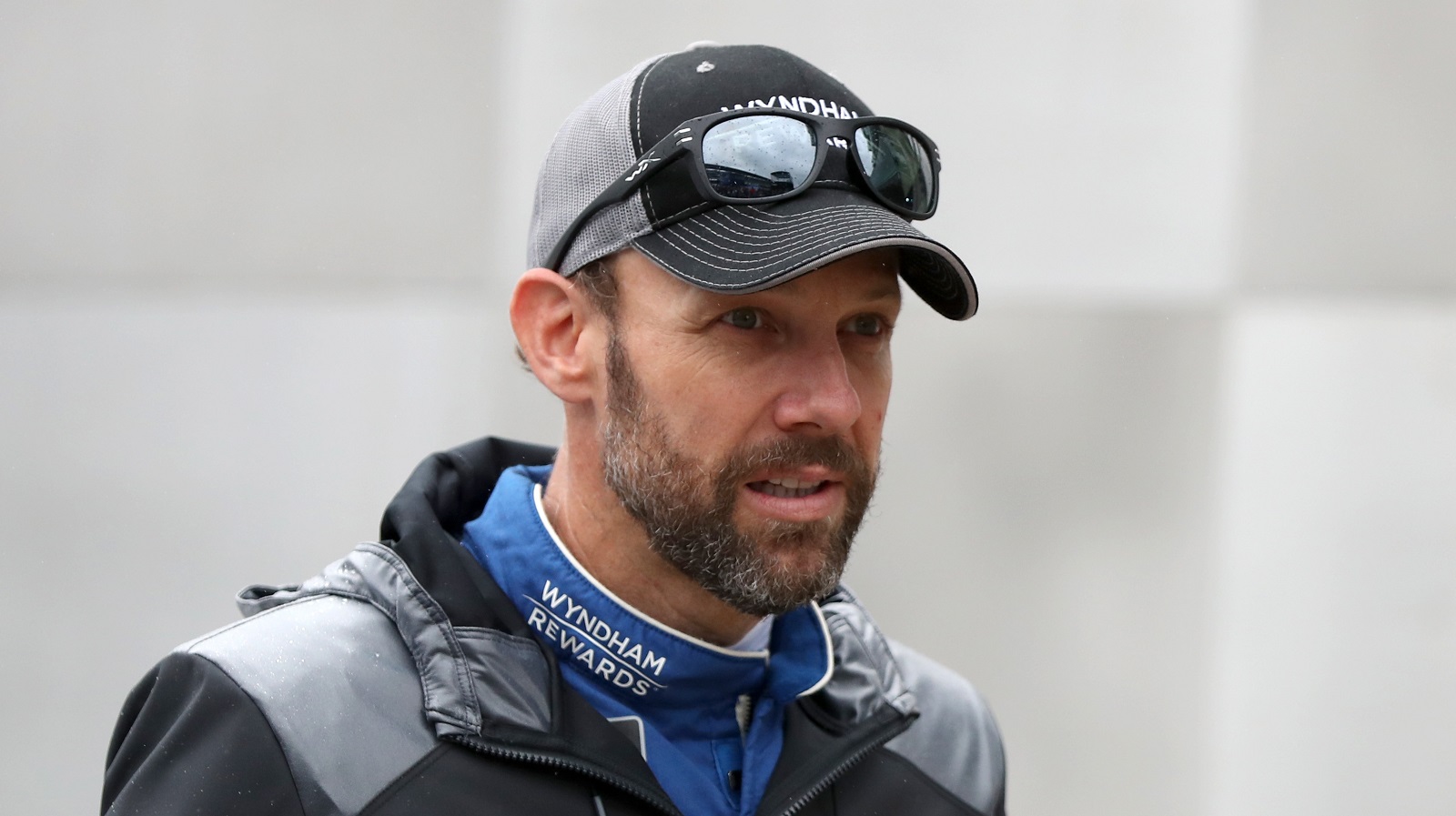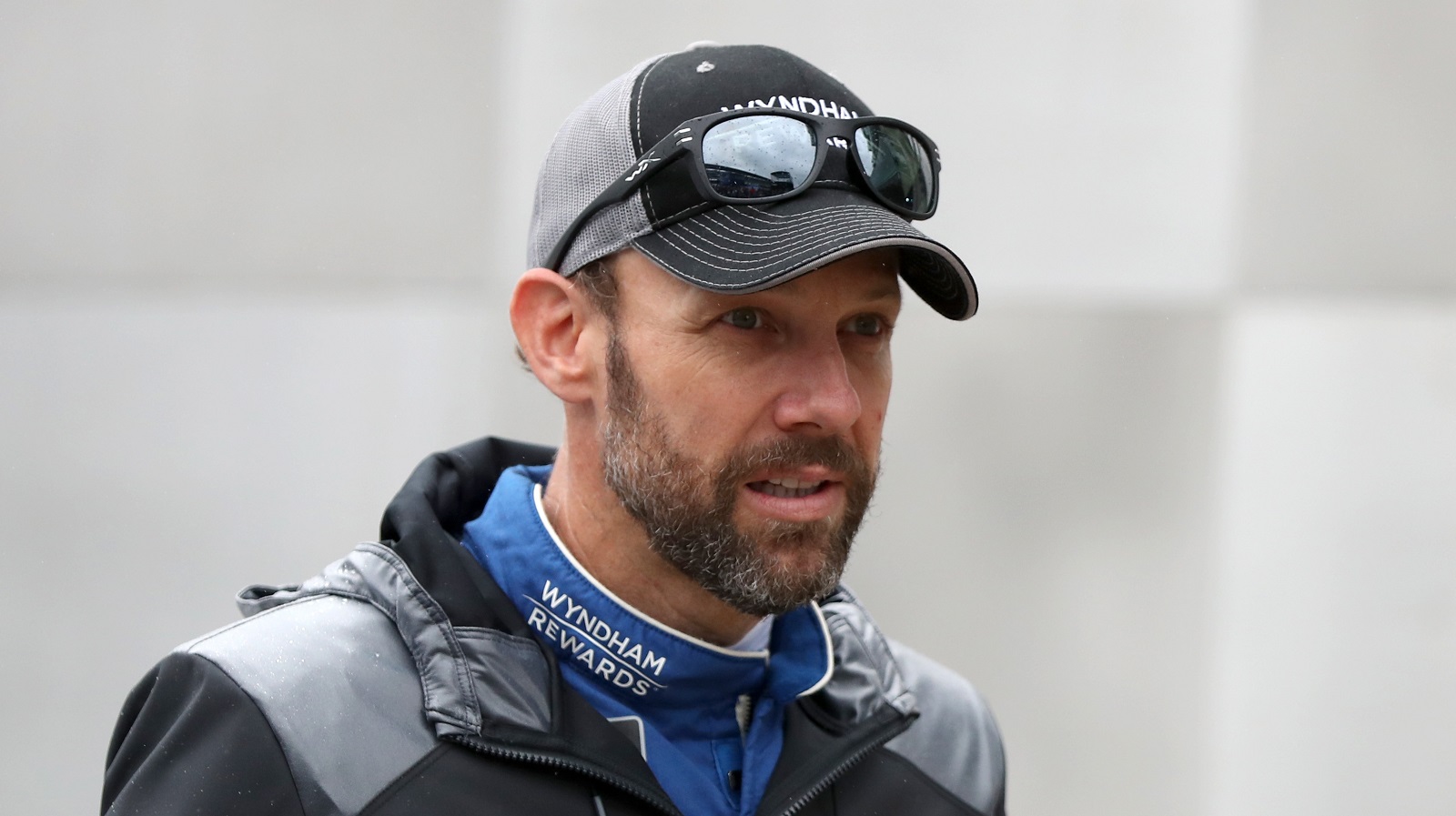 The combination of a format change for voting and the COVID-19 pandemic conspired to slow NASCAR Hall of Fame inductions to a trickle, with just three greats from the sport's history inducted over the past two years. This past January, the Hall of Fame in Charlotte, North Carolina, honored Dale Earnhardt Jr., Red Farmer, and Mike Stefanik.
The process is now back on track, and NASCAR announced nominees on Monday. Two of the 10 candidates on the Modern Era ballot and one of the five candidates on the Pioneer ballot will make the cut for induction in January 2023. The 62 voters (fan balloting accounts for a 63rd vote) will meet on May 4, and there are four new names for them to consider.
The newcomers on the Modern Era ballot are 2003 Cup Series champion Matt Kenseth and crew chief Tim Brewer, who won championships with Cale Yarborough and Darrell Waltrip. On the Pioneer ballot, the newcomers are A.J. Foyt and Sam Ard, who returns for consideration for the first time since 2020.
Matt Kenseth's Hall of Fame prospects received a boost
Matt Kenseth started in the NASCAR Xfinity Series in 1996 and went full-time in 1998, winning three races that season. He continued racing there through 2015, finishing with 29 victories. He got a few Cup Series rides from 1998-99 and then went full-time with Roush Racing in 2000. Kenseth finished full-time competition with Joe Gibbs Racing in 2017, returned to Roush for a handful of races the following year, and then came out of retirement in 2020 when Chip Ganassi Racing needed a replacement for Kyle Larson.
Kenseth's 39 victories in the Cup Series are the most for any of this year's Hall of Fame candidates, but a decision by the nominating committee could prove even more significant than all those checkered flags.
Normally, the nomination committee only considers candidates who retired two or more years ago. However, the selectors treated Kenseth's stint subbing for Larson, suspended by NASCAR in 2020, to be an extenuating circumstance, according to Bob Pockrass of Fox Sports.
That matters because seven-time Cup Series champion Jimmie Johnson and Chad Knaus, his crew chief for 17 seasons, become eligible next year. Both appear to be slam-dunk picks who will freeze out others on the Modern Era ballot.
Matt Kenseth's chief competition for the Hall of Fame
Because the pandemic postponed the most recent induction ceremony, featuring Dale Earnhardt Jr., by a year, the last round of Hall of Fame voting took place in 2020, at which time Earnhardt and Mike Stefanik earned the nod on the Modern Era portion of the ballot.
Of the eight candidates who've carried over from the last round of voting, Jeff Burton, who retired after the 2014 season to go into broadcasting, presents the strongest resume, narrowly topping Carl Edwards, Neil Bonnett, and Harry Gant.
Burton, on the ballot for the second time, scored 21 Cup Series victories in 695 starts and 27 more wins in the Xfinity Series. Holding him back is the fact he never finished in the top two in points and only placed in the top four twice. Burton finished second in the 2000 Daytona 500 and third in 2007, though he did capture the Coca-Cola 600 twice and the Southern 500 once.
If it's not Burton joining presumed favorite Matt Kenseth in the HOF class, then it could very well be Kirk Shelmerdine, who made the unconventional transition from crew chief to driver late in his career.
Shelmerdine never fared better than 20th in 24 starts from 2002-06, but his accomplishments as a crew chief, primarily with Dale Earnhardt Sr. beginning in 1984, were impressive. In nine seasons together, they won 46 races and finished in the top five in 96 others on the way to Cup Series crowns in 1986, '87, '90, and '91.
At just 28 years old, Shelmerdine became the youngest championship crew chief in the Cup Series. Earnhardt captured one series title before Shelmerdine and two more afterward, but the crew chief's impact with the Richard Childress team was undeniable.
All stats courtesy of Racing Reference.