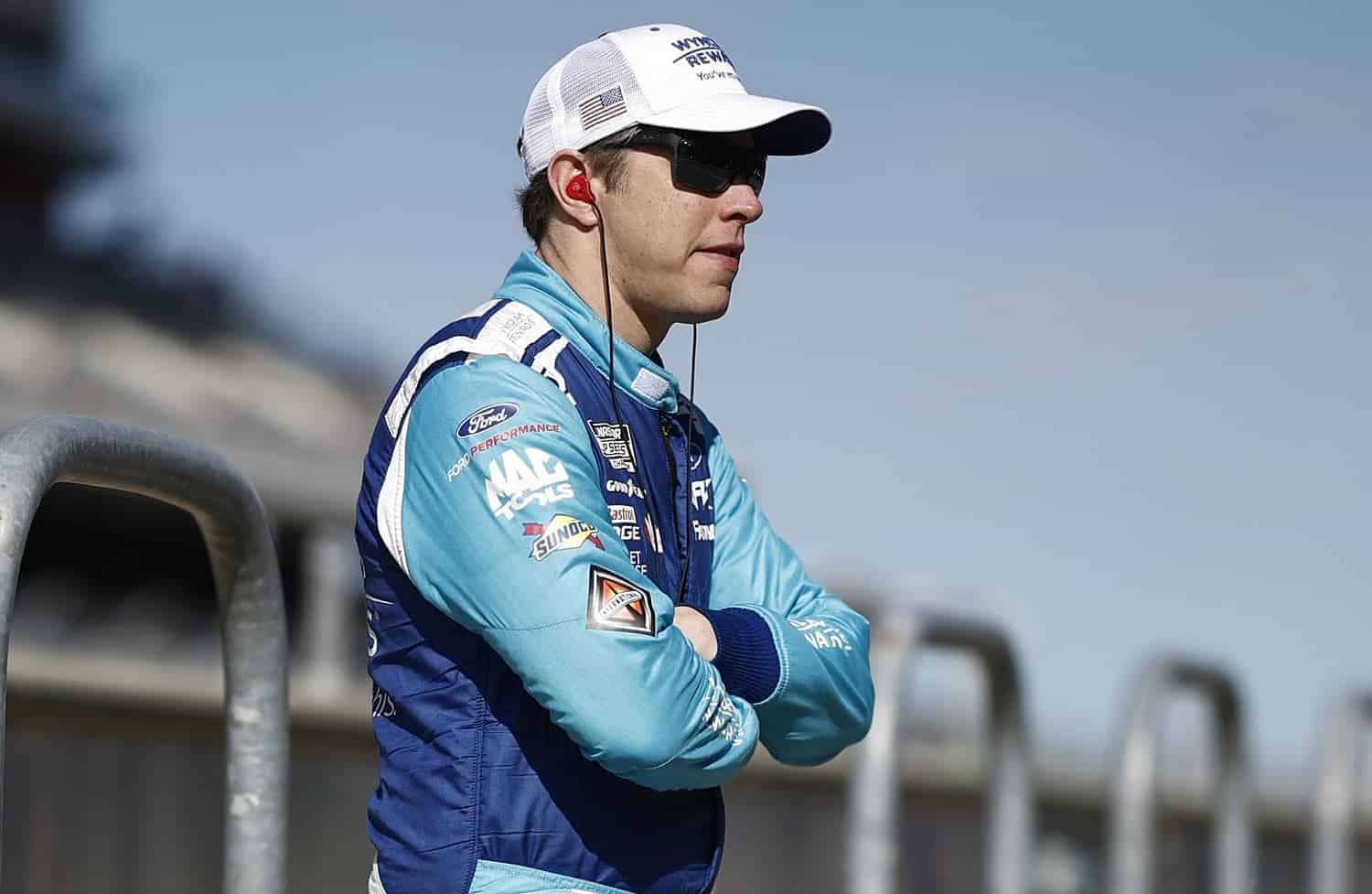 NASCAR Mailbag: Which Winless Driver Will Break Through Before the Cup Series Playoffs?
There are 10 shots remaining for drivers to win their way into the Cup Series playoffs.
I can't believe the number of big names who still haven't won 16 races into the Cup Series season, but something tells me Chase Elliott, Kevin Harvick, and Ross Chastain will still be winless by the time the checkered comes down at Daytona. If I had to bet on a driver breaking through, my money would be on Brad Keselowski. (From F.P.)
I'll second the nomination of Brad Keselowski as a guy who'll win before we reach the Cup Series playoffs. The Roush Fenway Keselowski team has really stepped up this year after a rough introduction to Next Gen racing.
Keselowski already has posted as many top-10 finishes as he did in all of 2022. Three of those have come in the last seven races, though an average finish of 21st in the last three outings has been a disappointment.
Of the three others you named, I'm most bullish on Kevin Harvick. The guy is not going to fade quietly into retirement. As for others, Ross Chastain has been a fashionable pick to win at Nashville, the home oval for Trackhouse Racing. But I'll give you a live longshot to beat everyone to their first win of the year: AJ Allmendinger on the Chicago street course next week.
Your article framed the Joe Gibbs Racing deal to bring in new minority owners as a succession plan, but I see it as a detriment. Gibbs sold to a group of businessmen with no NASCAR history and such divergent investments that I don't see how they would be qualified or focused enough to run a Cup Series team. (From S.P.)
There are two truths about big-money investors: They typically use someone else's money to finance most of the deal, and they invariably are smart enough to know what they don't know.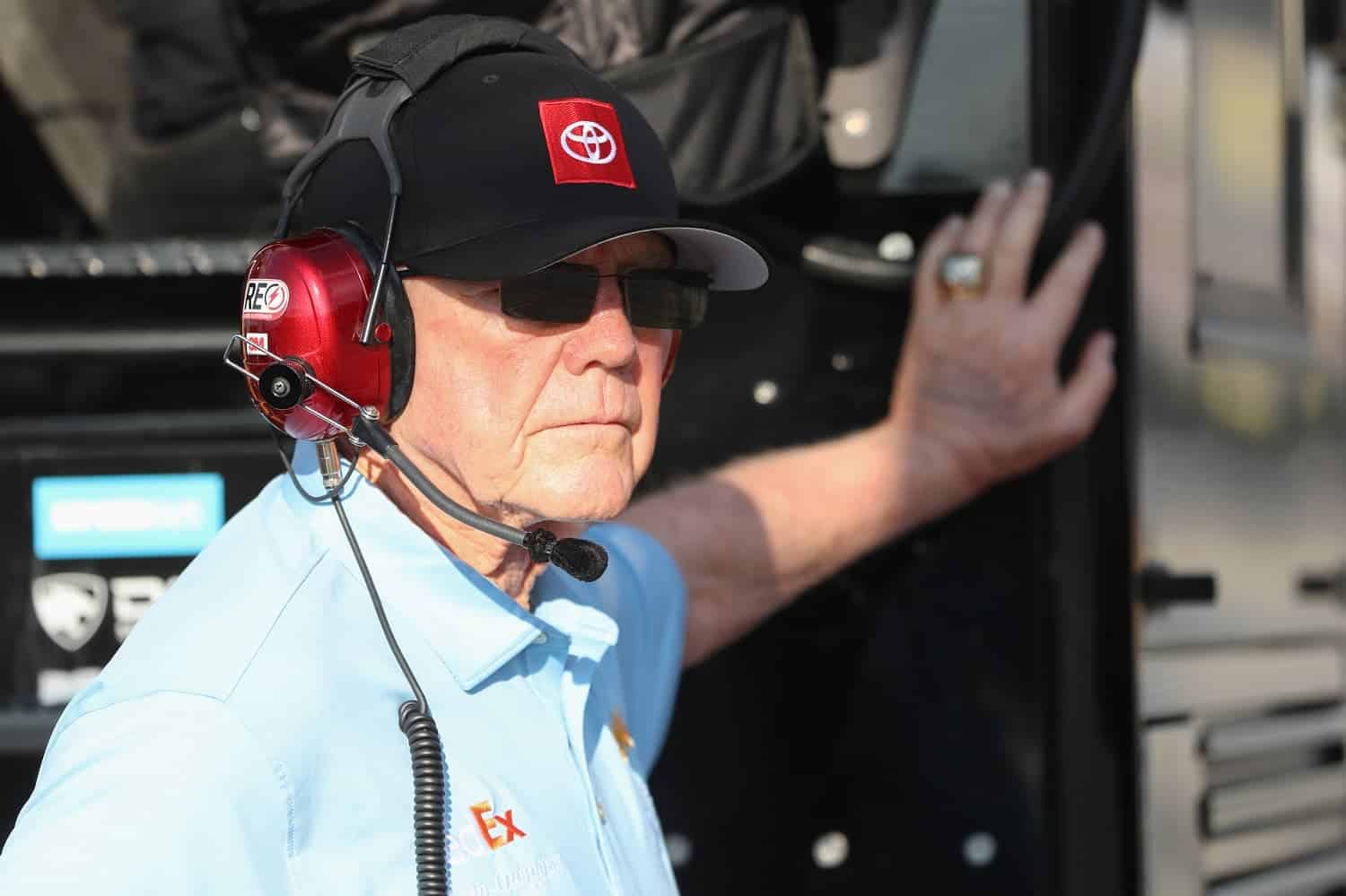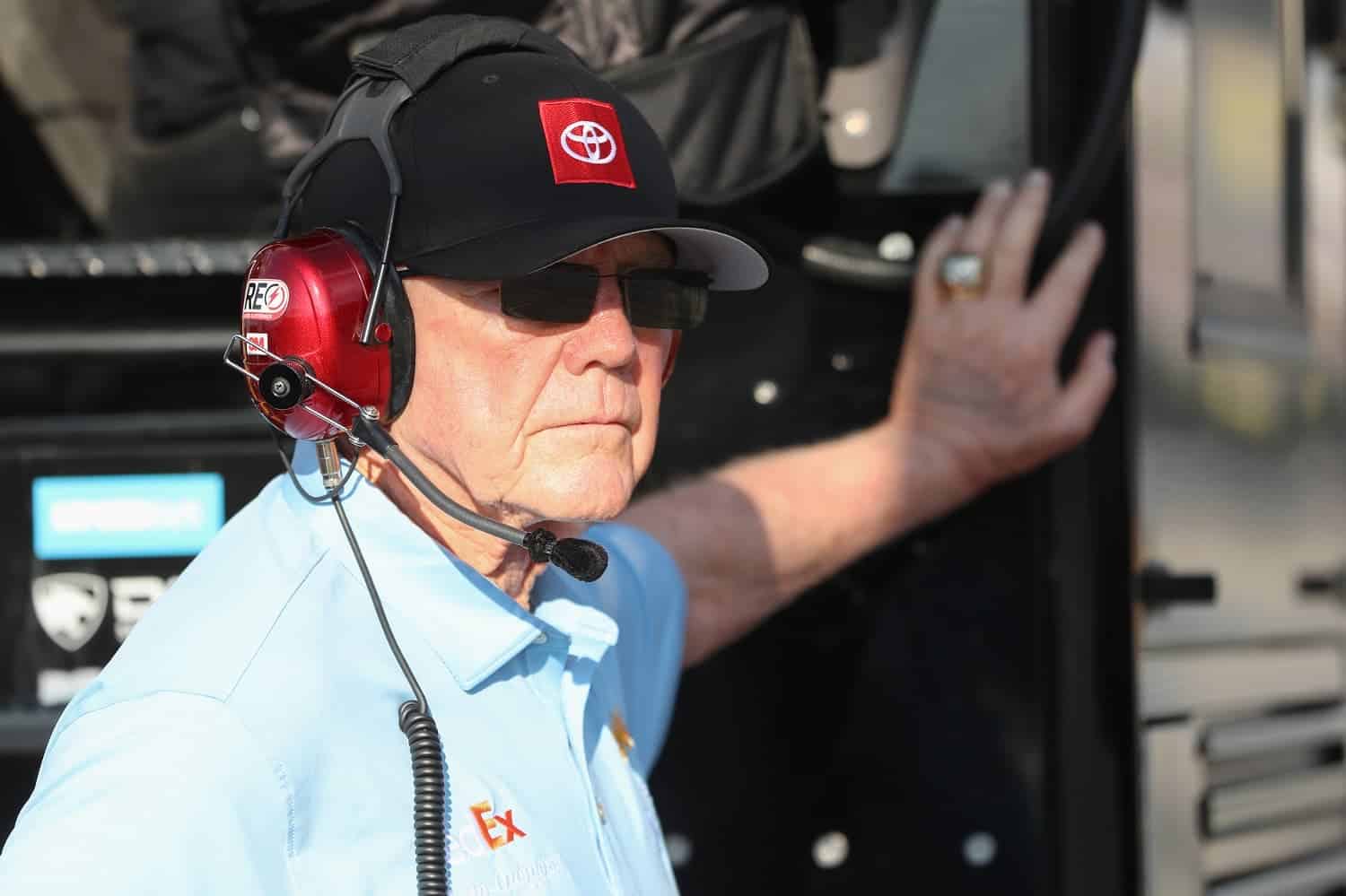 In the case of Harris Blitzer Sports Entertainment, the amount invested in Joe Gibbs Racing last week probably wouldn't cover what it costs the consortium to do due diligence on bigger purchases like the Cleveland Guardians or, in Josh Harris' case, the Washington Commanders.
This is partly a vanity deal so that David Blitzer can say he owns a piece of a team in yet another major sport, but it does bring stability in the event of Joe Gibbs' death. HBSE almost certainly has negotiated to buy the remainder of the team in that case. At that point, the options are to operate the team themselves or to sell a majority stake to someone already in the business and interested in stepping into the Cup Series (hello, Dale Jr.?).
In the meantime, Gibbs has already made the most important move of all in assuring continuity. He hired automotive industry veteran Michael Guttilla as chief operating officer this spring. So, whether The Coach is around or not, there is a racing guy at the helm.
It's time to get real and acknowledge Hailie Deegan is not going to be the next woman into the Cup Series or for that matter the Xfinity Series. She's had some better results this season with the switch in truck teams, but she's still a menace to everyone around her in races. As an owner, I'd trade up to Toni Breidinger. (From W.Q.)
Some variation of the subject comes up every time Hailie Deegan is involved in an on-track incident, which is to say my inbox is seldom empty on a Saturday morning.
Toni Breidinger is the flavor of the month for female drivers in the minds of people following the Craftsman Truck Series. Let's not lose sight of the fact her body of work in ARCA Menards racing has been less substantial than what Deegan did there, and Breidinger's three truck finishes – 15th at Kansas, 24th at Gateway, and 17th at Nashville – don't constitute a mandate to hand her a job.
That being said, she has finished ahead of Deegan in two of their three head-to-heads. How much more often does that have to happen before someone starts backing Breidinger with some steady funding?
As for Deegan, she's never getting to the Cup Series at this rate, and the much-repeated mantra that she's better-suited to racing Xfinity cars than trucks is speculative at best.
Got a question or observation about racing? Sportscasting's John Moriello does a mailbag column each Friday. Write to him at [email protected].