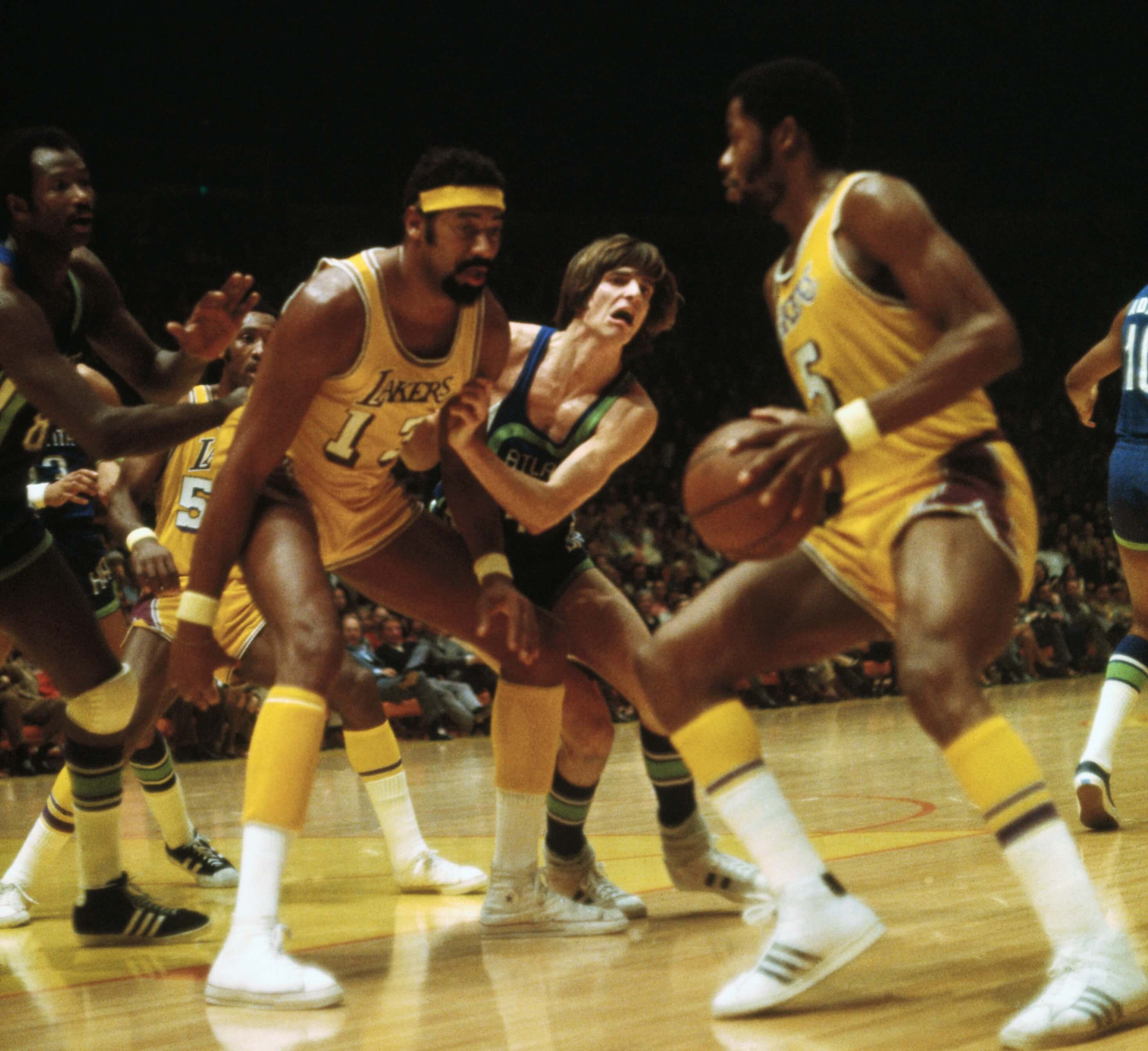 Pete Maravich and Wilt Chamberlain are Often Unfairly Labeled as Losers
Pete Maravich and Wilt Chamberlain could play basketball with the best of them, but often they were criticized for their lack of wins.
Pete Maravich and Wilt Chamberlain have much more in common than wildly impressive statistics. Although one was a 6-foot-5 guard and the other a 7-foot-1 center, they both found a way to dominate on the basketball court.
After 53 years, Maravich still holds the NCAA Division 1 men's basketball all-time scoring mark of 3,667 career points. Chamberlain averaged 50 points per game for an entire NBA season, a record that likely stands forever. While scoring was their forte, they both were unfairly referred to as losers for their lack of championships.
Pete Maravich and Wilt Chamberlain are two of the best to ever step on the basketball court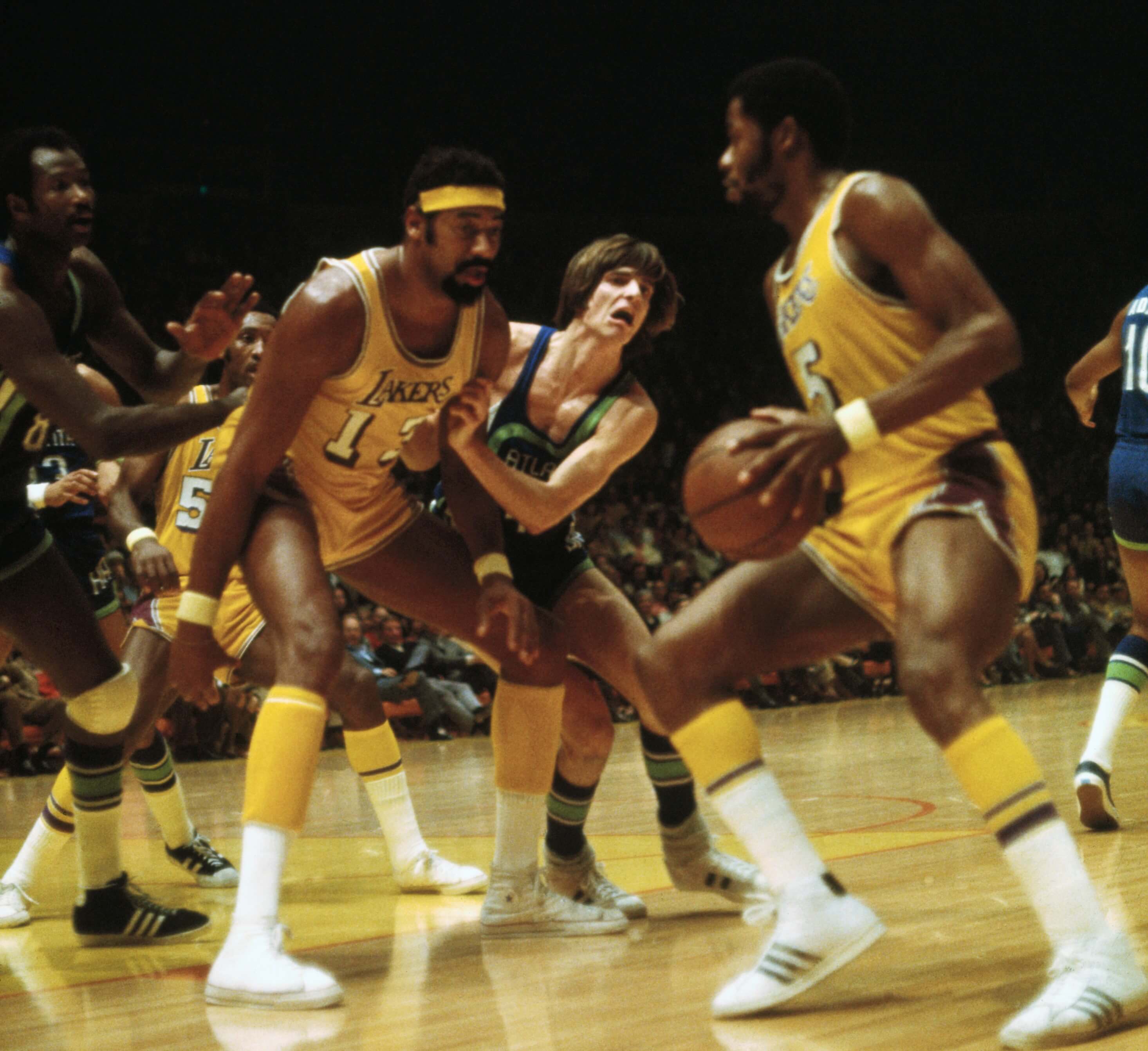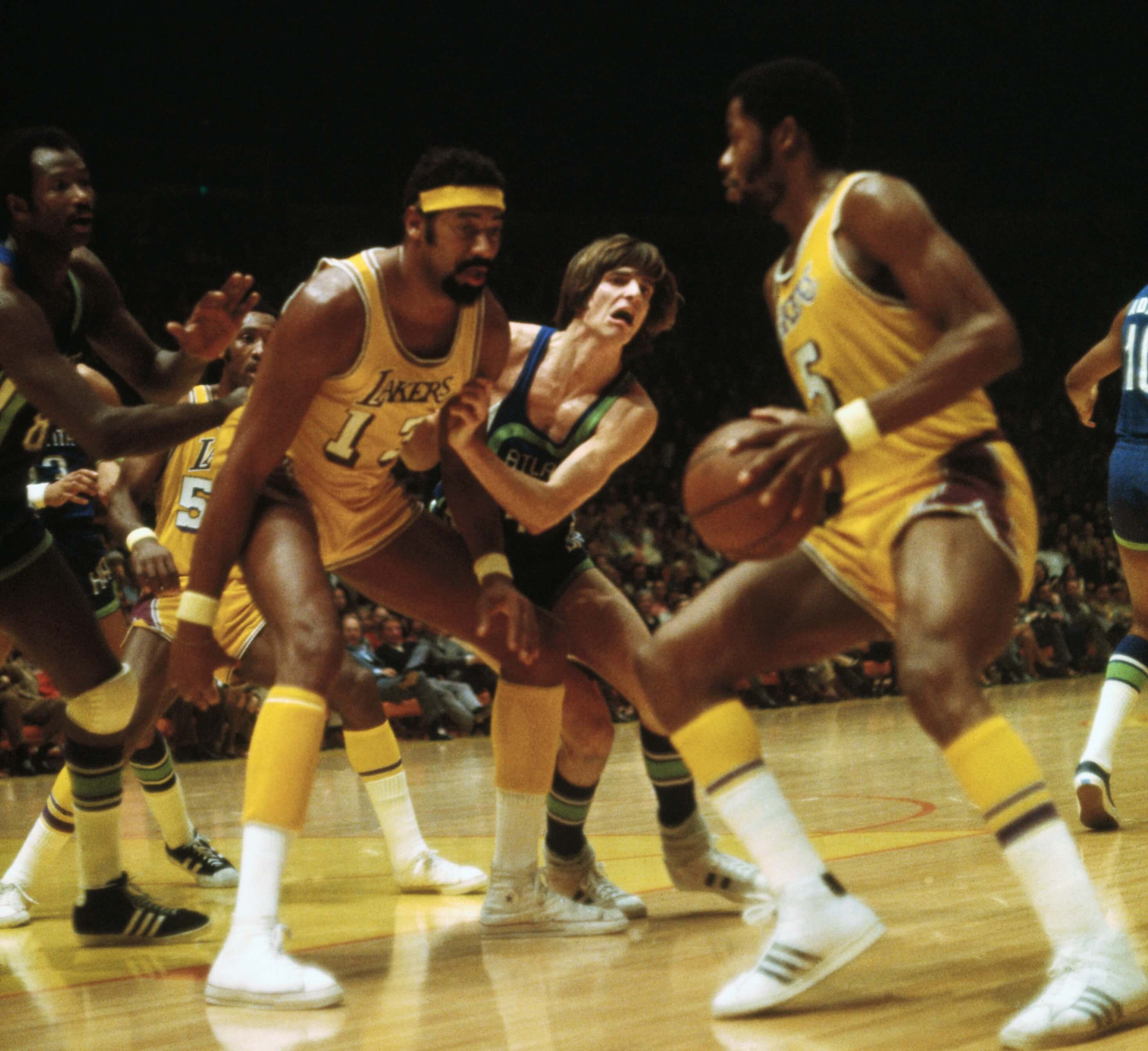 Although Pete Maravich made five NBA All-Star teams and led the league in scoring one year, he made a name for himself at LSU. In three college seasons (freshmen weren't allowed to play at the varsity level), Maravich did plenty of damage to opposing defenses.
Playing for his father, Press, Maravich averaged 43.8 points per game in his first season. He helped turn around a struggling program that won three games the previous year. With Maravich running the show, LSU went 14-12. "Pistol Pete" saw his numbers get better over the next two seasons. As a junior, he averaged 44.2 points. He put up 44.5 points as a senior.
Maravich did all his scoring without the benefit of a three-point line. There was also no shot clock in college at that time.
Although Chamberlain had quite a college career at Kansas, he made most of his noise at the pro level. He led the NBA in scoring in each of his first six years in the league. He was also the league's top rebounder in his first four seasons. In his third year, Chamberlain averaged 50.4 points and 25.7 rebounds. That year was highlighted by his 100-point game against the New York Knicks.
For the first eight years of his pro career, Chamberlain averaged better than 30 points per game. He also led the NBA in field-goal percentage nine times. Chamberlain was a 13-time All-Star and a four-time MVP. Both he and Maravich are members of the Naismith Memorial Basketball Hall of Fame.
Maravich and Chamberlain have unfairly carried the 'loser' label with them
As good as Maravich and Chamberlain were, they combined to win two NBA championships, both claimed by Chamberlain. That often led to an unfair label that they couldn't win. They were called selfish at times, with writers and fans sometimes calling them out for putting stats before victories. Both players were bothered by that unfair assessment.
"Definitely," Chamberlain once said about the loser label affecting him, per Robert Cherry's biography Wilt: Larger than Life. "There have been several things. First, the business of being a selfish ballplayer. Second, 'He plays only one end of the court.' Third, 'He doesn't play with a winner.' All of them are ridiculous statements.
"What's a winner? Because we lost by one point in three overtimes to North Carolina in the NCAA, does that mean we weren't winners? (In the pros) We won a division championship. Does that mean we weren't winners? They should look back in the book and see how we lost. Do they attribute that to me?"
Chamberlain's two rings are often compared to Bill Russell's 11. The two went at it for several years, with Chamberlain getting the better of Russell in the stats department, but Russell earning the wins. The truth is that Russell was on far better teams than Chamberlain, so it's tough to fault Chamberlain for having nine fewer rings.
Maravich was in a similar position. The Atlanta Hawks traded him to the expansion New Orleans Jazz, who mortgaged their entire future to acquire him, sending five draft picks and two players to the Hawks.
"That trade," said Maravich in February 1975, per Sports Illustrated. "I didn't make the trade. Why do people ask me about it? People have to criticize something and when I'm around, it's usually me.
"I can't understand why everything is negative, negative, negative. Guess it says a lot about human nature that people would rather read about Pete Maravich the ball hog, not Pete Maravich the ball hawk. I shoot 30 times a game and I'm a gunner. I shoot only eight times and I'm over the hill. What really slays me is that people actually believe all that stuff written about me. They don't know me, yet they think they do.
"Look, I'm just one share. There are 12 shares on a team. One man never has won nor ever will win a championship by himself. Yet people say, 'You can't win with Pete Maravich.'"