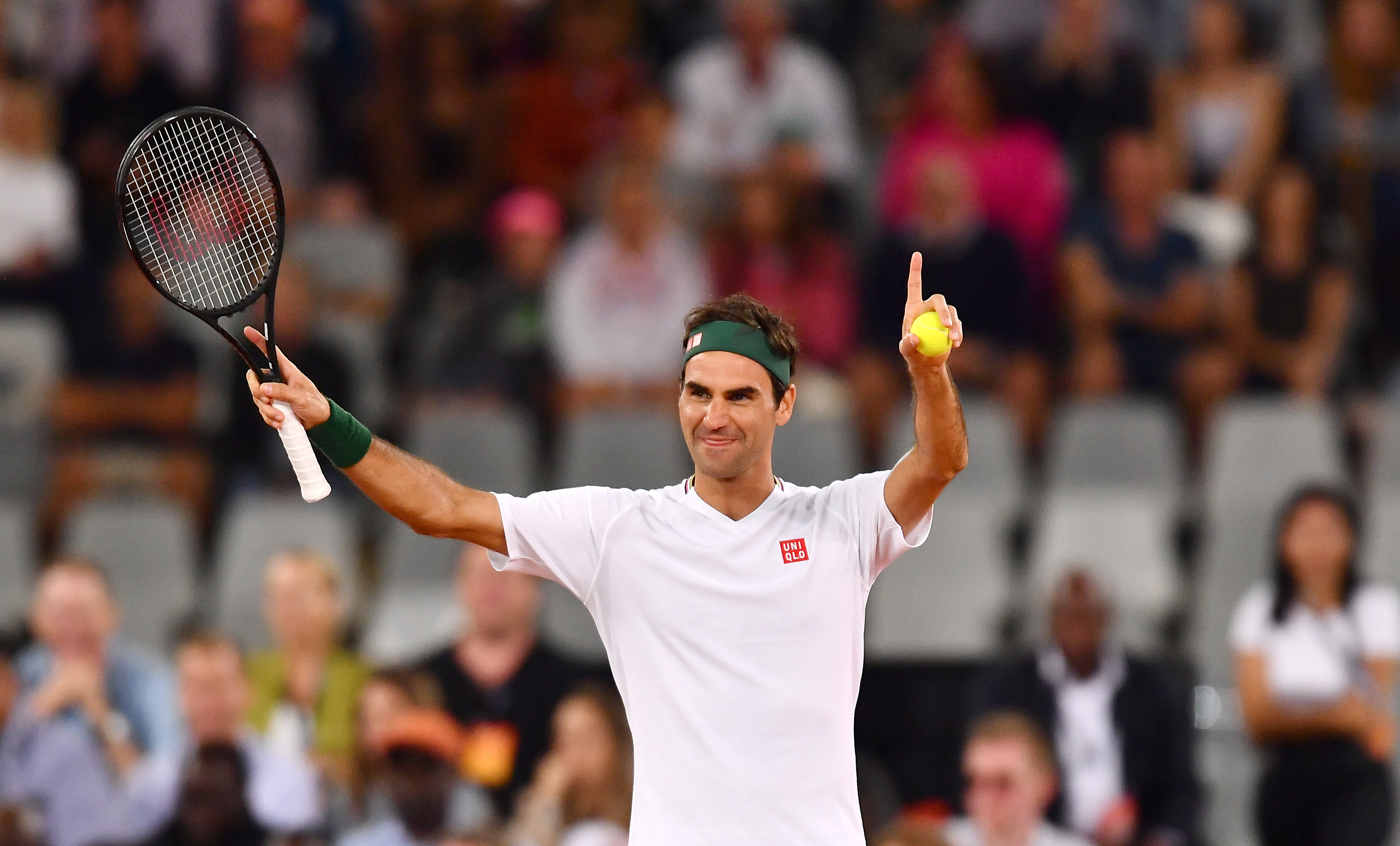 Roger Federer's Net Worth Is a Massive $550 Million, But He Has a Simple Plan for Retirement
Roger Federer's net worth is massive thanks to his tennis career and endorsements. In retirement, however, he'll keep things pretty simple.
While it's easy to focus on the likes of Patrick Mahomes and LeBron James, North American athletes aren't the only ones capable of earning massive sums of money. If you want proof of this, look no further than Roger Federer. During his time on the tennis court, the Swiss star has taken home more than his fair share of cash.
Although Roger Federer's net worth is in the millions, the tennis ace isn't completely obsessed with living a life of luxury. In fact, he already has a simple plan for his inevitable retirement.
Roger Federer's legendary tennis career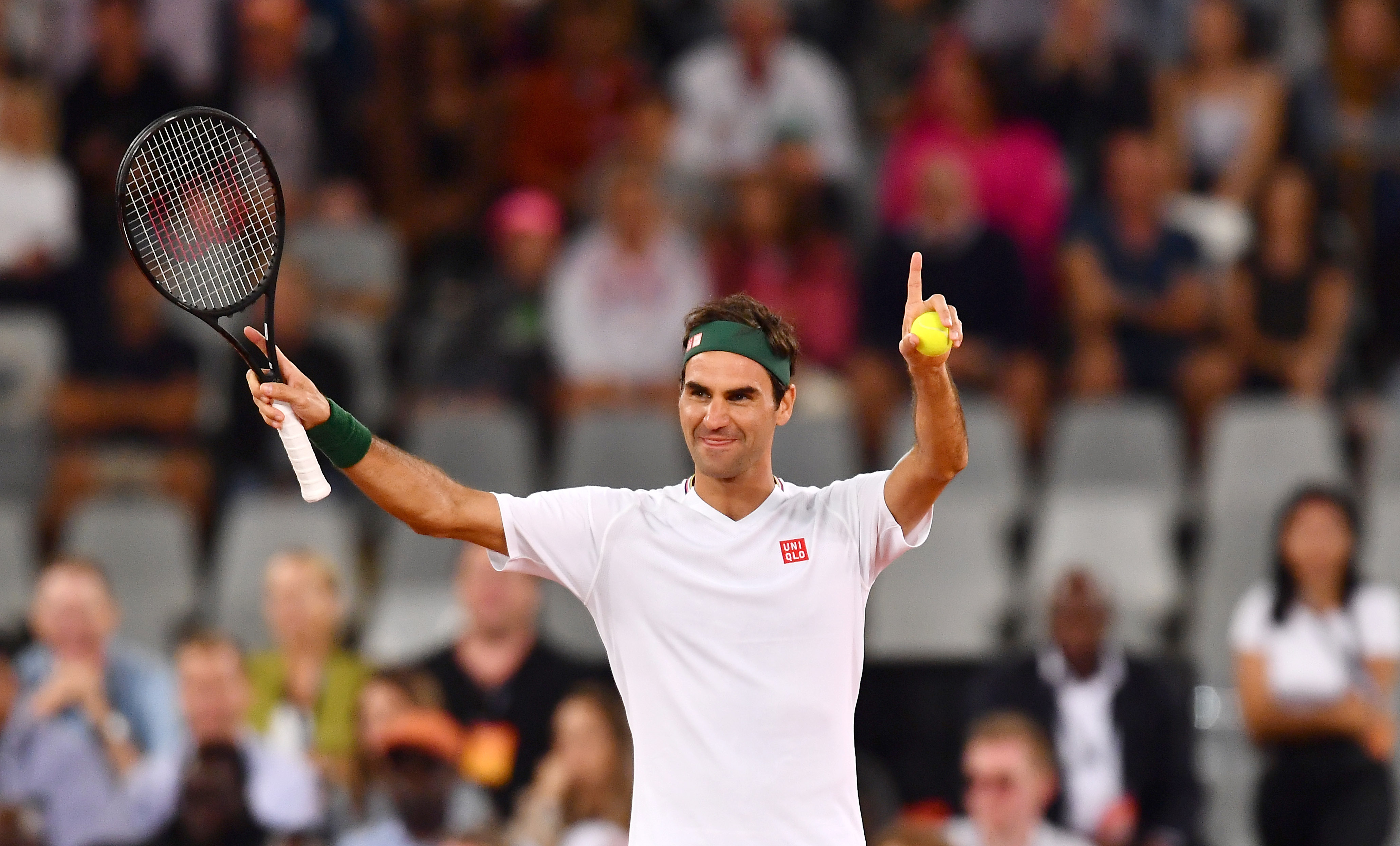 In the world of tennis, certain legendary names have stood the test of time. While he hasn't called it a career just yet, it's already safe to put Federer in that category.
Federer burst onto the scene in the late '90s, first making a name for himself on the junior circuit. He joined the ATP Tour as a teenager in the summer of 1998; the following year, he made his Grand Slam debut at the French Open.
While there were some growing pains along the way, Federer proved he had what it took to play at the top level. In 2001, he out-dueled Pete Sampras in a five-set classic at Wimbledon. The Swiss star finally broke through in 2003, claiming his first Grand Slam singles title after knocking off Mark Philippoussis at the All England Club. The rest is history.
Although Federer turned 40 on August 8, 2021, he is still a fixture in the tennis world. The father of four may have lost a step in recent years. But his resume — 20 Grand Slam titles, 11 second-place finishes, and countless other records — speaks for itself.
Roger Federer's net worth of over $450 million
Due to tennis' individual nature, Federer isn't inking massive team contracts like many athletes. That reality, however, hasn't stopped him from building up a massive net worth.
According to Statista, Federer has taken home more than $130 million in winnings over the years. That money, however, only represents a small portion of his earnings. Due to his star status, the Swiss athlete has "an unmatched portfolio of lucrative endorsement deals."
Federer has deals with the likes of Mercedes-Benz, Rolex, Credit Suisse, Barilla, and Wilson Sporting Goods, each bringing in millions of dollars annually. He also switched from Nike to Uniqlo in 2018, signing a 10-year, $300 million agreement.
As you'd assume, those revenue streams combine to make Federer incredibly wealthy. According to Celebrity Net Worth, he has an estimated $550 million fortune.
Federer has a simple plan for his retirement
No professional athlete — not even one as dominant as Federer — can keep playing forever. Eventually, Father Time catches up with everyone. While the Swiss star isn't ready to call it a career just yet, he does know exactly what he'll do in retirement.
Given his wealth and on-court success, Federer could spend his free time doing virtually anything his heart desires. It seems, however, that he has a pretty ordinary plan up his sleeve.
"After my career, I will not sit on the sofa," Federer told the German-language NZZ according to a quote shared on Business Insider. "Recently I bought an old autobus from the '60s. I am looking forward to travel with it. Europe is little, everything is easily accessible. Travelling is easier than ever."
While the tennis ace is no stranger to travel, that retirement trip around Europe will be a bit different. With no sporting obligations, Federer will be ready to simply relax.
"I would like to visit all the cities and countries where I was as a tennis player — completely relaxed and without the sports pressure," he explained. That sentiment is something we can all relate to, even without millions of dollars in the bank.