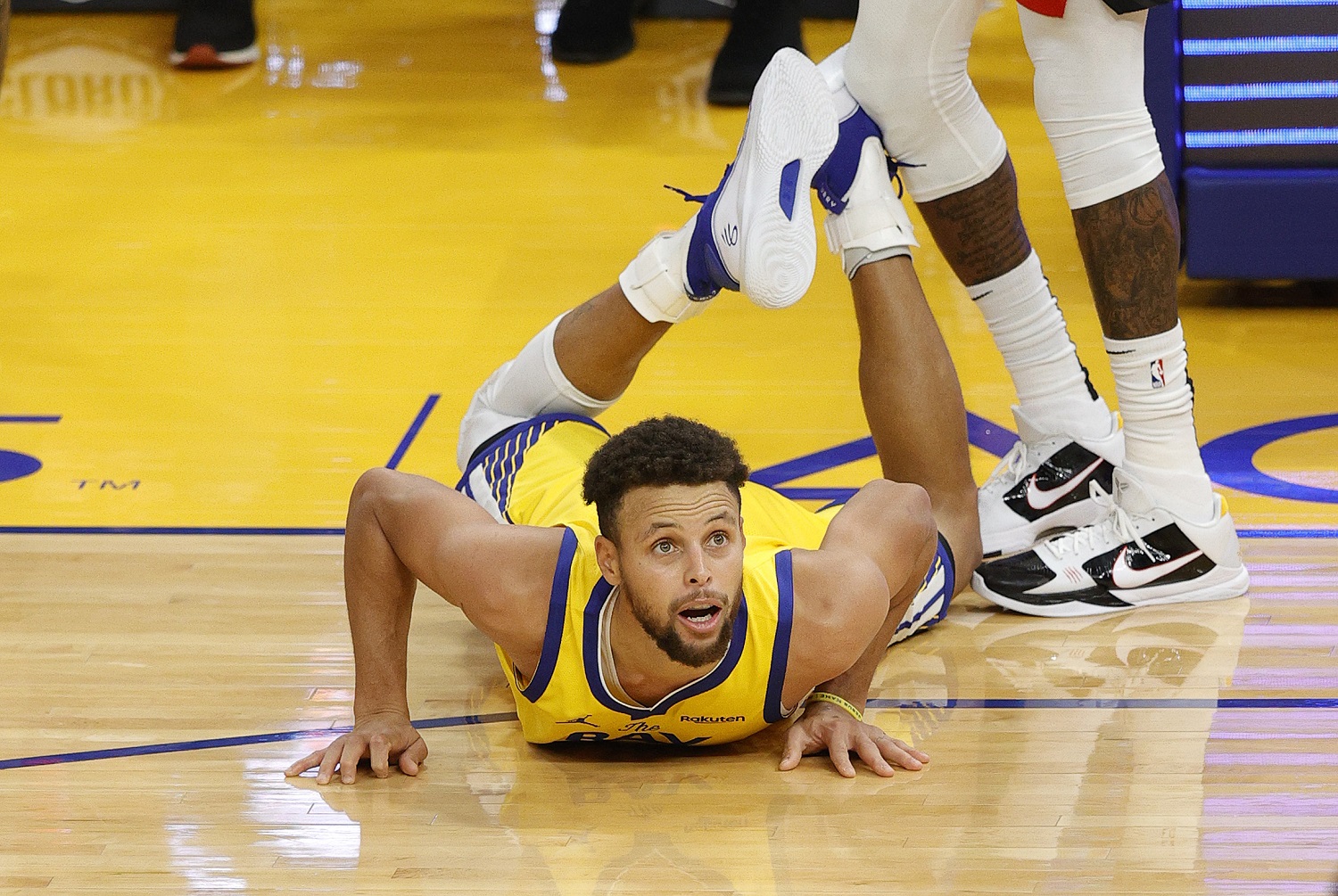 Stephen Curry Had Quite the Weekend With the Fake Quote Nonsense Involving LeBron James and Joining Kobe Bryant in the NBA Record Books
On the same weekend in which a fake quote from Stephen Curry involving LeBron James went viral, the two-time MVP scored a career-high 62 points.
Golden State Warriors guard Stephen Curry had himself a weekend, didn't he? First, a fake quote from the two-time MVP that involved him kinda bashing LeBron James (which he would obviously never do) went viral, proving just how easy it is to get people to believe anything they see on the internet. Then, Curry went out and dropped a career-high 62 points on Damian Lillard and the Portland Trail Blazers and joined Kobe Bryant in the NBA record books.
Let's dive in to see how all of this played out, shall we?
A fake quote from Stephen Curry that involved LeBron James spread like crazy
If you're an NBA fan and were anywhere near social media over the weekend, there's a strong chance that you ran into the above tweet that features a quote from Stephen Curry talking about the Golden State Warriors' 2-3 start to the 2020-2021 NBA season (this was obviously posted before Sunday night's win against Portland). In what looks to be Curry responding to haters putting the blame on him, here's what the quote says:
"I think it's laughable that people want to invalidate my career after 5 mediocre games. Every one of my rings came against a man they consider the greatest ever. If I'm overrated, what does that make him?"

Fake quote from Stephen Curry about LeBron James
Clearly, if this quote were real, we would know that the target here is LeBron James as all three of Golden State's championships last decade came against LeBron's Cleveland Cavaliers. But, seriously, have you ever heard Stephen Curry talk like this? It was clearly a fake quote but this tweet got close to 100,000 likes and has been retweeted more than 14,000 times.
Screenshots of it starting showing up on Facebook and other social media platforms and comment sections everywhere were going crazy talking about this. Other outlets picked this up as if it were a real story, even though there was no original source, while the guy that put this together had to just be sitting back and laughing so hard until he finally decided to come clean.
Stop believing everything you see on the internet, folks.
Stephen Curry scored a career-high 62 points on Sunday night
In actual news, Stephen Curry did score a career-high 62 points in the Warriors' 137-122 win over Damian Lillard and the Portland Trail Blazers on Sunday night.
In what was just his 11th game in the past two seasons, the six-time NBA All-Star put on an absolute show, shooting 18-for-31 from the floor, 8-for-16 from the 3-point line, and 18-for-19 from the foul line (his first missed free throw of the year) for a career-high 62 points in 36 minutes. The Warriors improved to 3-3 on the season with the victory.
He's the second-oldest player in history to score 60+ in a game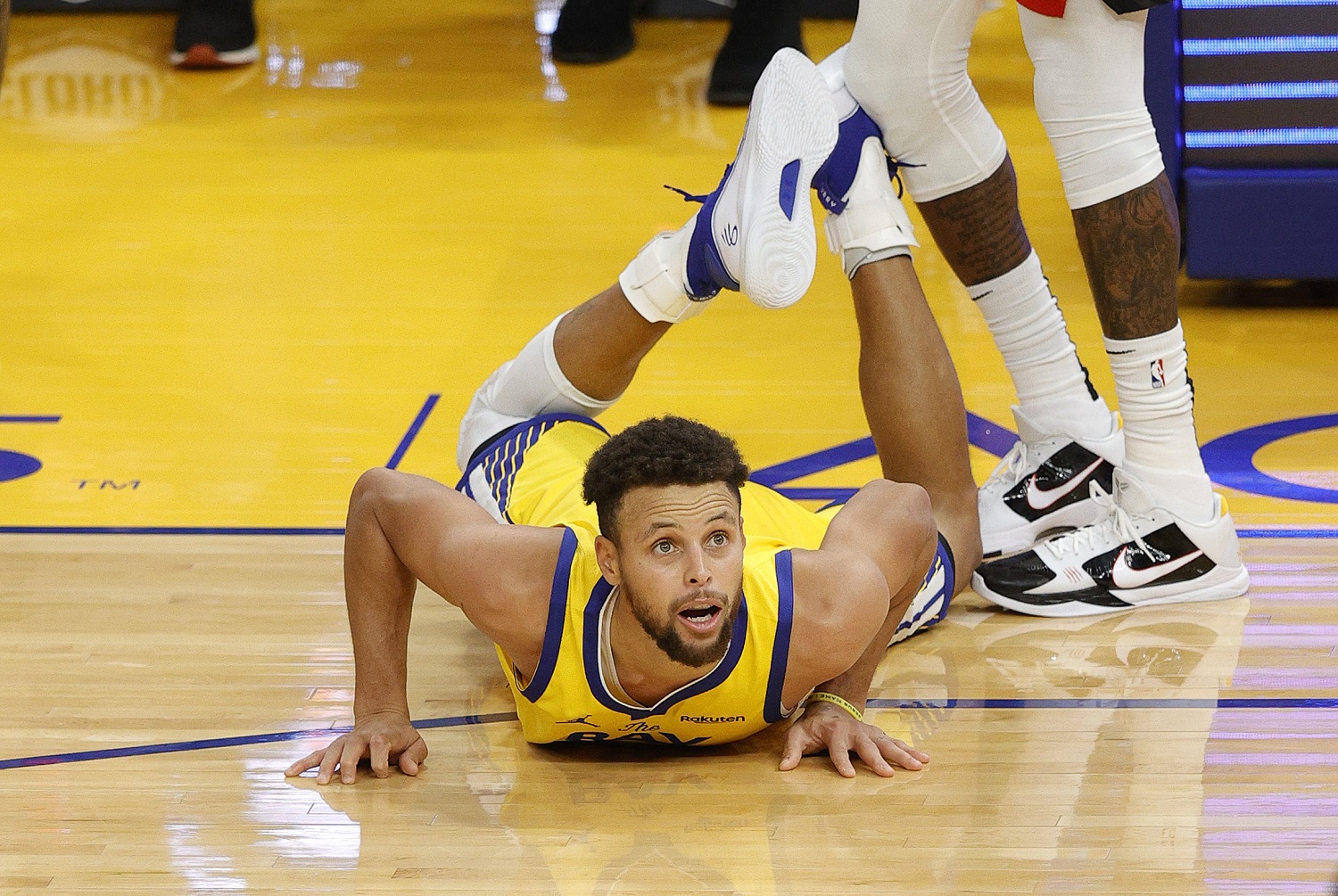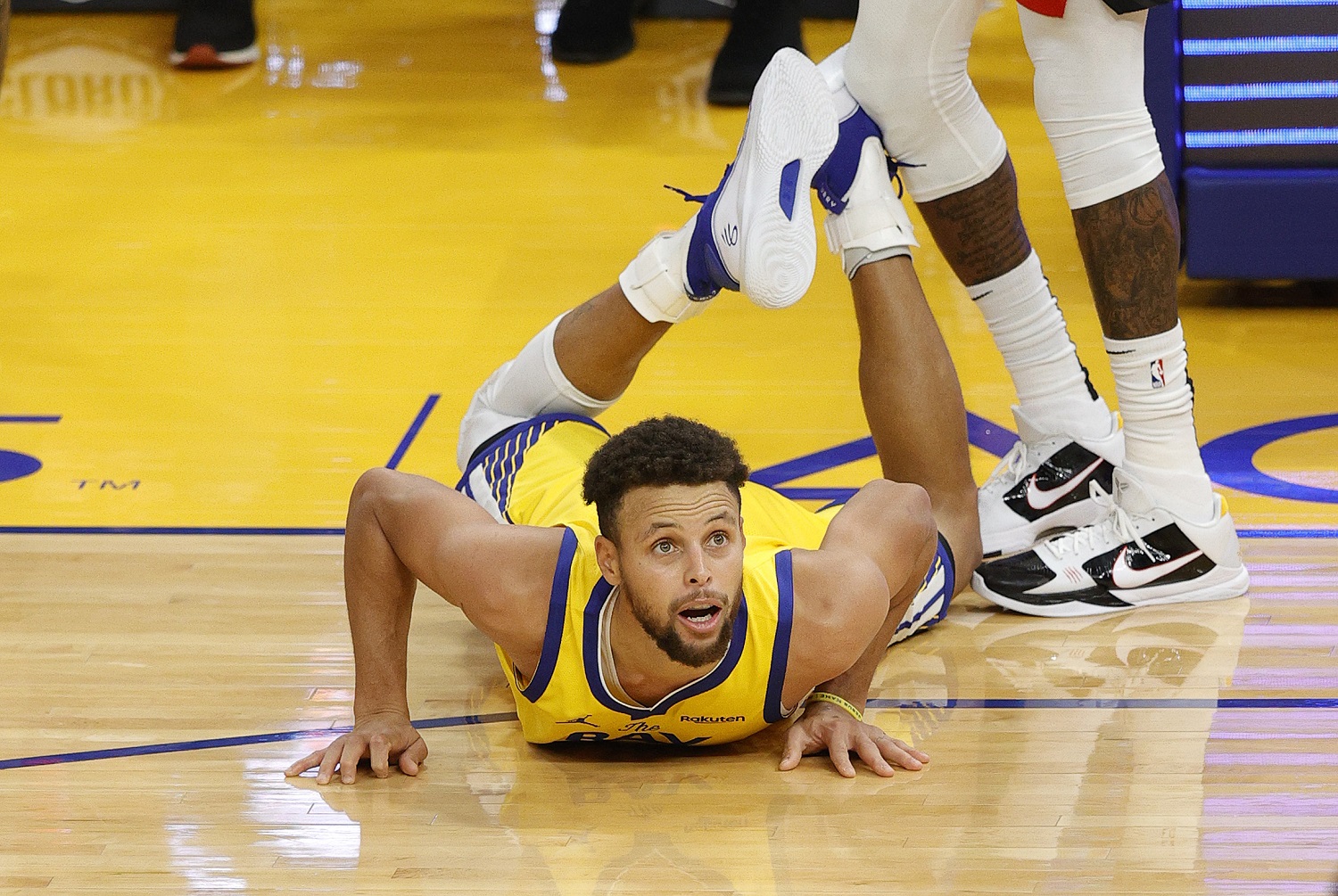 At 32 years of age, Stephen Curry became the second-oldest player to score 60 or more points in a game on Sunday night. Only Kobe Bryant was older when he accomplished the feat at age 37 in his final NBA game. Kobe dropped 60 points on the Utah Jazz that memorable night back on April 13, 2016.
In addition, Curry became just the second player in NBA history to score at least 62 points in 36 or fewer minutes. Kobe Bryant scored 62 points in 33 minutes against the Dallas Mavericks on December 20, 2005.
Stats courtesy of Basketball Reference