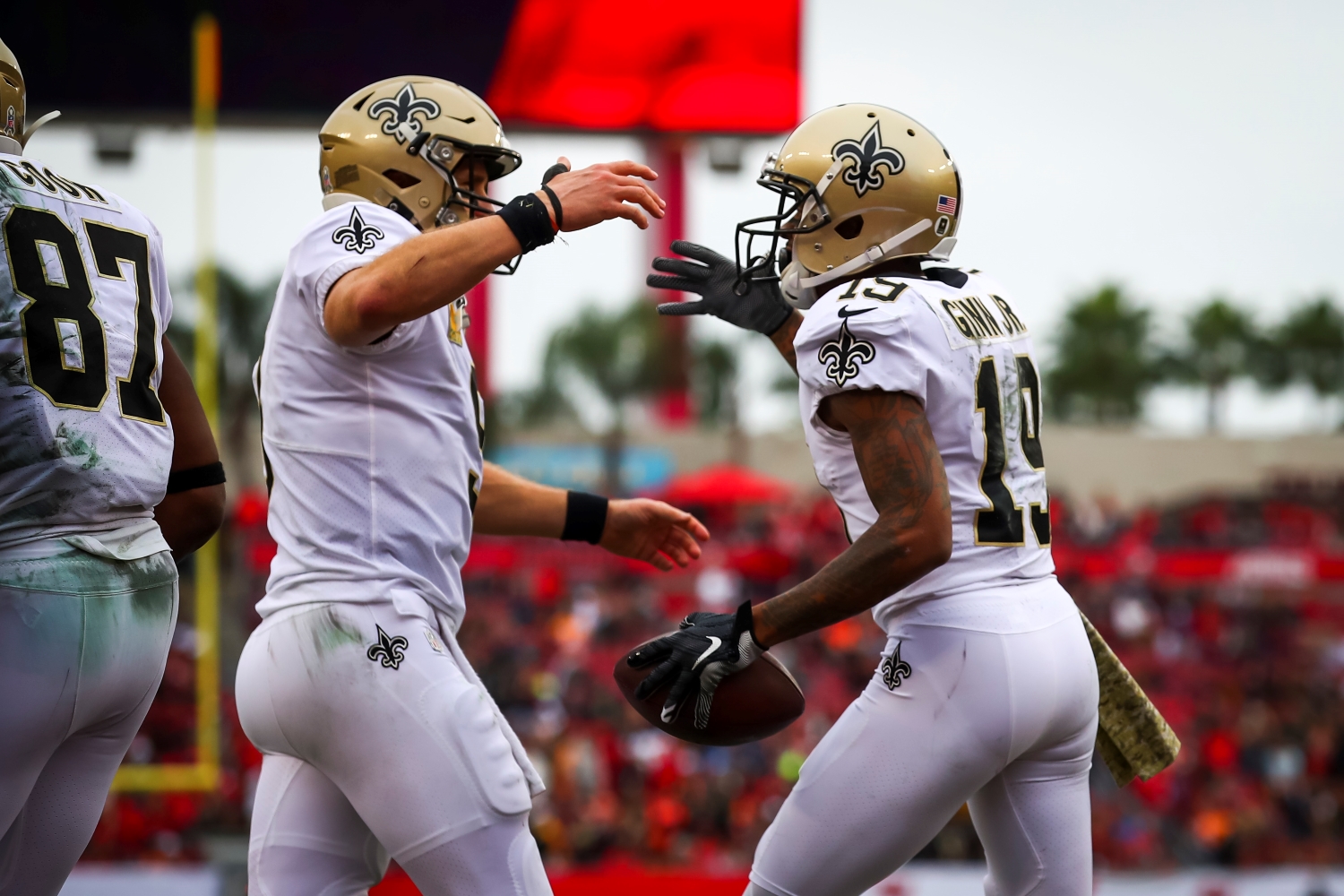 Newly Retired NFL Receiver Ted Ginn Jr. Made $40 Million After an Unlikely Source Tried to Destroy His Confidence: 'Your Life is Going to be Flipping Hamburgers at Burger King'
Ted Ginn Jr. didn't become a superstar after going ninth overall in the 2007 NFL Draft, but he made $40 million during the course of his 14-year career. Most importantly, he proved one of his early doubters wrong.
Ted Ginn Jr. may not inspire many happy memories for Miami Dolphins fans, but the speedy receiver certainly can smile about outlasting nearly every other player from a historic 2007 NFL Draft class. Ginn spent time with six NFL teams across 14 seasons before he officially brought his career to an end on Friday. Of course, he earned quite a bit of money before he decided to retire.
By making $40 million during his days as a professional pass-catcher, Ginn didn't just set himself up for long-term financial success. He also made an unlikely source from his past look foolish for trying to destroy his confidence.
Ted Ginn Jr. has caught his final NFL pass
Although he didn't develop into a true No. 1 receiver, Ginn enjoyed a long career as a complementary threat. Blessed with 4.28 speed, the former Buckeyes standout entered the league as a highly-hyped prospect who the Dolphins hoped could transform their offense. Ginn couldn't grasp all the nuances needed to dominate as the No. 1 option in the passing game, and Miami moved on from him after three seasons.
Still, that didn't stop him from earning a living as an NFL wideout. Ginn spent three years with the San Francisco 49ers before he took his talents to the Carolina Panthers for the 2015 season. After a one-year stint with the Arizona Cardinals, he returned to Carolina and caught 98 passes between 2015-16. Ginn stayed in the NFC South, as he suited up for the New Orleans Saints from 2017-19. But coming off a six-game season with the Chicago Bears, the 36-year-old decided to bring his career to an end.
According to ESPN, Ginn returned to Glenville High School on Friday to announce his retirement from the NFL.
"I've dedicated my entire life to football until now," he said. "I'm going out in peace…on my own terms, not forced out."
Ginn's decision to deliver the news at a school seems incredibly ironic considering one of his former educators tried to destroy his confidence at an early age.
The former Ohio State star achieved incredible financial success after facing doubters from an early age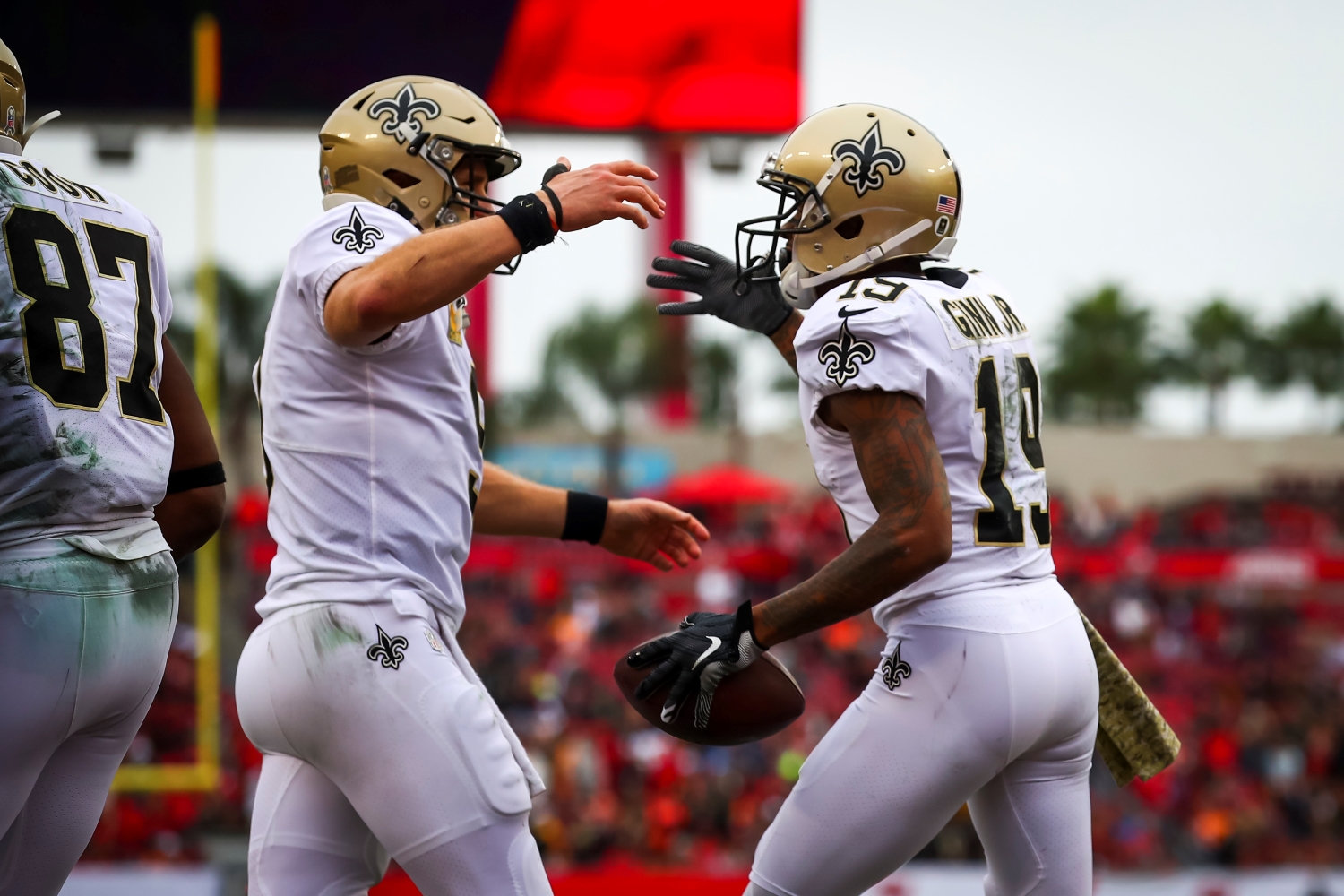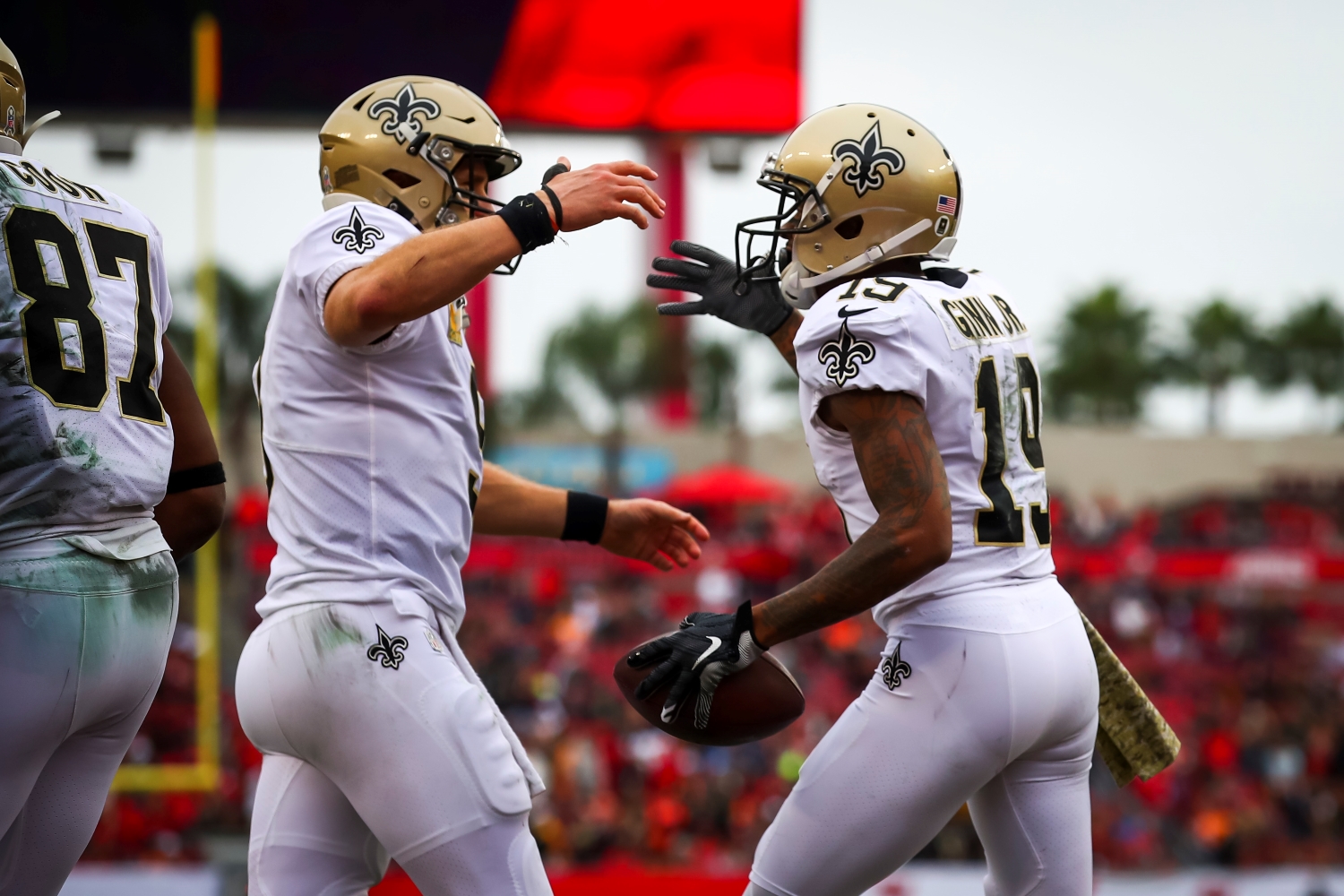 Long before he faced doubts from Dolphins fans, Ginn dealt with some harsh treatment from an unlikely source. Rather than lending his support to his student, the retired wideout's sixth-grade teacher took the complete opposite approach. As Ginn told Sports Illustrated, his struggles in the classroom led to some discouraging words from someone who should have given him positive reinforcement.
"I struggled right off the bat. I failed first grade," he said. "Teachers could never cope with how I learned so slowly. In sixth grade, a teacher asked me to spell a word. I told him I couldn't spell it, but he kept badgering me. So I just didn't say anything. He told me, 'Your life is going to be flipping hamburgers at Burger King.'"
Ginn got diagnosed with a learning disability in eighth grade, and he ultimately became a more successful student once he received the support he needed. And by getting his grades right, he put himself on a path to become a pro football player. Ginn clearly didn't let his teacher's attempt to destroy his confidence stop him from achieving his dream of making it to the NFL. His career totals of 412 receptions for 5,742 yards and 33 touchdowns won't earn him a spot in the Pro Football Hall of Fame, but Ginn impressively earned $40 million over the last 14 years.
Needless to say, he made that teacher look silly for saying he would spend his life flipping burgers. And when you take a step back and look at Ginn's career from afar, it's clear he deserves more credit for stick around the league as long as he did.
Ginn deserves credit for having a longer career than most members of a historic 2007 NFL Draft class
Ginn undoubtedly failed to deliver on his first-round pedigree with the Dolphins. After all, when you take a receiver with a top-10 pick, you expect elite production. Ginn certainly fell short of expectations in that regard, but he still managed to make a lucrative living by latching on with other teams.
In fact, despite his underwhelming receiving statistics, Ginn actually ranks high on the all-time games played list from his draft class. Only Mason Crosby (224), Eric Weddle (201), Greg Olsen (199), and Zak DeOssie (199) made more appearances than Ginn (193) since entering the NFL in 2007. That type of longevity speaks volumes about his professionalism and dedication to keeping his body in prime shape.
Should Ginn have gone ninth overall in a class loaded with future Hall of Famers like Adrian Peterson, Joe Thomas, and Calvin Johnson?
Absolutely not.
However, considering No. 1 overall pick JaMarcus Russell's NFL career consisted of 31 disappointing games, it's clear Ted Ginn Jr. isn't close to being the biggest bust from the 2007 draft.
All statistics courtesy of Pro Football Reference. All contract data courtesy of Spotrac.