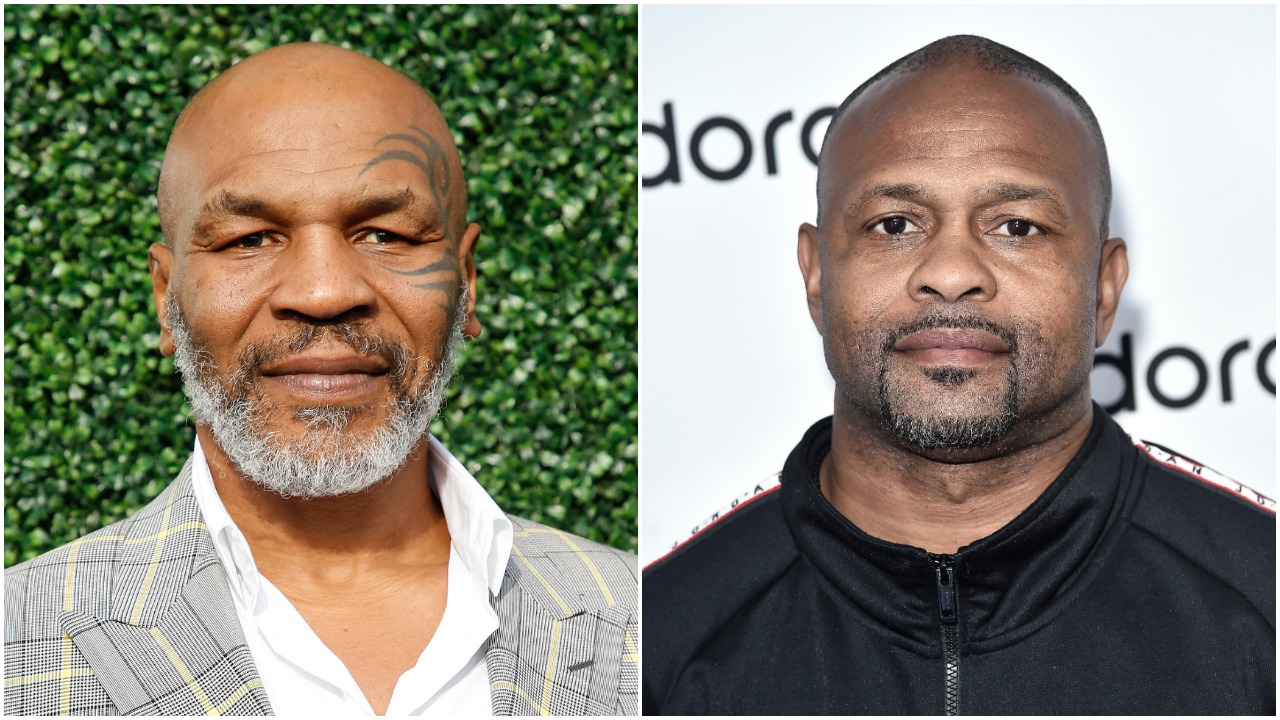 The Official Rules For the Mike Tyson vs. Roy Jones Jr. Exhibition Bout Have Been Confirmed and Fight Fans Won't Be Happy
A look at the official rules for the Mike Tyson vs. Roy Jones Jr. exhibition bout, which will take place on November 28 at Staples Center.
With the Roy Jones Jr. vs. Mike Tyson fight right around the corner, some still don't know exactly what to expect from this exhibition bout between the two all-time greats, which will take place this Saturday night, November 28, from Staples Center in Los Angeles. Is it a real fight? Is it a glorified sparring session?
Well, the official rules for the fight have finally been confirmed by the California State Athletic Commission and most fight fans likely won't be thrilled.
How the Mike Tyson vs. Roy Jones Jr. fight came to be
Before we get to rules of the Mike Tyson vs. Roy Jones Jr. exhibition bout, let's quickly take a look at how the fight came to be.
Back in April, Mike Tyson, whose last official fight was in June 2005 (an embarrassing loss to Kevin McBride), brought up the idea of doing a few exhibition fights to raise money for charity. The comeback talk amped up over the next couple of months as footage of Iron Mike's workouts began to surface, footage in which Tyson looked exceptional.
Rumors of possible opponents for Tyson came next as offers seemed to be flooding in from everywhere. There was talk of the former undisputed heavyweight champion of the world fighting former rugby players. It was said that there was a $20 million offer on the table for Tyson to compete in the Bare Knuckle Fighting Championship promotion. Peter McNeeley, the first man Mike Tyson fought after being released from prison in 1995, was said to be an option. A third fight with Evander Holyfield was mentioned as well.
But none of those came to be as it was announced in late July that former four-division champion Roy Jones Jr., who last fought in 2018 at the age of 49, had signed a contract to face Tyson on September 12 at the Dignity Health Sports Park in Carson, California. Just a few weeks later, however, it was announced that the fight had been pushed to November 28 in order to maximize revenue for the bout and on October 29, Triller, who bought the exclusive media rights to the fight, announced the fight would take place at Staples Center in LA.
What are the rules of the Mike Tyson vs. Roy Jones Jr. fight?
In the weeks and months leading into the fight, both Mike Tyson and Roy Jones Jr. have not been treating this as an exhibition bout. Each seems to be treating this a legitimate fight but the California State Athletic Commission, who is sanctioning the bout, wants everyone to know that won't be the case on Saturday night.
As there was still some confusion surrounding exactly what this fight is, CSAC executive director Andy Foster spoke to MMAFighting.com and clarified exactly what the rules are for Tyson vs. Jones. And it's likely that most fight fans that were expecting some sort of real battle between these two all-time greats are going to be disappointed.
First off, normal three-minute rounds that you'd see in a normal boxing match will not be a thing as the fight will consist of eight two-minute rounds. Tyson and Jones won't have headgear on but will wear 12 oz. gloves as opposed to the typical 10 oz. mitts worn in most heavyweight fights. In addition, if either fighter suffers a bad cut, the fight will be stopped immediately.
But wait, it gets worse.
There will be no official judges, no official winner, and both fighters will receive a belt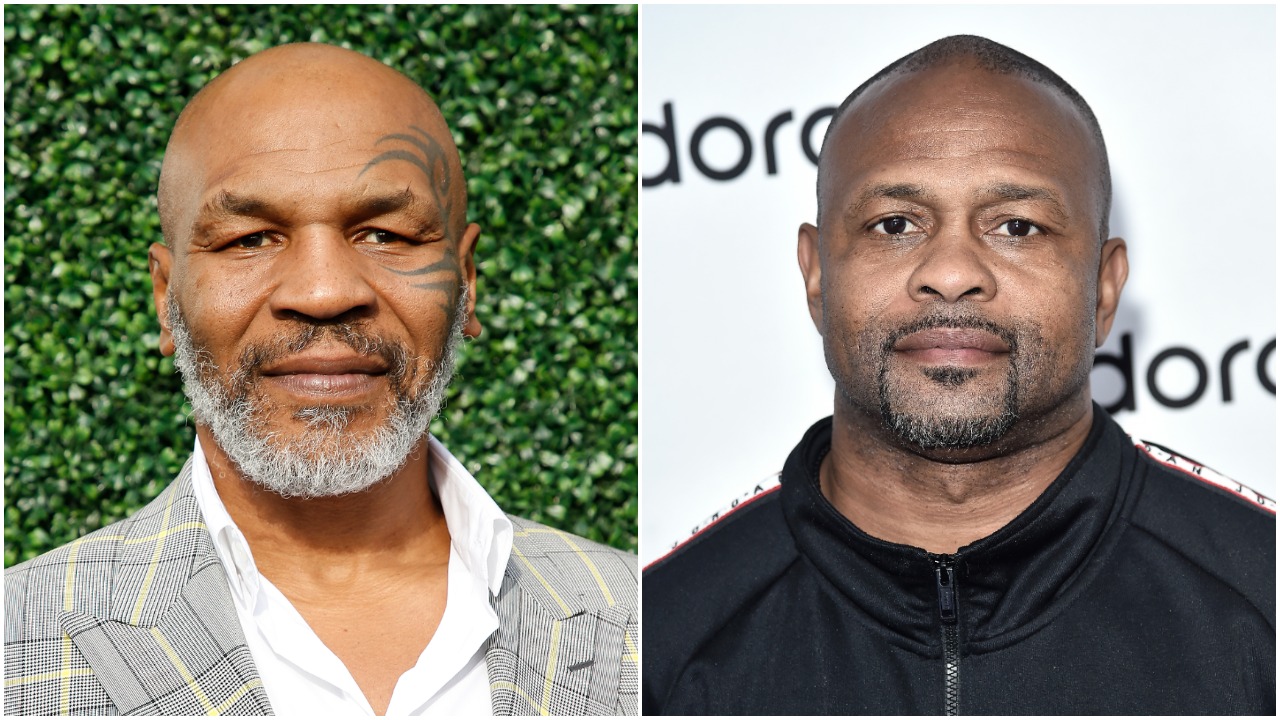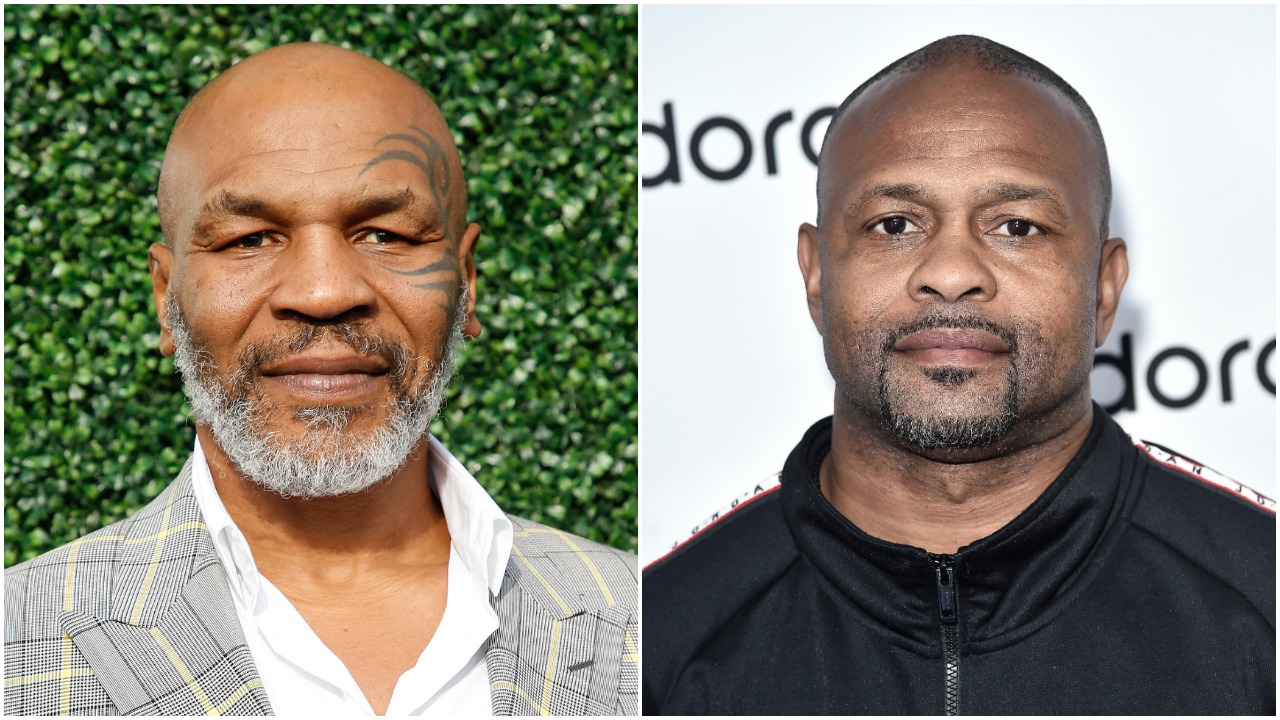 In addition to the rules listed above, Foster also clarified that there will be no official judges at ringside for the Mike Tyson vs. Roy Jones Jr. bout. He says that the WBC will have some celebrity judges working remotely but that no official "10-9 scores" will be calculated and no official winner will be announced.
The WBC announced back in October that it had created a title belt specifically for the Tyson vs. Jones bout called the "Frontline Battle Belt" but Foster says that both fighters will actually be given a belt at the conclusion of the fight.
"Let's call it an exhibition. That's what it is. I want the public to know what this is because I don't want people to be disappointed. As long as they know this is an exhibition, I'm fine for everybody to earn.

"That's a very entertainment centered thing. It's about entertainment. It's not about competition.

"There's no winner going to be announced. I do think that's very important to get out there. The unofficial scores are for entertainment only and that's done by the WBC remotely. Not by the commission because the commission didn't credential those judges because of COVID. It's for entertainment purposes only. There's no official winner at the end of this."

CSAC executive director Andy Foster on Mike Tyson vs. Roy Jones Jr.
So there you have it. Are you still willing to drop 50 bucks to watch Mike Tyson vs. Roy Jones Jr.?