Tom Payne Went From Making History at Kentucky to Becoming a Serial Rapist
Tom Payne was the catalyst to the University of Kentucky allowing African American players to suit up for the basketball program in the late 1960s. He should be celebrated today as a pioneer for racial equality in college sports, but instead, he's become a ghost in UK history because of the violent criminal path he took after basketball.
Tom Payne was the first African American to play at Kentucky
Most basketball players find their skills on the court as they're growing up. Tom Payne, though, was born a basketball player. Payne broke a record as an infant by becoming the longest child ever born at his local hospital, and he quickly sprouted into a 7-foot-2 force of a center.
Payne didn't start playing basketball until he was in high school, but once he did, he became a coveted prospect for college coaches across the country. By the end of his career at Shawnee High School in Louisville, Ky., Payne was a top-five basketball recruit in his class. He met legendary head coach Adolf Rupp and signed with Kentucky in 1969, becoming the first African American player to ever sign with the school.
After taking a year off as a freshman due to low test grades, Payne averaged 17 points and 10 rebounds per game for Kentucky as a sophomore. Payne impressed NBA scouts so much with his size and skill that he was selected No. 2 overall in the NBA's Supplemental Hardship Draft by the Atlanta Hawks in 1971. He only lasted one year in the league.
Tom Payne spent most of his life in prison after raping multiple women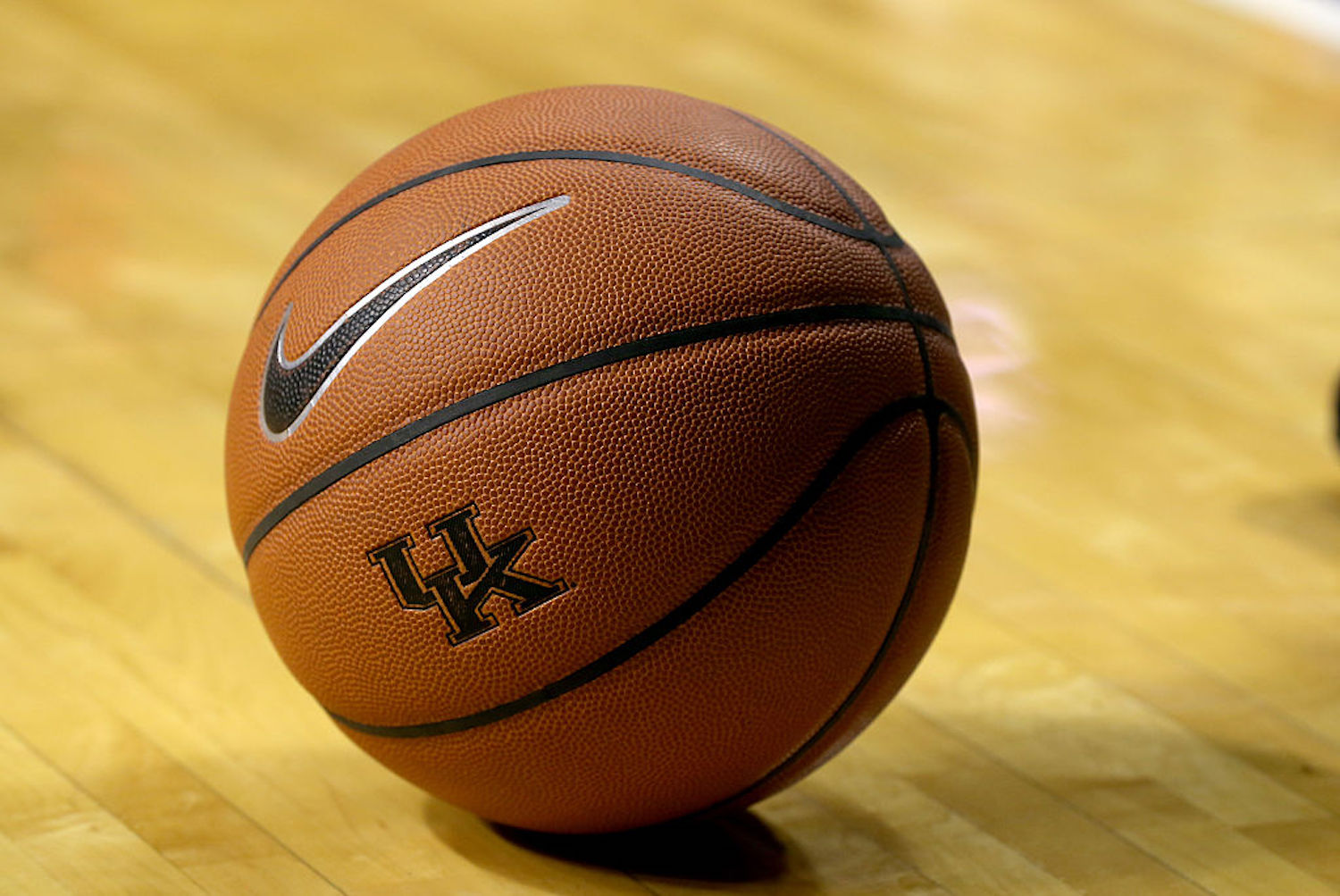 Payne played one season with the Hawks in which he averaged 4.1 points and 2.4 rebounds per game in limited playing time. But before he could return for year two, Payne was arrested and charged in connection to two rapes in Georgia.
Payne spent five years in a Georgia prison before he was extradited to Kentucky and convicted on another rape charge. He was eventually paroled in 1983, when he moved to California, took up professional boxing, and attempted to start a new life for himself, but he reverted to his violent ways shortly after. In 1986, Payne was arrested and charged again for attempted rape in California.
Payne was again paroled in 2000, but he was later sent back to Kentucky for violating his parole and given 15 more years in prison.
Payne was finally released on parole in 2019
After spending nearly 40 years of his life in various prisons across the country, Payne was released on parole in January of 2019. He claims today to be a reformed man.
"Well, first of all, I never try to defend the indefensible," Payne told WHAS in 2015. "When you do something that devalues another human being, and you do something that's invasive to another human being and you do something that causes consequences to another human being. That's terrible!"
Payne could be mentioned today alongside the likes of Jackie Robinson and Jessie Owens, but he chose a different path.